On February 10, 2023, thirty-nine students from DCMO BOCES attended the Area II SkillsUSA competition in Morrisville, NY. Afton was well represented in the program! Rose Wilewski, an Afton senior in the BOCES Culinary Arts program, won second place in the Food Preparation Competition!
Allison Hauptmann, a junior, and Amelia Greenman, a senior, in the Early Childhood Education Program worked as a team for the Promotional Bulletin Board Competition and won 3rd place!

Rose and Amelia will both be competing in the NYS SkillsUSA Competitions in Syracuse, NY!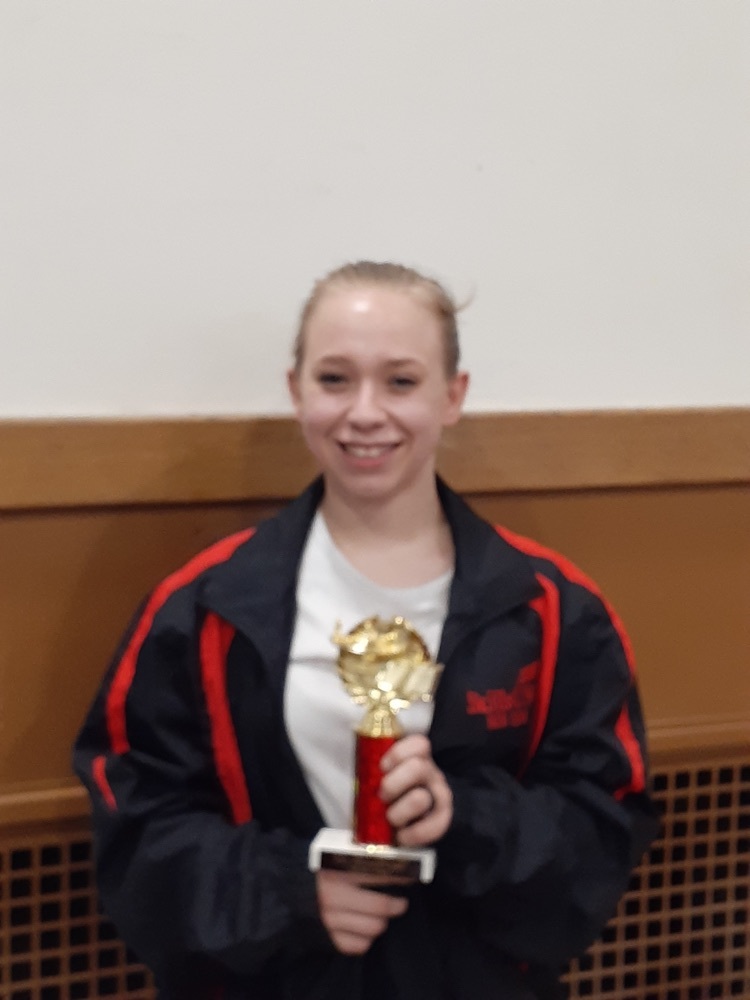 Food Preparation Assistant:

2nd place: Rose Wilewski- Culinary Arts - Afton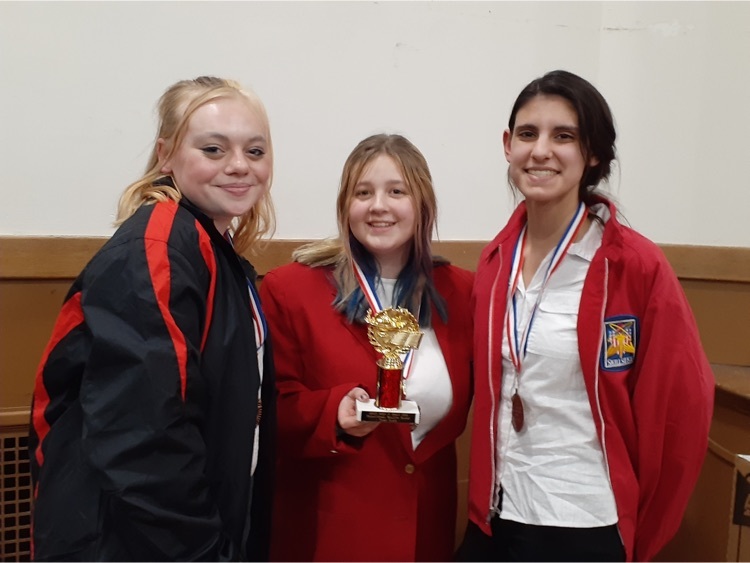 Promotional Bulletin Board Team

3rd place
Allison Hauptmann- Early Childhood Education - Afton
Amelia Greenman- Early Childhood Education- Afton
Great achievements, Students! Keep up the great work!