Each year, Afton Central School District develops a strategic plan to maximize student success. In order to successfully implement district-wide strategic plan for the following school year, we decided to use the Blueprint for Excellence framework developed by Dr. Kevin McGowan. Dr. McGowan is the Superintendent of Brighton Central School District in Monroe County. Additionally, he was nominated the 2023 National Superintendent of the Year at the National Conference on Education by AASA, The School Superintendents Association. The Blueprint for Excellence strategic planning framework is endorsed by the Council of School Superintendents and the Leadership for Educational Achievement Foundation Inc.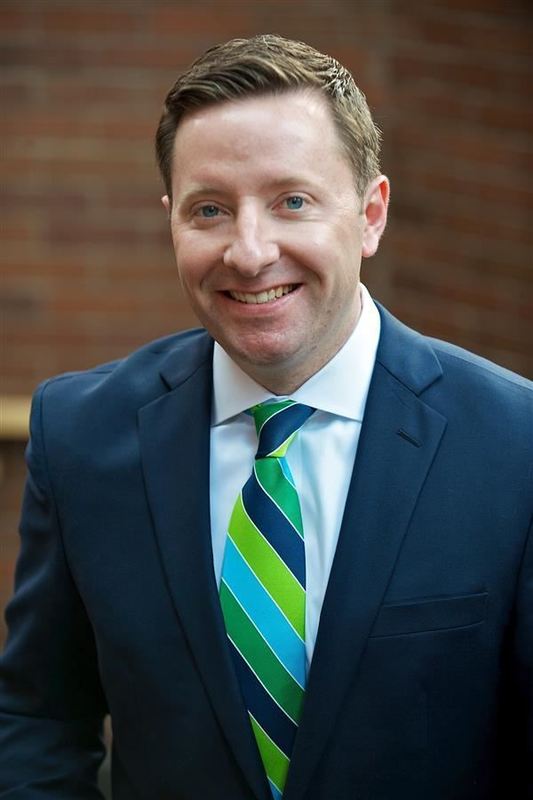 There are several advantages to utilizing the Blueprint framework.
The first benefit of this framework is that this method is a collaborative process. Afton Central School District wants input from all members of the school community. From March 3rd to April 14th, Afton Central School District is requesting that everyone contributes their thoughts on Thought Exchange at this link. The QR code is below: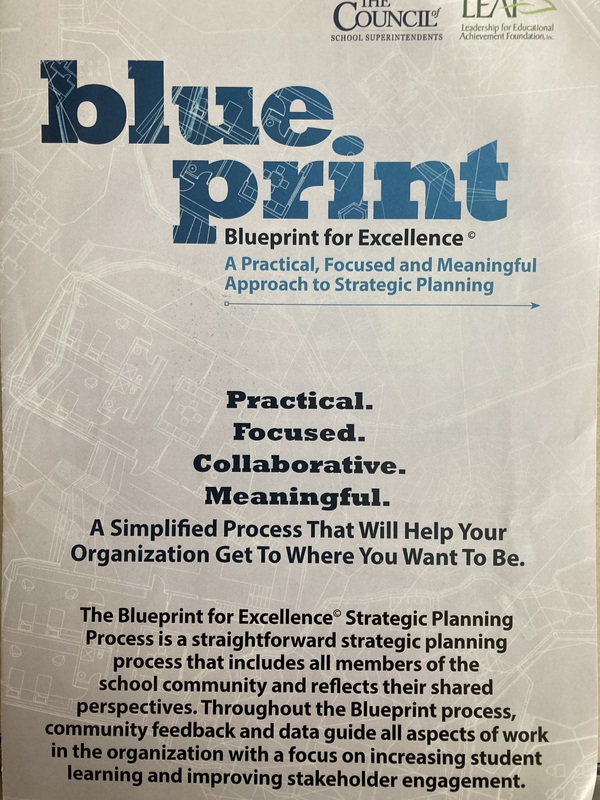 The second benefit is that this Blueprint will facilitate discussion which will result in the formulation of a mission and a vision. On April 20th, Afton Central School District will utilize the information presented via Thought Exchange to define our mission, vision, and core values. On May 30th, representatives from stakeholder groups, including students, community members, teachers, parents and guardians, are invited into the strategic planning process to collaboratively develop a finalized strategic plan for the year.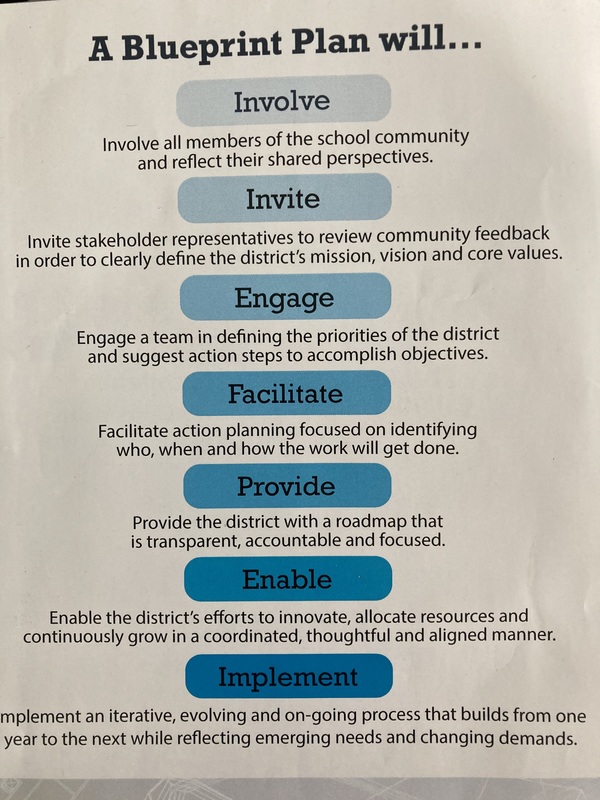 The third benefit is that this framework will help Afton Central School District facilitate focused, practical, and measurable action steps. On May 31st, Afton Central School District will provide action steps to achieve goals which will meet the needs articulated by the community.
The fourth benefit is that this process enables an efficient strategic planning process. The Blueprint will ensure confidence in the community as it is a transparent process which involves the input of our local stakeholders.
By mid to late June, the finalized strategic plan will be released to the community. We will be ready to implement the strategic plan to meet the changing needs of our community.