To many, clean water is something we take for granted. For those without it, access to clean water can be transformational.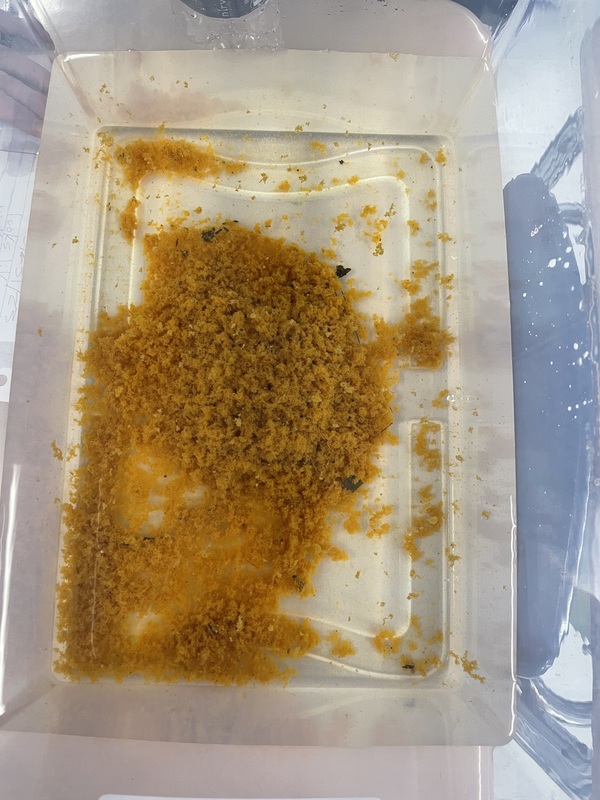 Students in Mrs. Kehoe's 6th grade science class watched an inspiring story of three women in a water crisis, from different countries – Kenya, Indonesia and Mexico – to see how their lives were changed when introduced to water purification packets.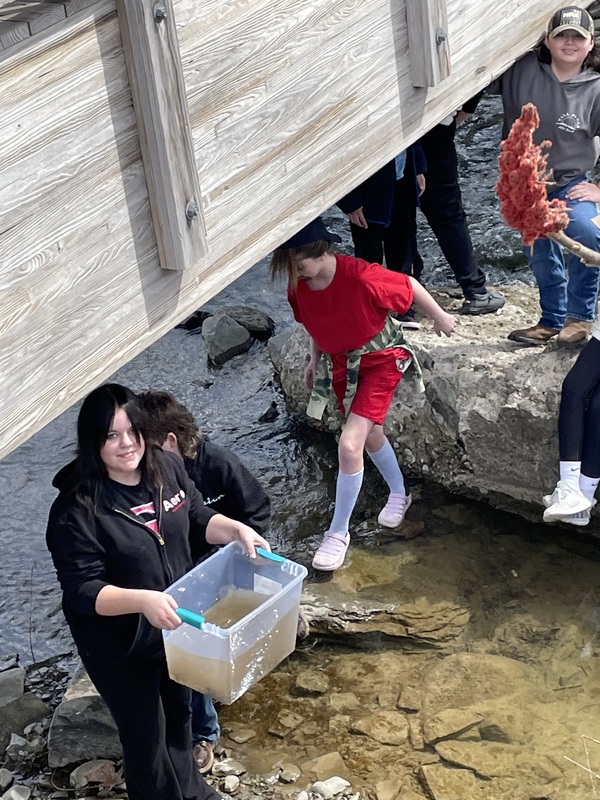 The quality of life, health, and economic status were improved for the women in the documentary. Students then had the opportunity to gather water from Bump's Creek and purify the water in class.
The water was then filtered and clear! What a great hands-on experiment to help connect students to the world around them and beyond!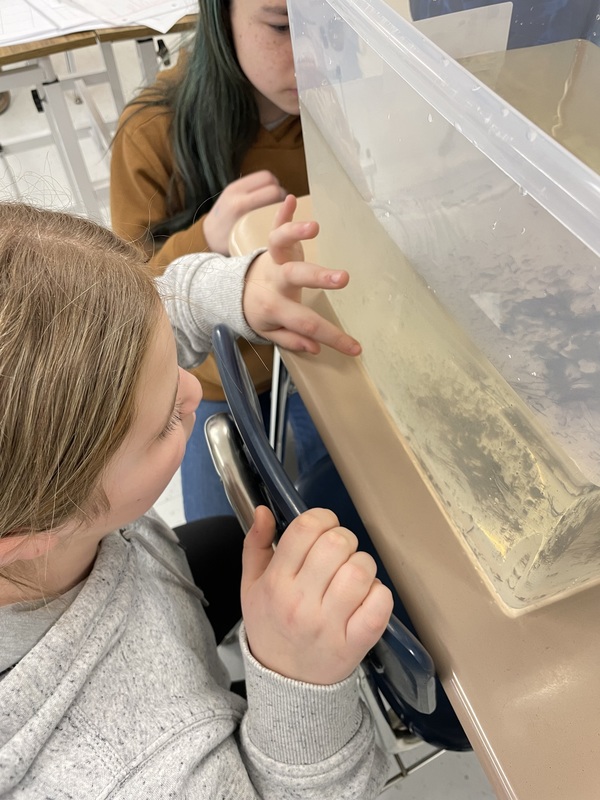 Nice work, Students! Keep up the good work.