Hello, Afton Community! Afton Elementary students have been working hard on amazing art projects! Read the full story in our Elementary Newsletter at this link:
https://5il.co/1vn0j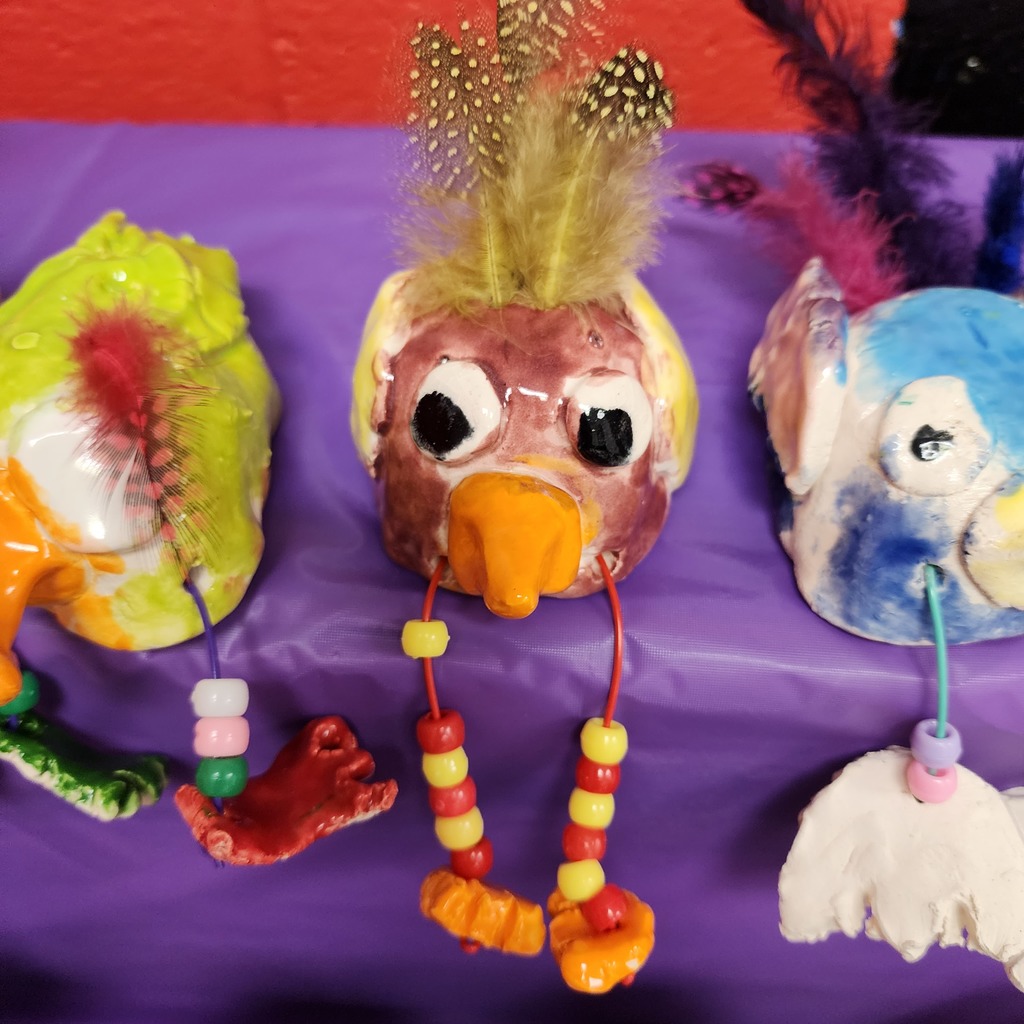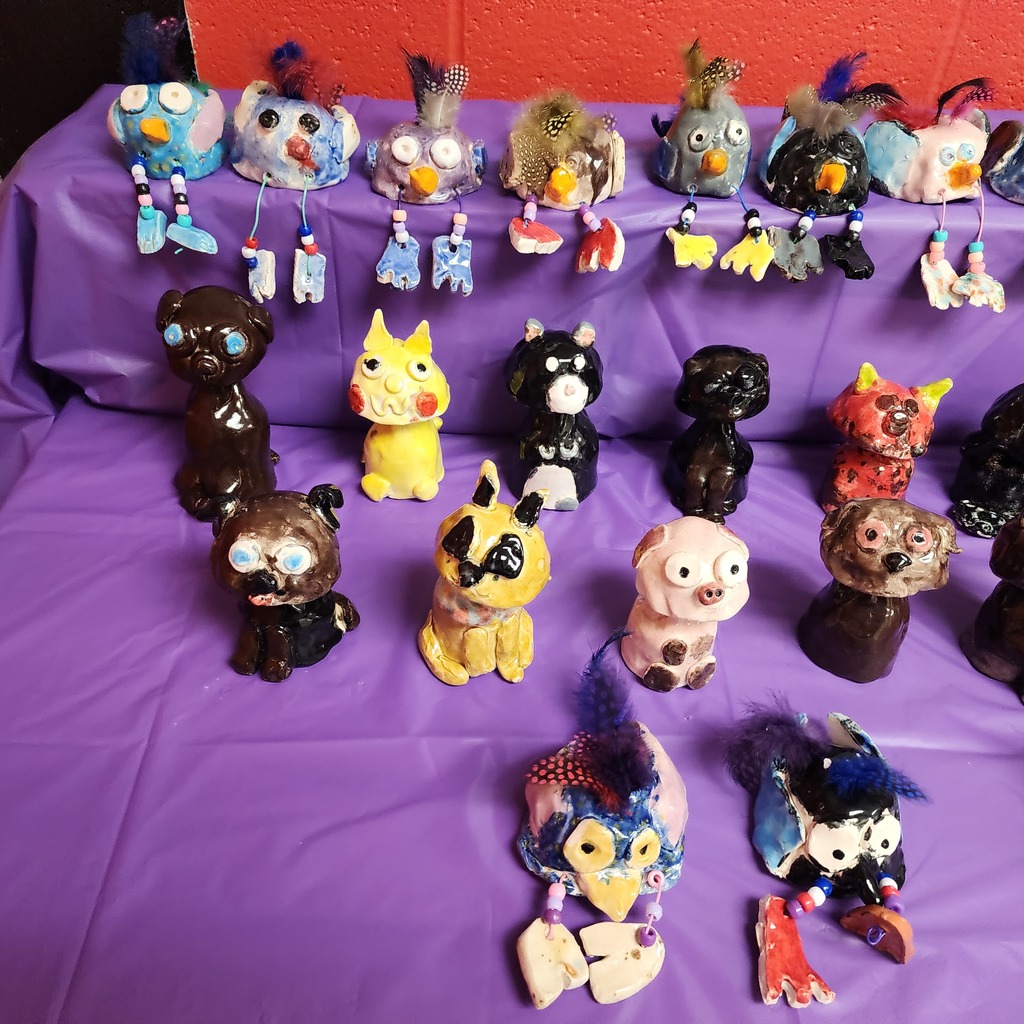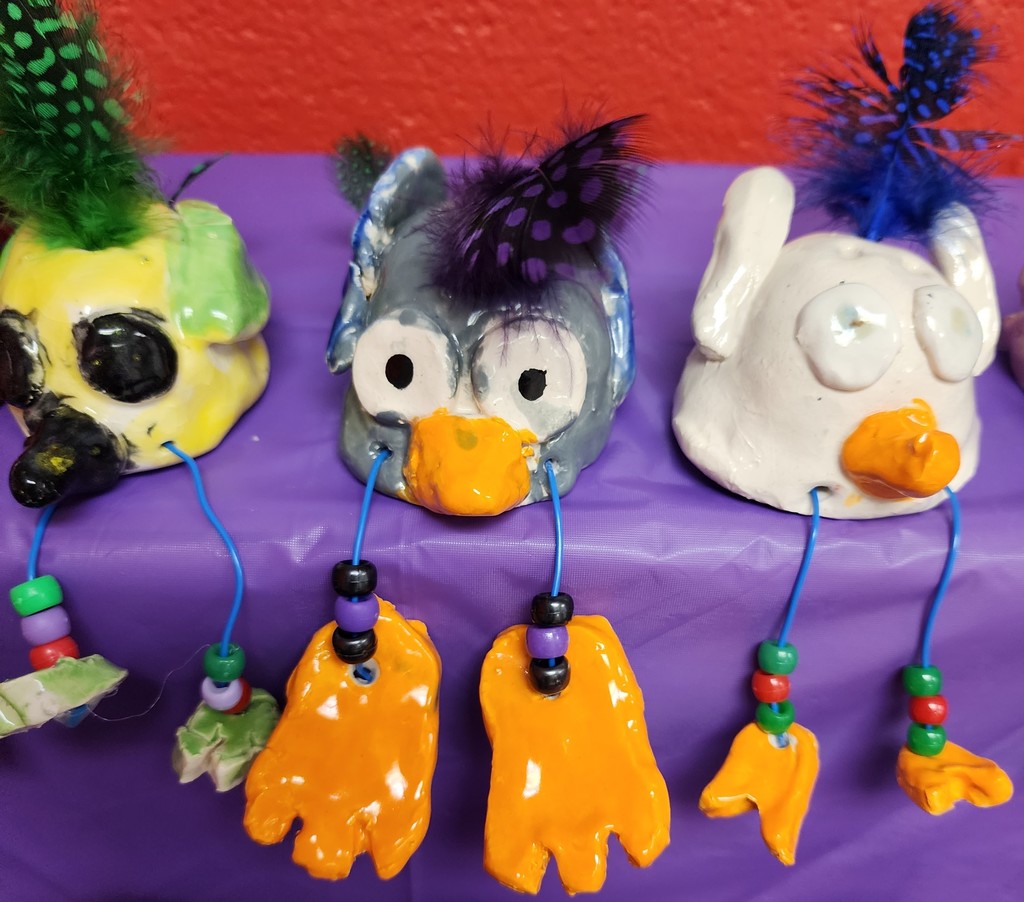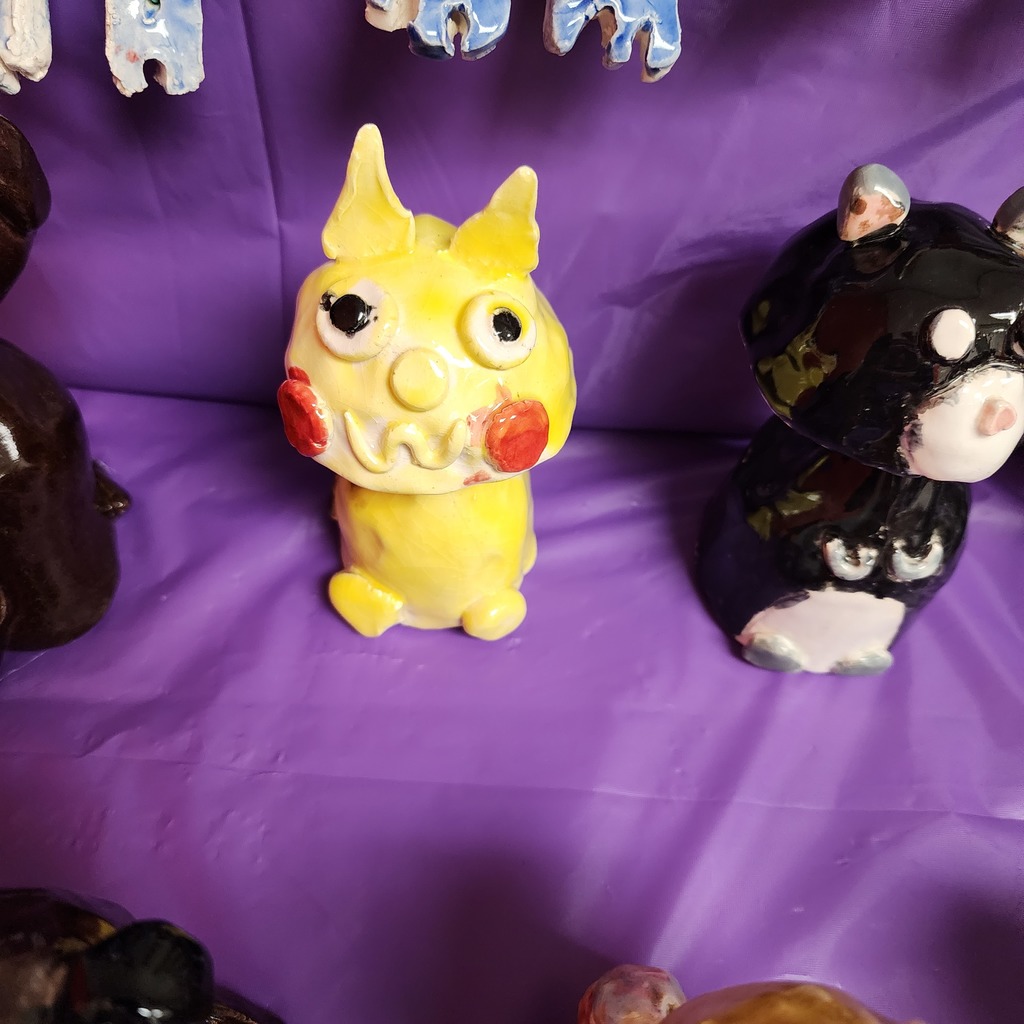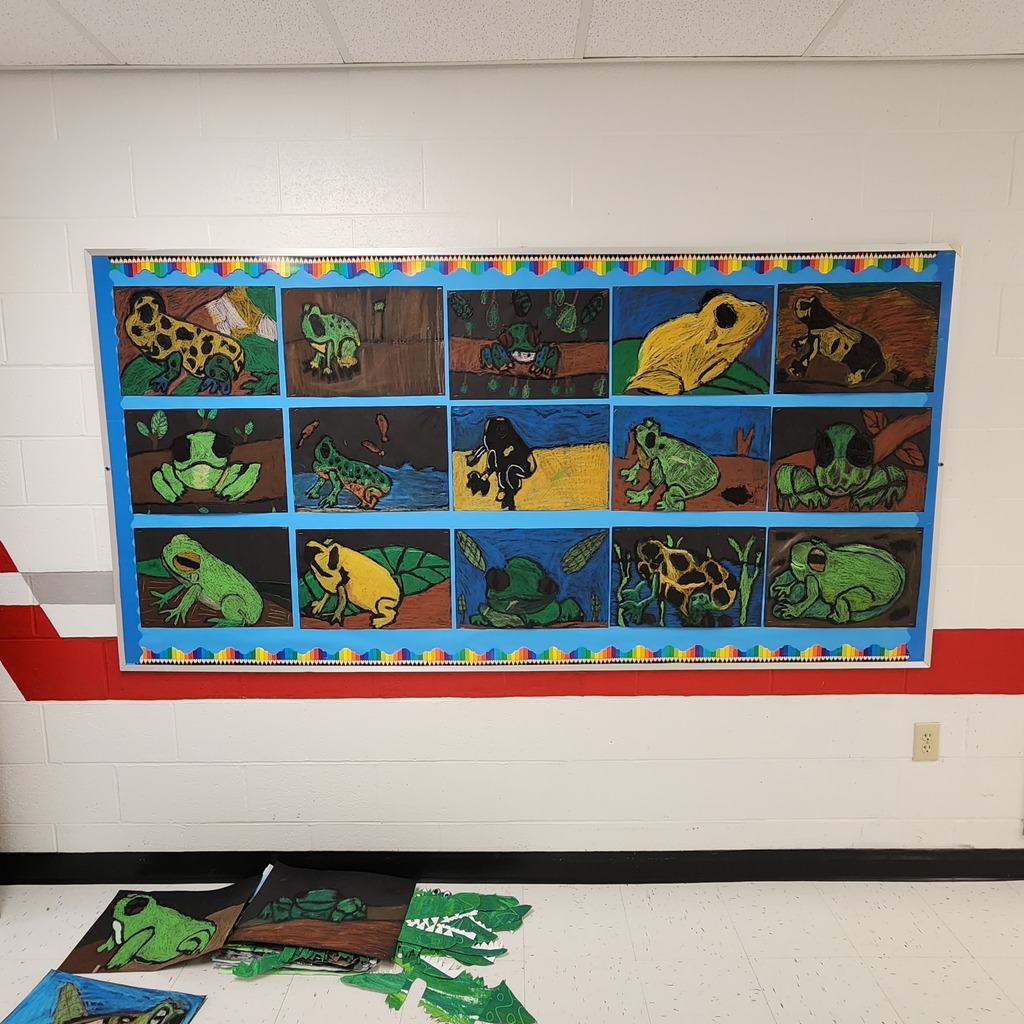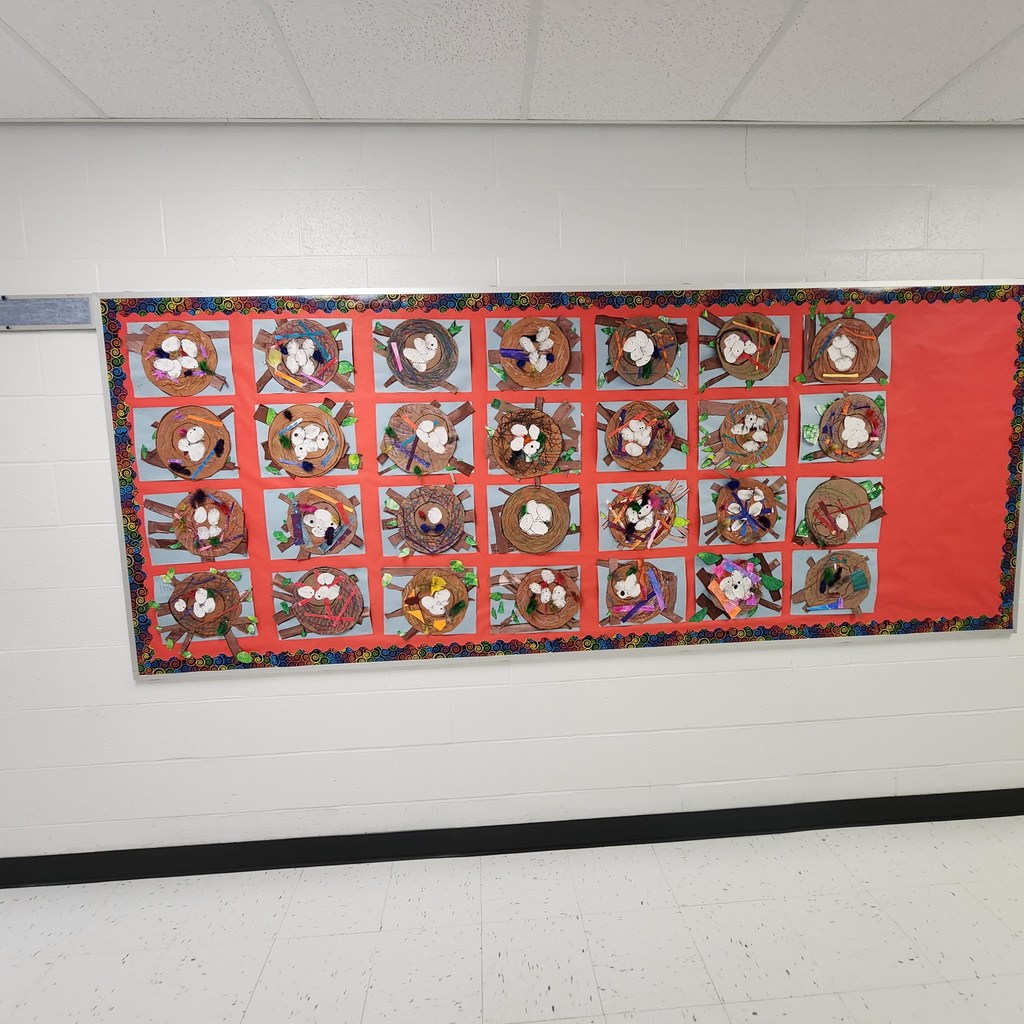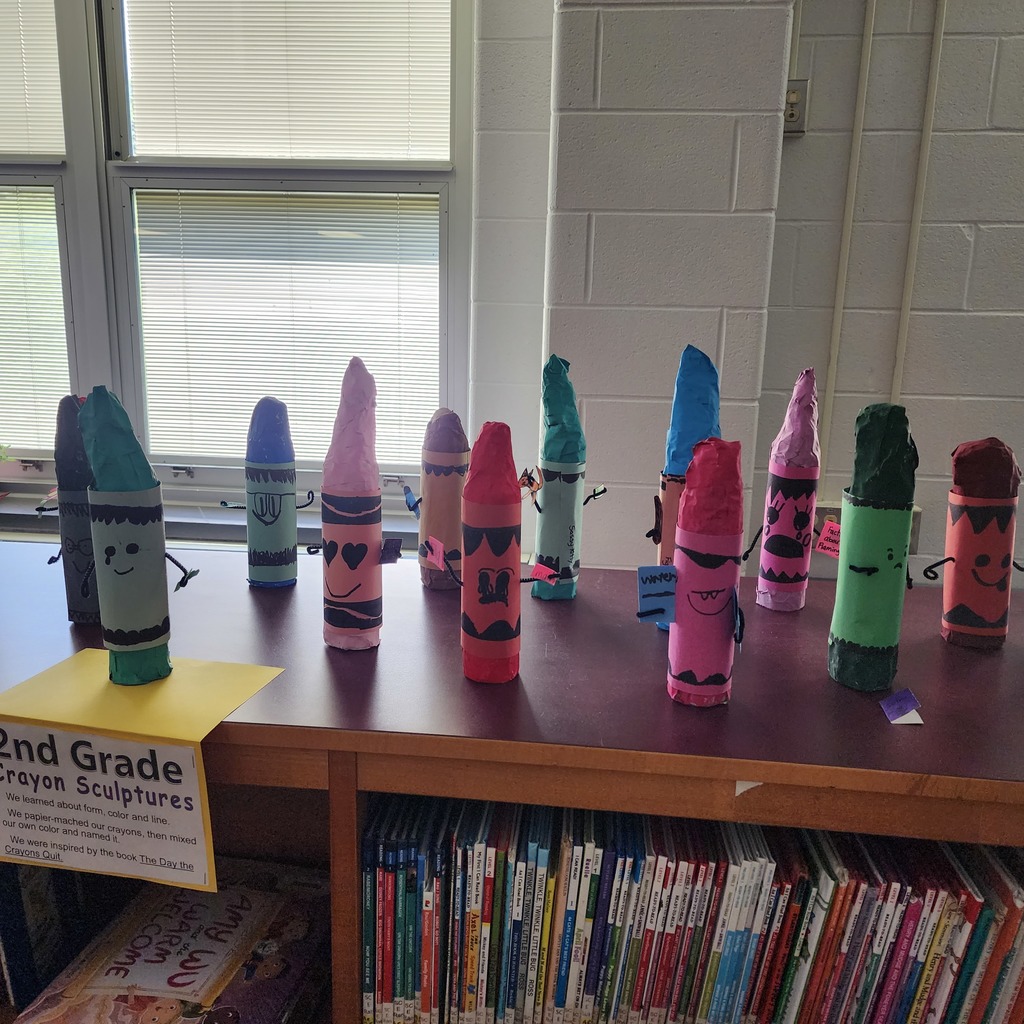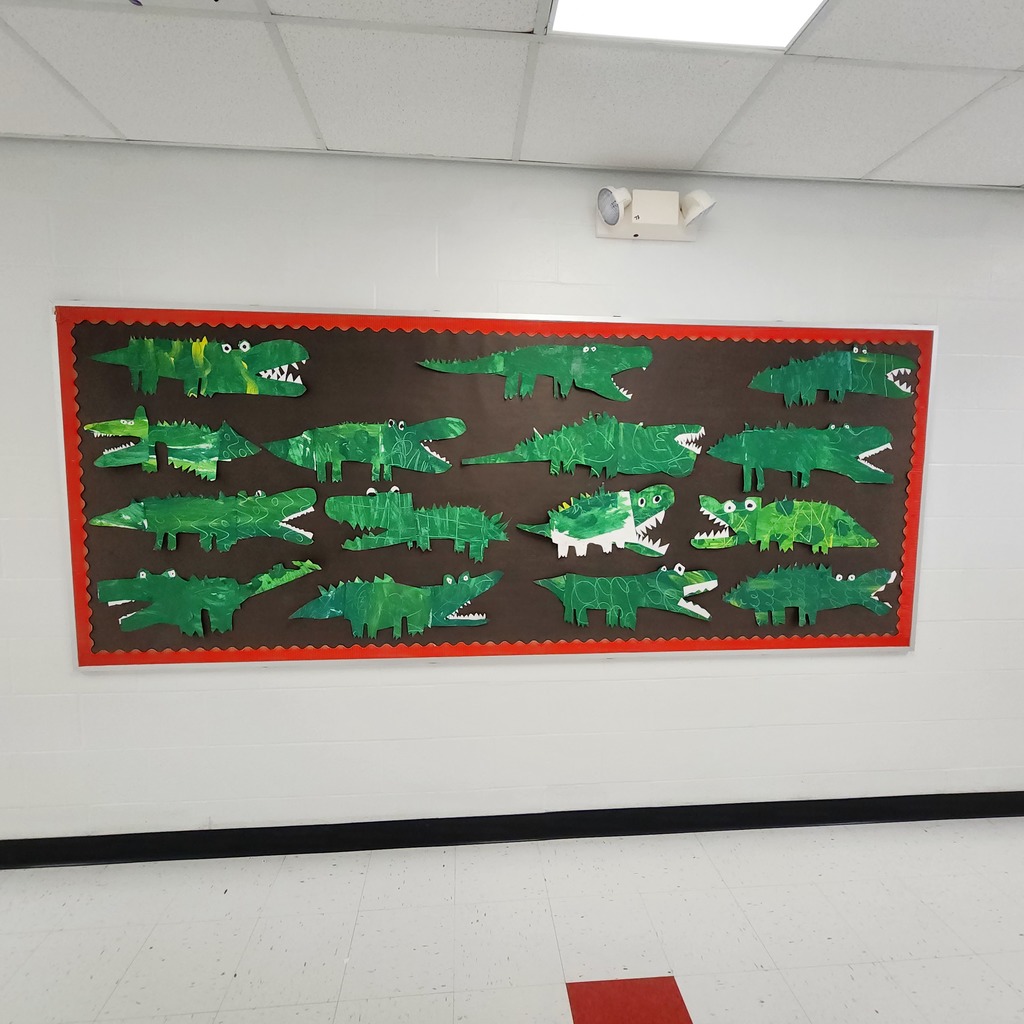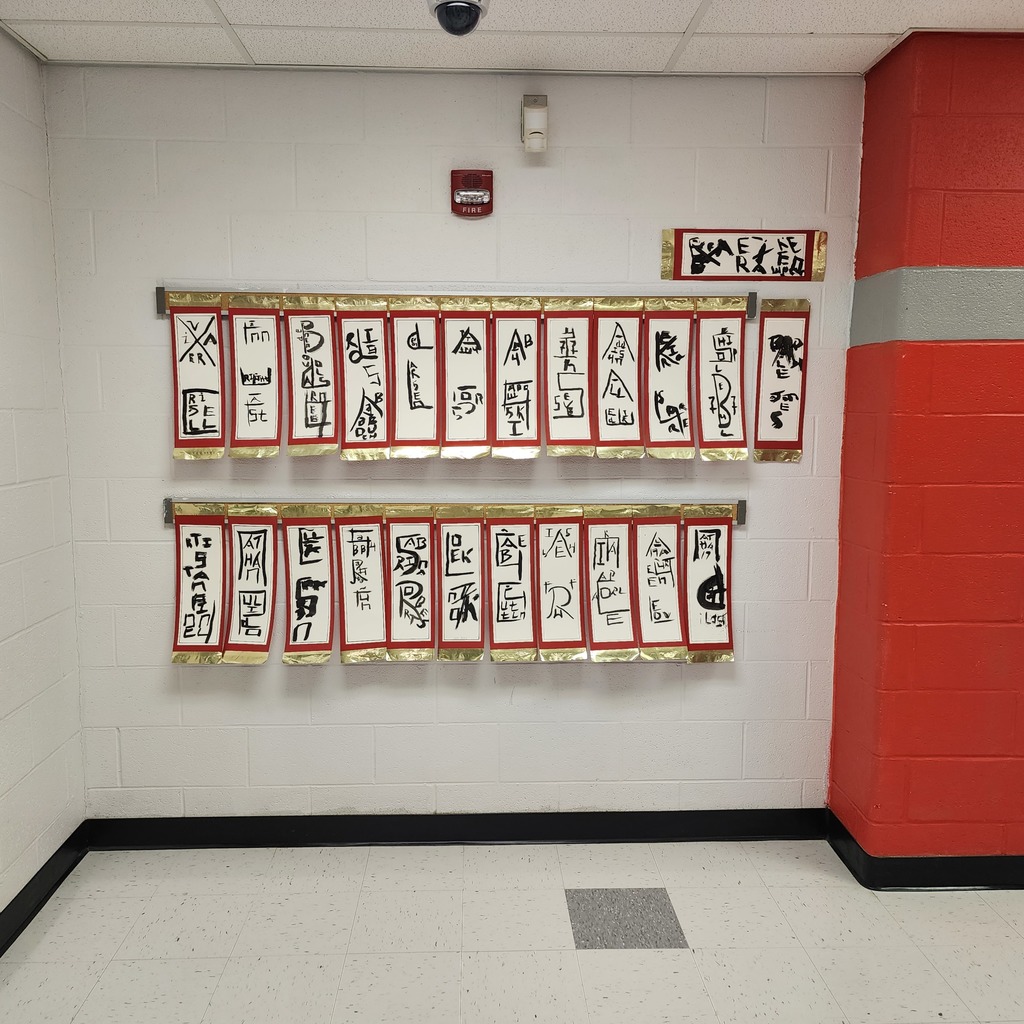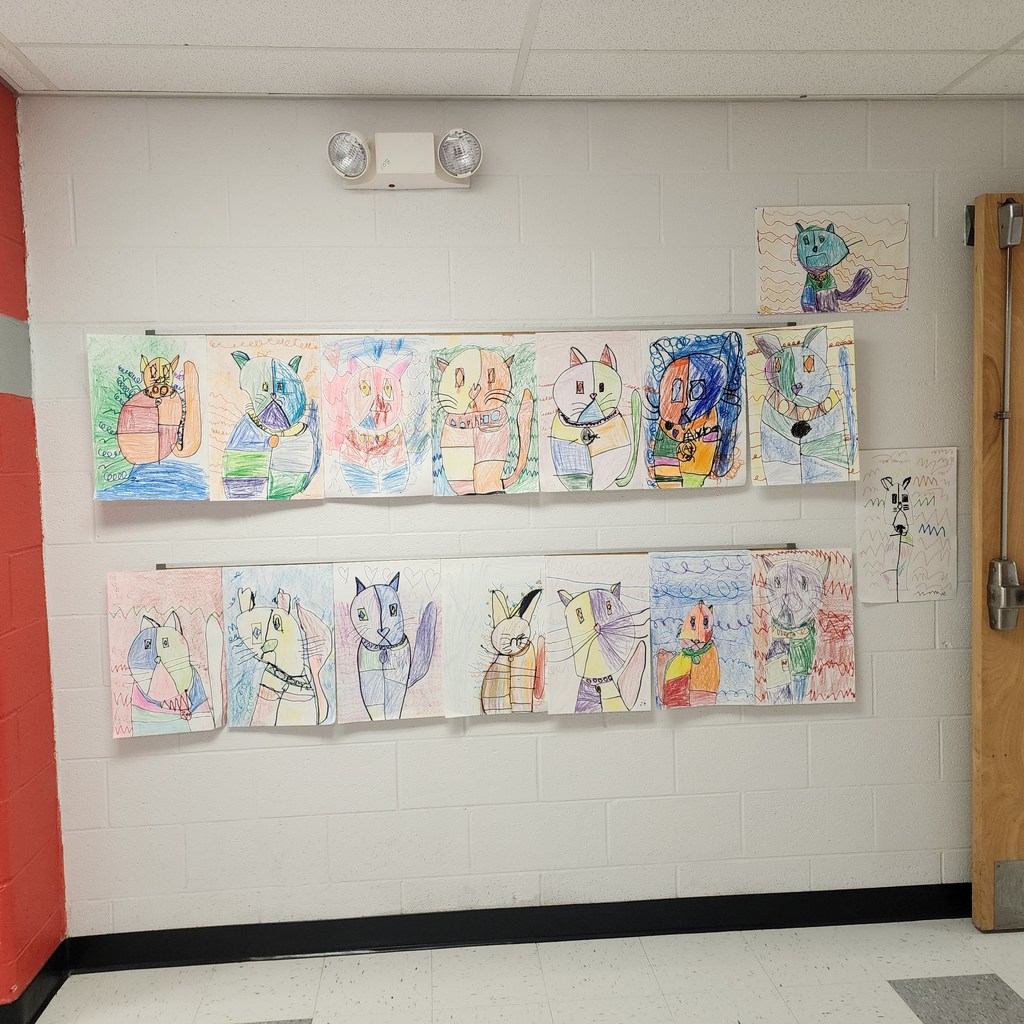 Due to the lack of response to attend the Afton Athletic Celebration Ceremony on June 8th, we will be cancelling the ceremony.

Hello, Afton Community! The US History Regents exam is tomorrow morning on June 1st! Students, please arrive at 7:45 a.m. Please rest well and eat a good breakfast before your exam!

Afton fifth-grade students are gearing up for their Recognition Ceremony on June 15th, at 6:00 p.m. Their teachers made a special bulletin board and "Walk of Fame" to showcase their achievements.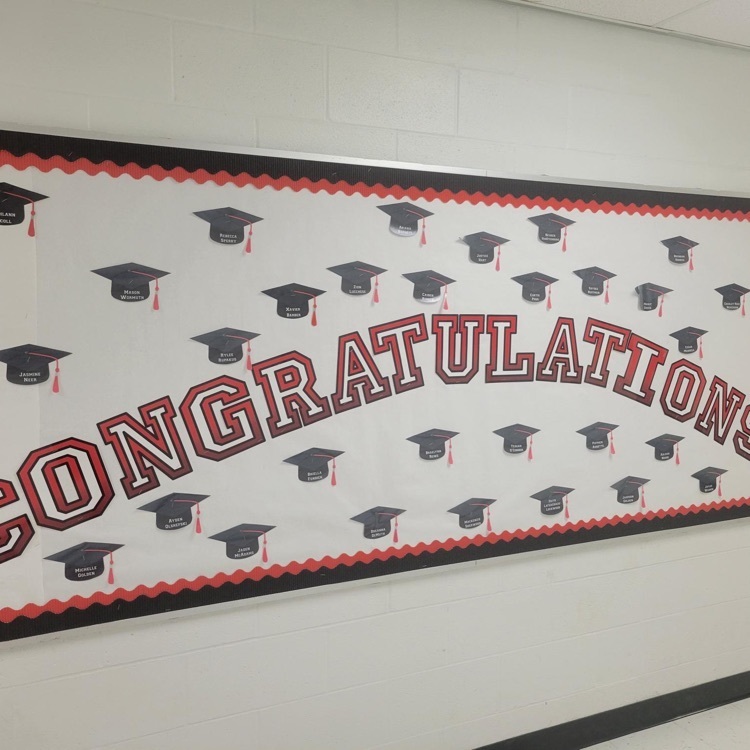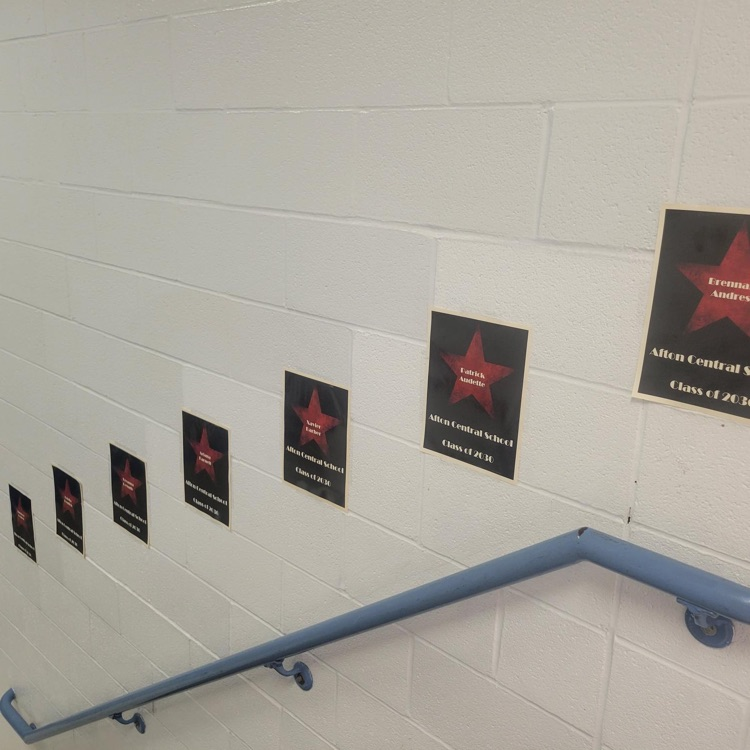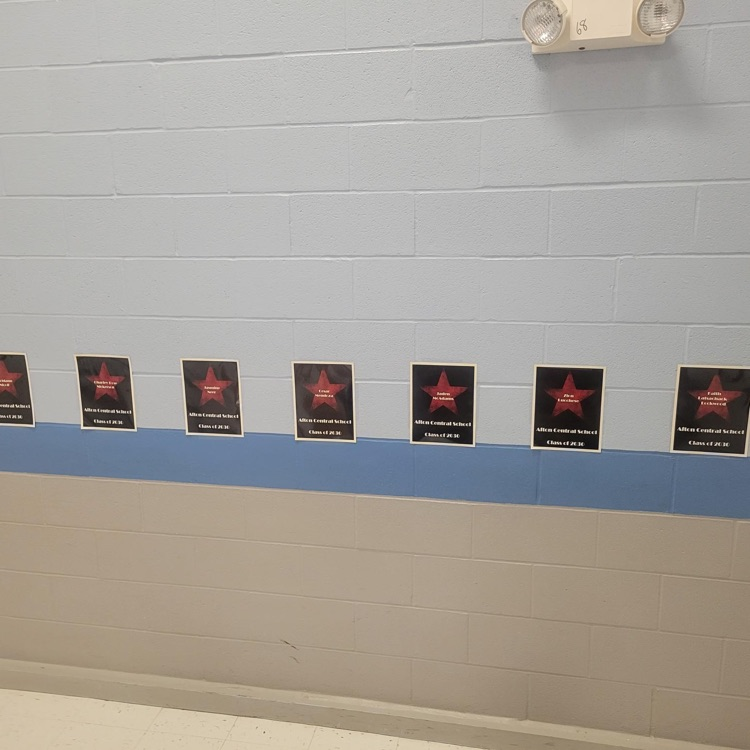 The last day of Water Aerobics and Community Open Swim for this school year is Thursday, June 15th. The last day of Morning Open Swim for this school year is Friday, June 16th.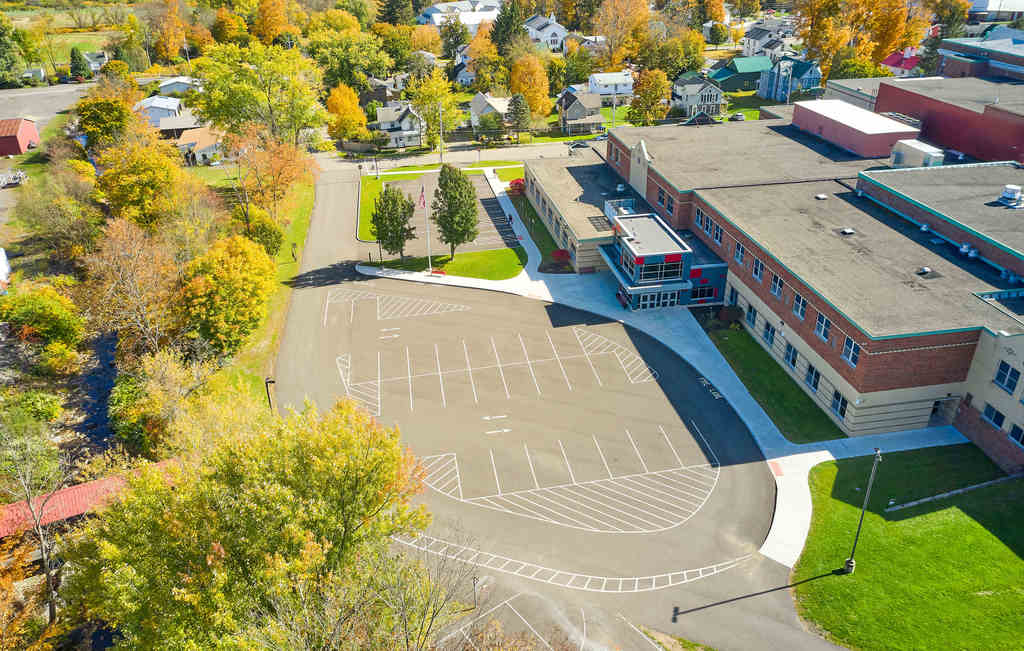 Students in Mrs. Reeder's agriculture education classes went on a field trip to the Friends of Rogers Center in Sherburne, NY. The trip included two workshops titled, "Aquatic Studies," and "Discover Nature Hike."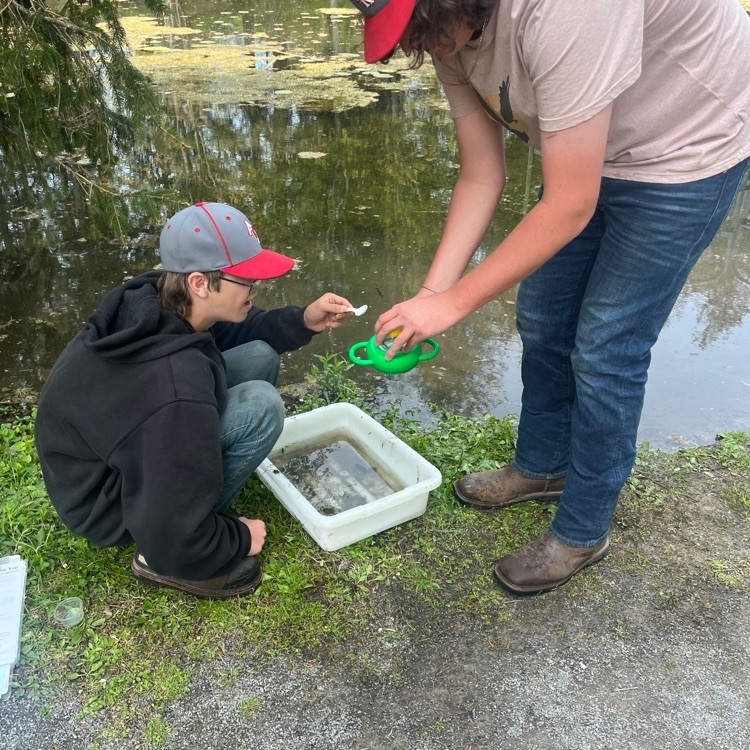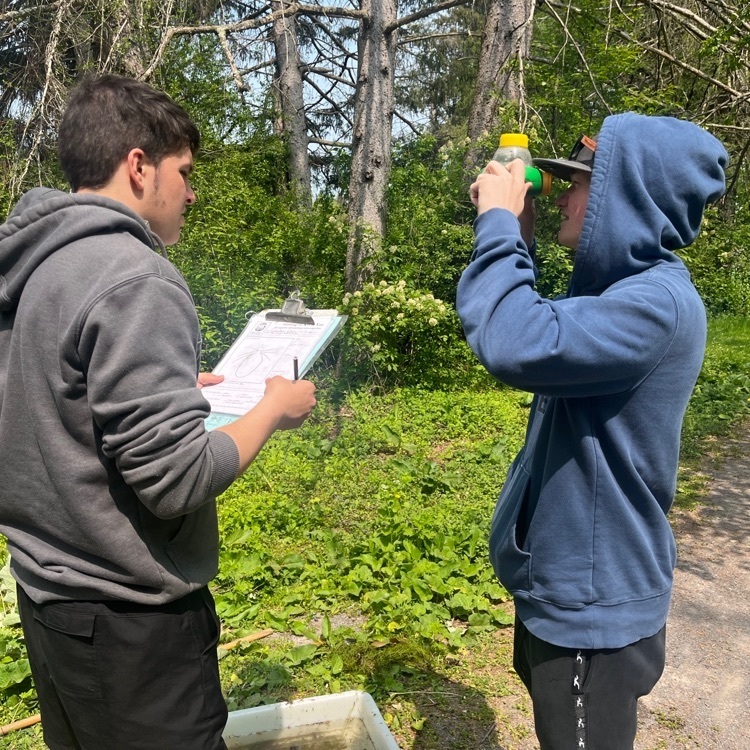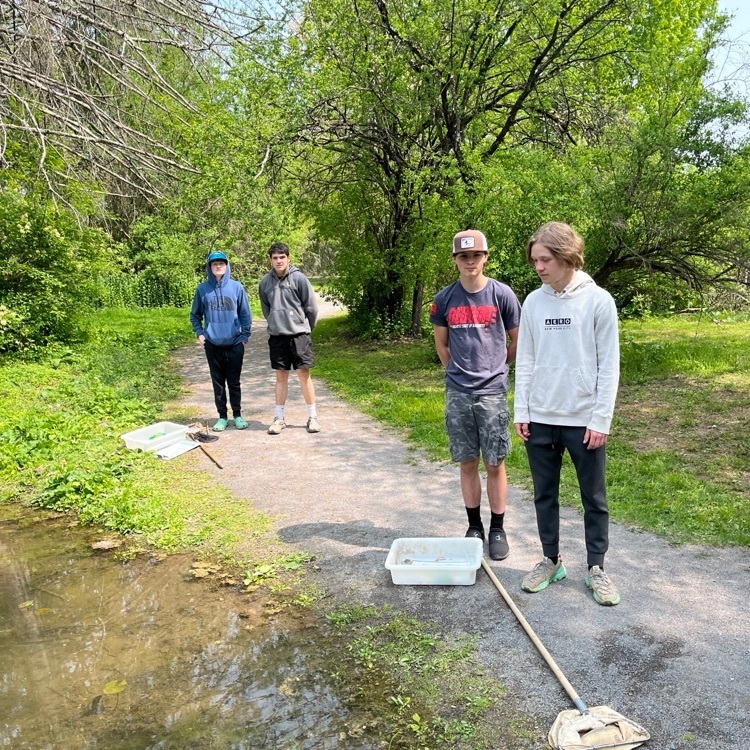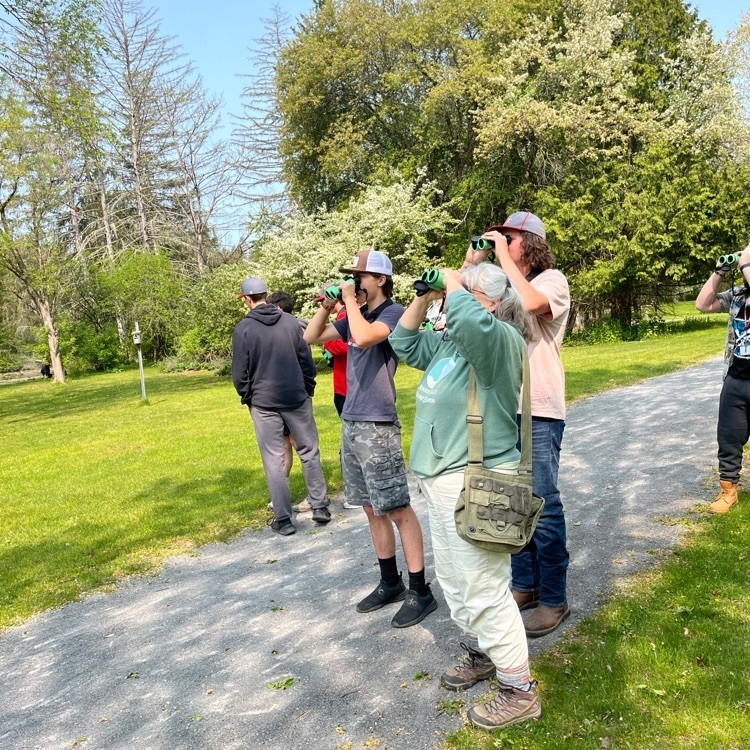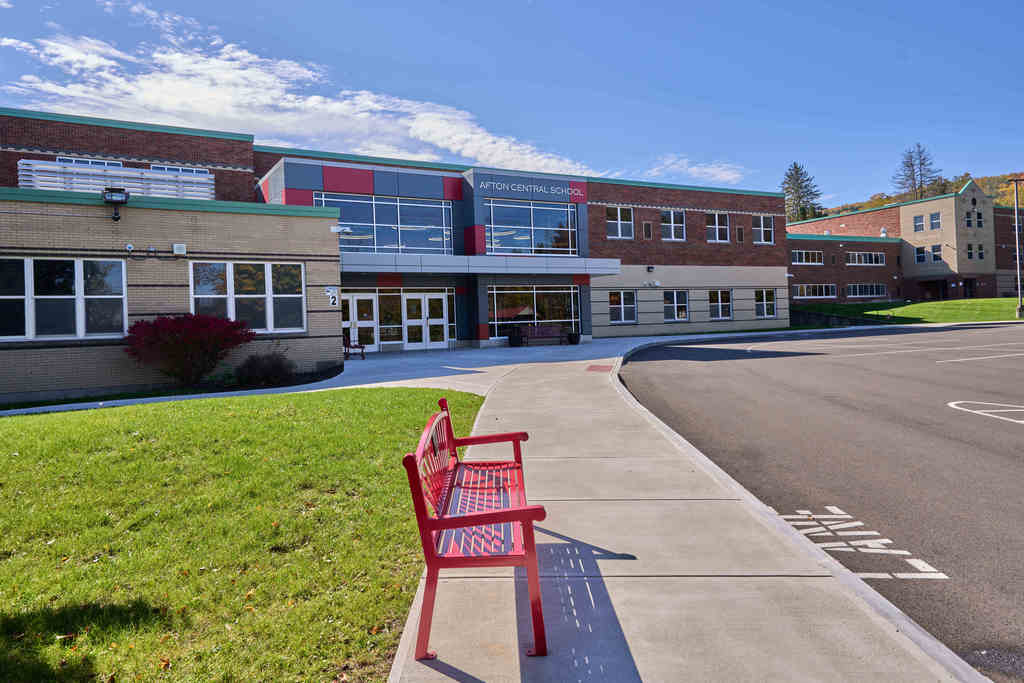 Afton Central School District is thankful for our service members who gave their lives to protect our nation.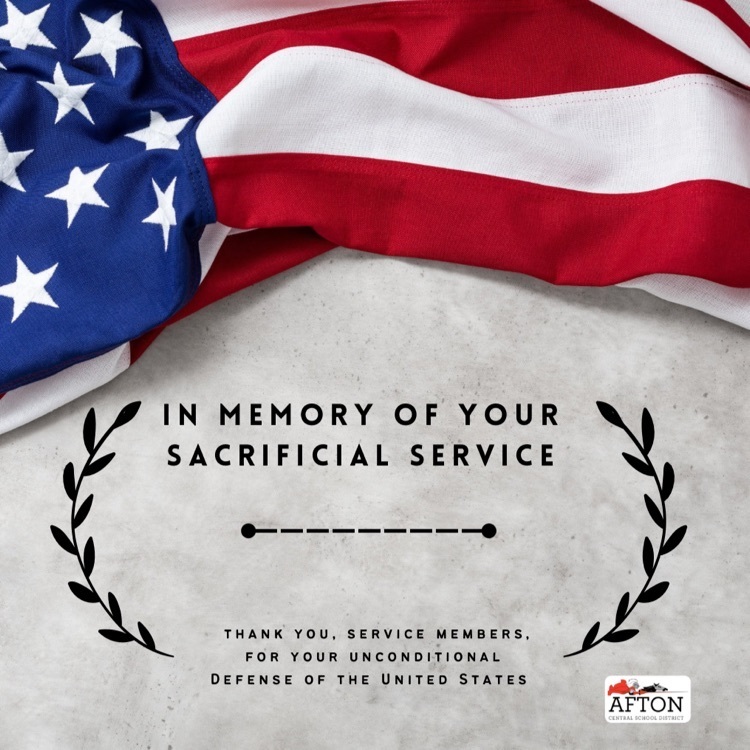 Three seniors have earned the Seal of Civic Readiness. Congratulations to Lila Lee, Emily Baciuska, and Elijah Baciuska! The students completed the required coursework and projects to demonstrate their civic knowledge, skills, mindsets, and experiences.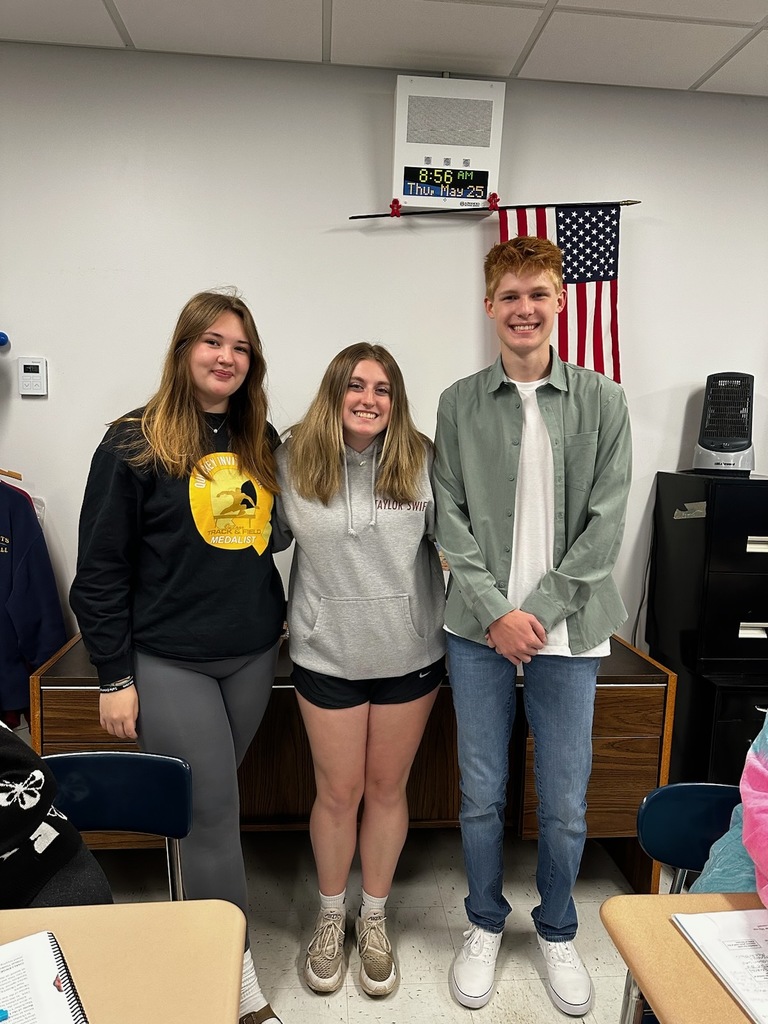 The 8th grade went on a field trip to DCMO BOCES to learn about the different programs they offer. The students enjoyed learning about the wide variety of opportunities!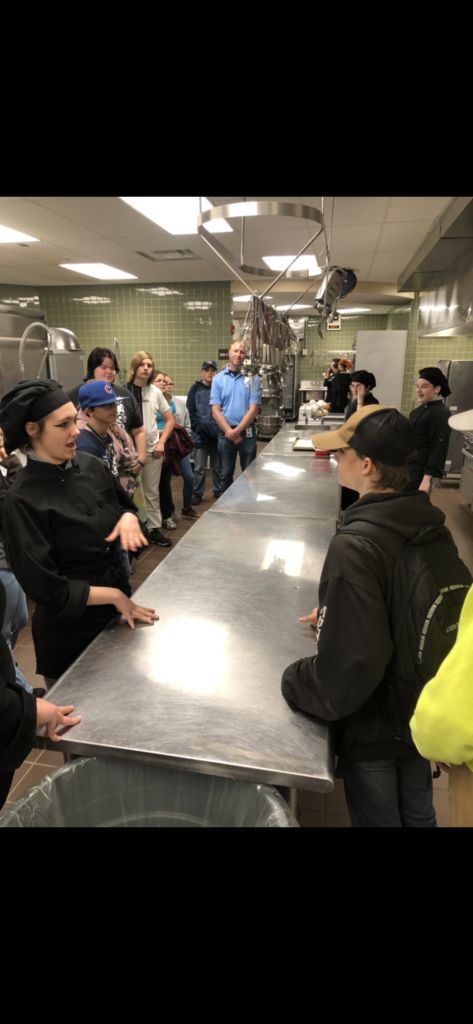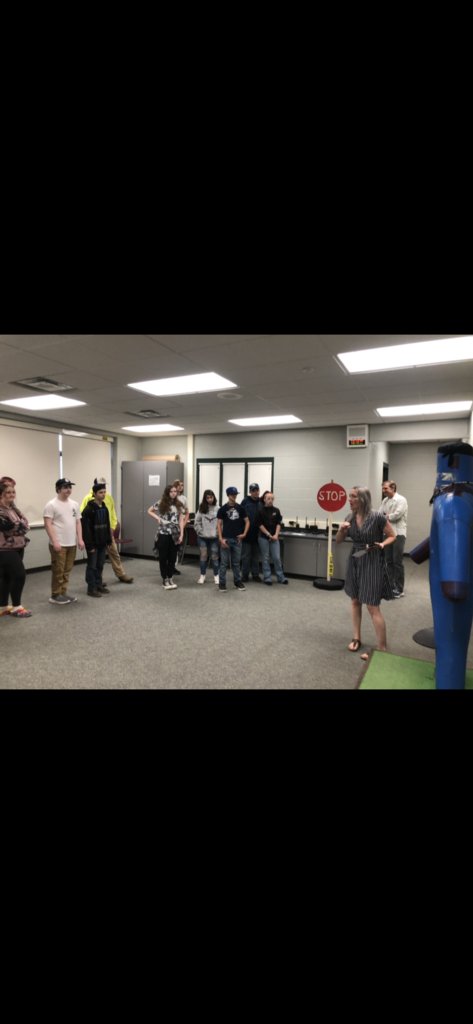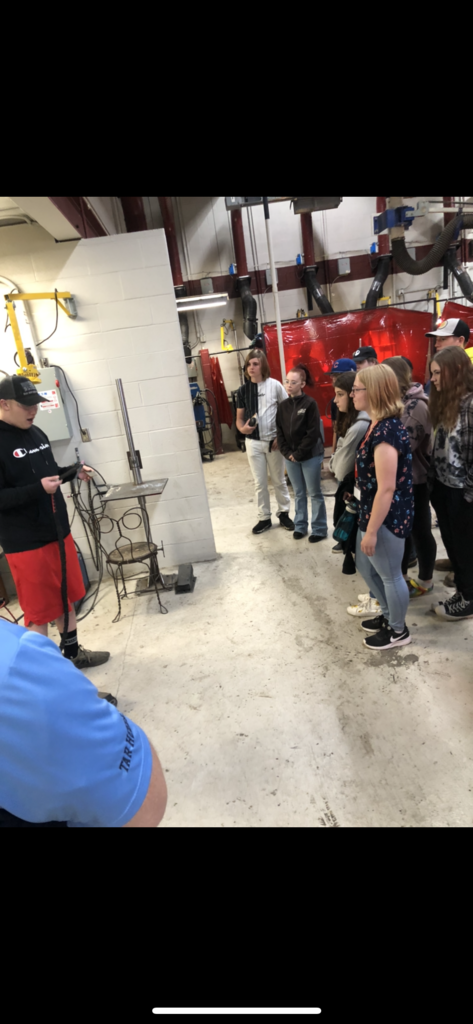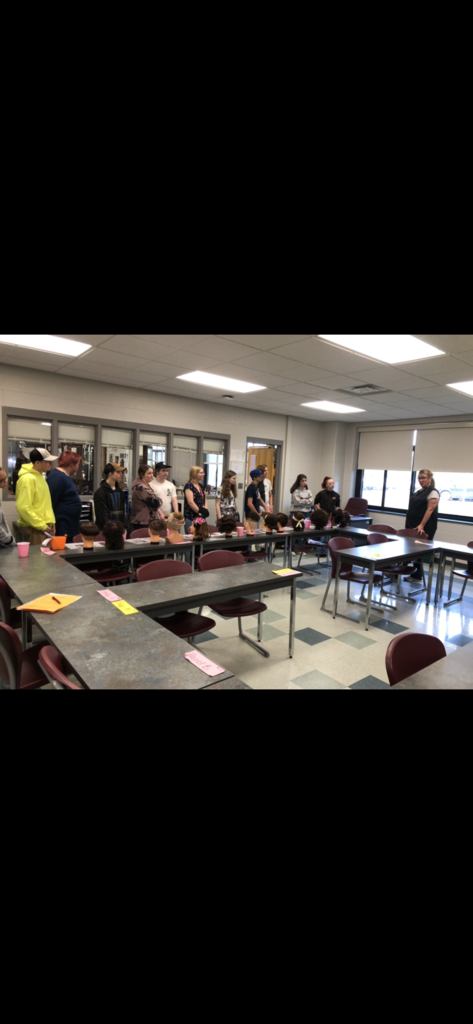 Hello, Afton Community! Check out this No-Cost Walk-in Event which is providing basic healthcare services near you!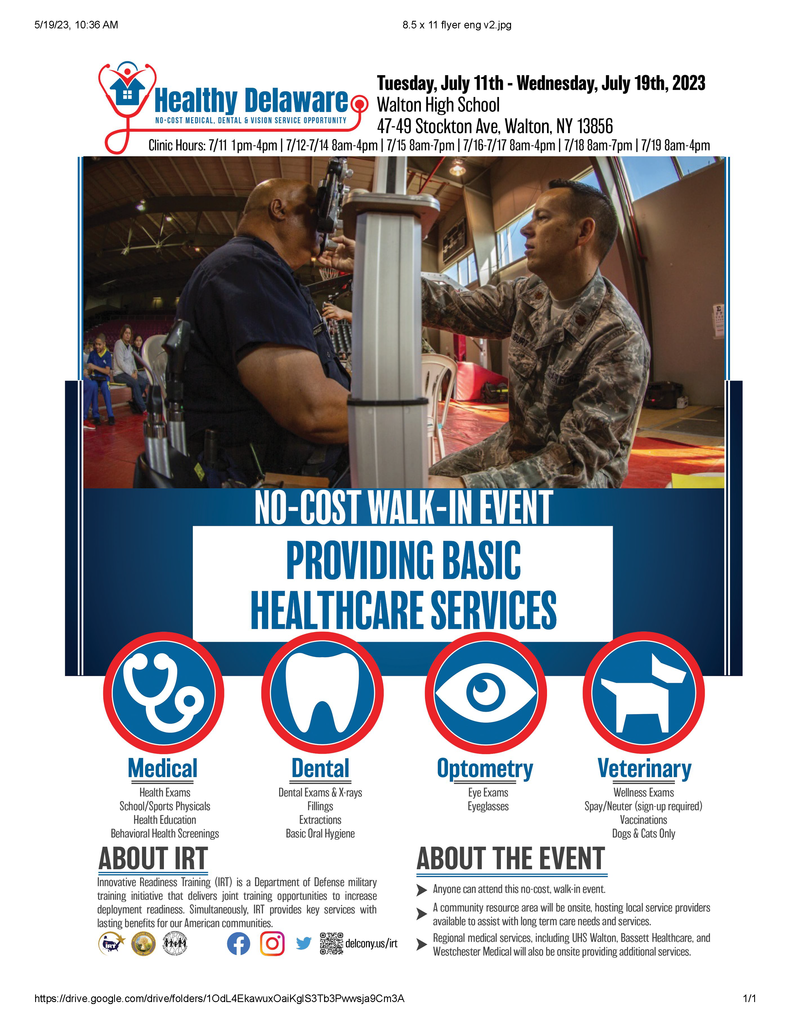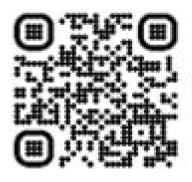 Congratulations to Hailey Crosby who presented to the New Vision Allied Health program! Hailey's project was titled, "Athletic Injuries and their Effect on Mental Health."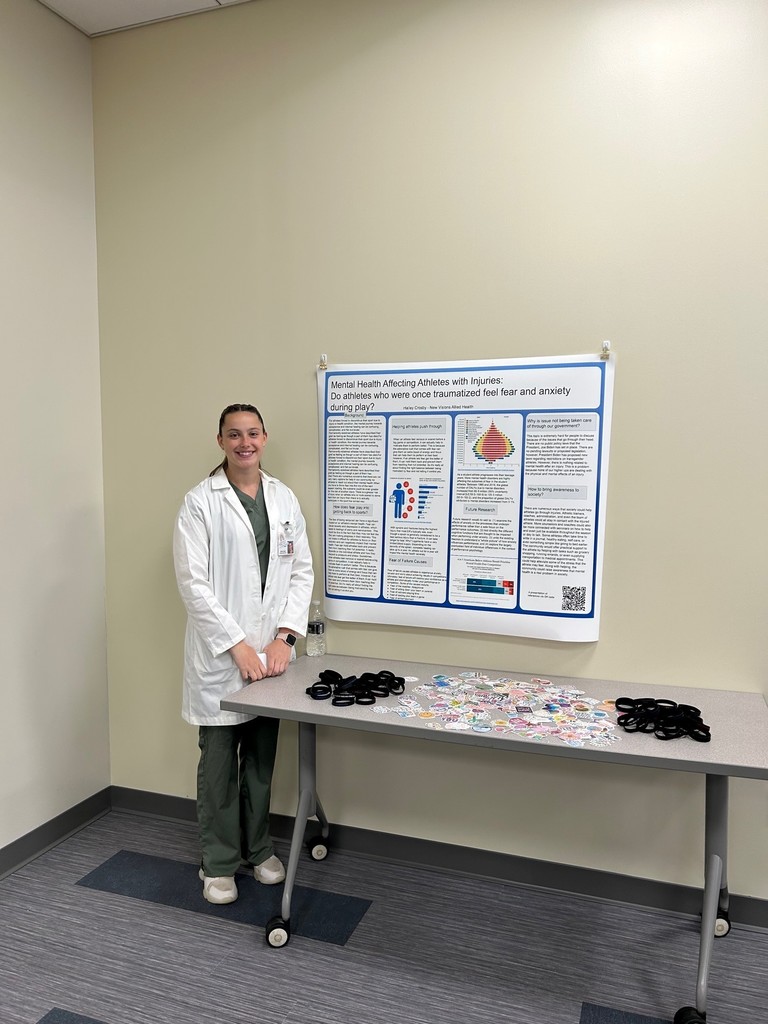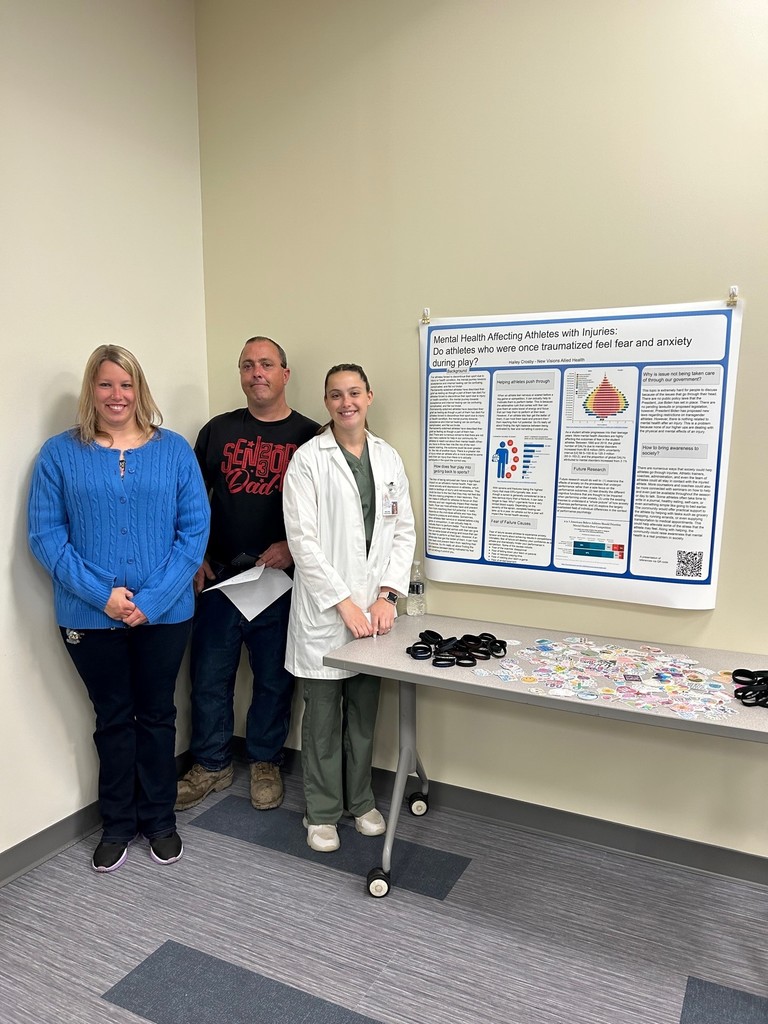 The Afton varsity baseball season ended Wednesday, after a tough 5-2 loss to #1 seeded Deposit-Hancock in the semi-final round of Section IV Class D Sectional Tournament play. Read the full story here:
https://www.aftoncsd.org/article/1067778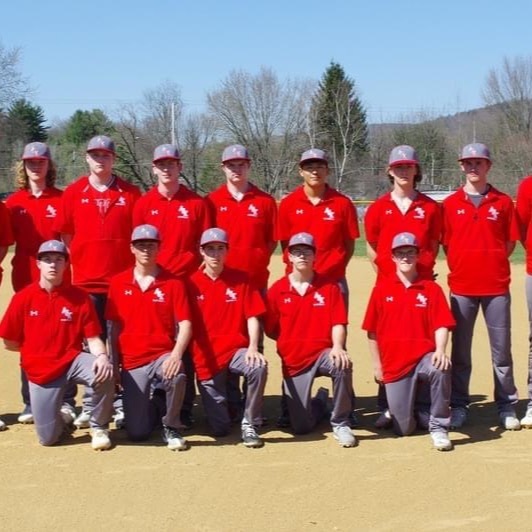 Check out our awesome senior posters in the lobby!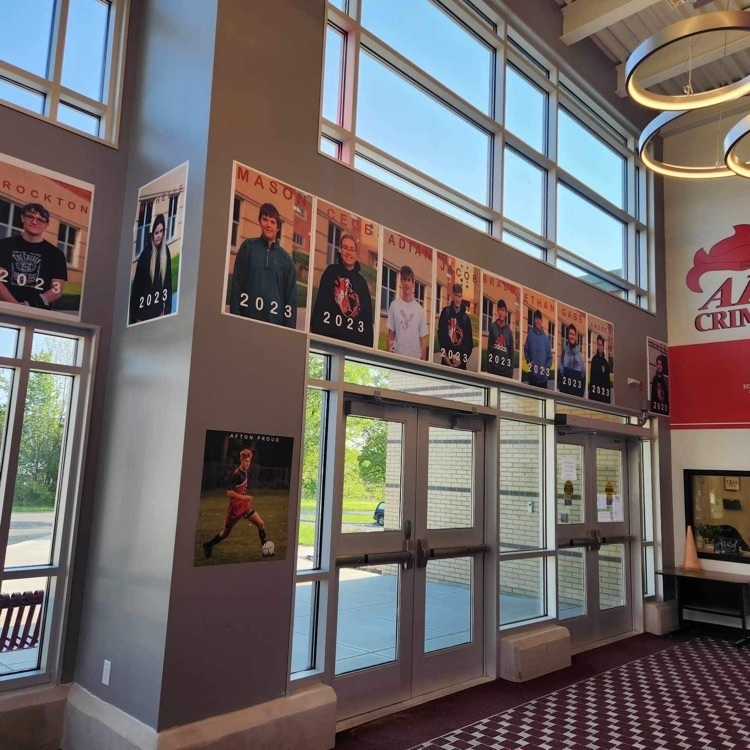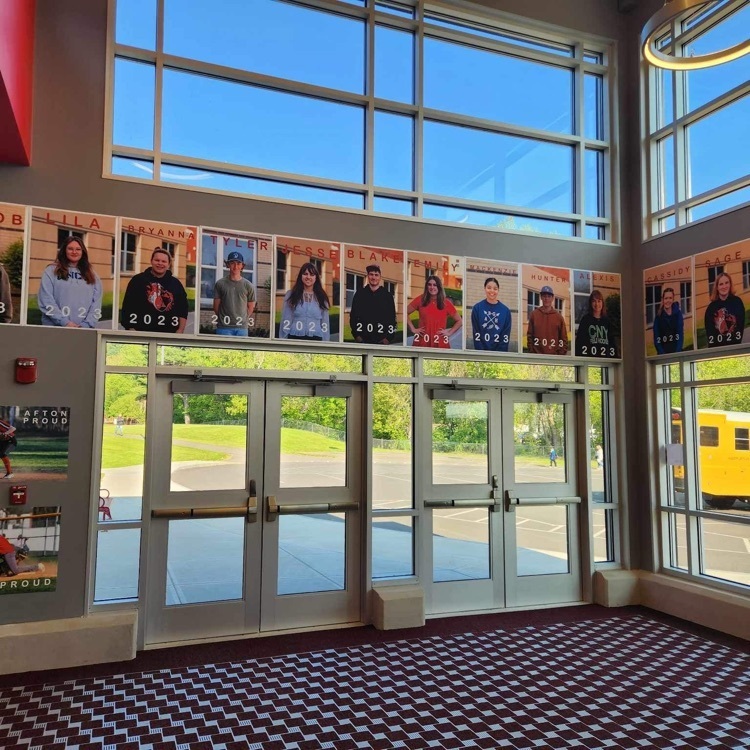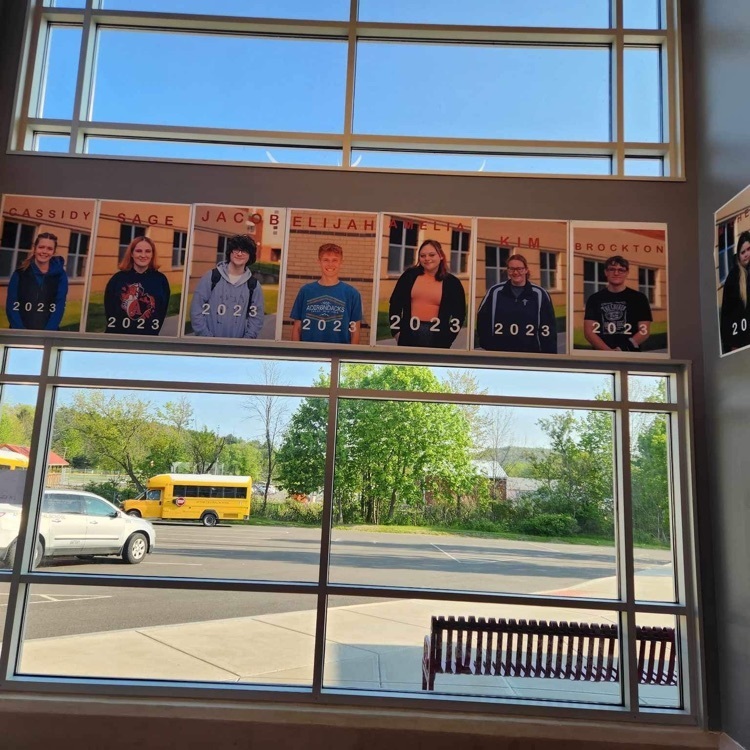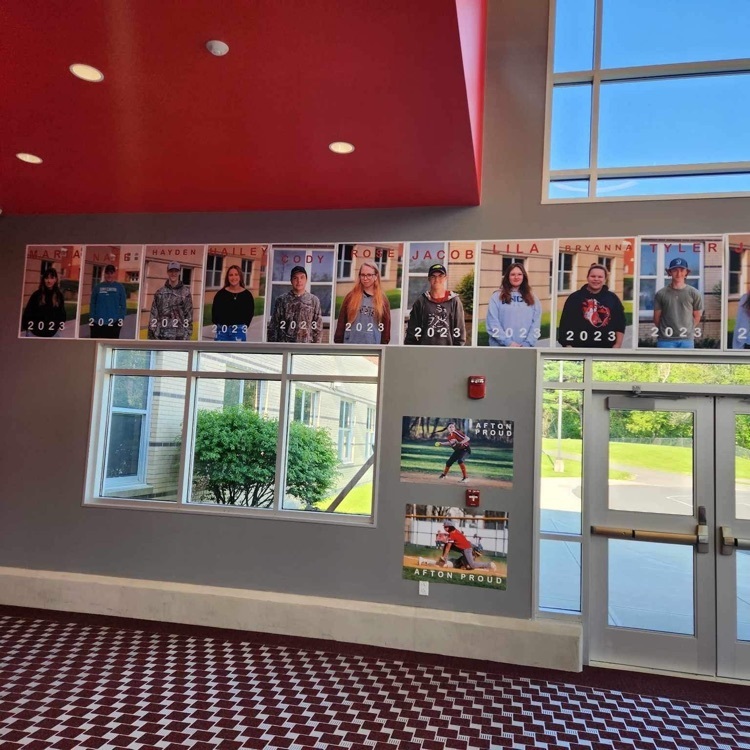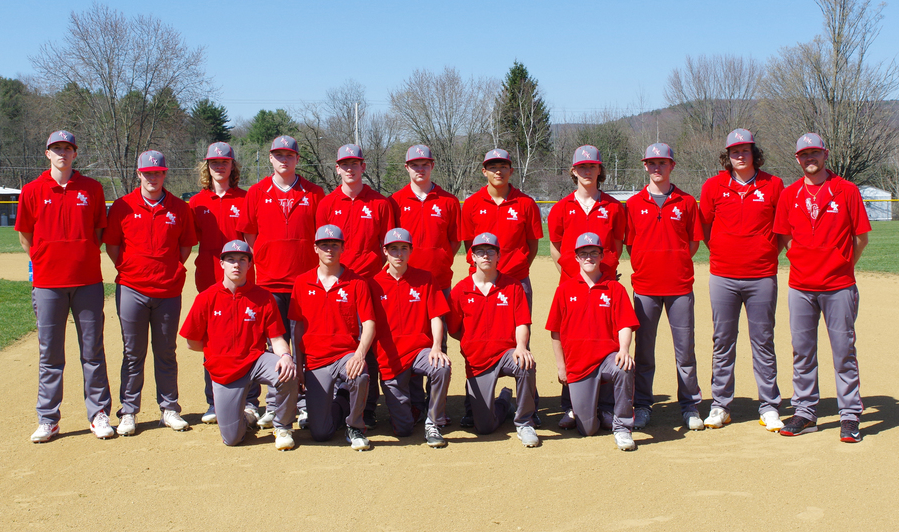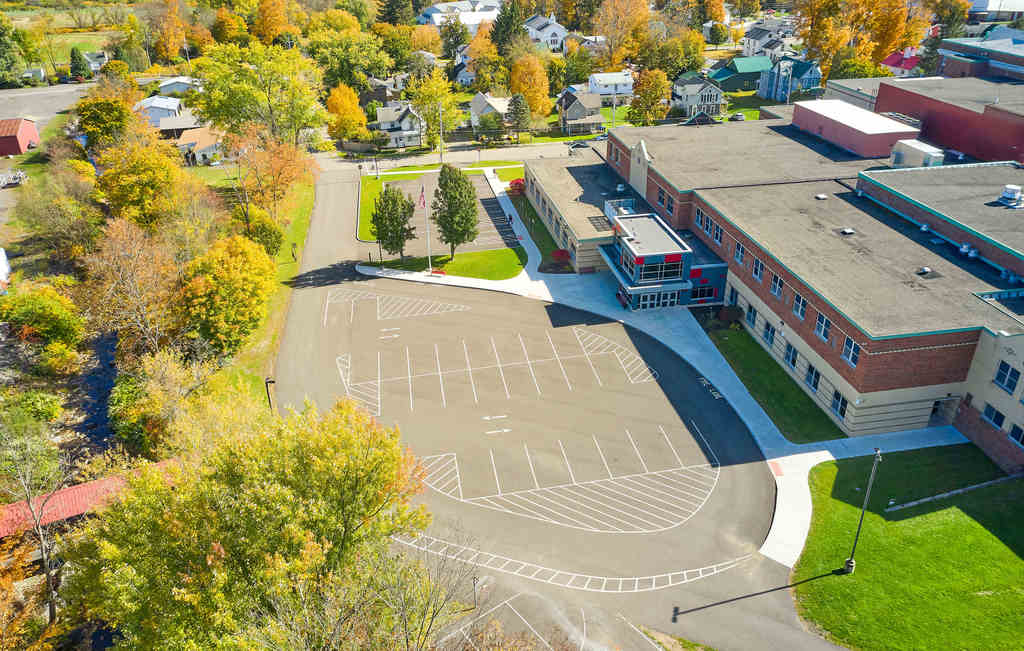 The next Afton committee meeting is Tuesday, June 6th at 3:30 p.m. Anyone is welcome to attend!

We are very excited to announce that we are having a Spring Book Fair! The students did a "walk through" this week to see what there is at the Book Fair. The fair will take place from Monday, May 22nd-Thursday, May 25th. Students are welcome to bring money (Don't forget 8% sales tax!) to purchase books, posters, and other "stuff" any of those days. We will also have an online store available from May 22nd-June 4th! You can find more information here:
https://www.scholastic.com/bf/aftonelementaryschool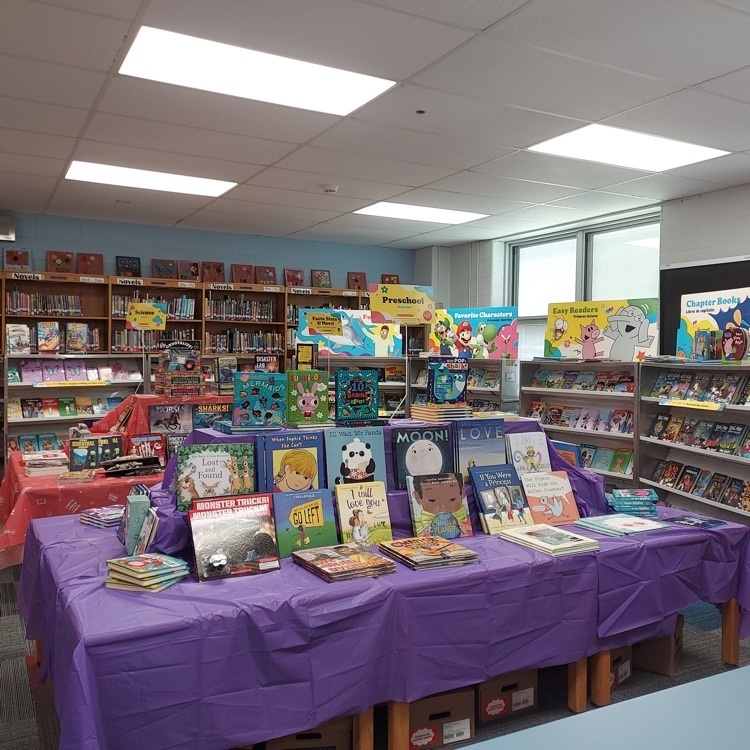 Hello, Afton Community! On June 8th, we will be celebrating our dedicated Afton Athletes. Athletes will be selling tickets for their spaghetti dinner! If you would like to attend, please contact our student athletes or Mr. Wilson, our Athletic director. Athletes have their tickets. Please get them returned as soon as possible. The deadline is Wednesday, May 24th!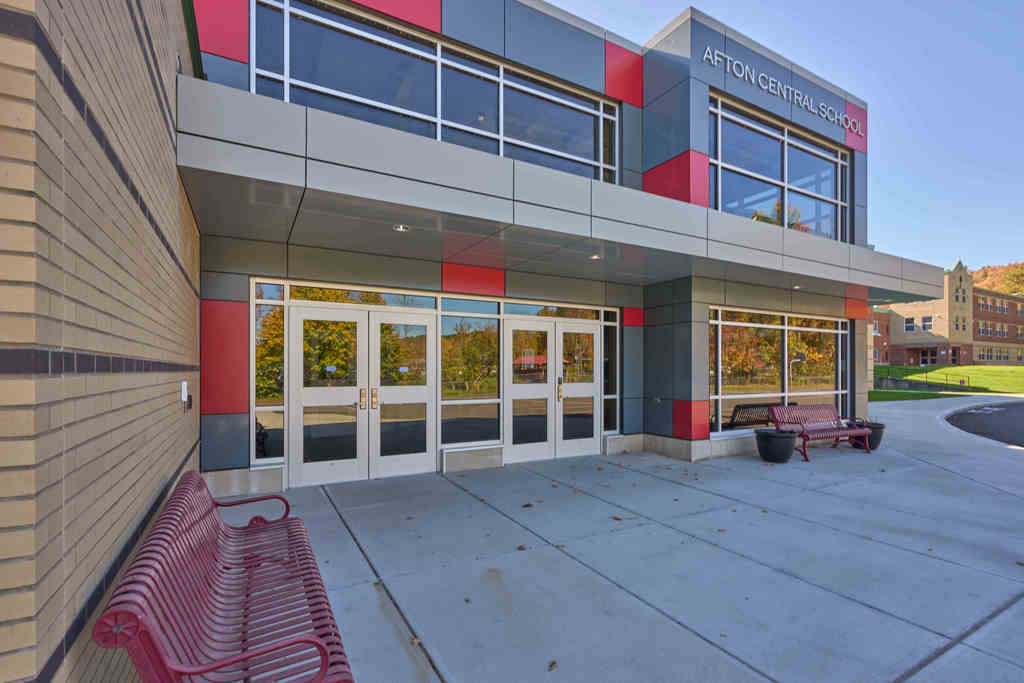 There will be a small Athletic Committee meeting today at 3:30 in the Student Services Conference Room.