Happy Martin Luther King Jr. Day!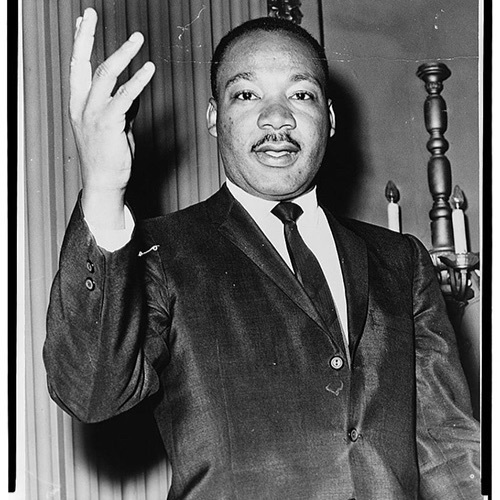 Hello, Afton Community! January 26th is another New York Thursday full of wholesome food options for students! Check out the menu below!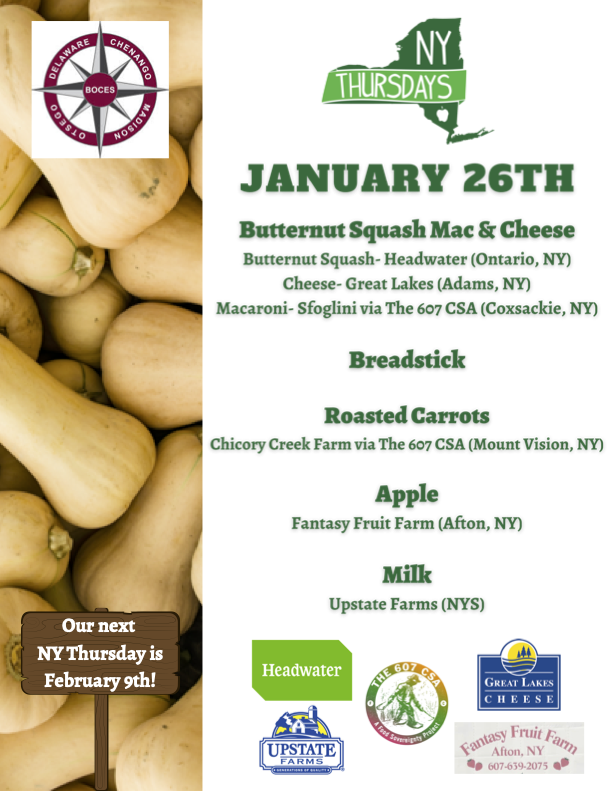 Congratulations to our Knights of the Week! Sawyer W. Julian V. Jacob R. Rosalie C. MaKenna W. Hannah L. Mollee C. Cornelius V. Callie C. Hunter Jean P. Driss A. Lana G.

Varsity boys basketball lost 51-39 to Bainbridge-Guilford. JV boys basketball won 38-35 against BG.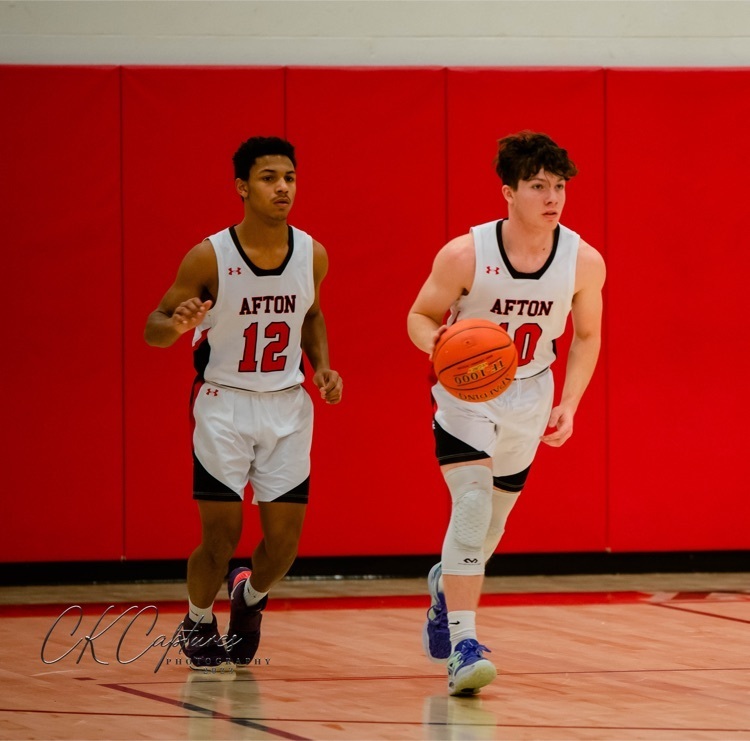 Thank you to Dr. Andy Pease, Director of Bands at Hartwick College, for visiting our high school band program this morning. Dr. Pease worked with our students on different elements of musicianship as they prepare for the Music in Our Schools Month concert at the end of March! He also shared insight on what it is like to play in band at the collegiate level regardless of major!

Hello, Afton Community! Here is the sports picture schedule on Wednesday, January 18th. 2:00 - Modified girls basketball 2:10 - Modified boys basketball 2:20 - Bowling 2:30 - JV girls basketball 2:40 - JV boys basketball 2:50 - Varsity boys basketball

Mr. Hutchinson's social studies students are working extremely hard on their quiz on ancient Greece. Nice job everyone!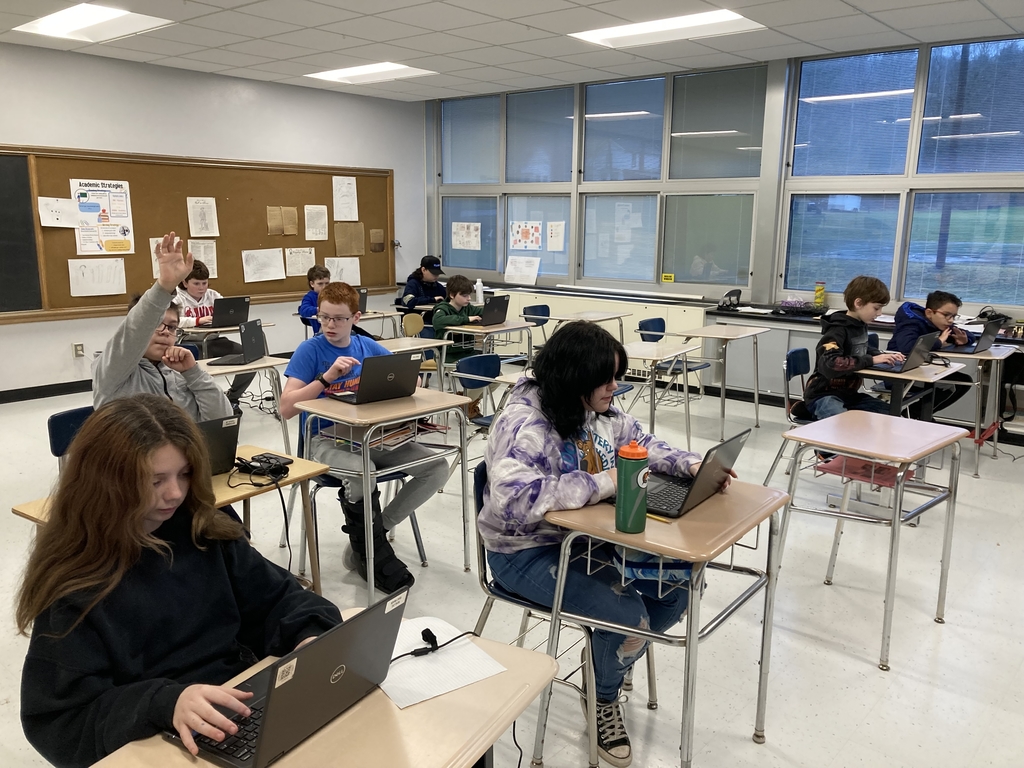 Here are some photos of our elementary students bowling in PE class! Mr. Decker is proud of their effort!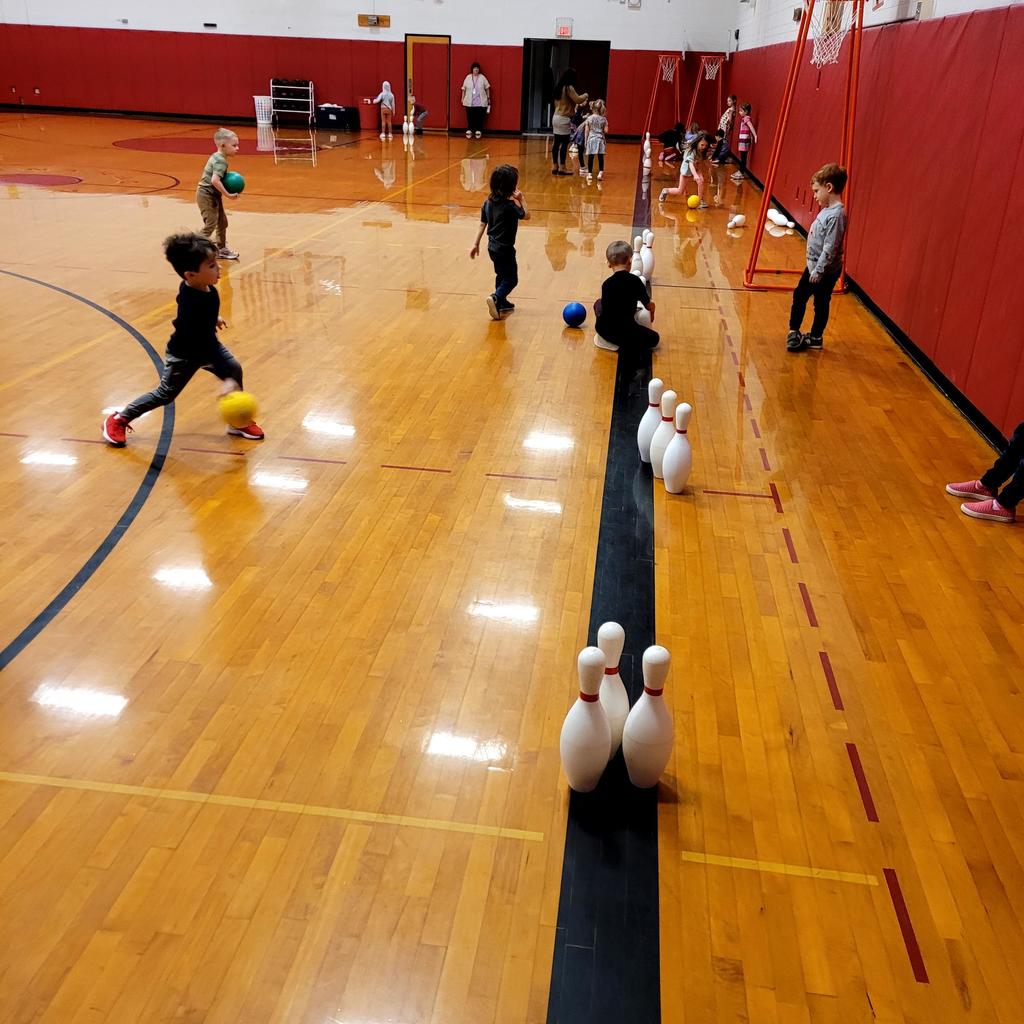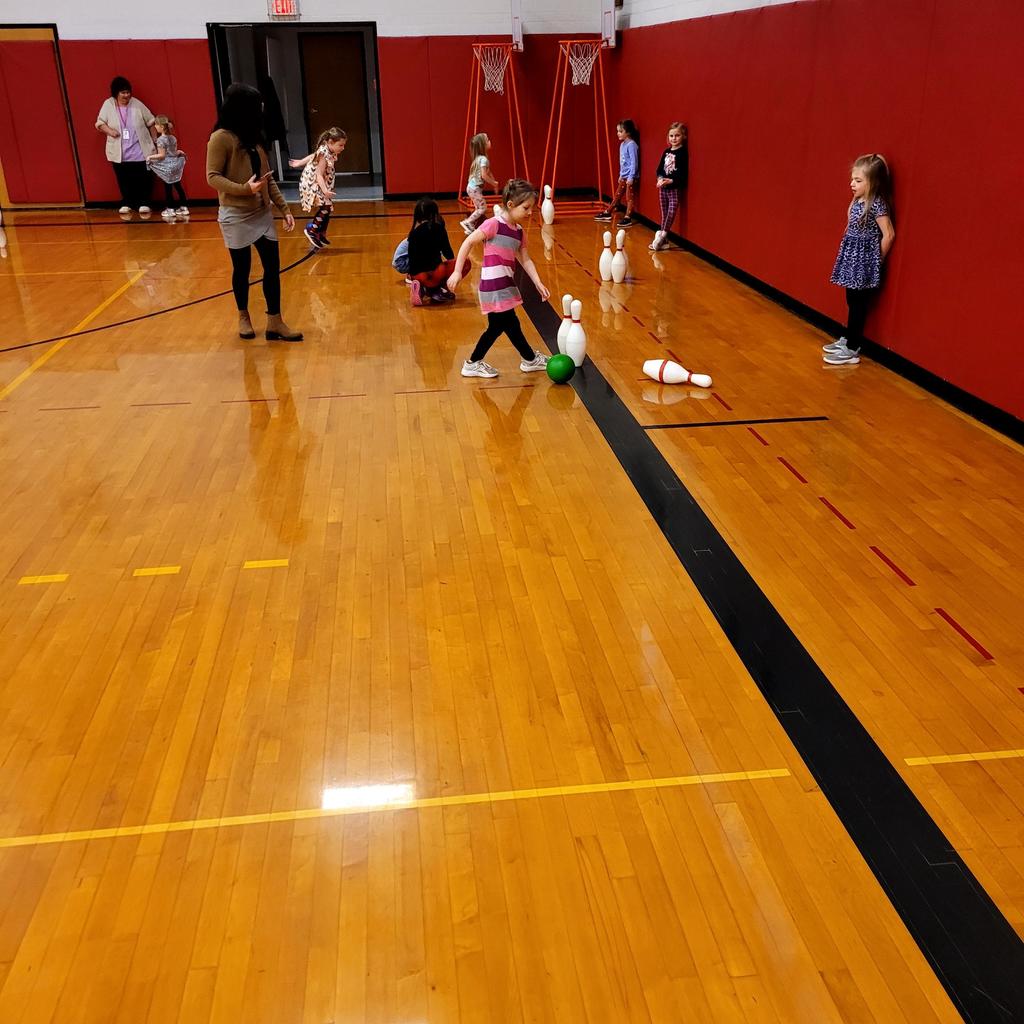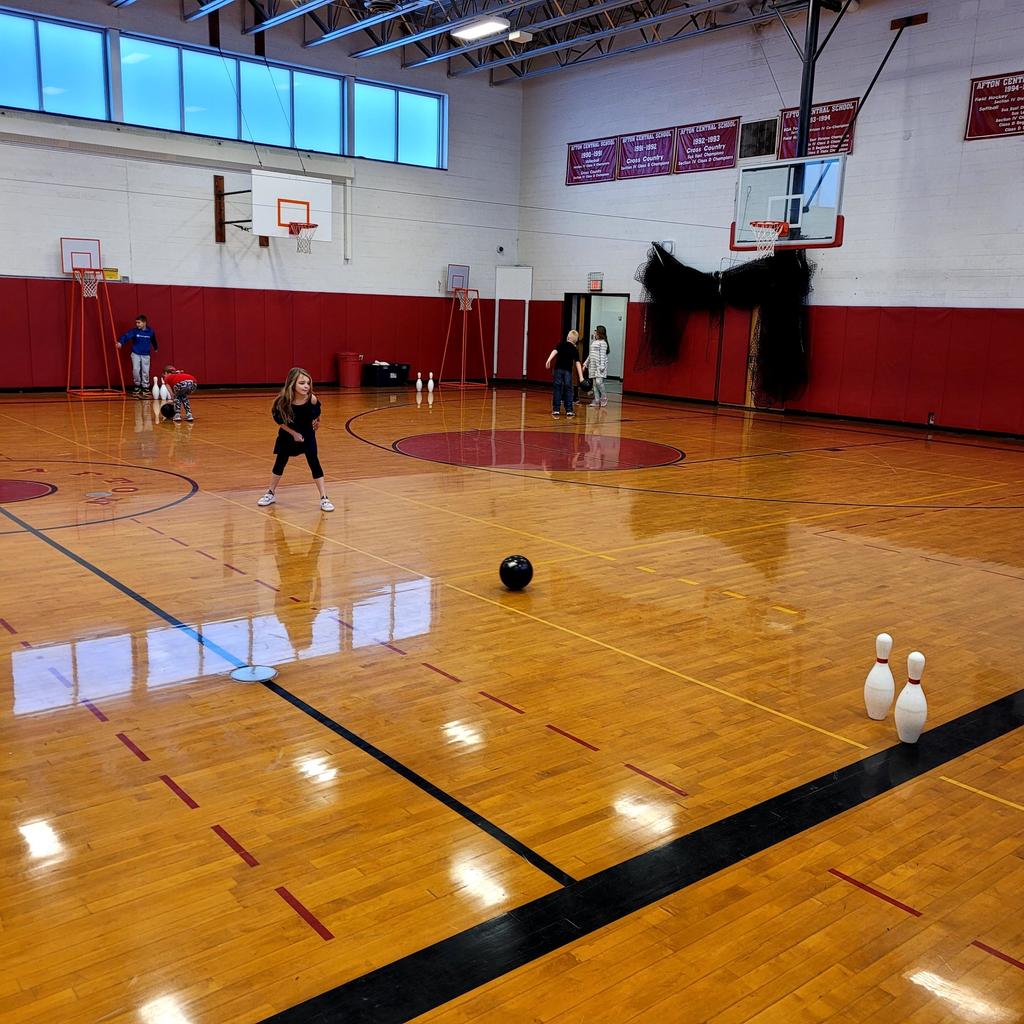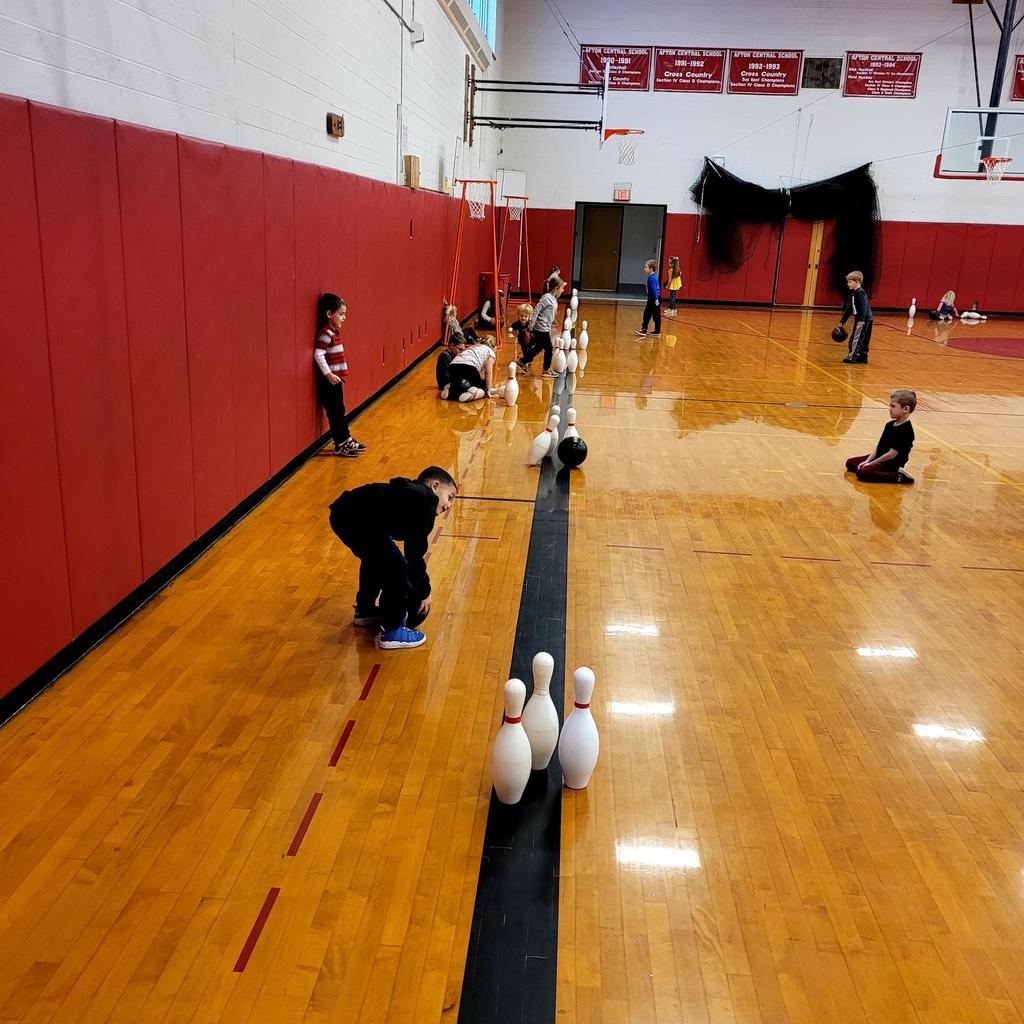 Hello, Afton Community! Here are some photos of the JV and Varsity games from last night! Afton Proud!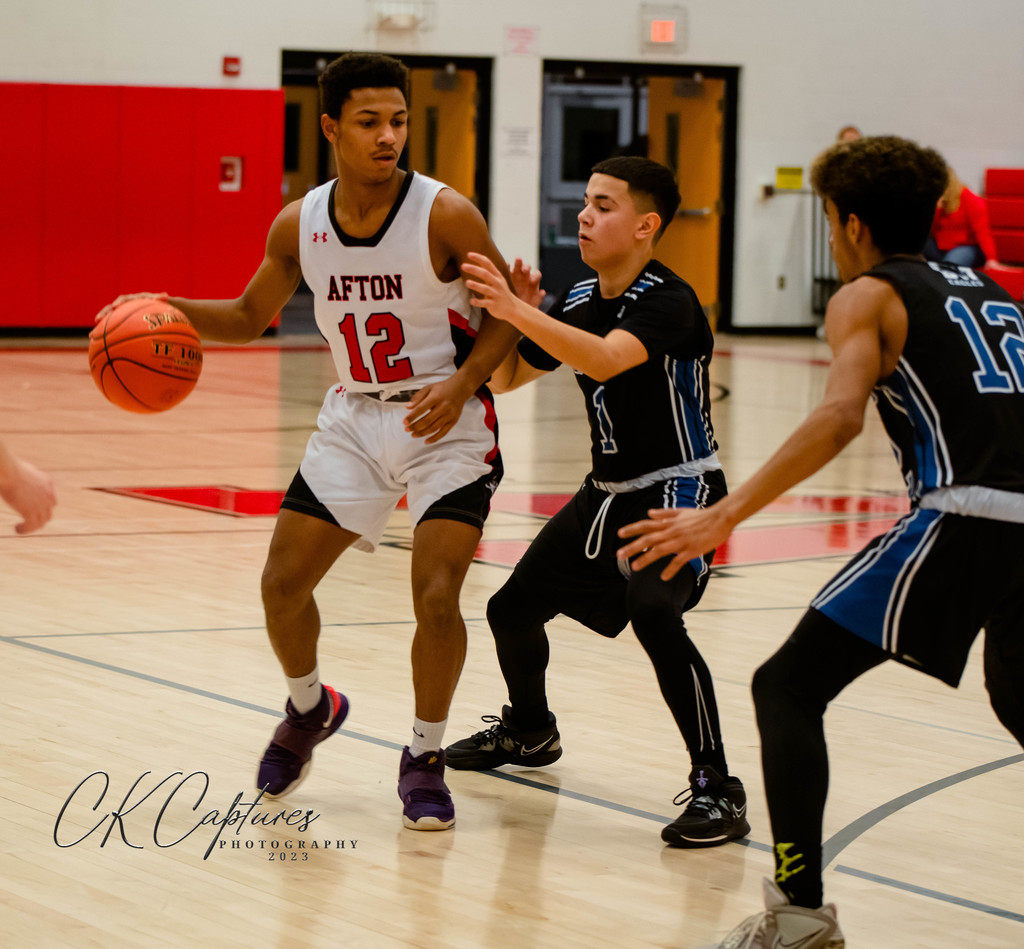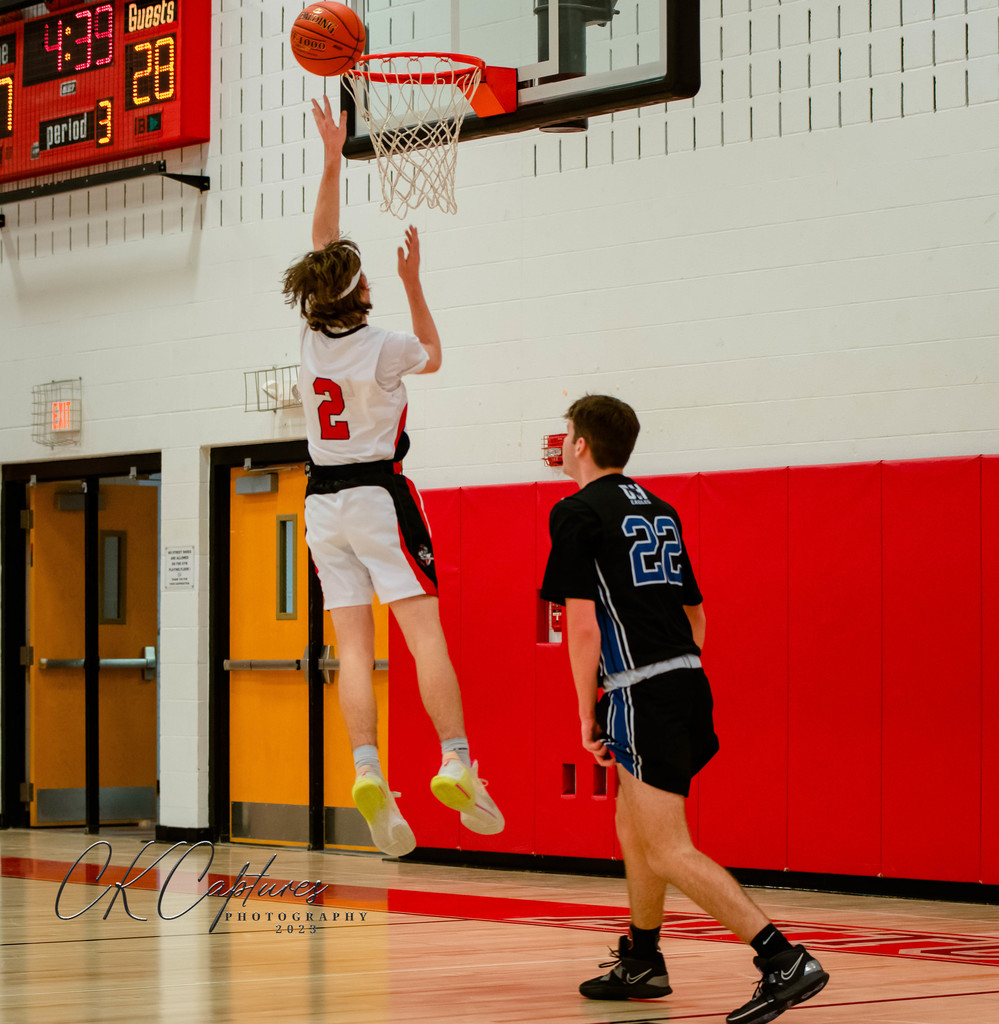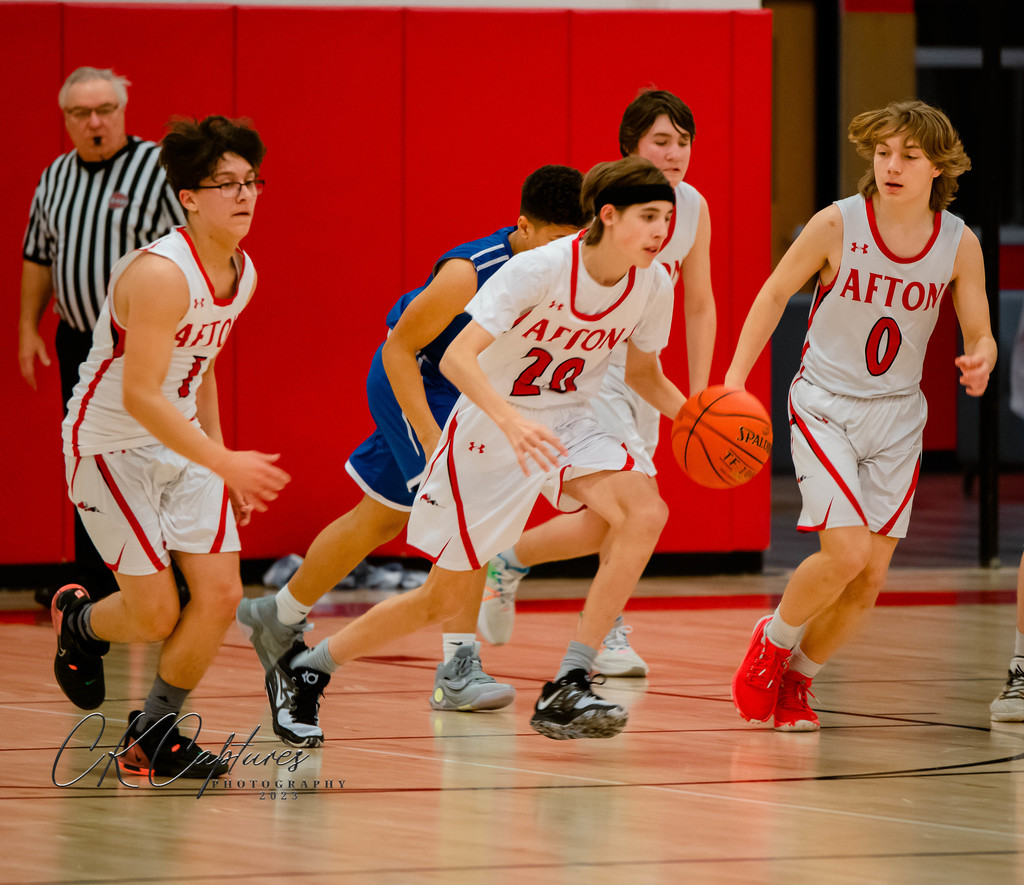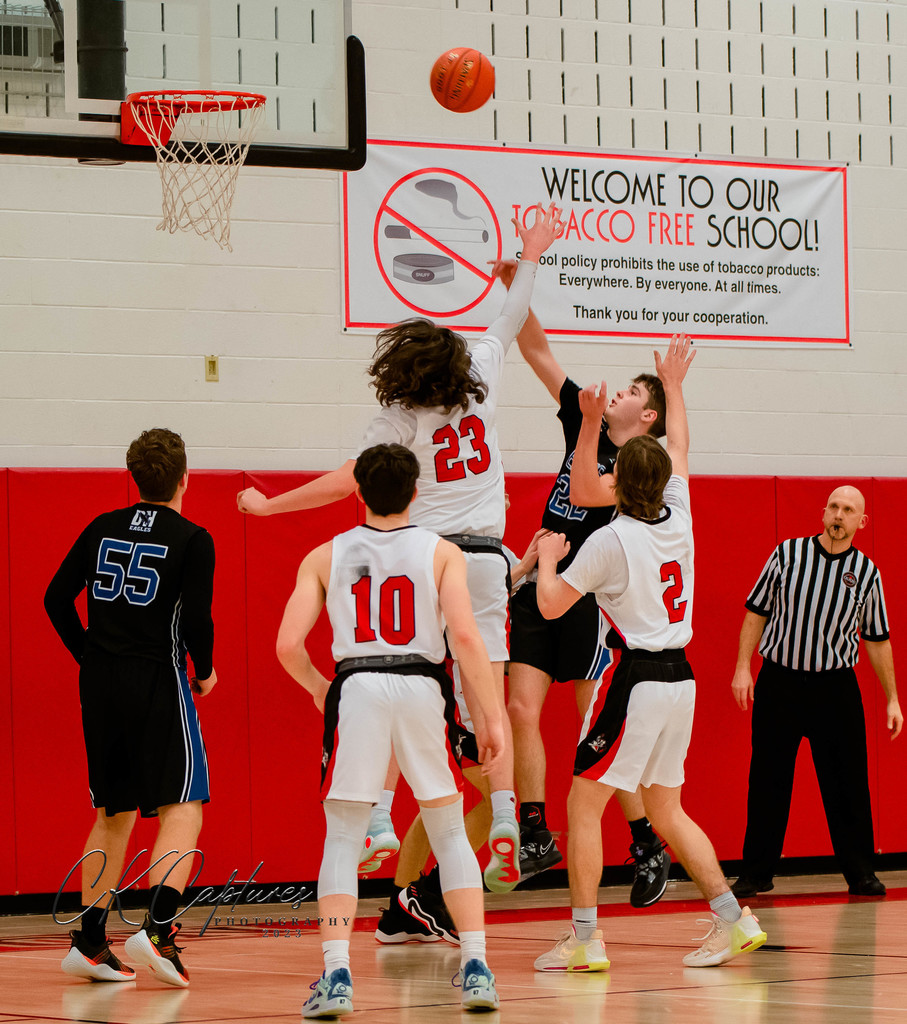 Hello, Afton Community! The Athletic Committee Meeting will be on January 26th at 4:30 p.m. in the Board of Education Room. All are welcome to attend. Visitors may enter the building through Door #1 on the Sand Street side of the building.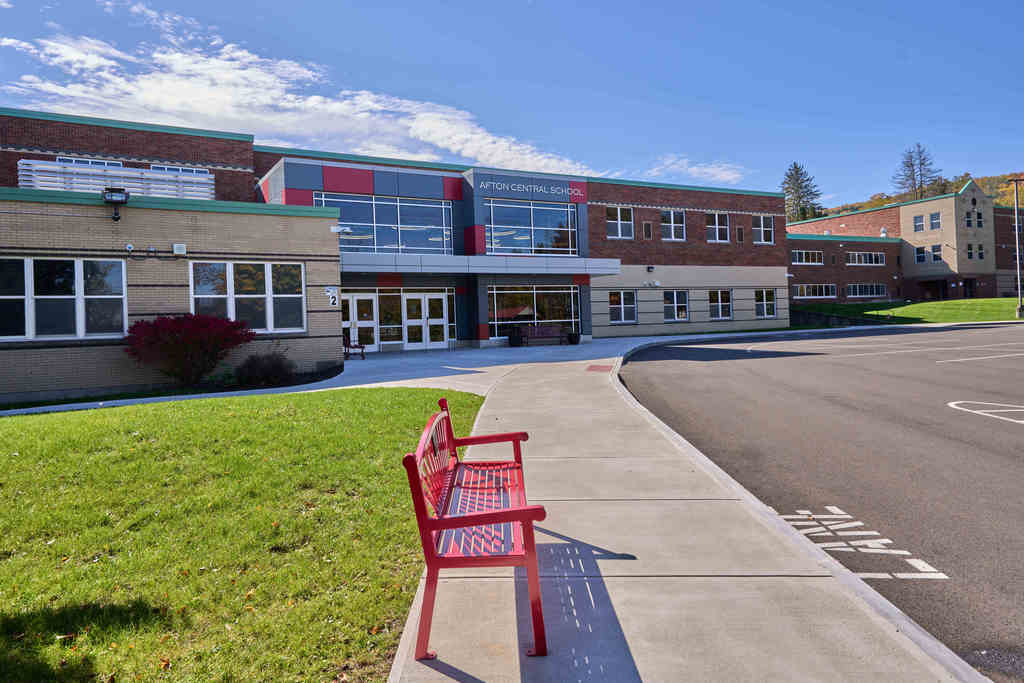 Hello, Afton Community! Last week, Afton students in Ms. Loesch's class played outside in the unusually warm weather!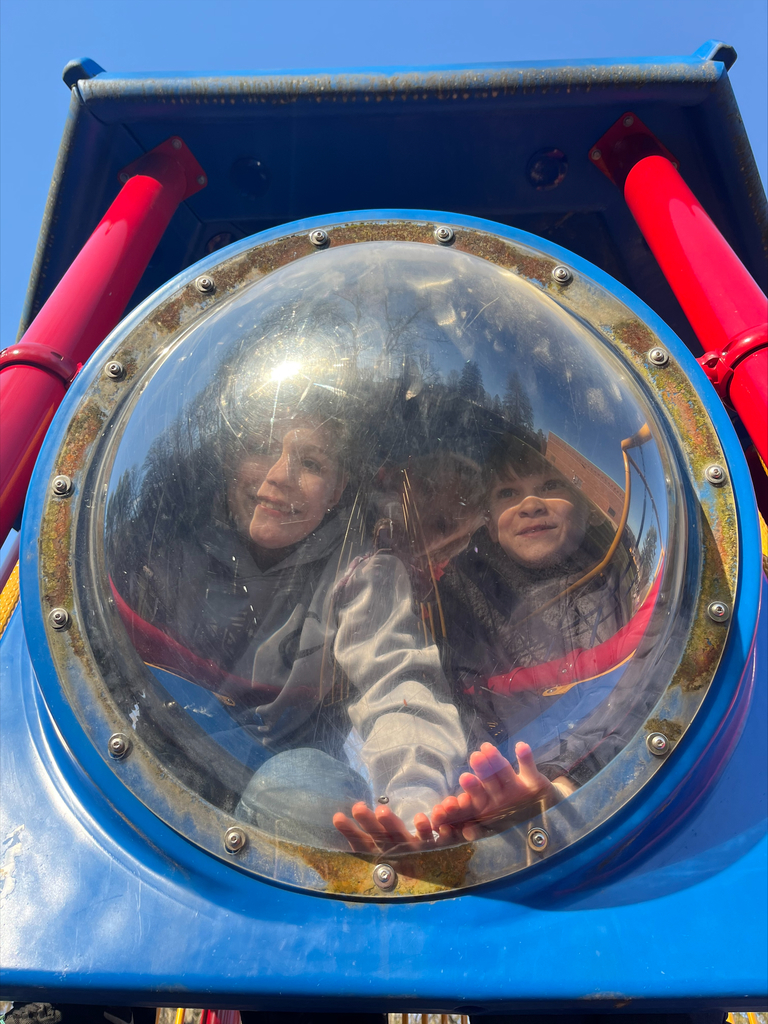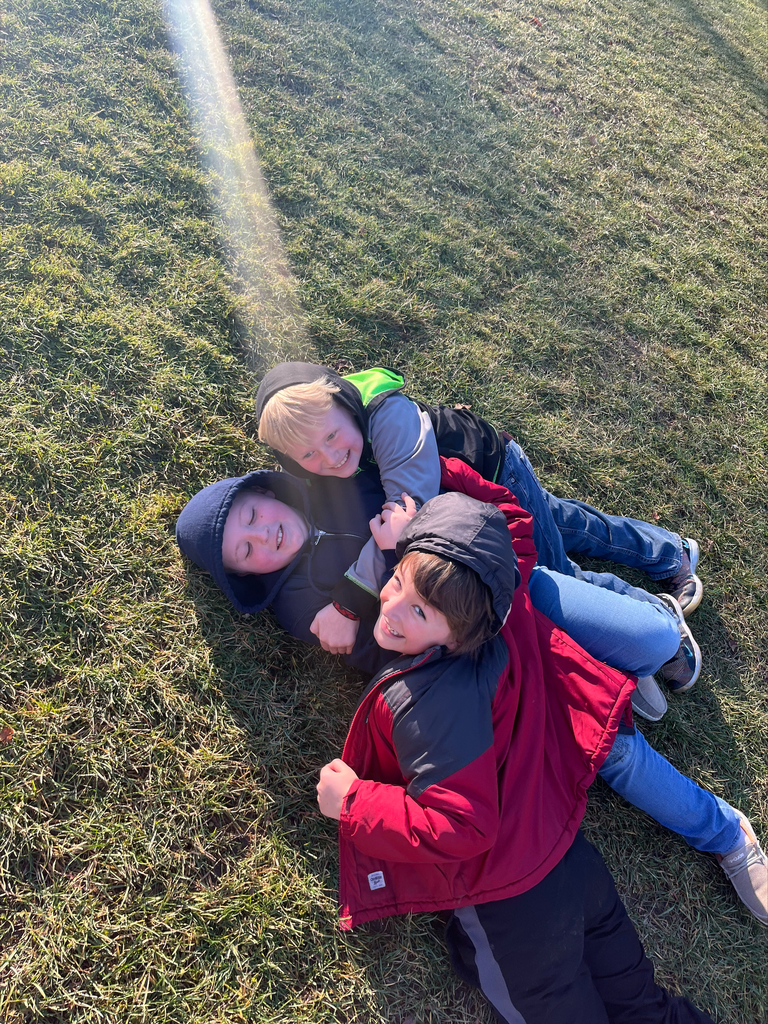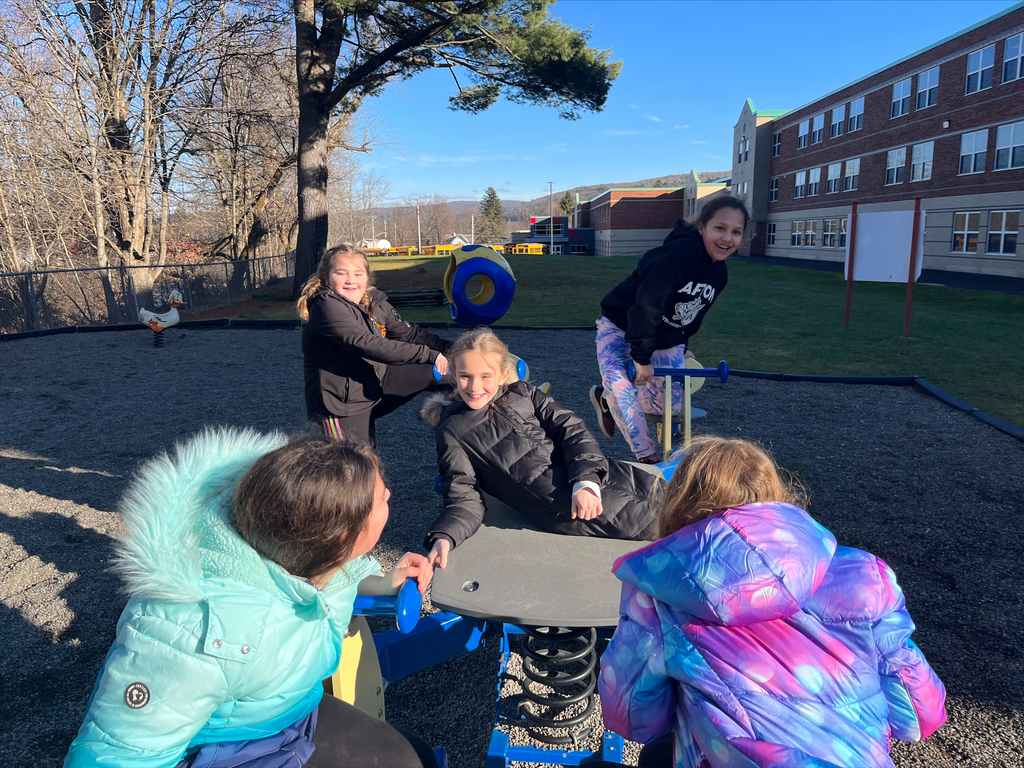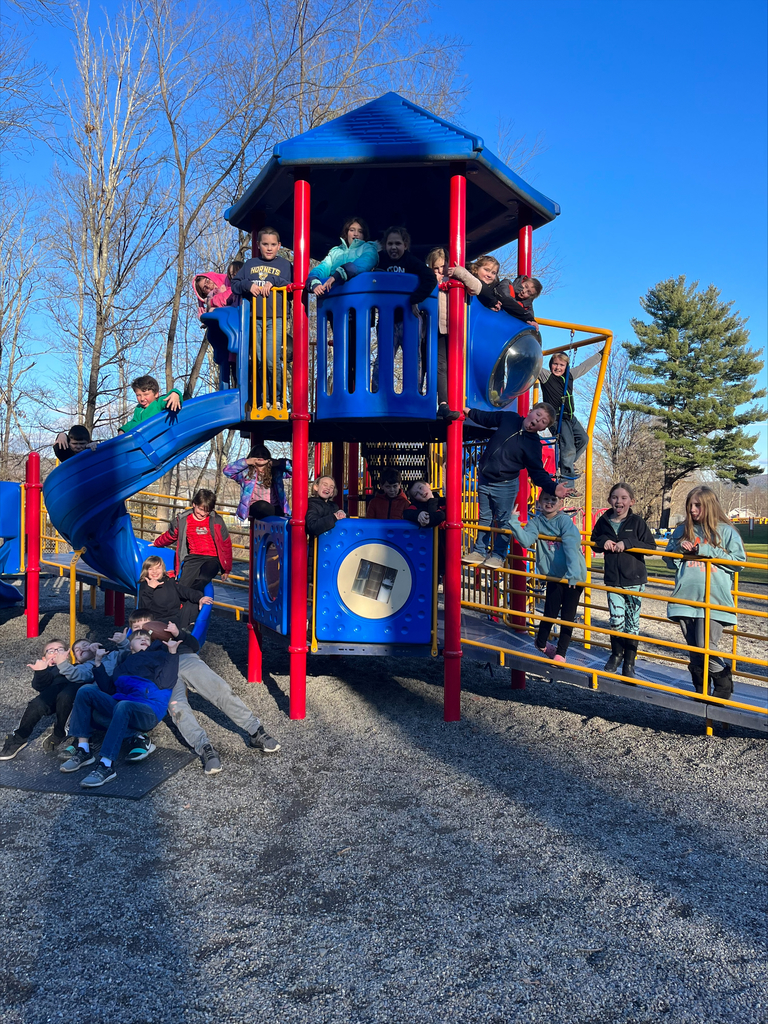 Hello, Afton Community! Here are some great photos from the bowling match yesterday! Afton Proud!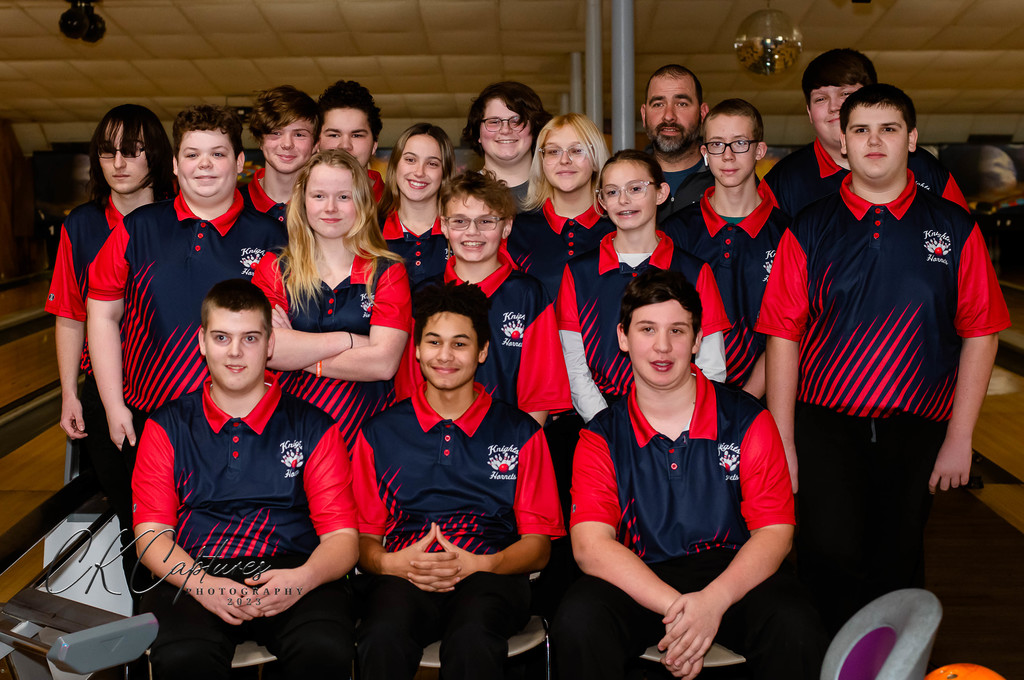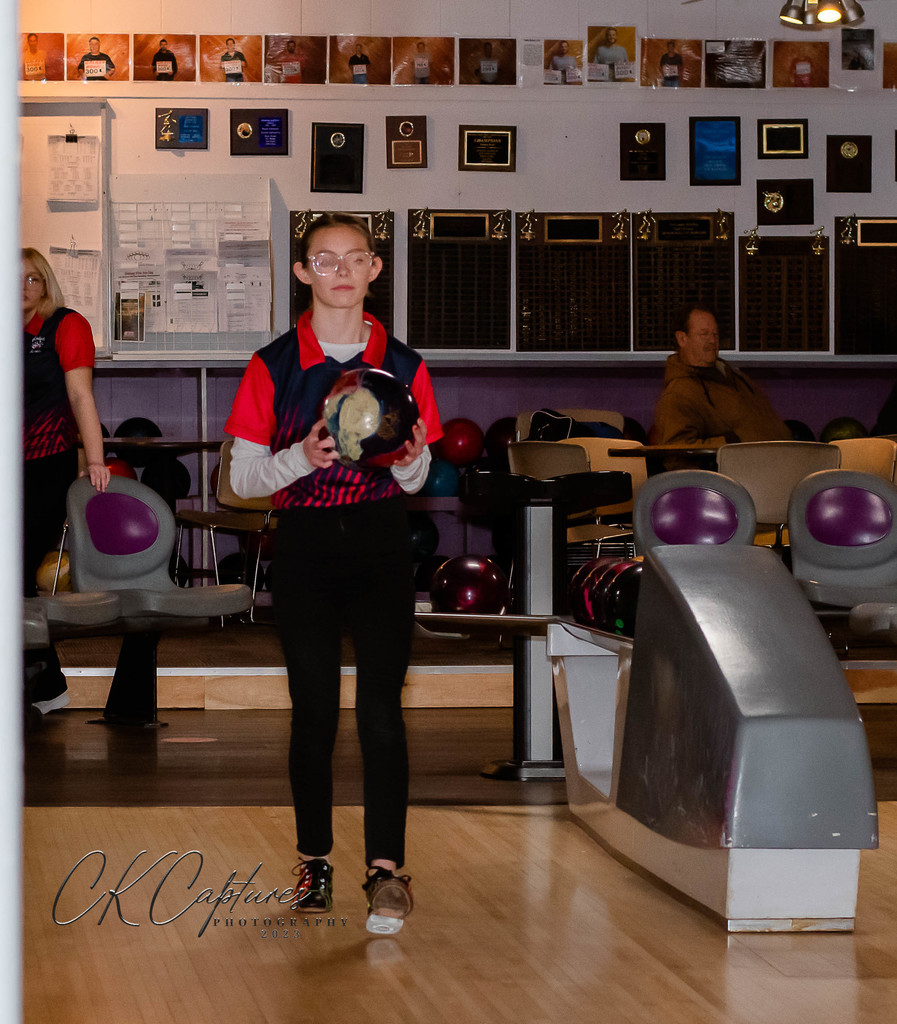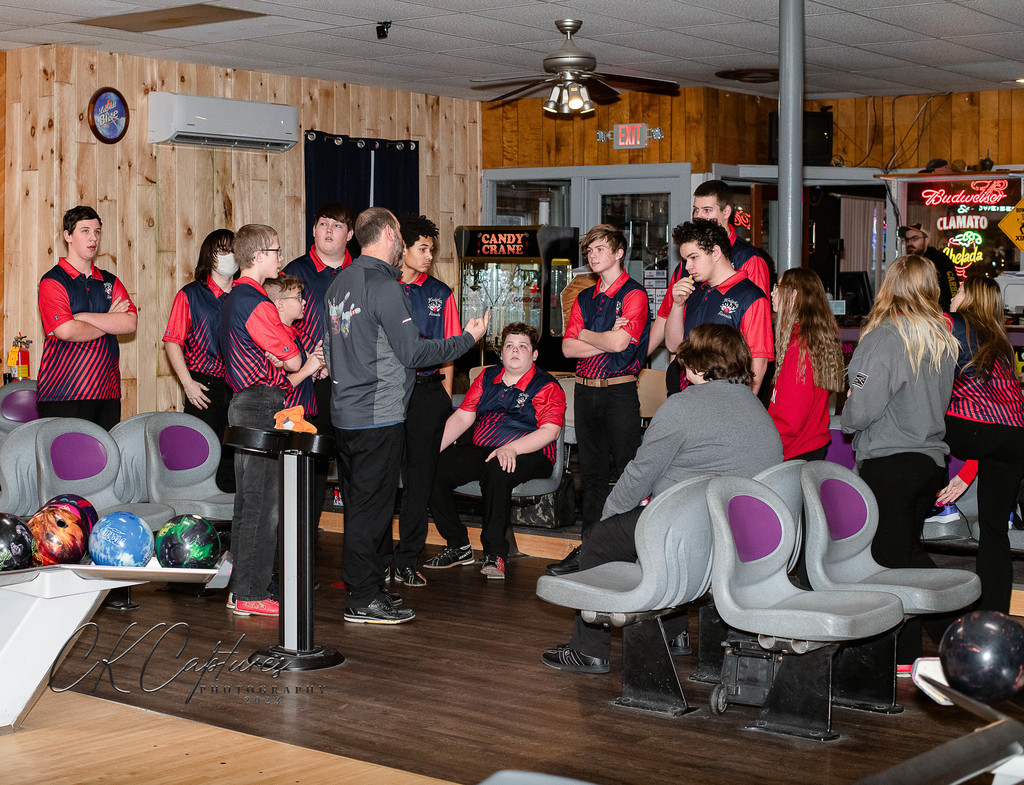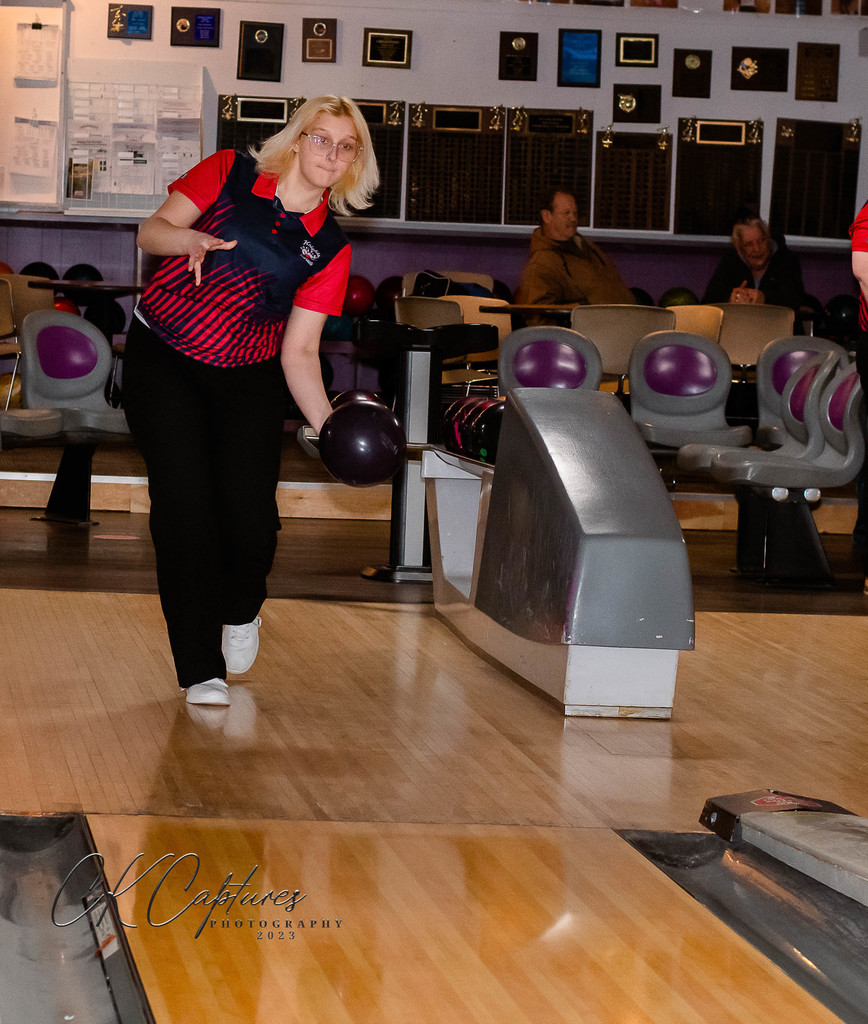 Hello, Afton Community! The telephone issue has been resolved. We are thankful for our amazing team who helped fix the system.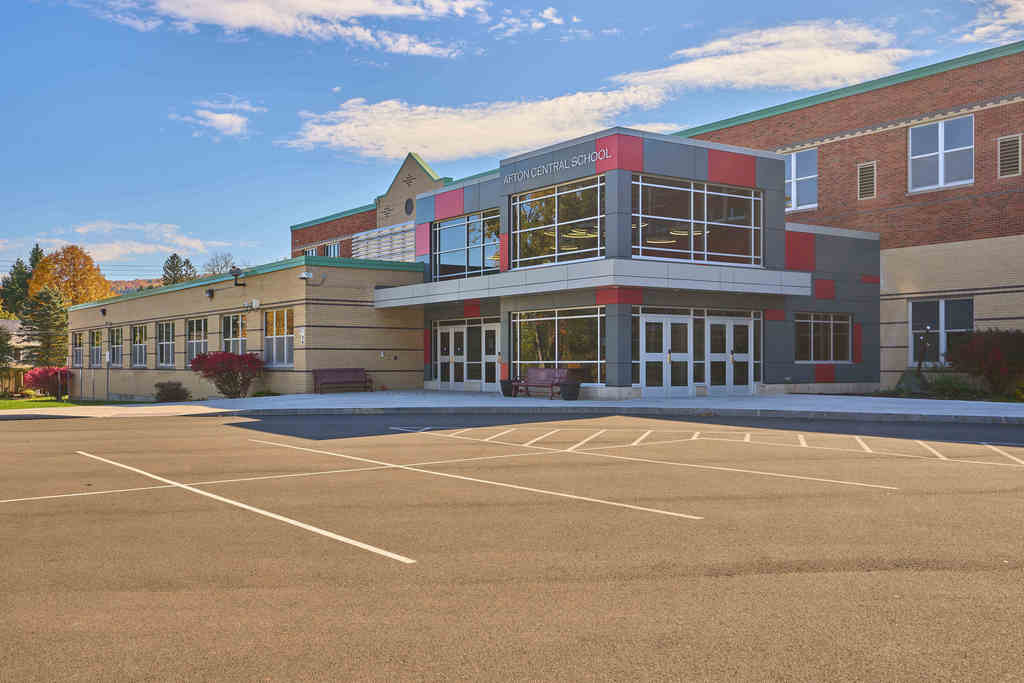 Hello, Afton Community! We are experiencing some technical difficulties. No telephone calls are coming into the district and no telephone calls are going out of the district; these calls result in a fast busy signal. We are working with support to resolve this issue ASAP.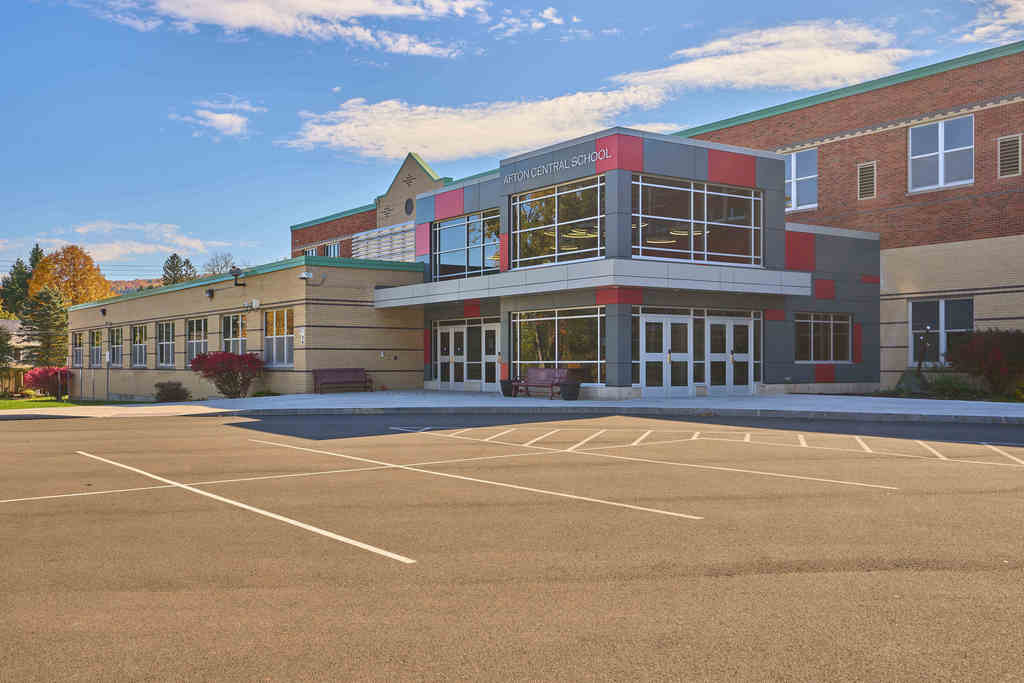 JV Girls Team traveled to Sidney Tuesday night and lost 60 to 17. Kate Baciuska led the team with 6 points and Misty Bushaw scored 4. On Monday the JV Girls played home vs Unatego and lost 58 to 22. Team travels to OV this Friday for their next game.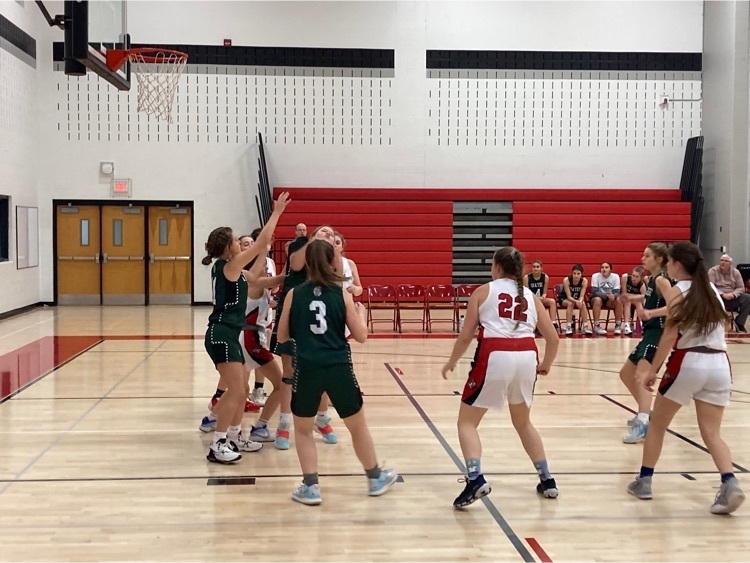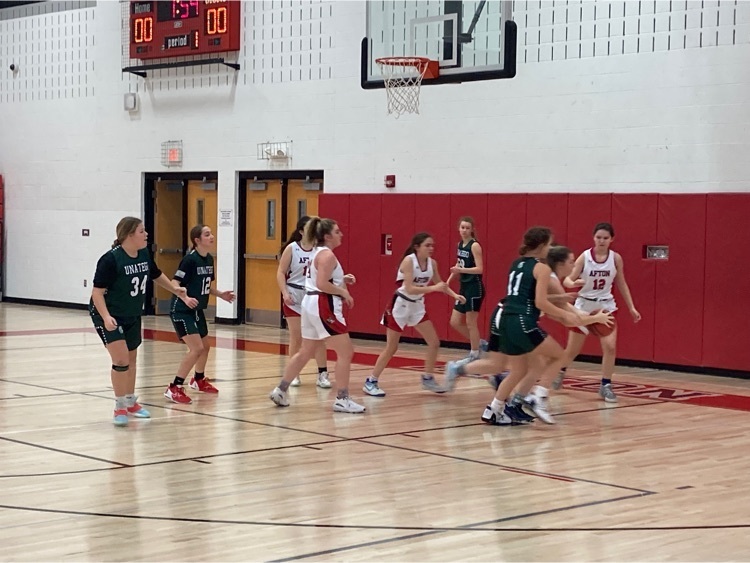 Hello, Afton Community! Here is a link to January's Elementary Newsletter! Check it out to see the great learning activities our students are doing!
https://5il.co/1mvz4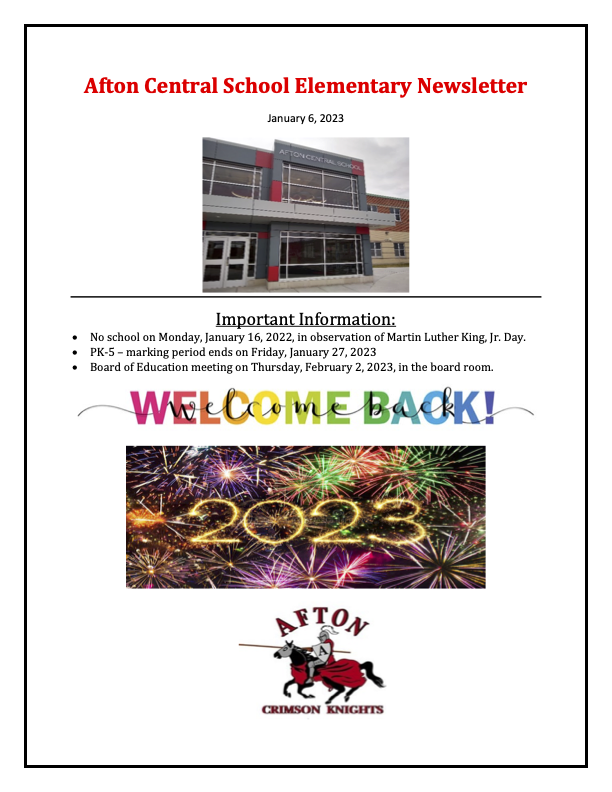 Hello, Afton Community! Here are some photos from today's indoor track meet! Photo Credit: CK Captures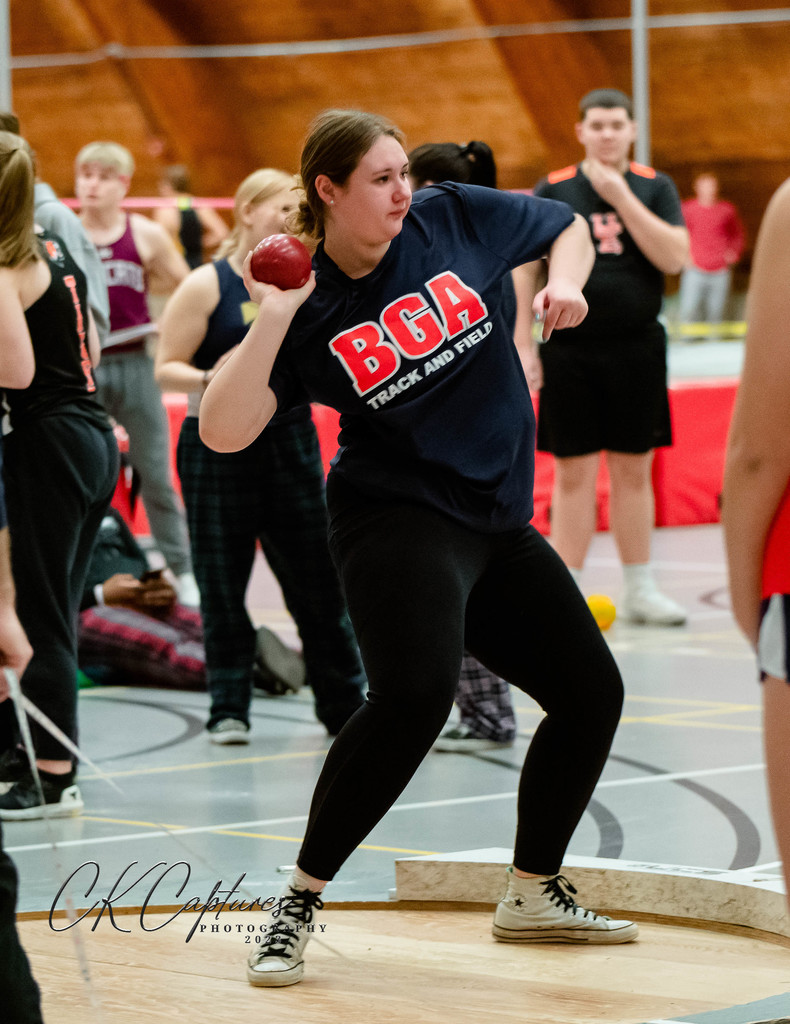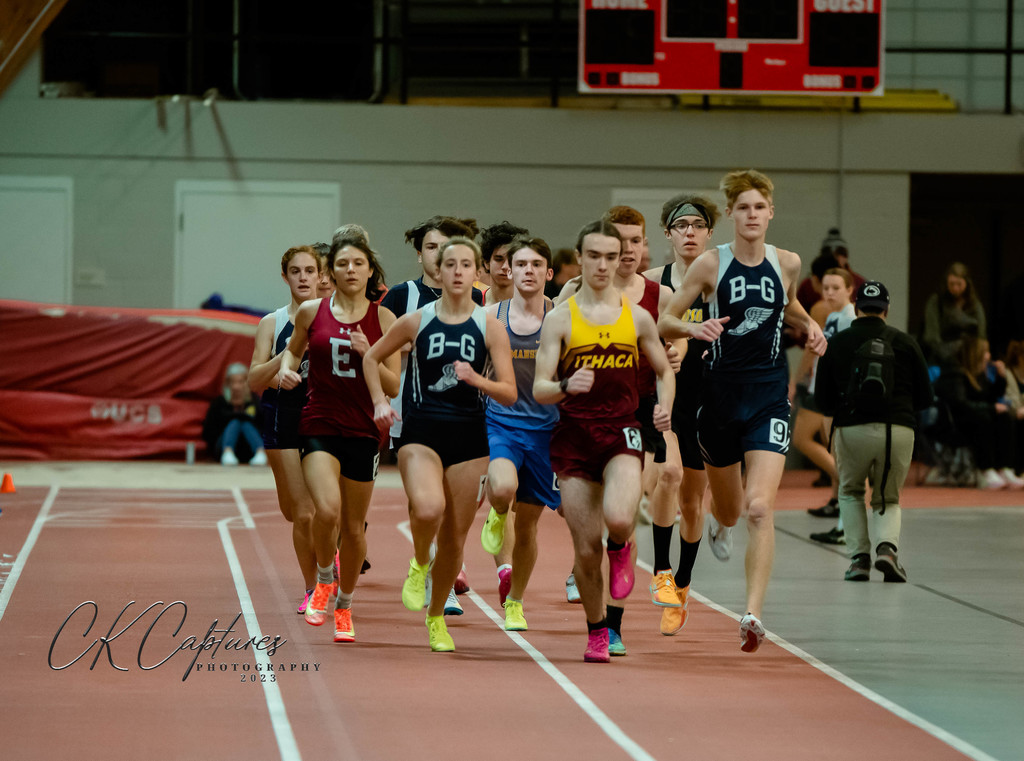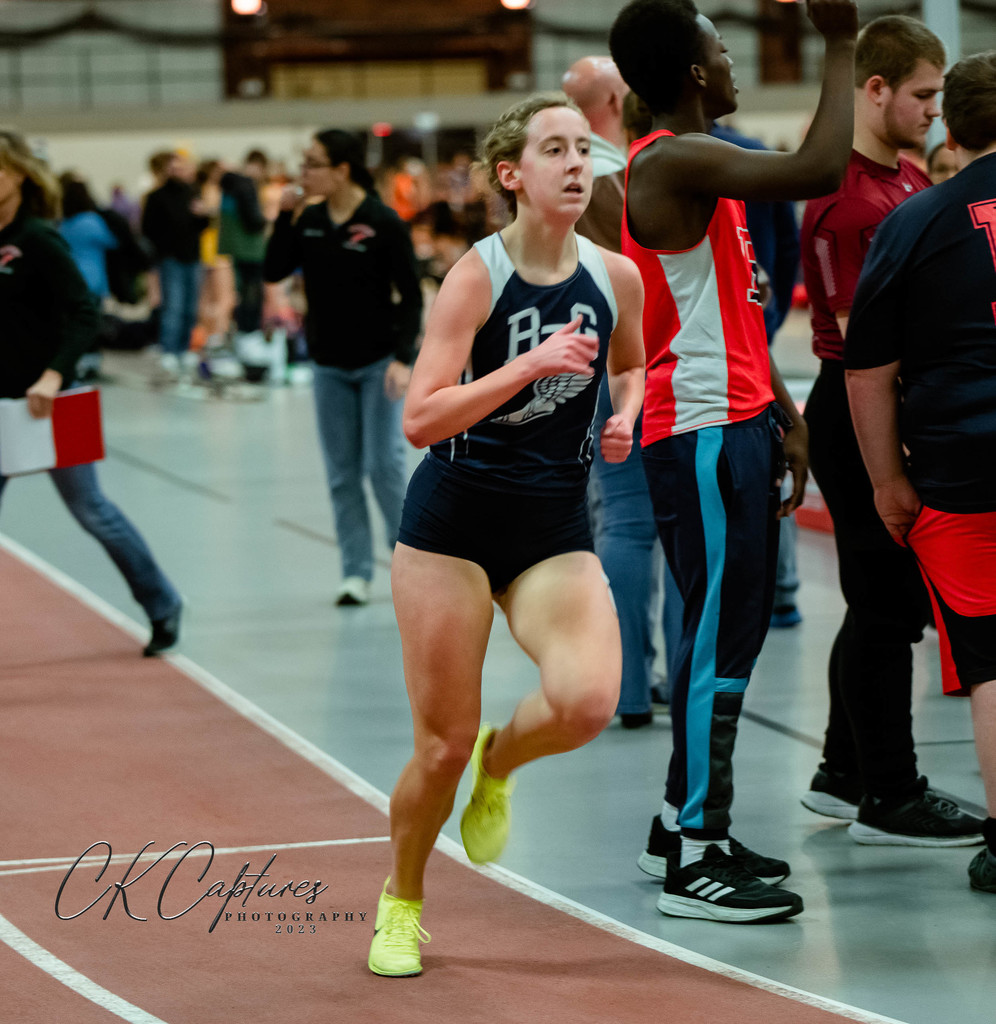 Yesterday, many Afton students and staff wore Bills gear in support of @BuffaloBills Safety Damar Hamlin who collapsed on the field during Monday night's game.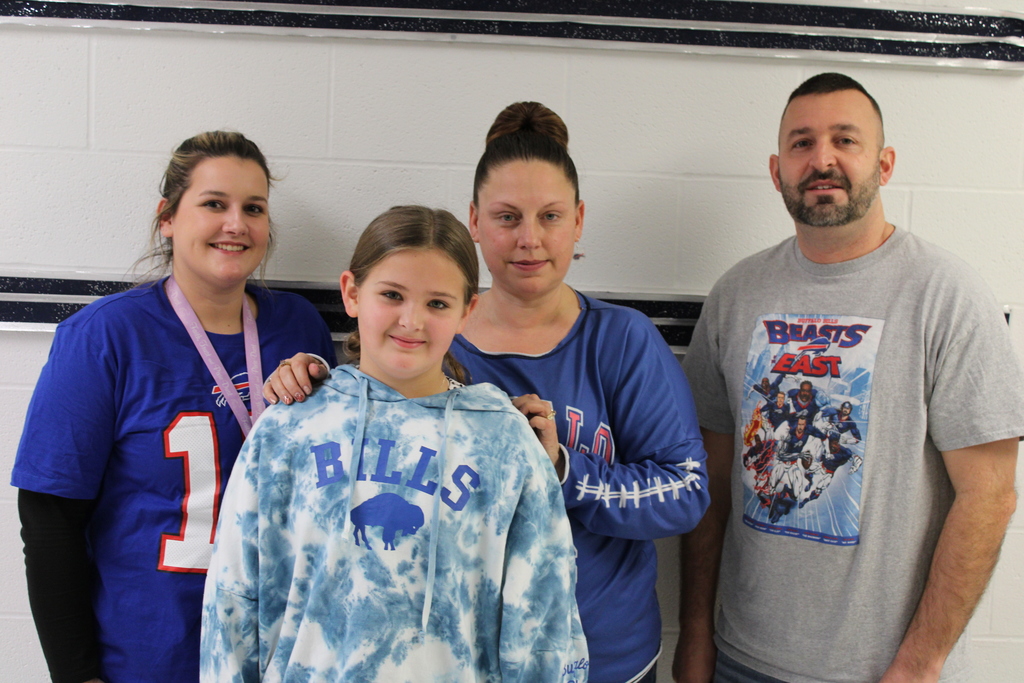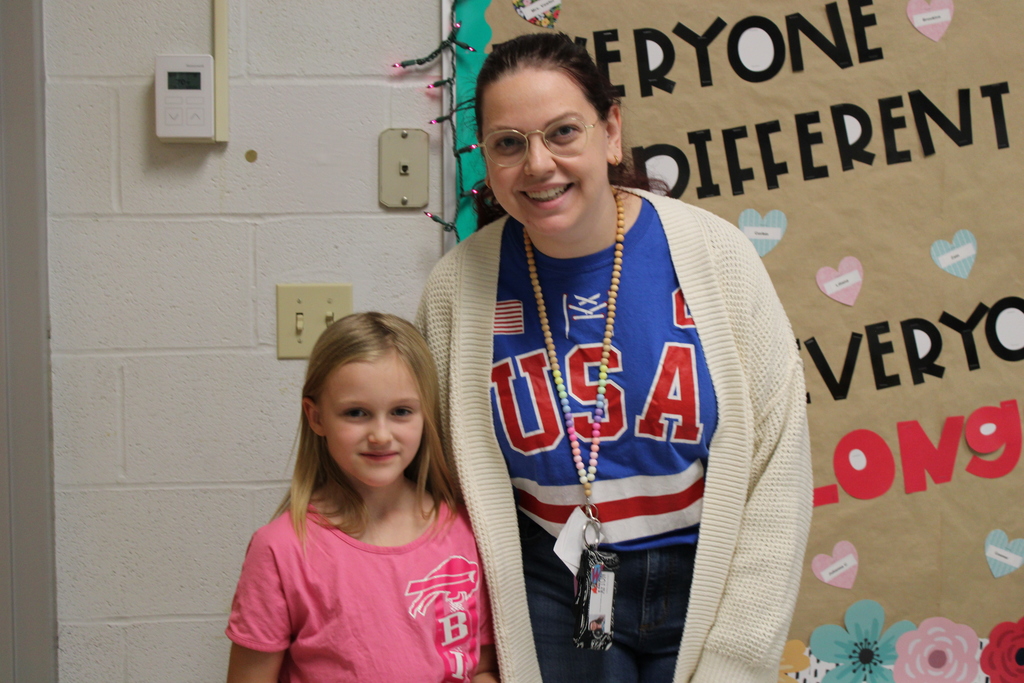 "This morning's Bright Knight Ceremony was originally going to be live streamed. Unfortunately, due to technical difficulties we were unable to do so. Here are some pictures from our ceremony."