Afton seniors worked on their public speaking skills by sharing a presentation to prevent bullying. The seniors are working to earn the New York State Seal of Civic Readiness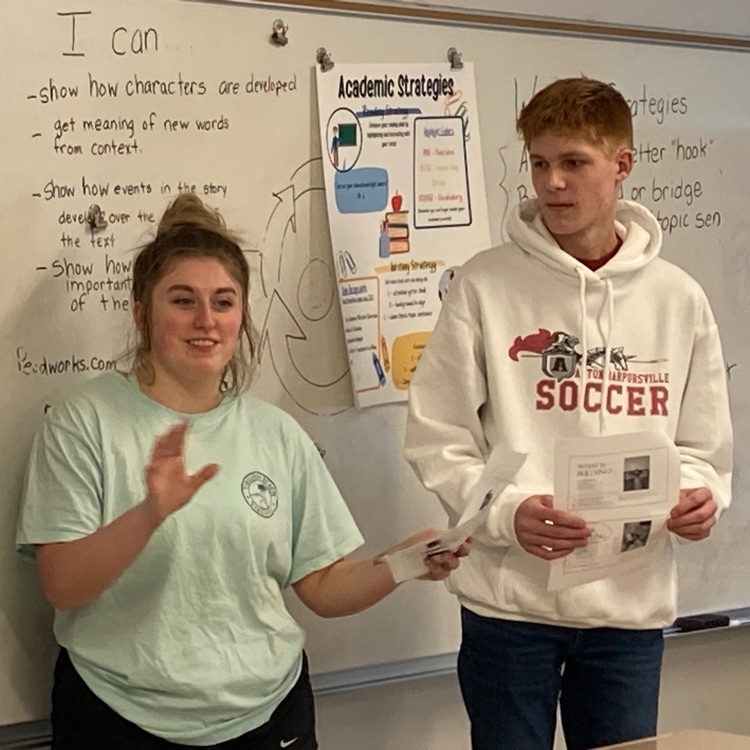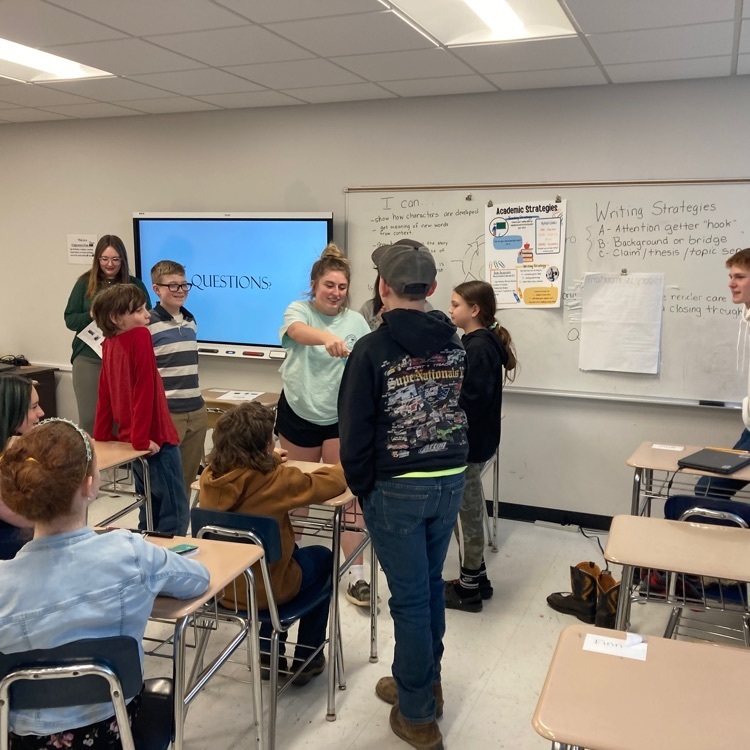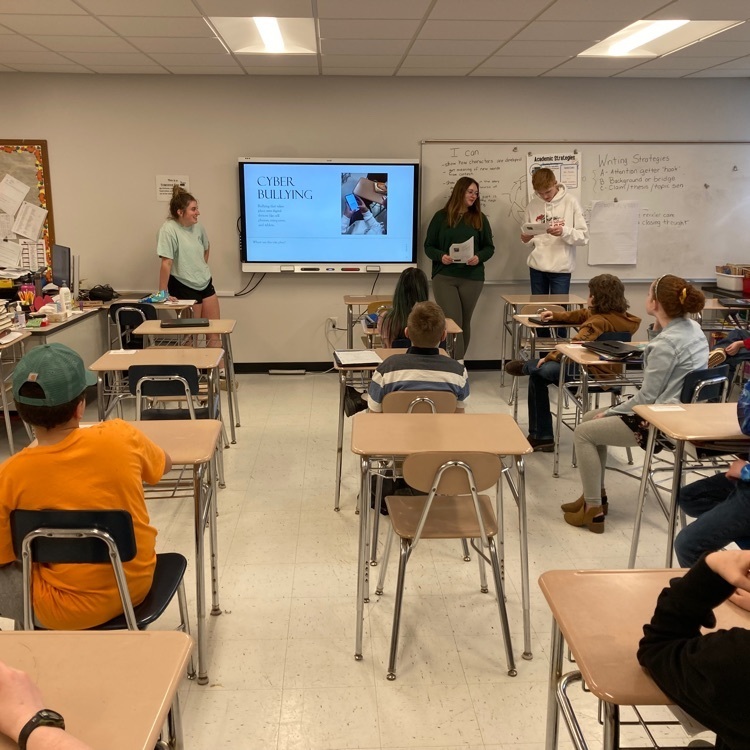 Hello, Afton Community! Water aerobics and community swim are cancelled for tonight 3/30 and morning swim is cancelled for tomorrow 3/31.

Check out the New York Thursday Menu for today!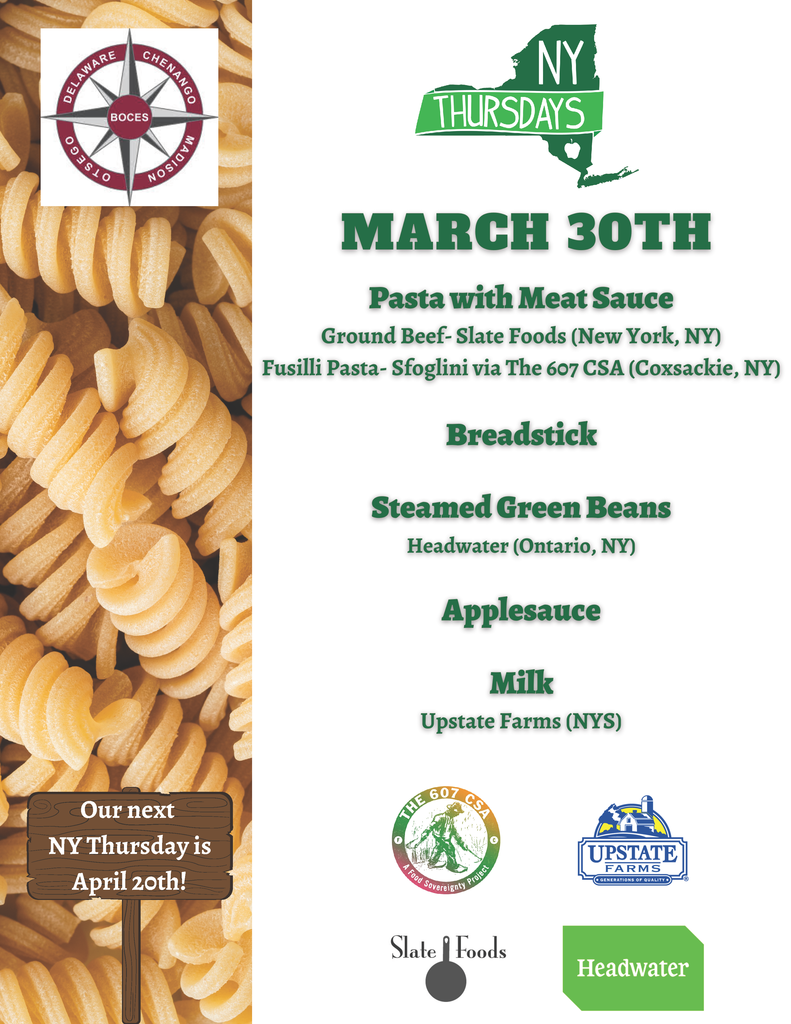 Biology students played a game about communication. One team verbally directs the other team to build exactly what they are building.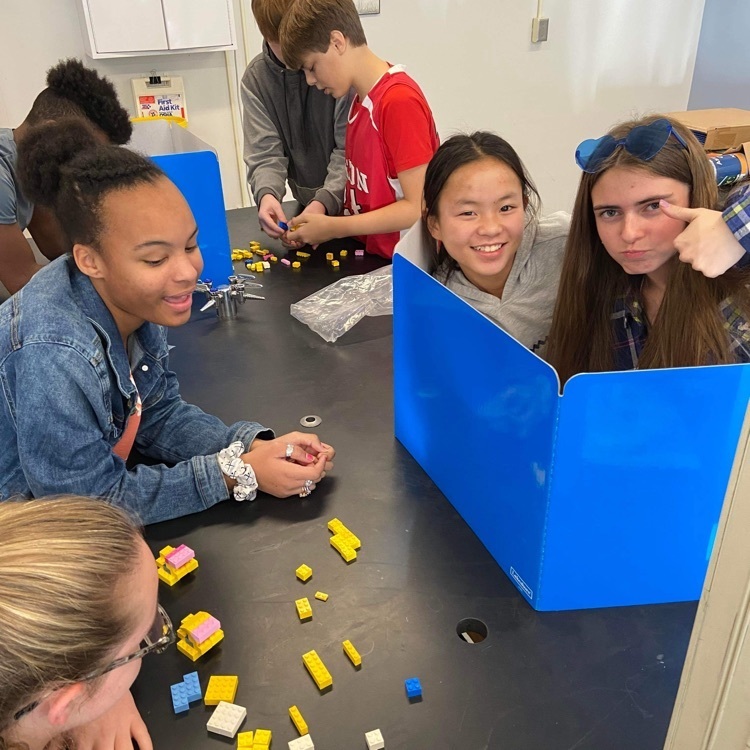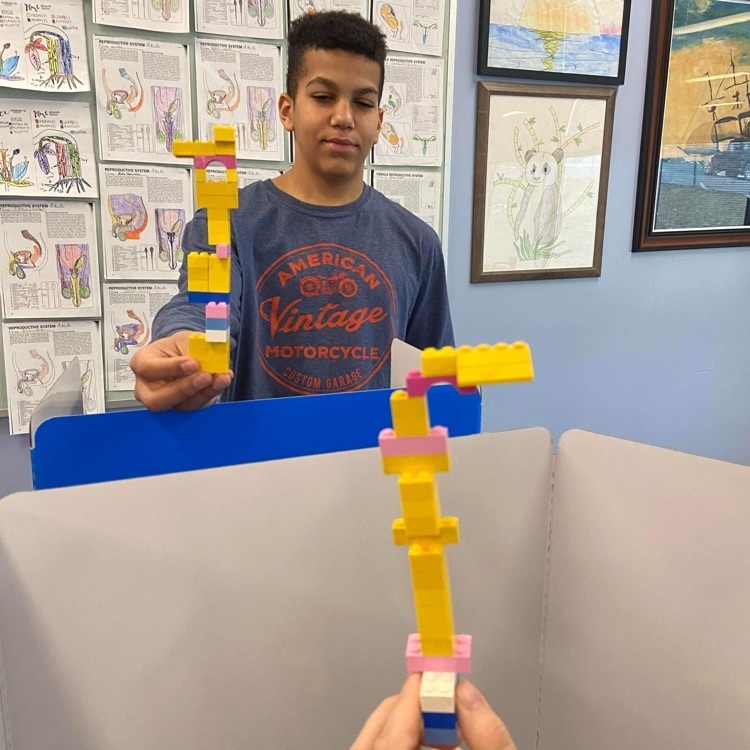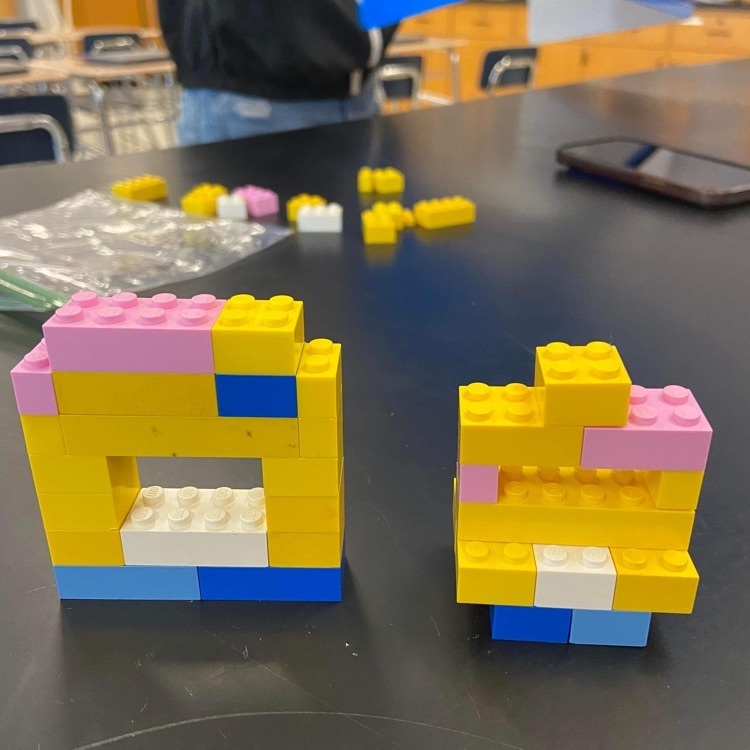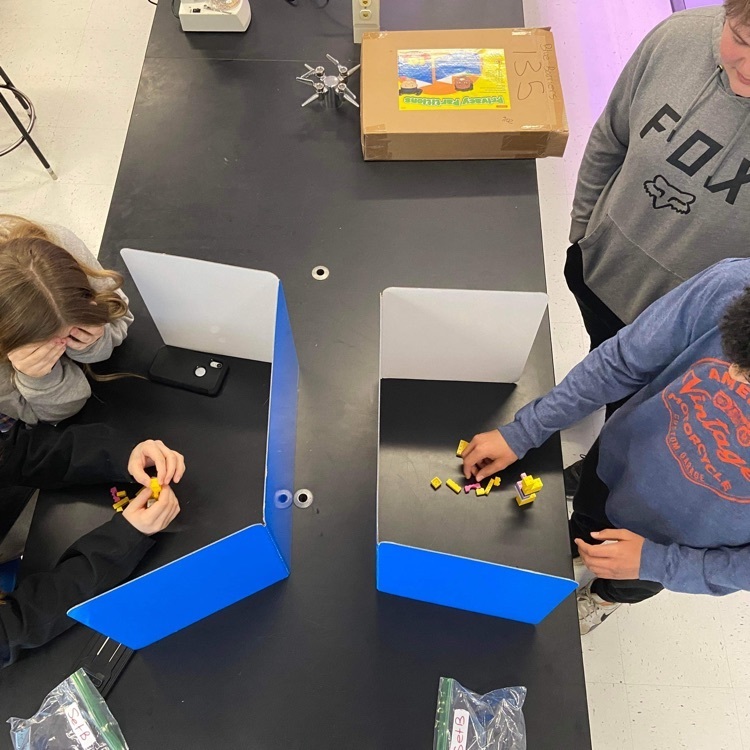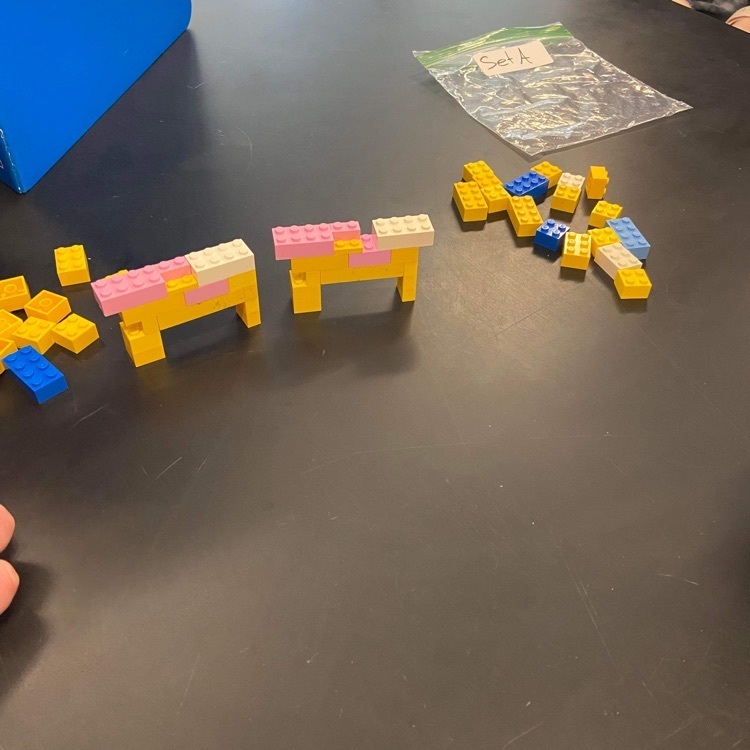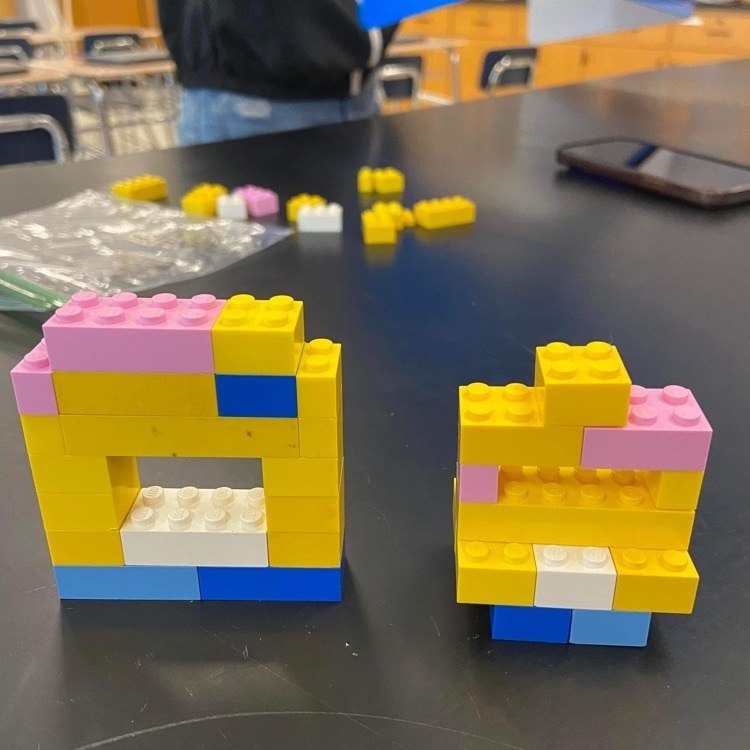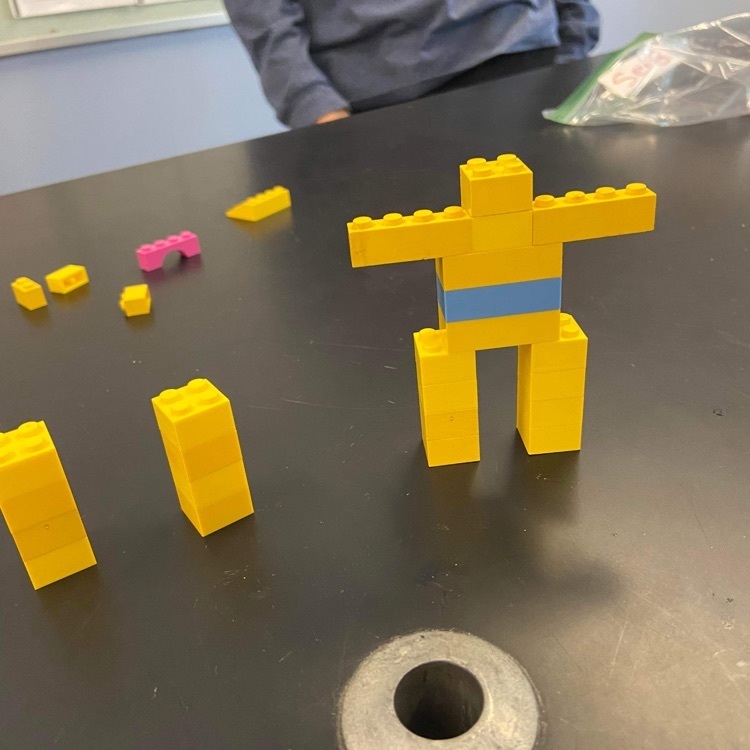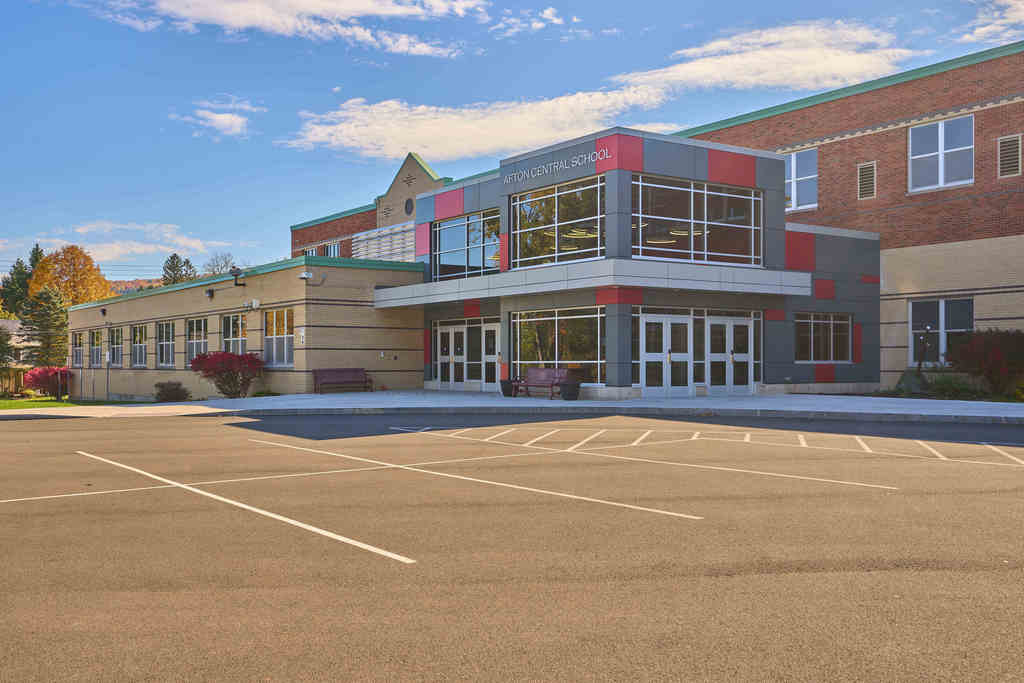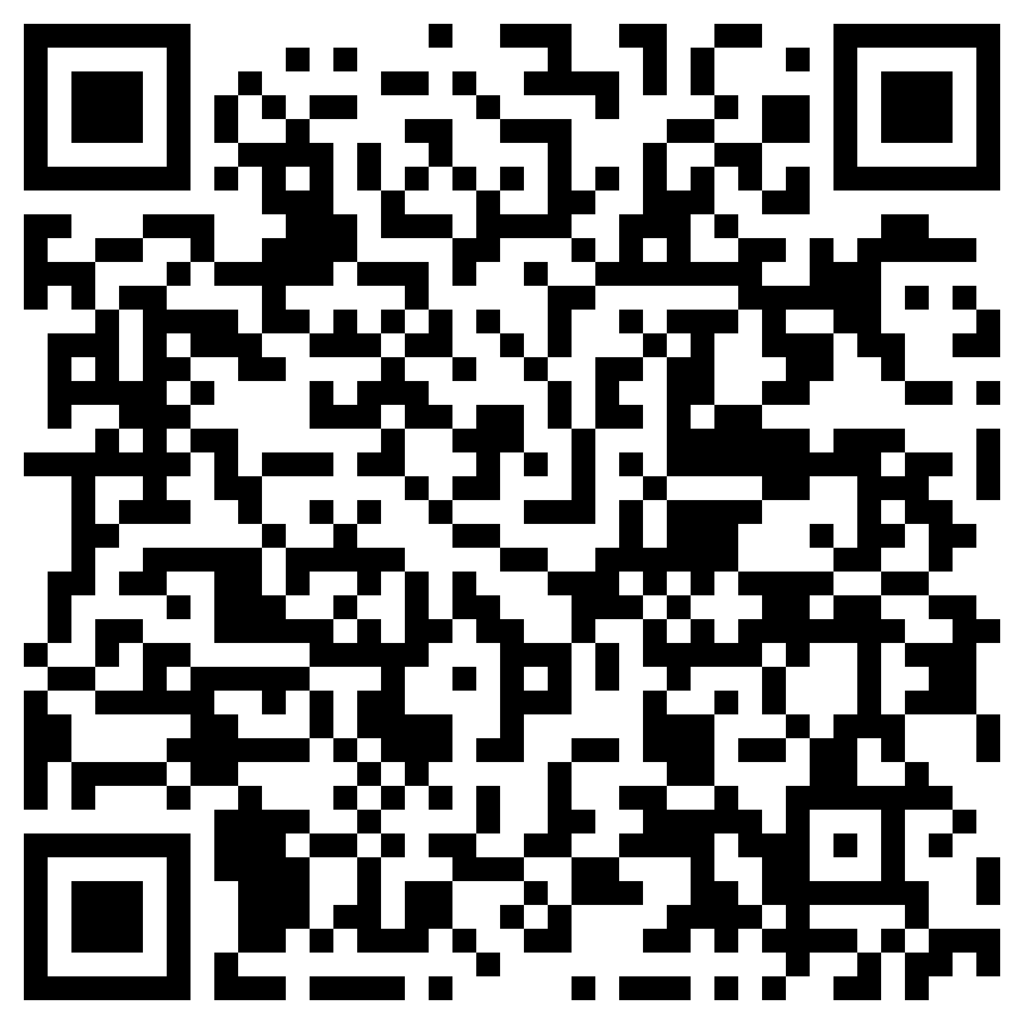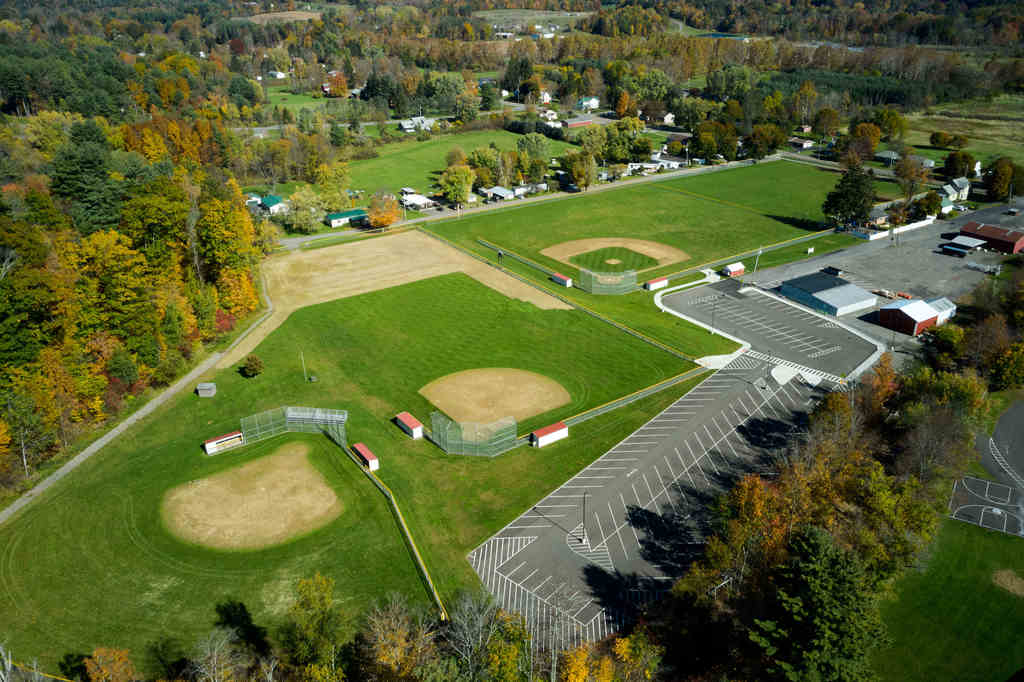 Mrs. Reeder's Food Science class harvested romaine lettuce from the Agricultural Education Rooms Hydroponics Growing system. The students have been working hard planting and maintaining the vegetables and herbs planted this semester. The lettuce was used for Friday's lunch on March 23rd. The Hydroponics Growing system was made possible through a Grant from Green Our Planet. Students in photo are Aiden F. Jyllian G. Mason B. Jacob M.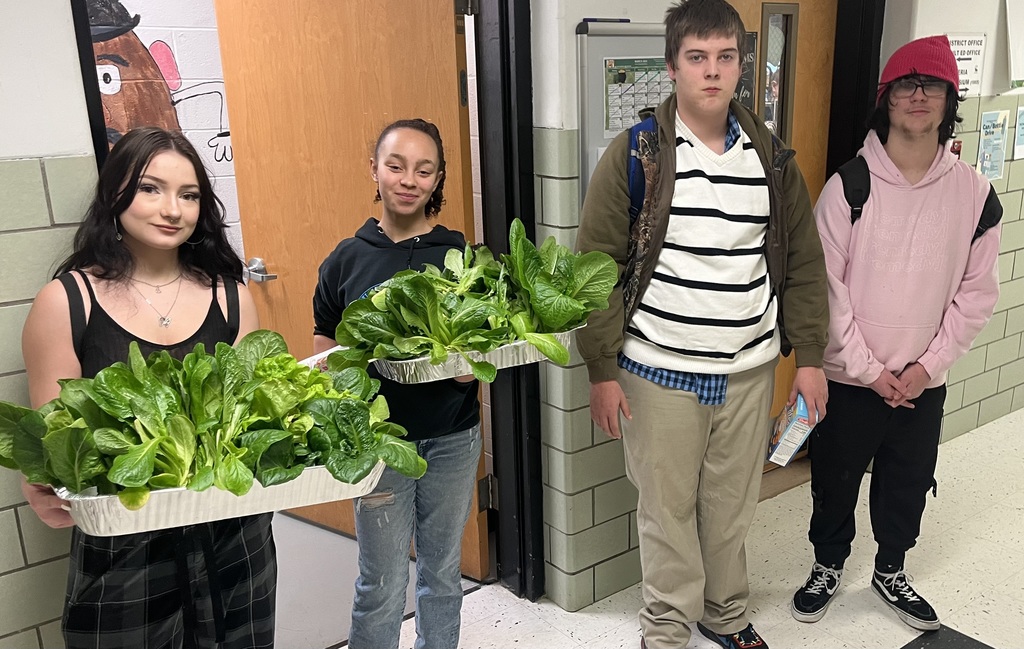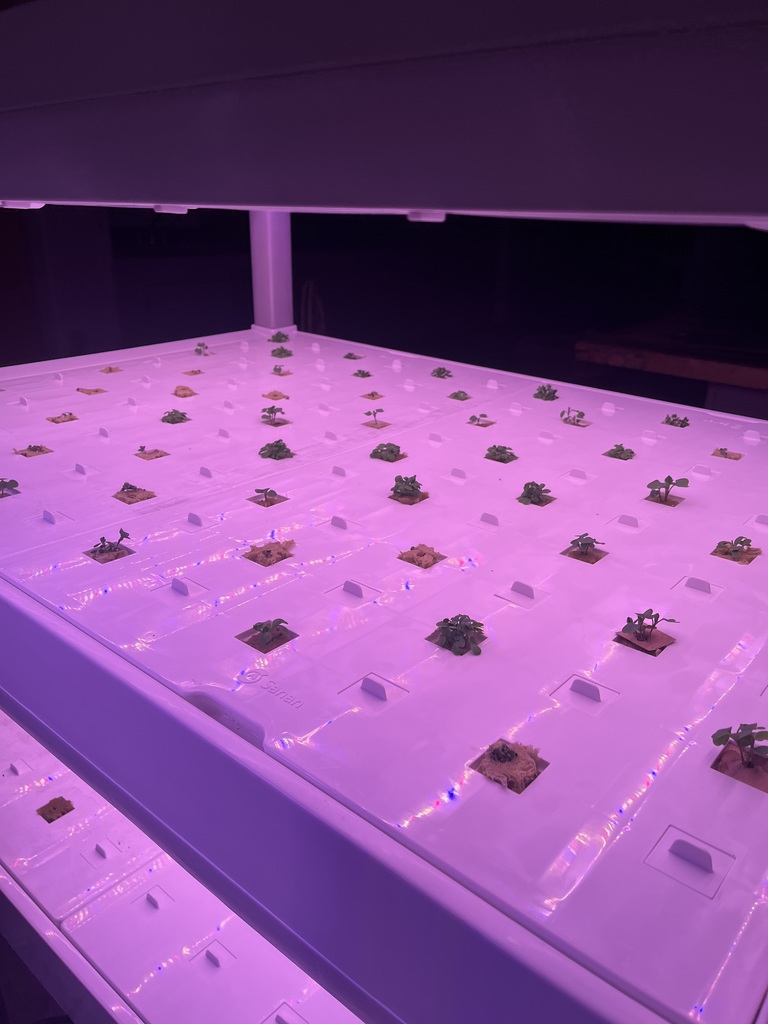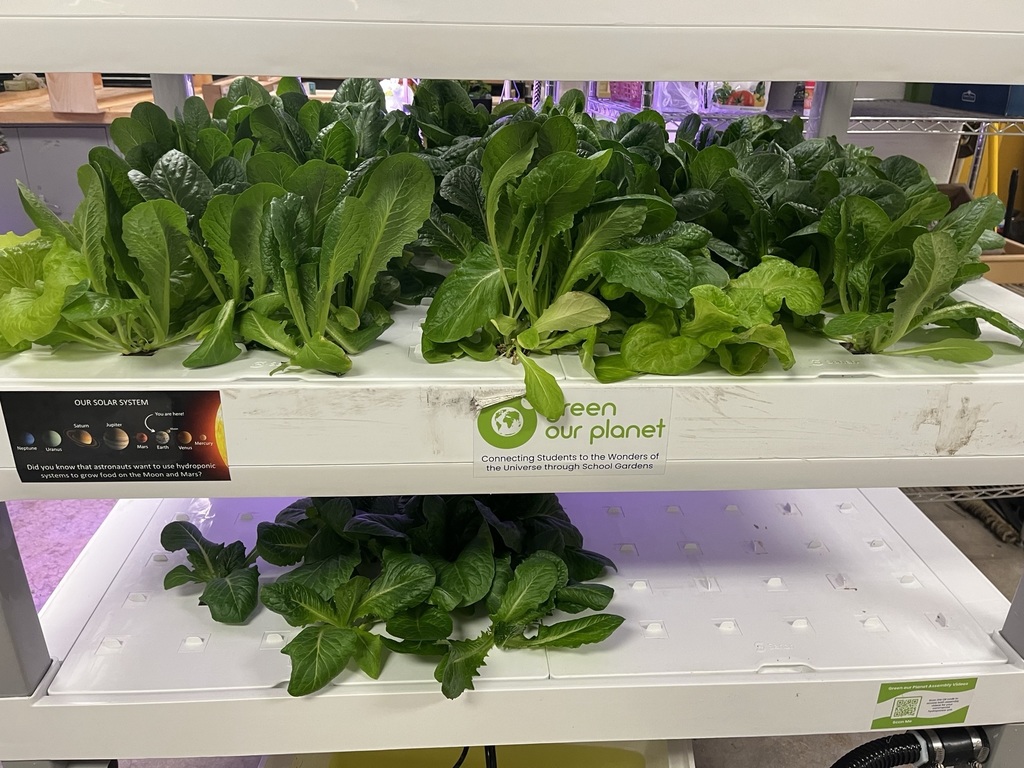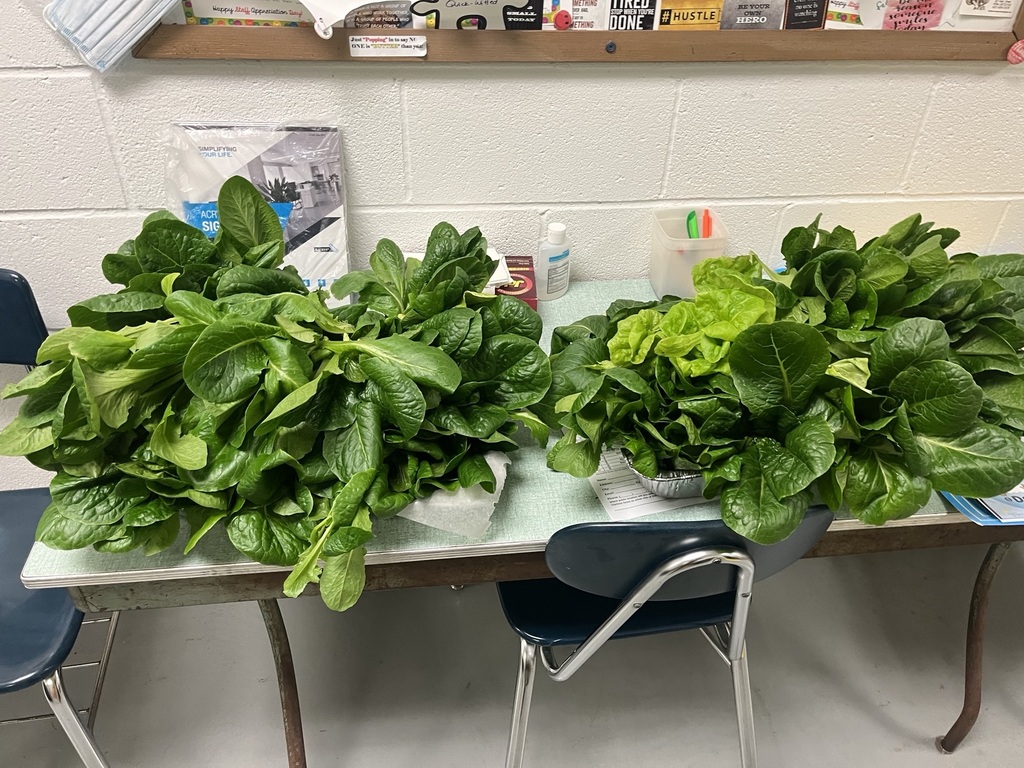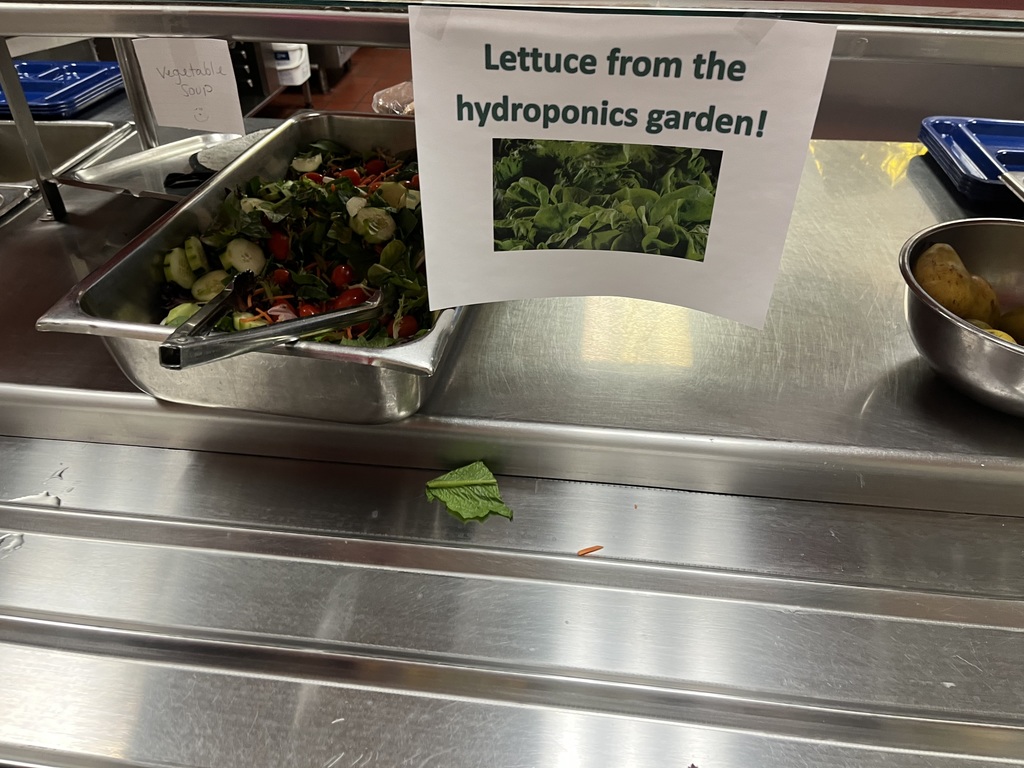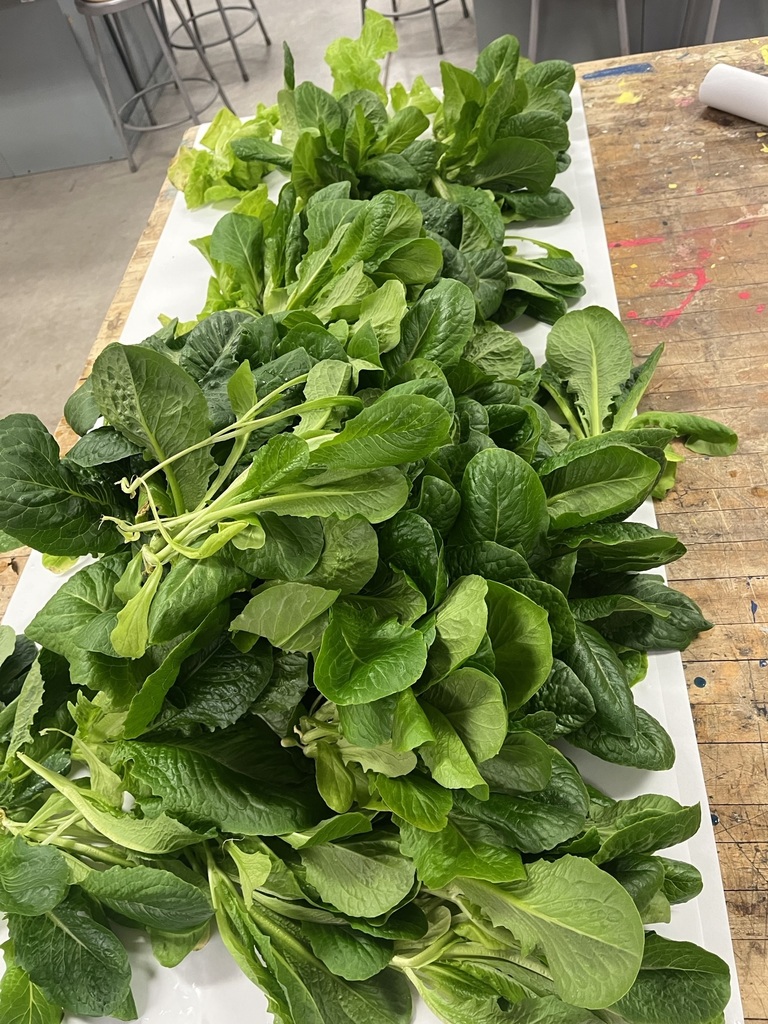 Hello, Afton Community! The Music in Our School's Concert is on March 28, 2023, at 7:00 p.m. in the auditorium. This concert will feature the elementary, middle, and high school ensembles. We hope to see you there!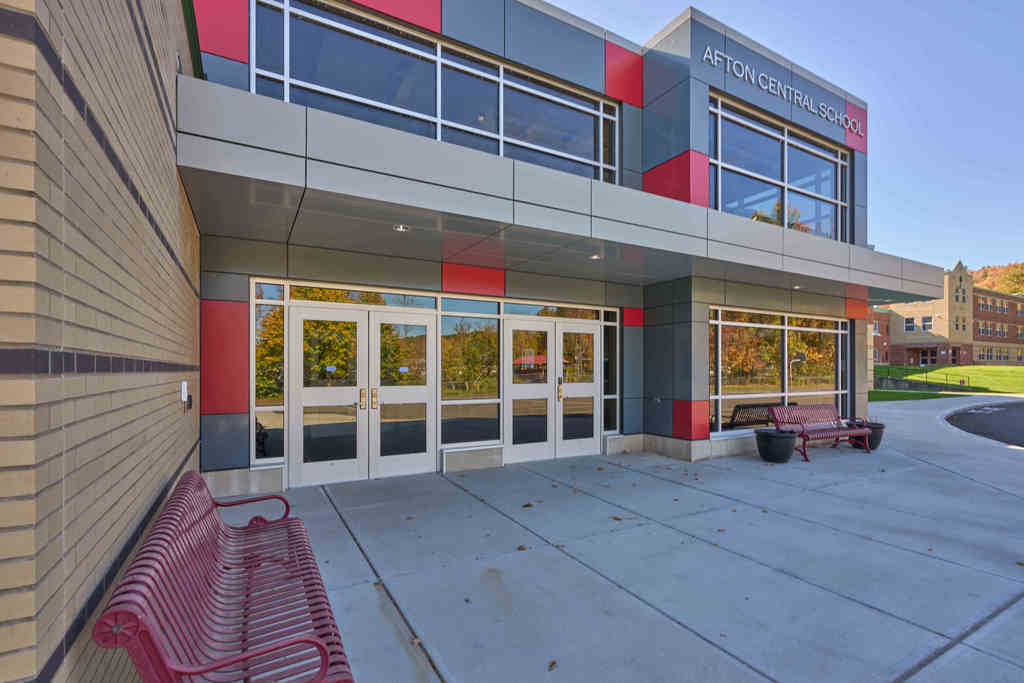 Hello, Afton Community! On March 28th, we will have a Town Hall meeting in response to Transportation Survey starting at 5:30 p.m. in the board of education room. Please use door #1 on the Sand St. side of the school for this meeting.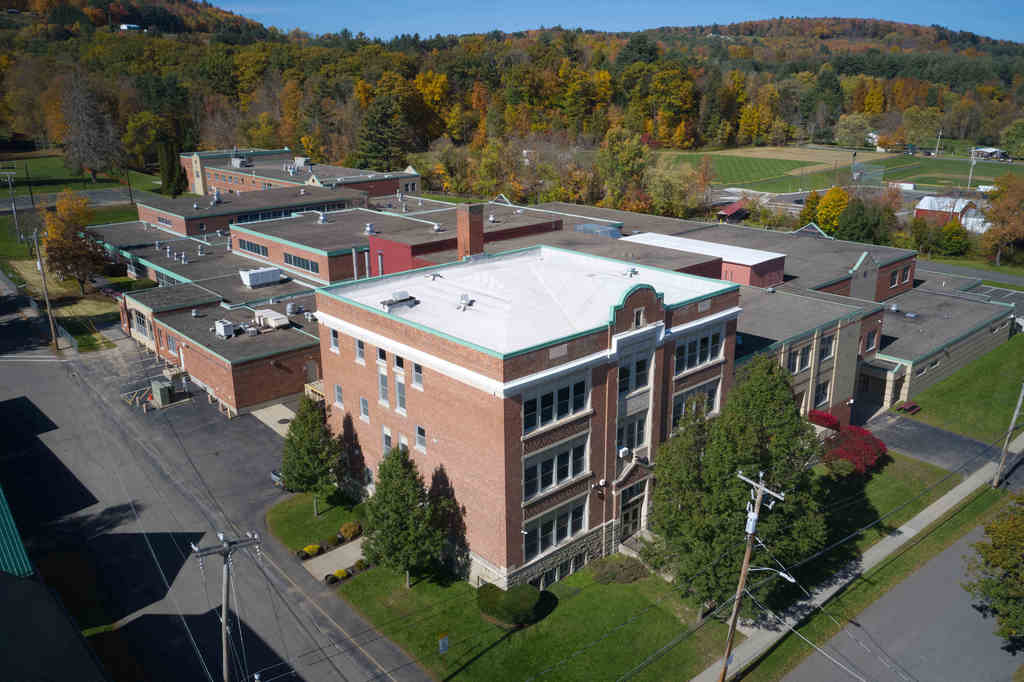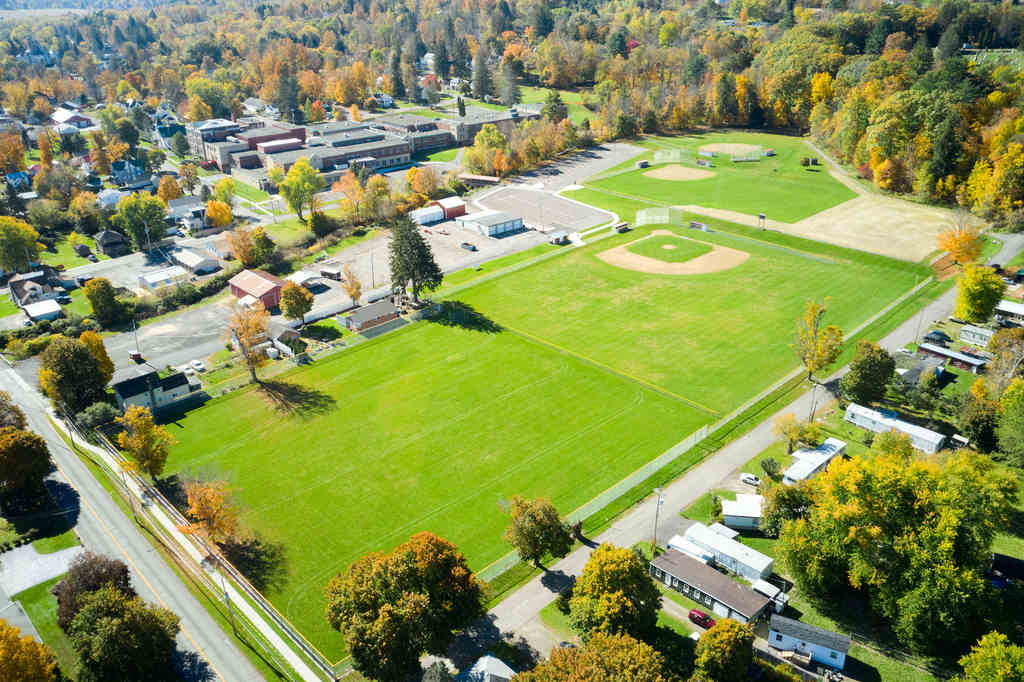 Today is the last day to purchase apparel! The store has a mix of generic Afton Crimson Knight apparel as well as our ACK baseball logo. All proceeds from the sale of apparel will go to the Afton Baseball Booster Club. Link:
https://bsnteamsports.com/shop/aftbb23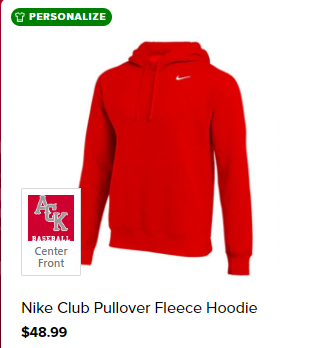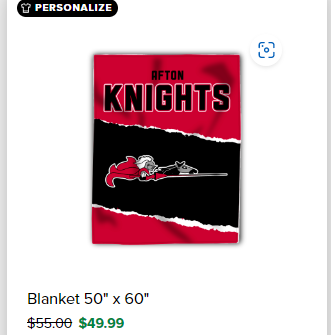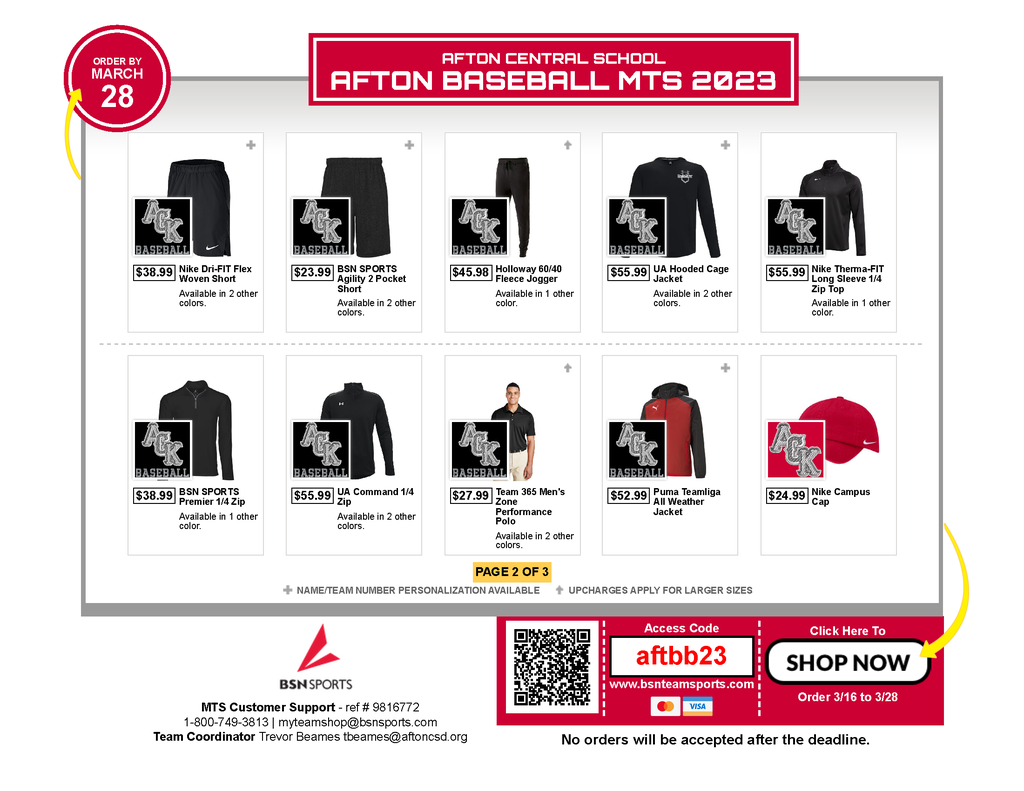 Mark Binder visited Afton Elementary school yesterday, regaling us as an author and storyteller. He took some time to work with some of our older students during an afternoon writing workshop. Another exciting part of his visit is that each student has received one of his books. So please take a moment to read it with them!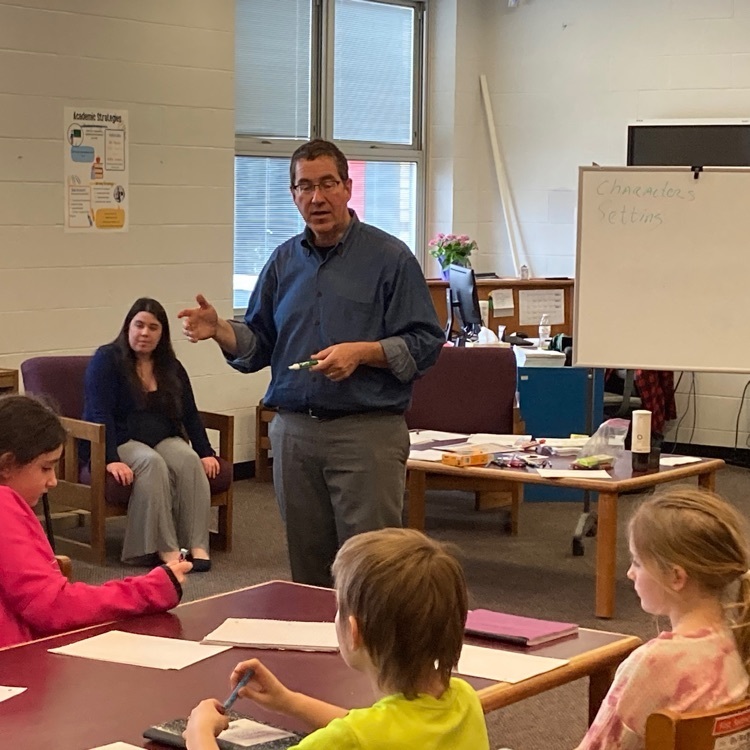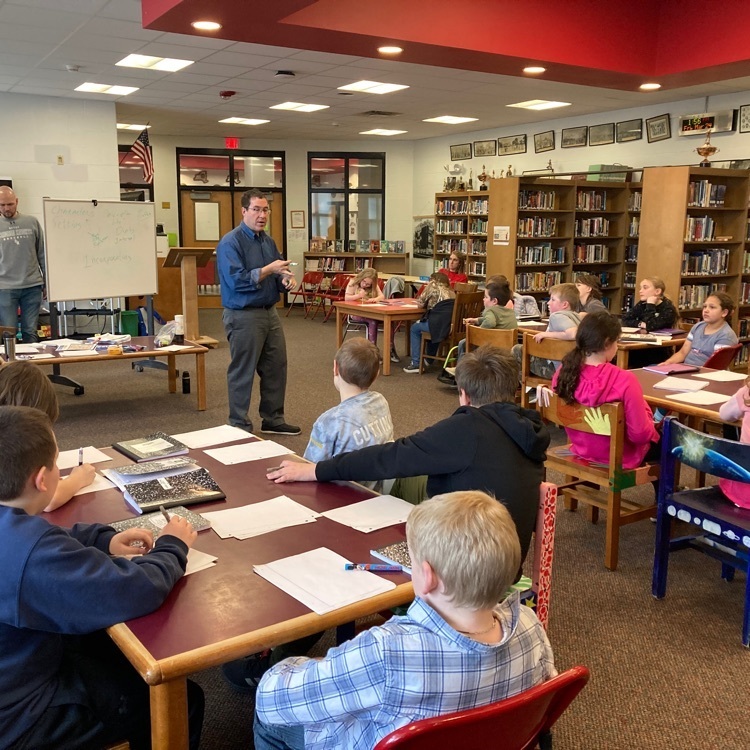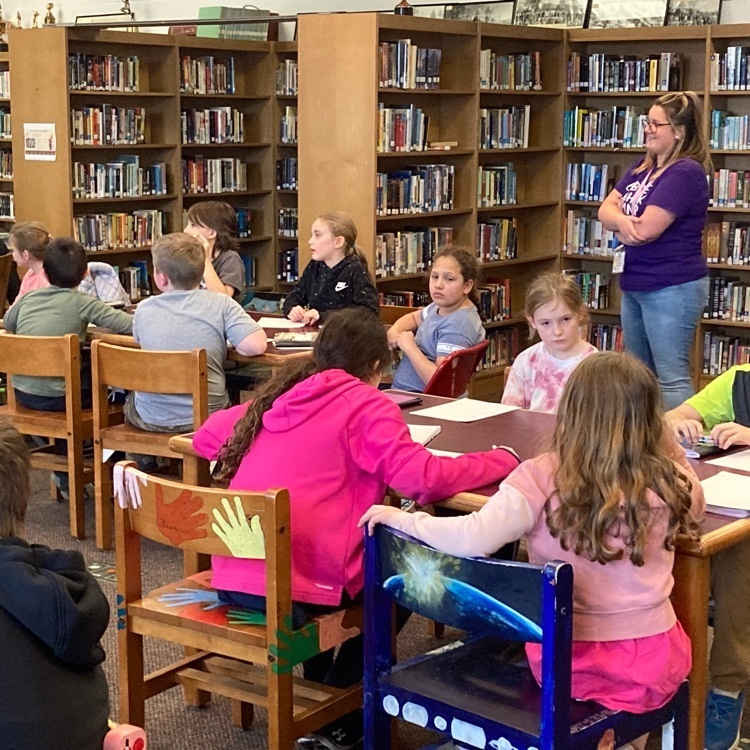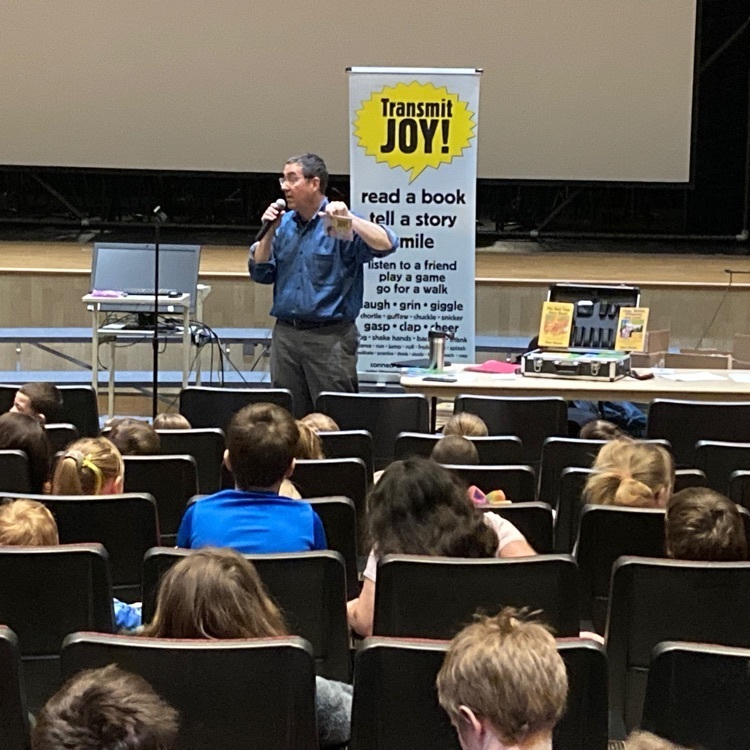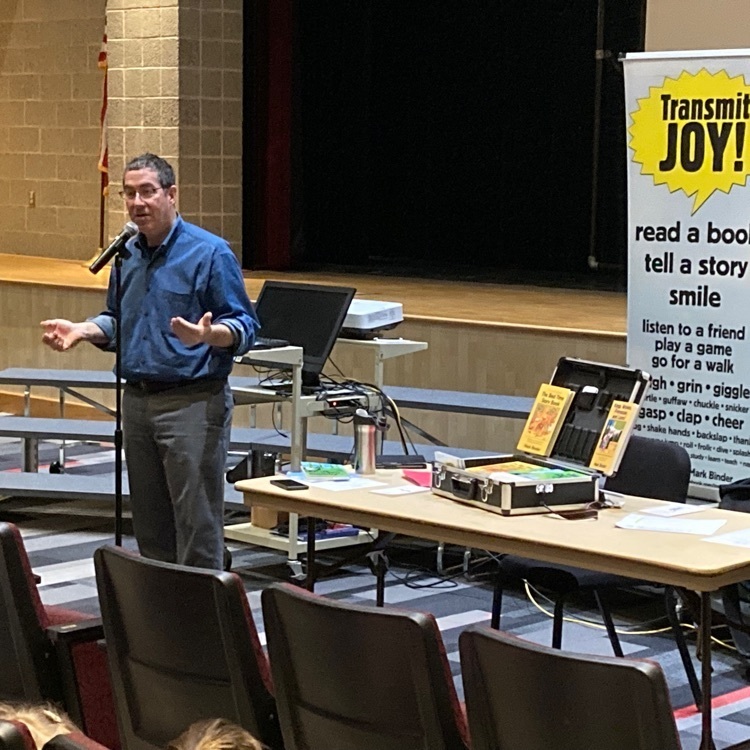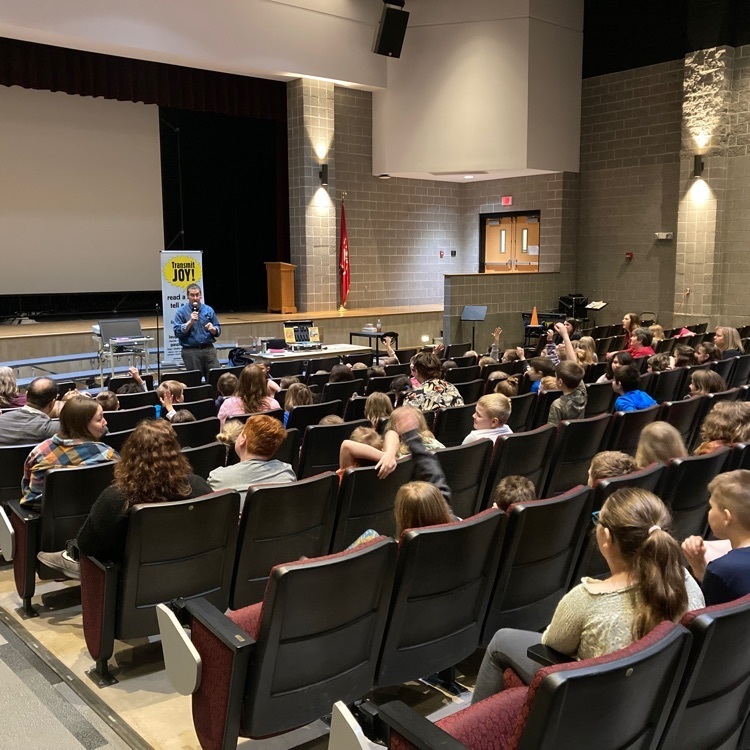 Saturday's Student Art Showcase was a great success! Here are some photos of the event!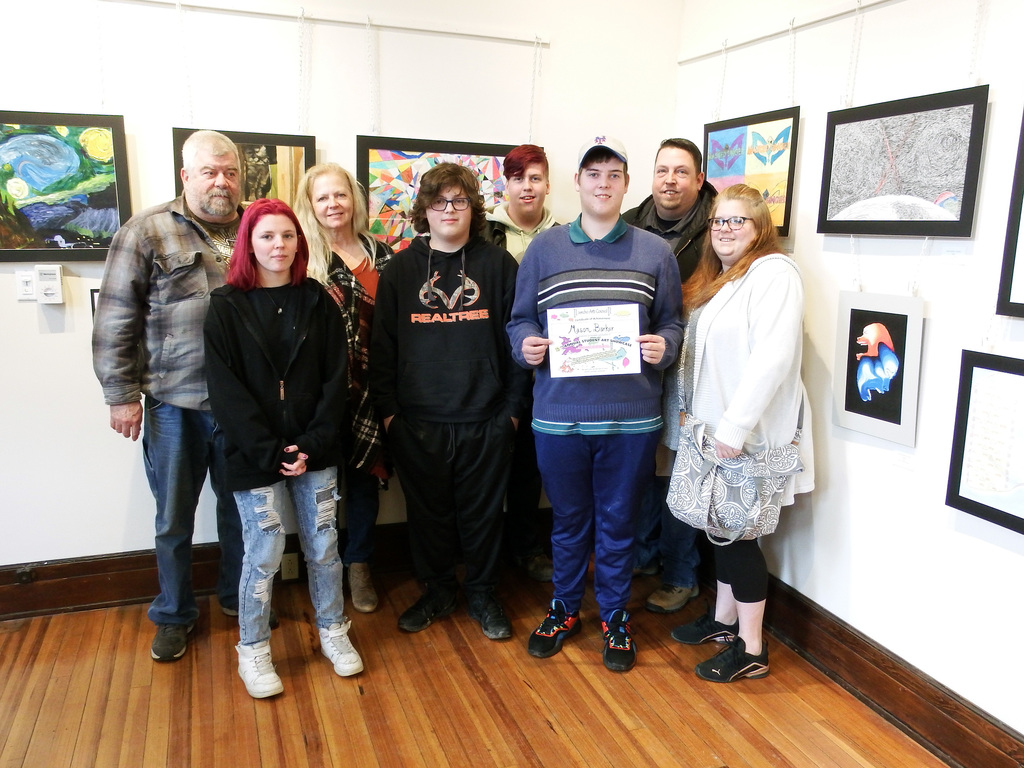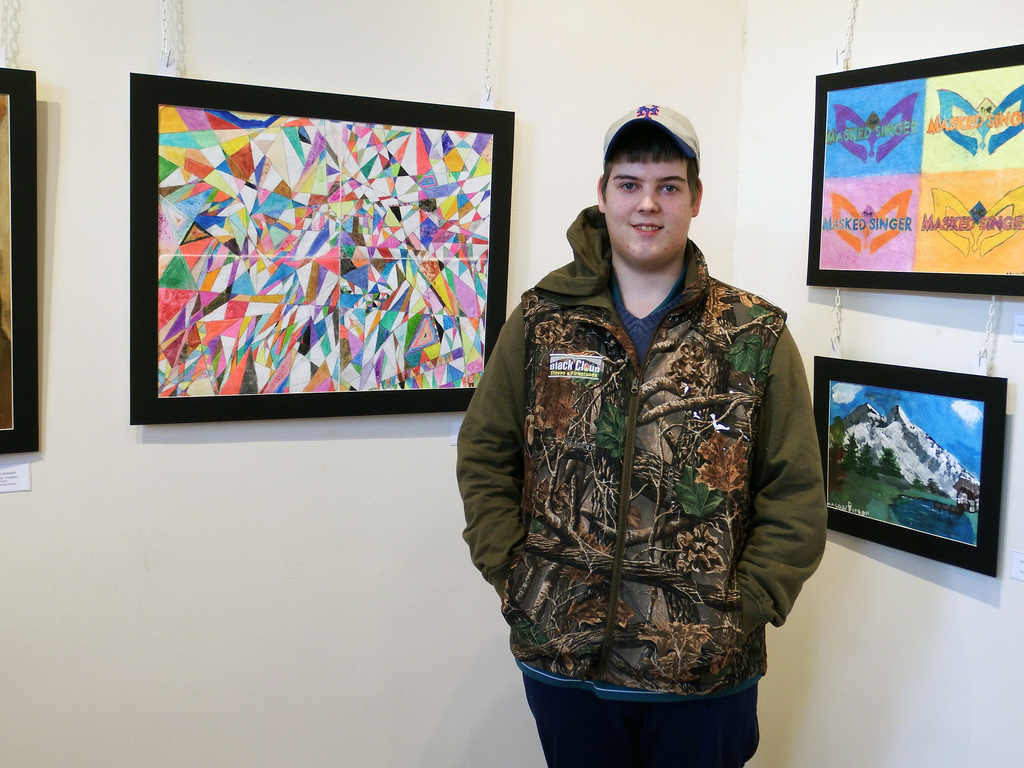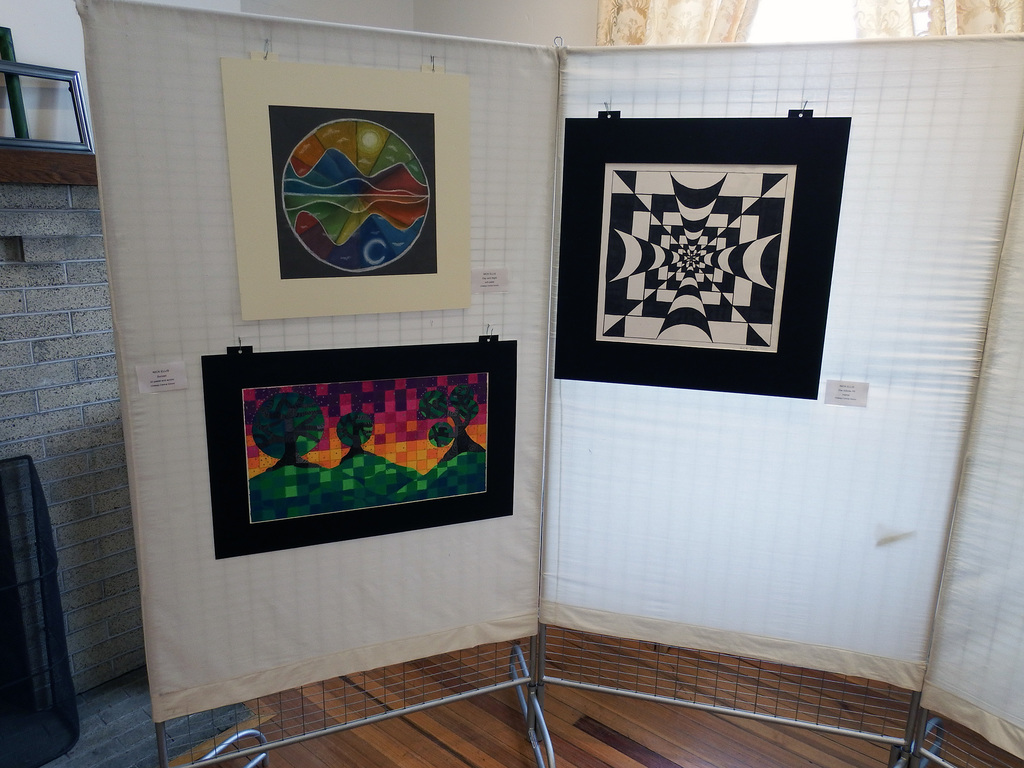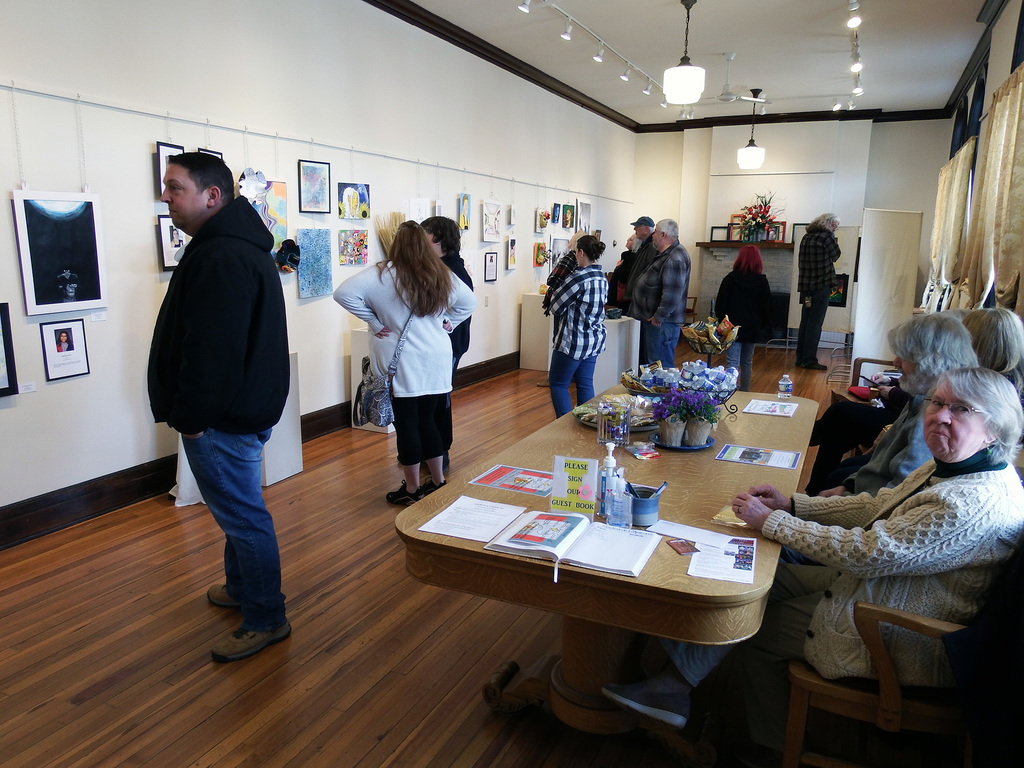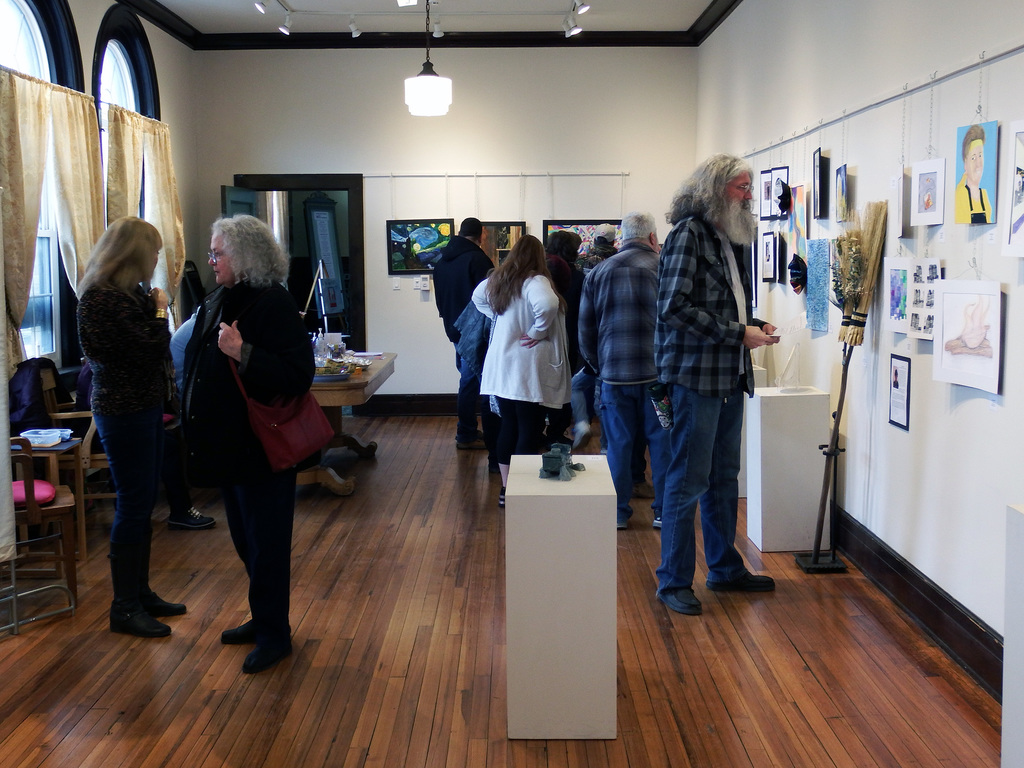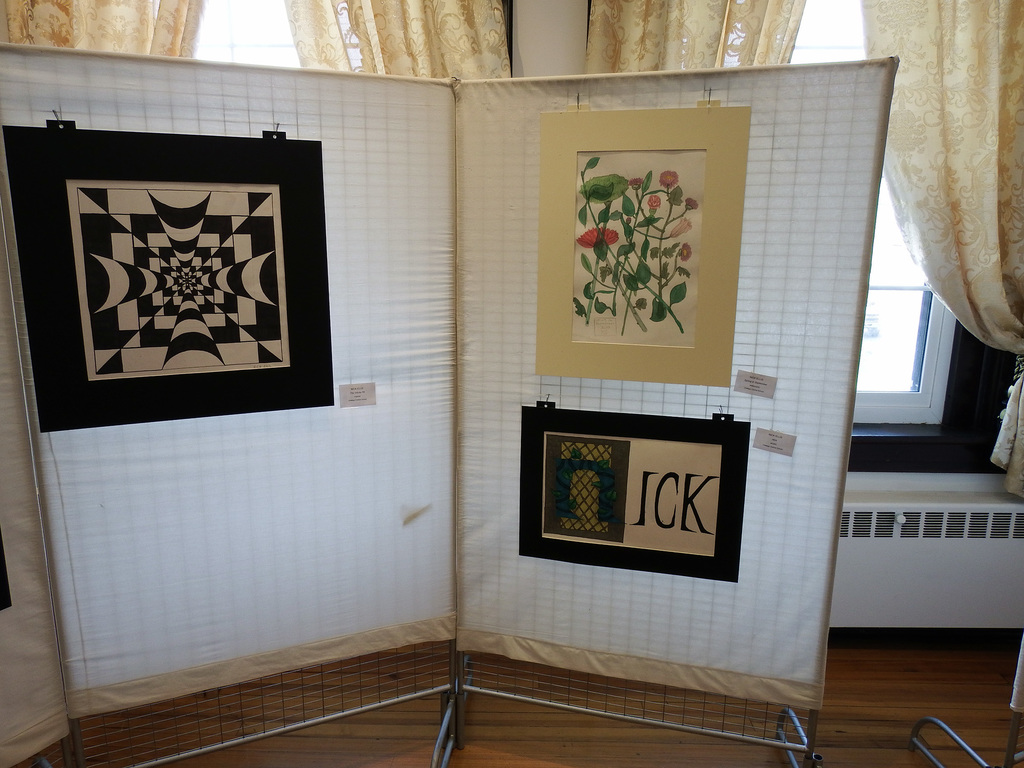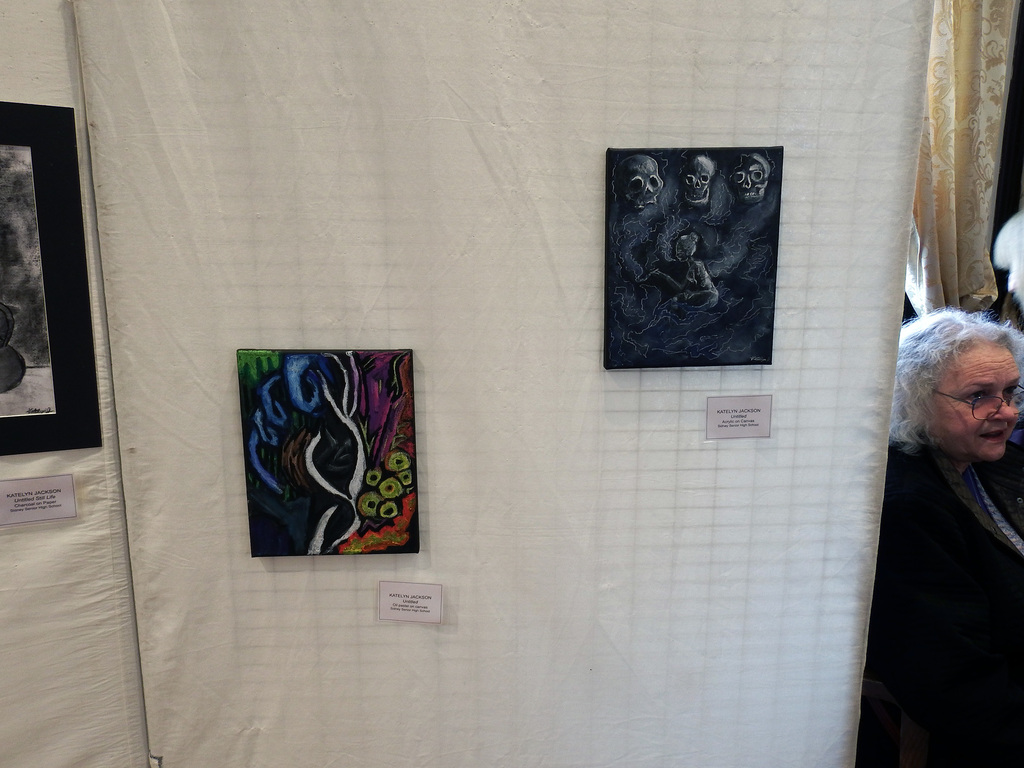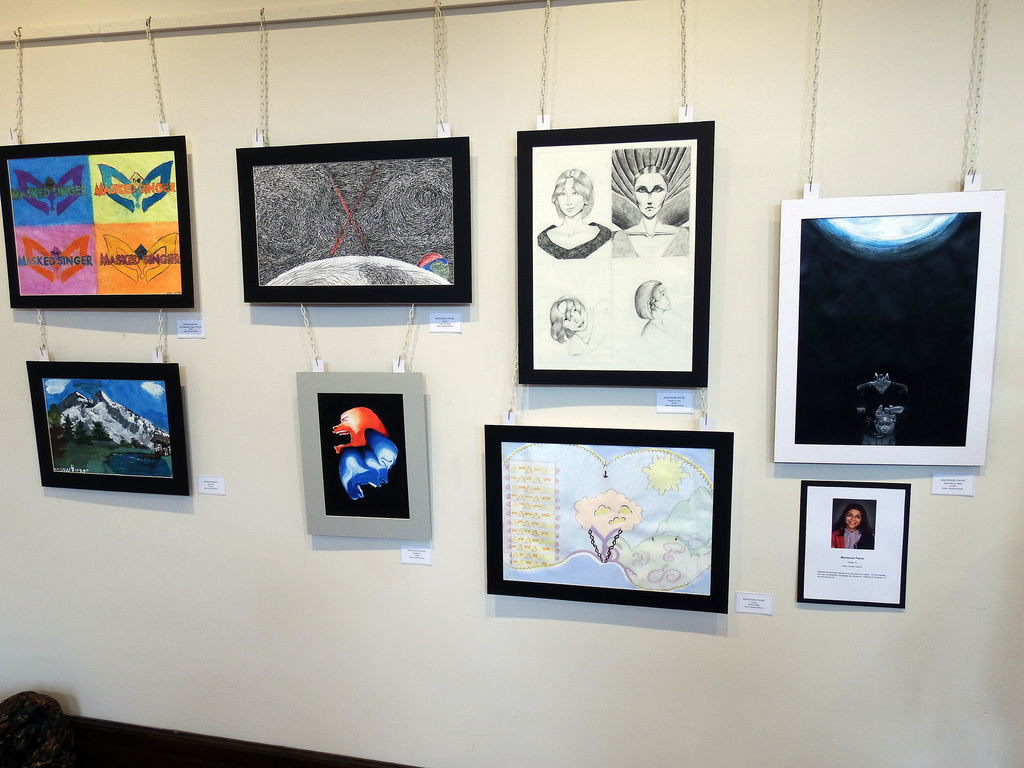 Hello, Afton Community! On March 28, 2023 we will have a Town Hall meeting in response to Transportation Survey from 5:30 – 6:30 p.m. in the board of education room. Please use door #1 on the Sand St. side of the school for this meeting.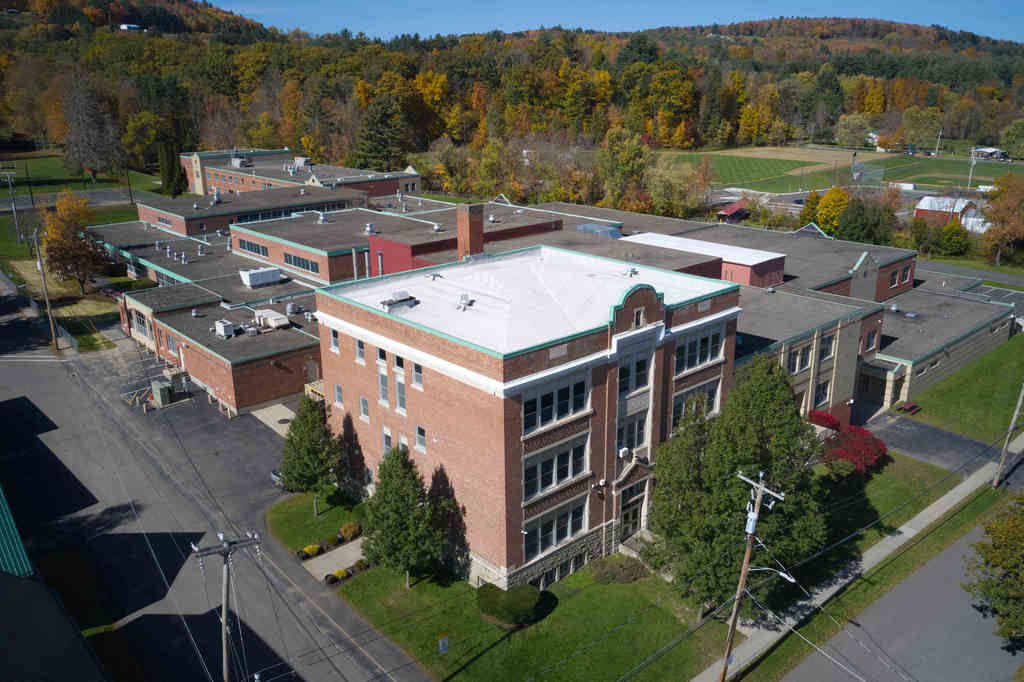 Dominick Westbrook and his fellow Robotics students are constructing a working programmable robot! Keep up the great work, Students!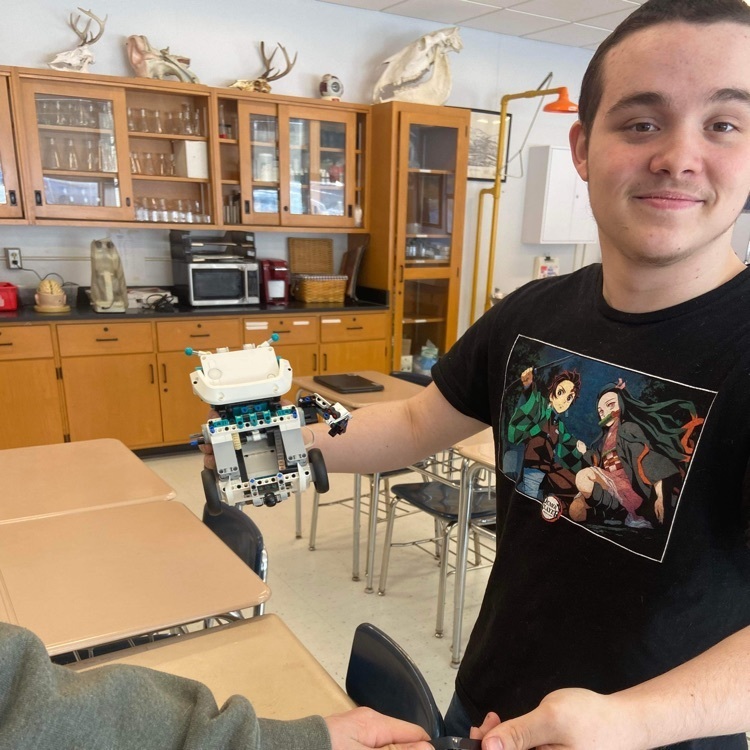 Congratulations to the following Afton Middle and High School students who participated in the All-Chenango County Elementary Chorus, Middle School Band, and High School Band this past weekend at Oxford Academy: Brooklynn Svoboda-Cobb , Sophia McCumber, Jyllian Garipoli, Samantha Miller, Serenity Oliveras, and Emmeline Vroman. Students prepared the music in lessons over the past few months then traveled to work with special guest conductors this weekend. It culminated with a wonderful concert Saturday afternoon.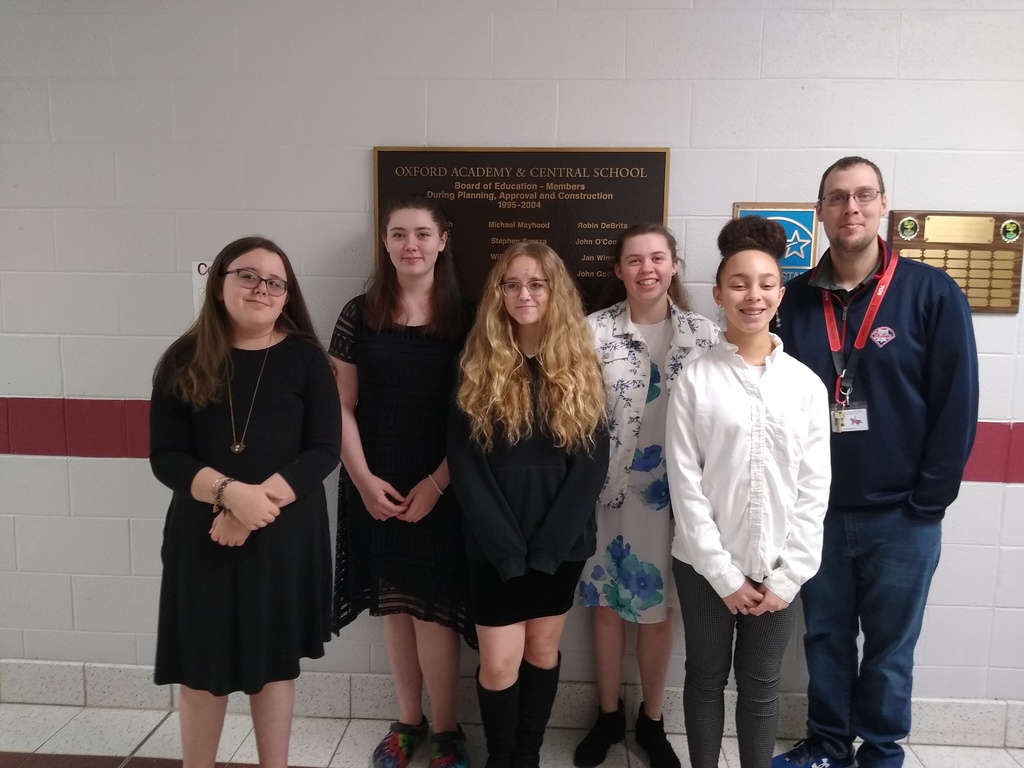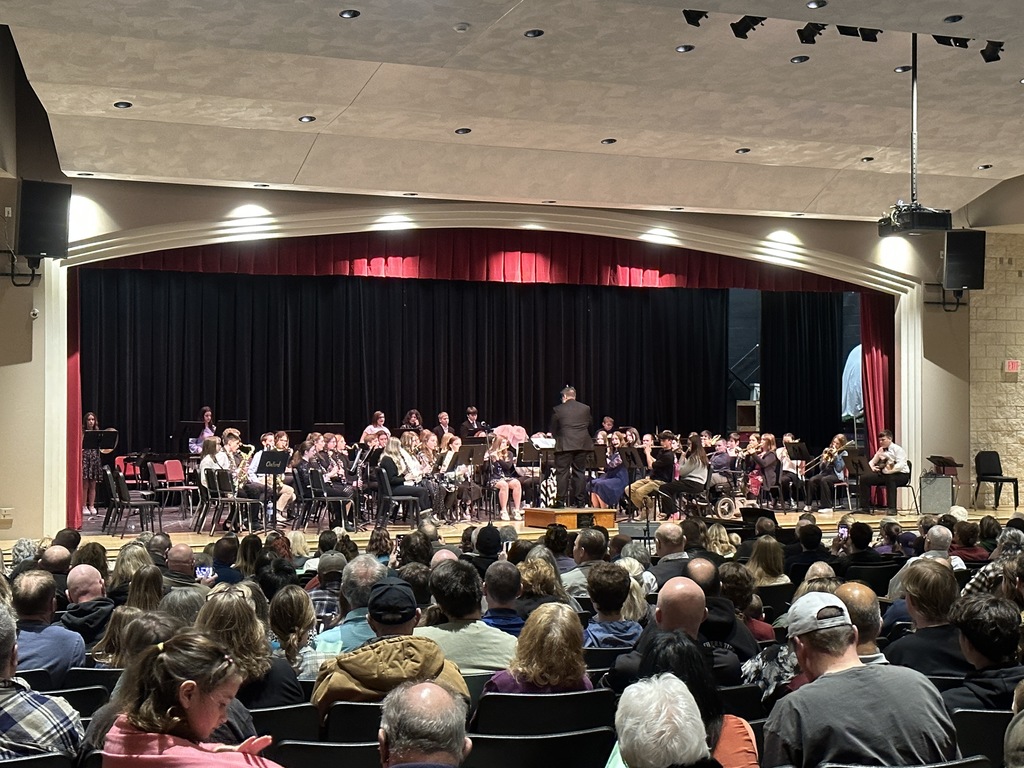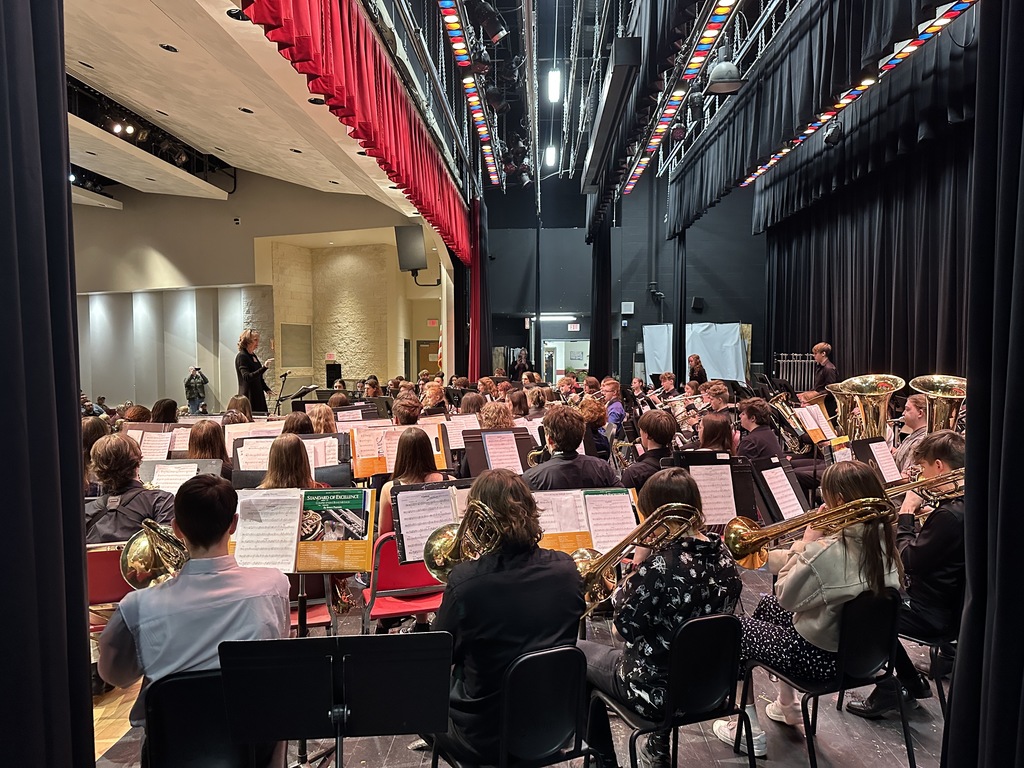 Hello, Afton Community! Did you share your thoughts about Afton Central School District on Thought Exchange? We want your input as we develop our district plan. If you already shared your thoughts, please go back in to rate other responses. We have already seen many great submissions. Link:
https://tejoin.com/scroll/158558380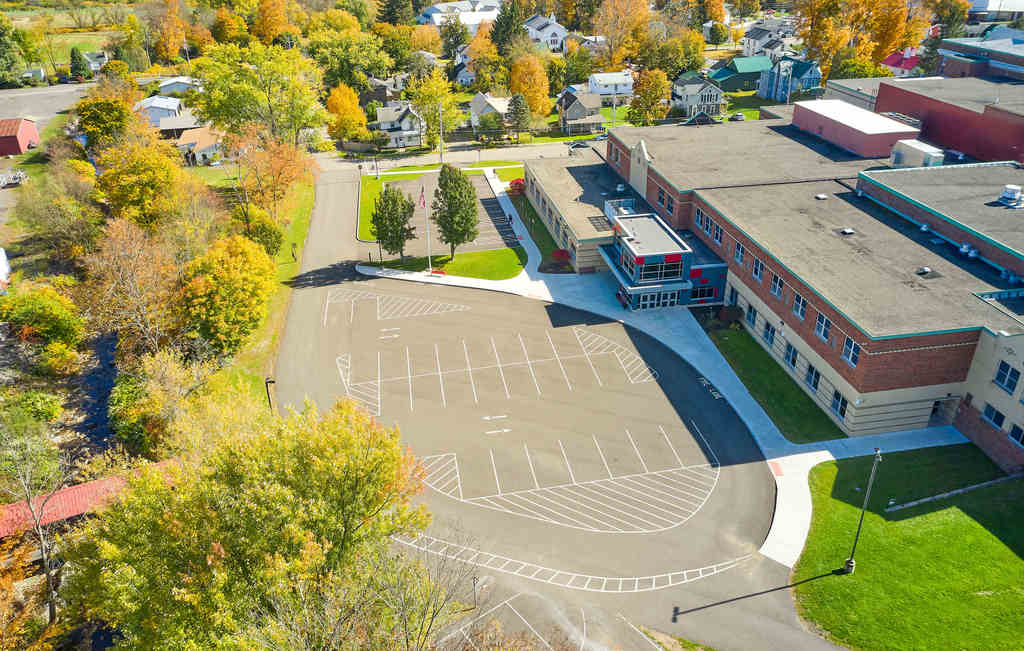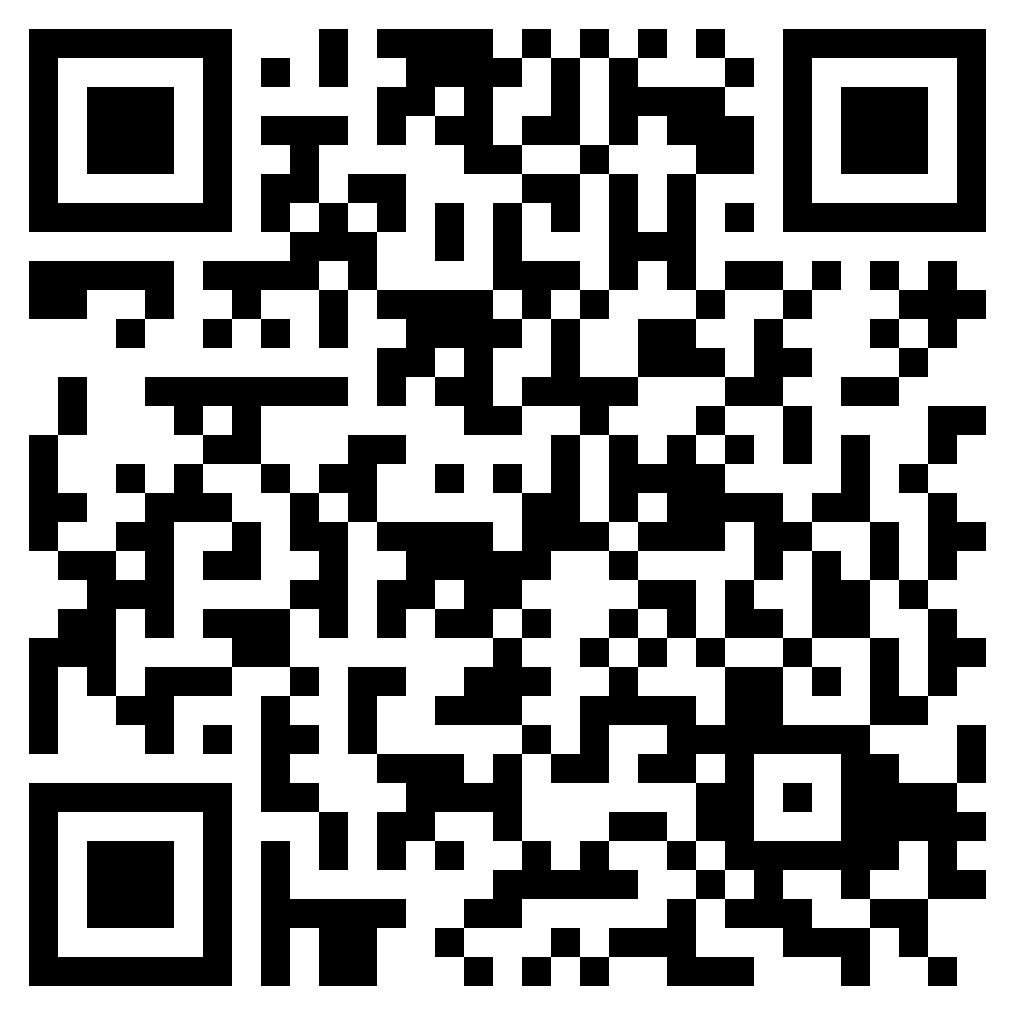 Ms. Loesch's class created their own short stories. After tremendous amount of time and effort, their stories were sent out to create a book filled with their own short story, or what we like to call it "The Untold Stories from Room 204.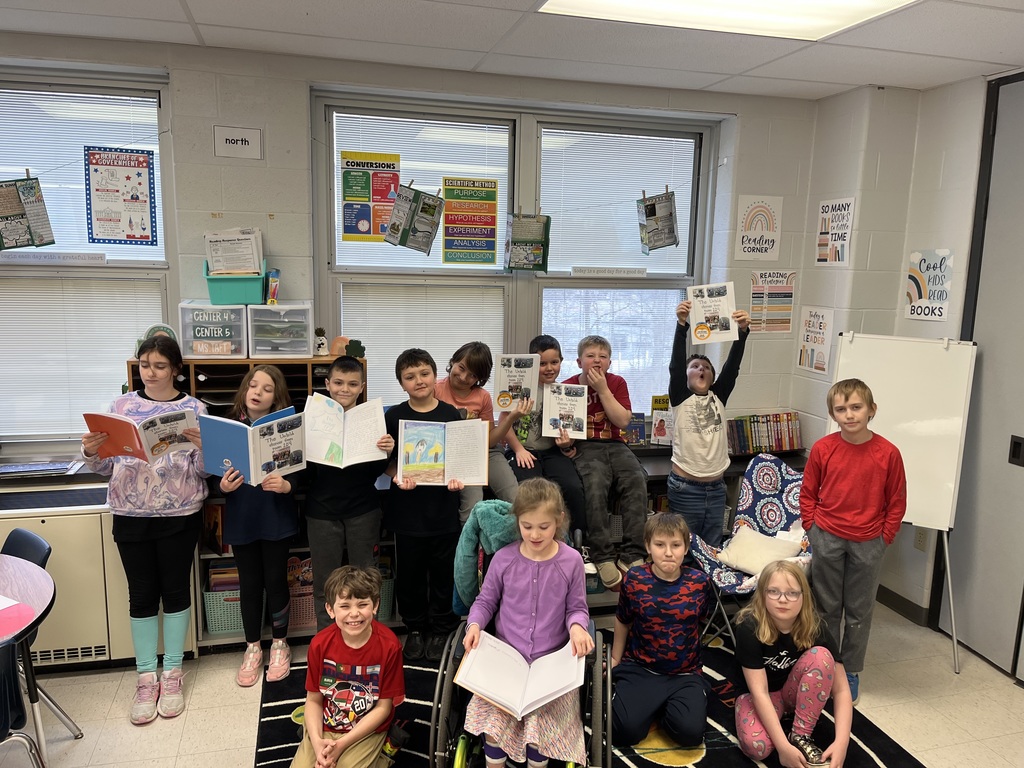 Ms. Covey's Home and Career students learned how to budget jellybeans as money. They had to decide how much money could go into different categories and how to deal with unexpected expenses.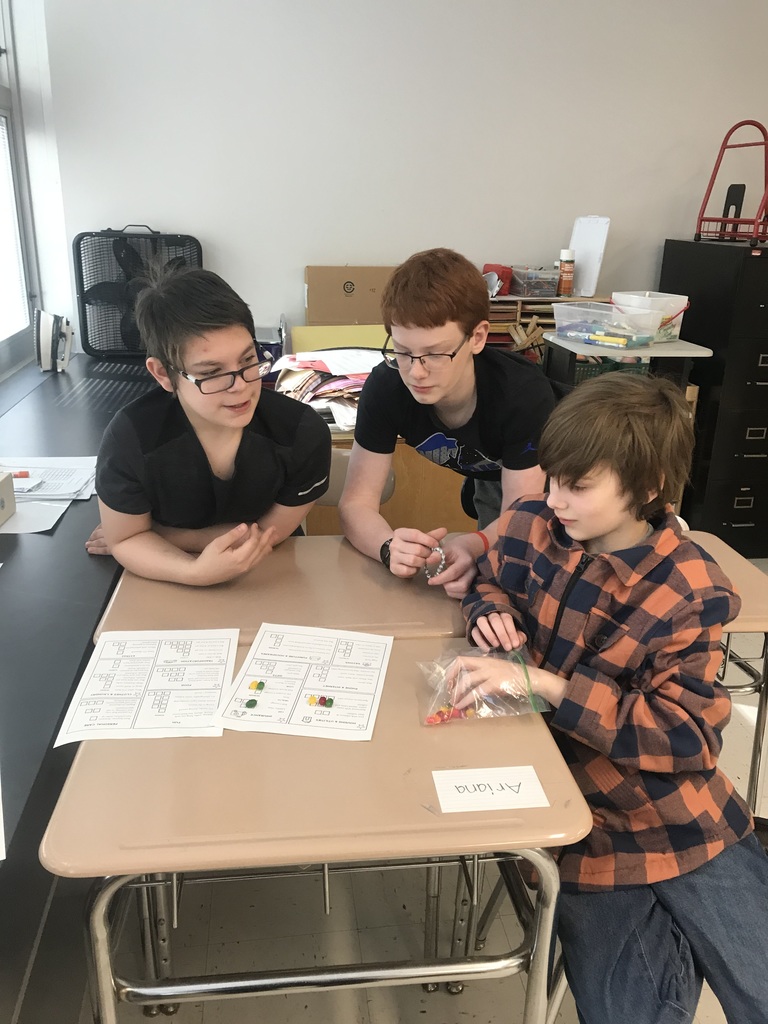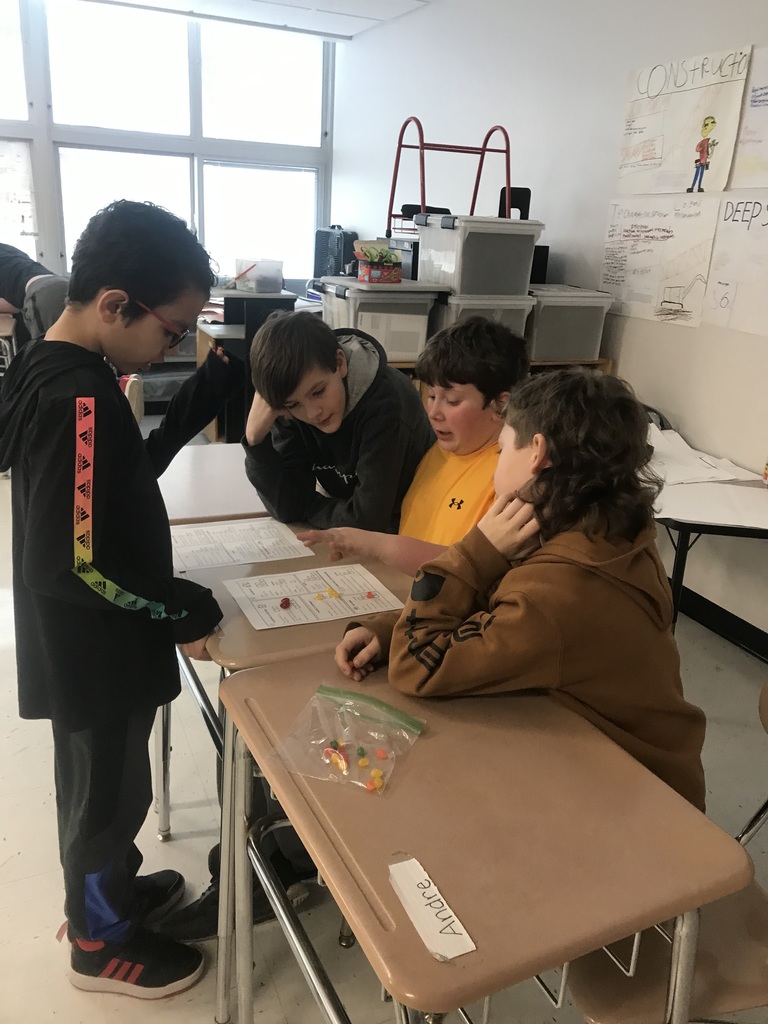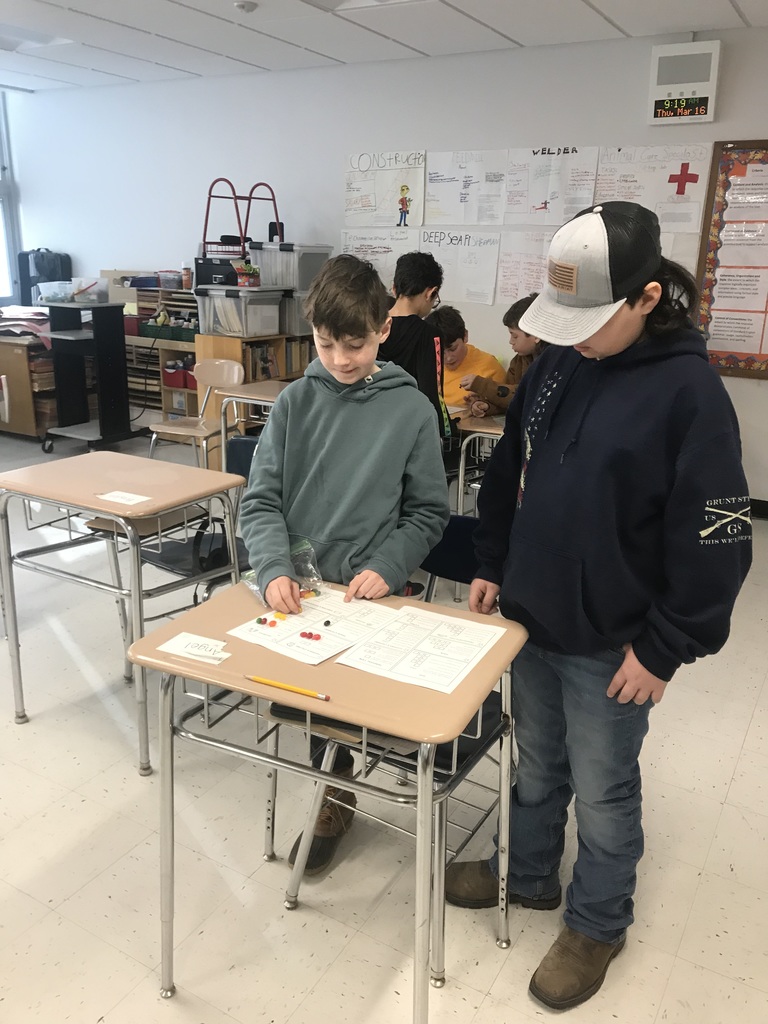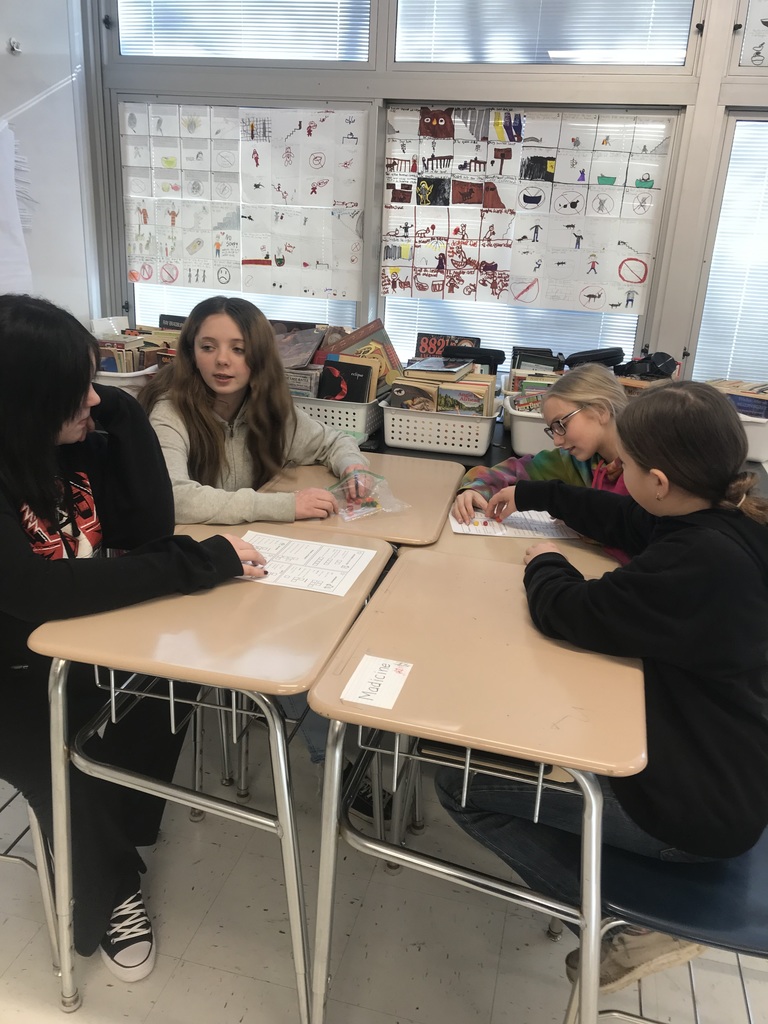 We had a great time at the Afton vs. Harpursville Staff/Faculty Basketball Game! We won!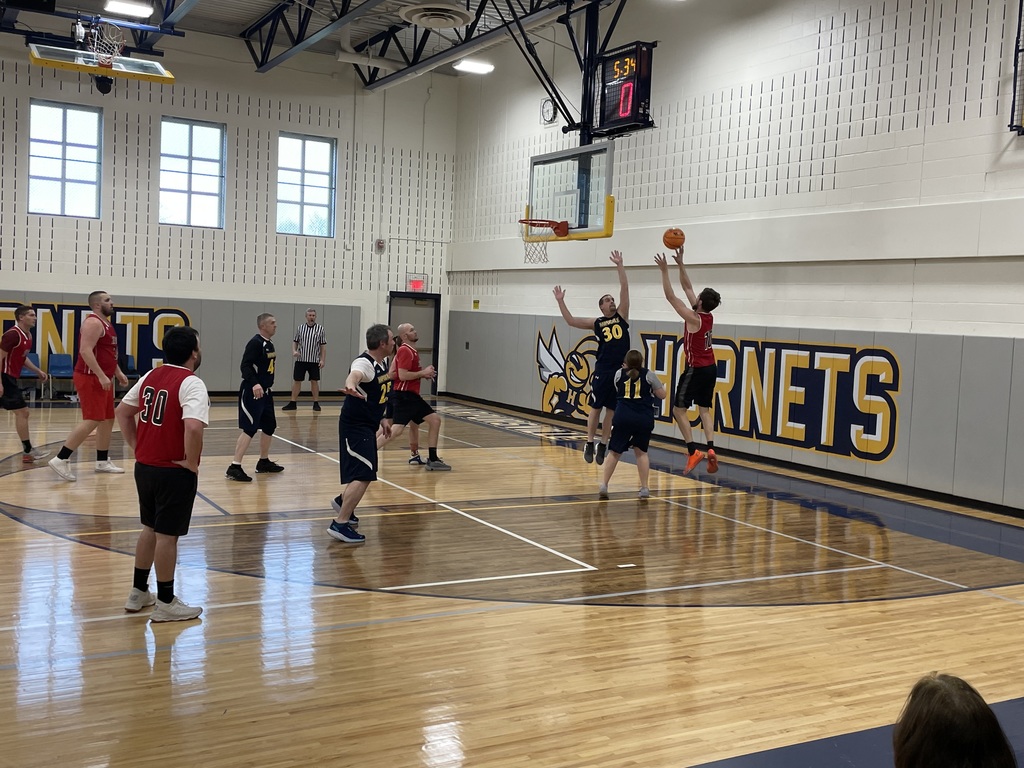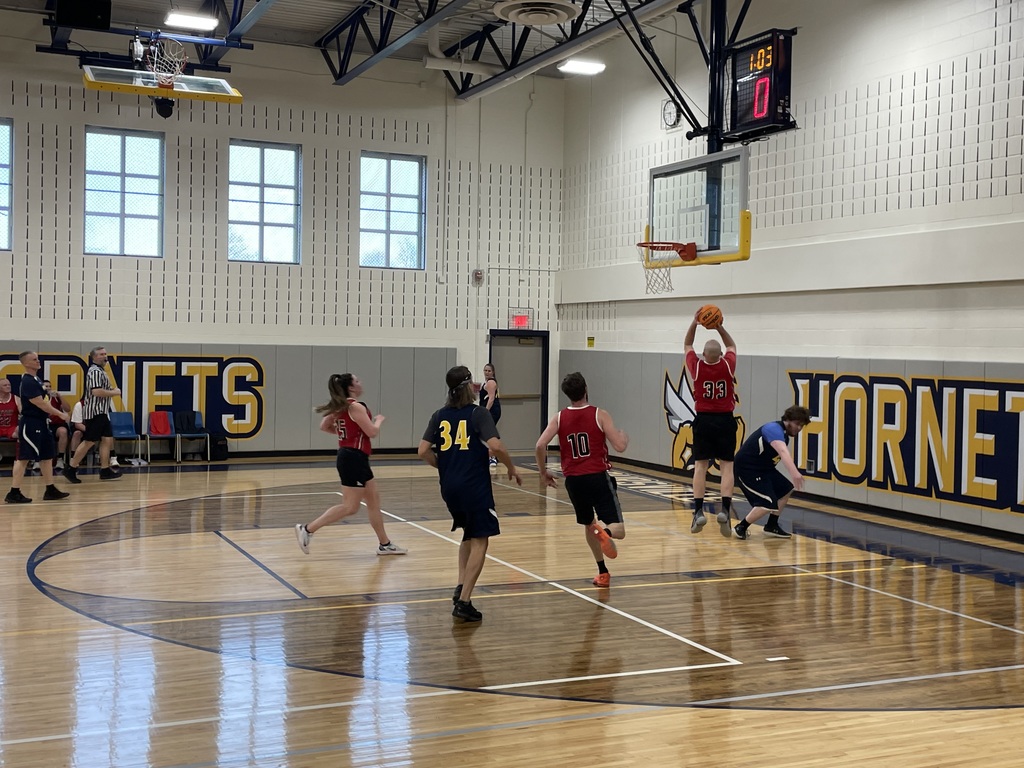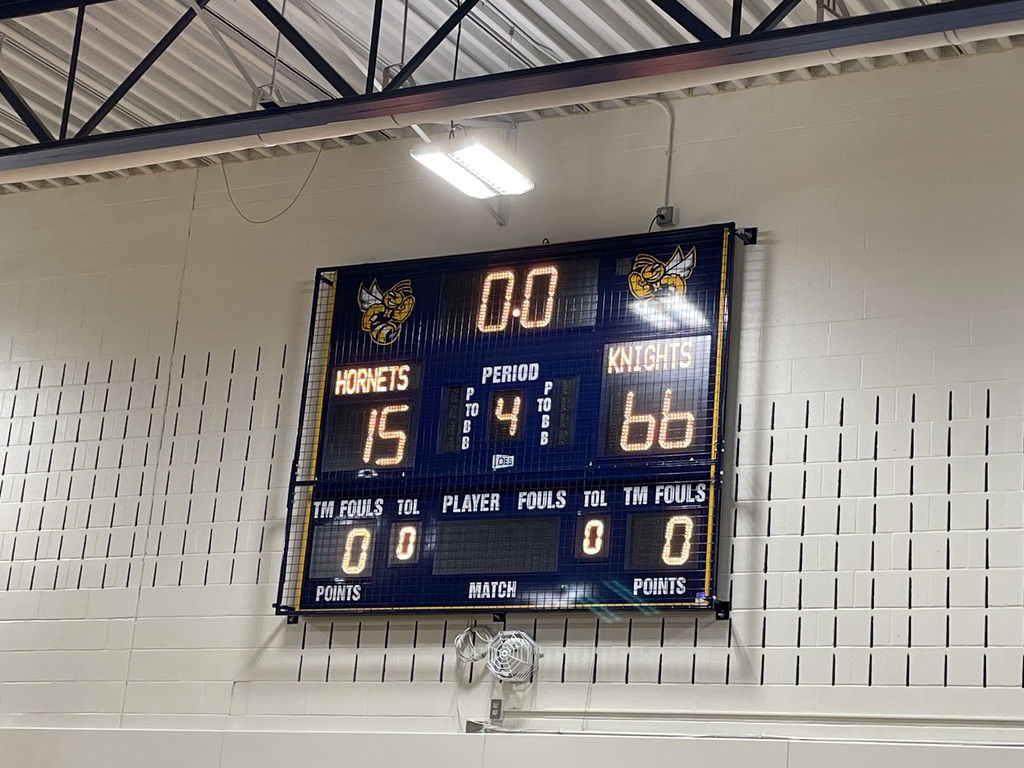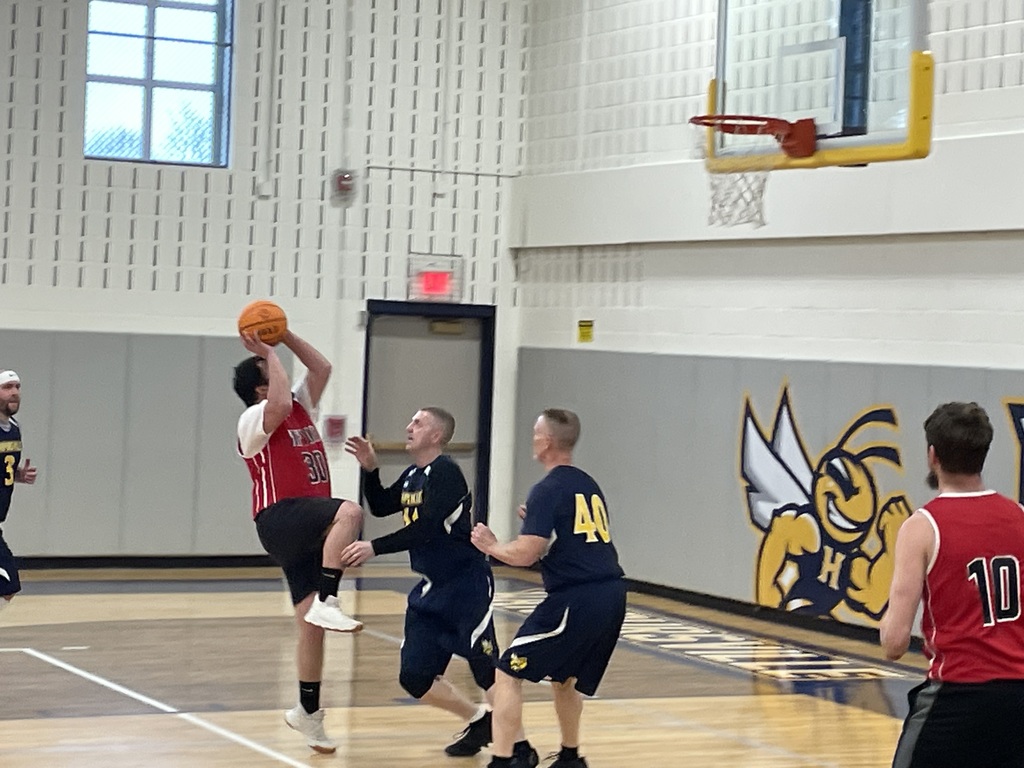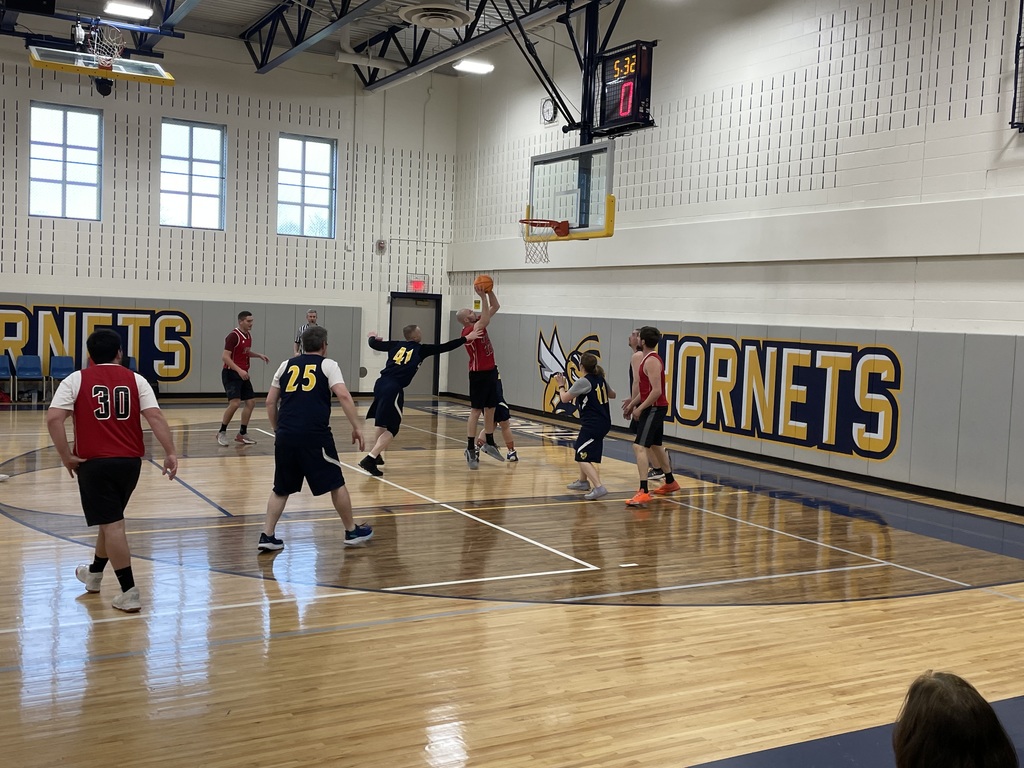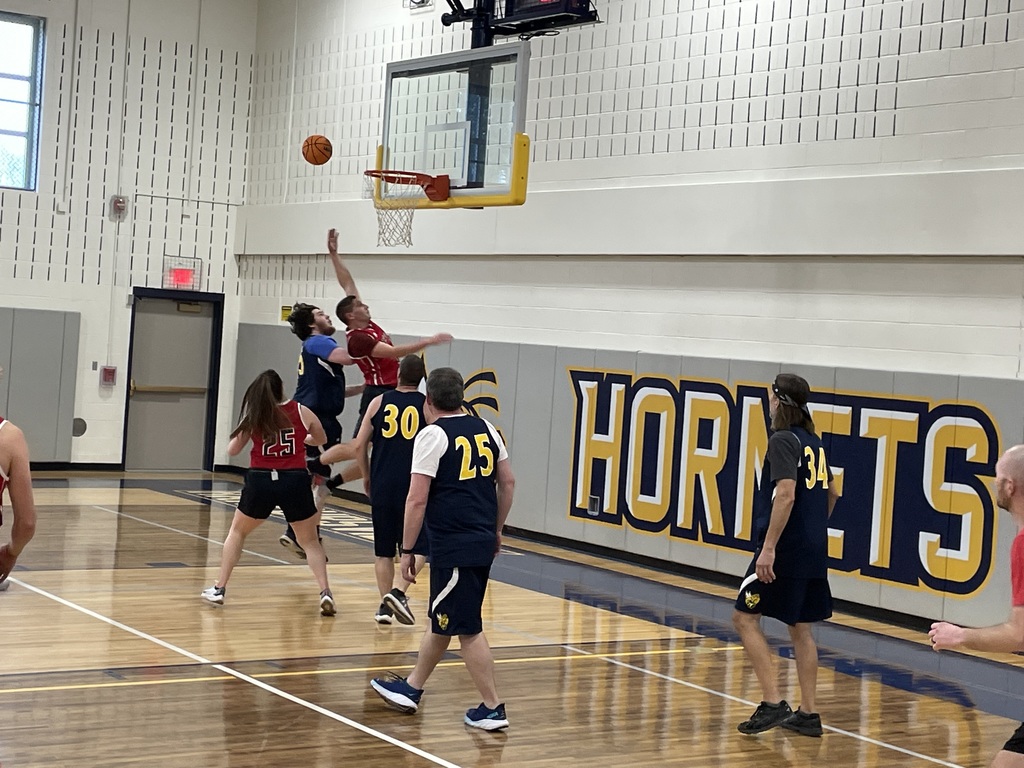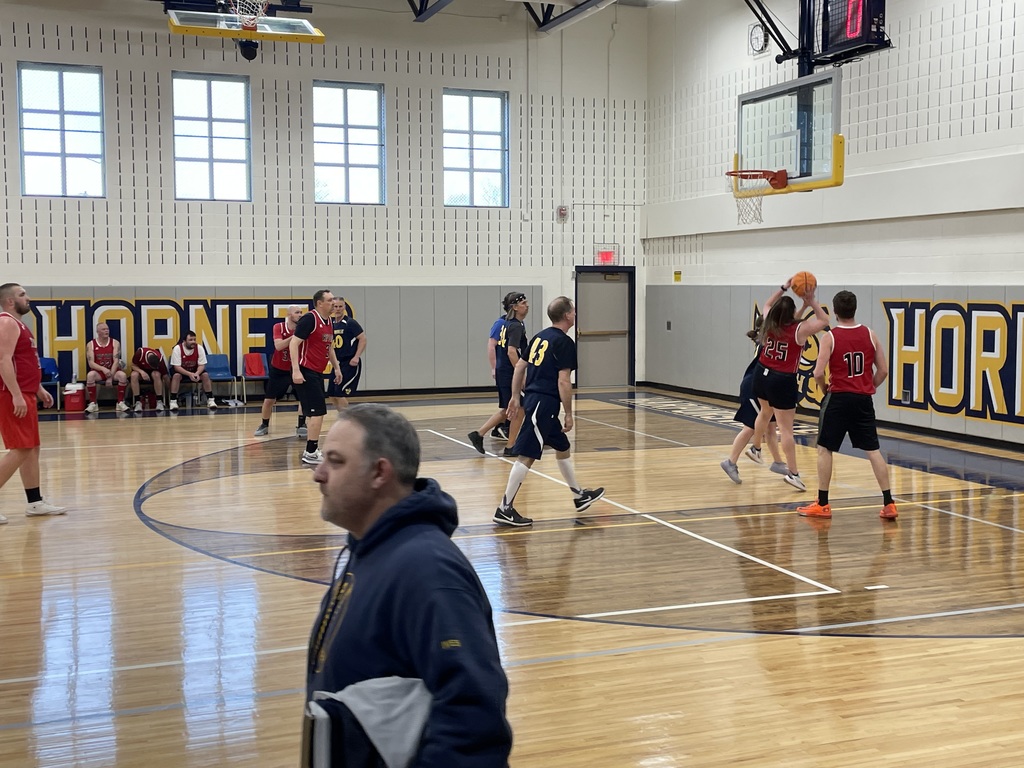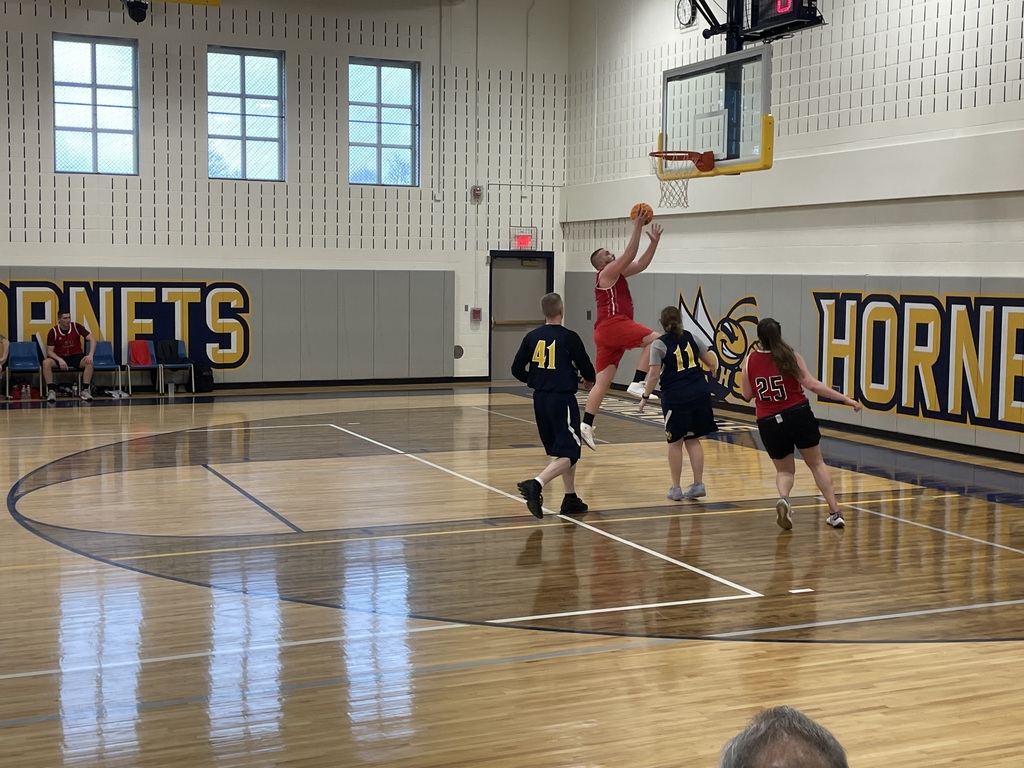 Afton's middle school students are running a can and bottle drive. We are collecting until March 24th.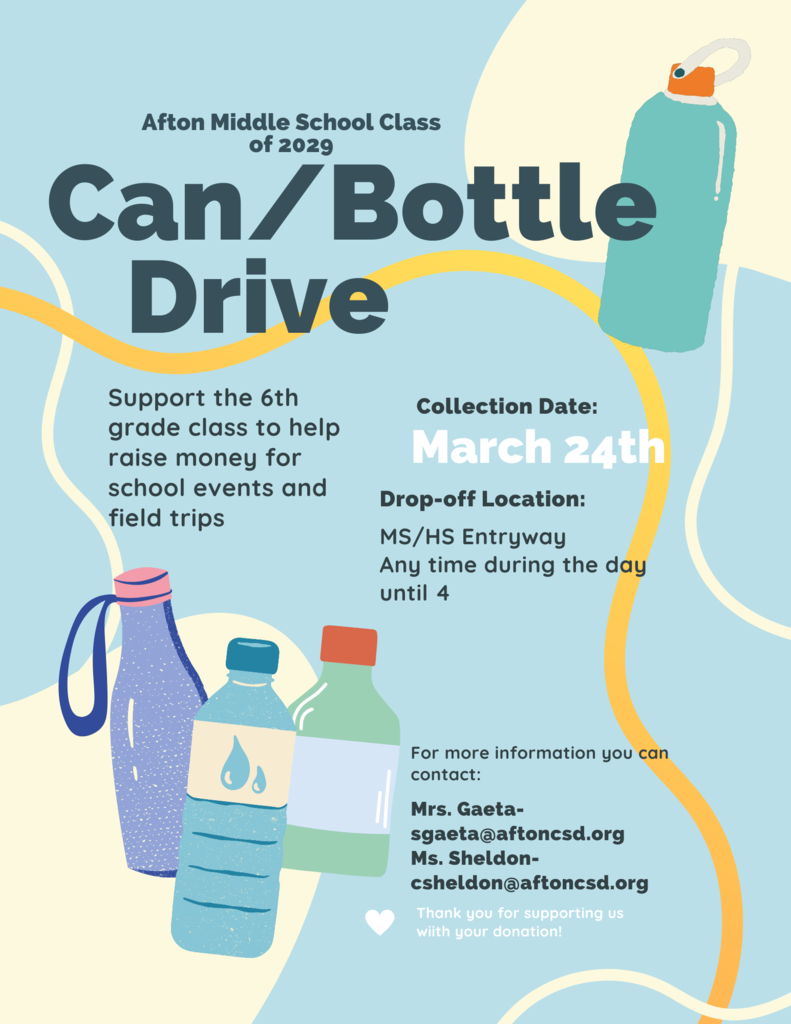 Hello, Afton Community! Our DEI (Diversity, Equity, and Inclusion) meeting is today at 2:30 p.m. in the library.