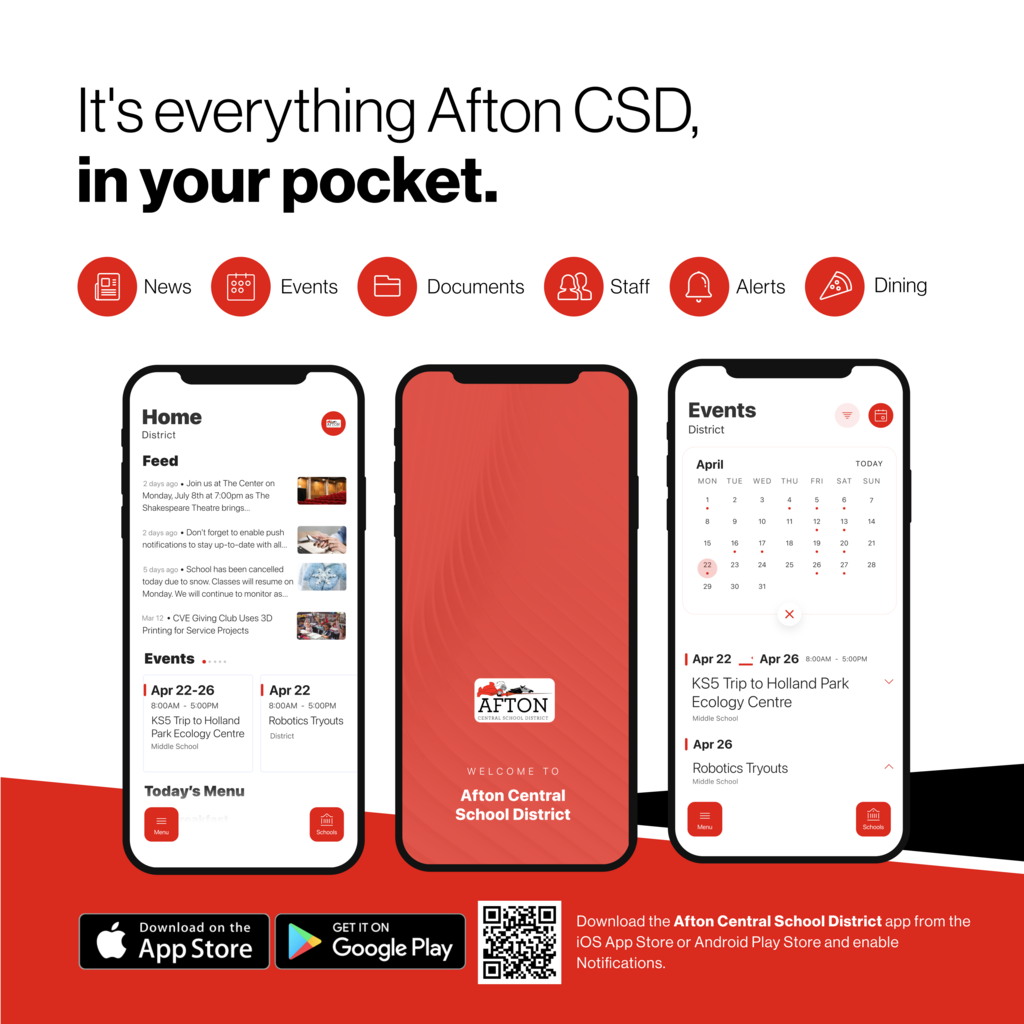 Hello, Afton Community! We had a lockdown drill today. We want to give a big thank you to our students and staff for doing a great job following our safety procedures.
Hello, Afton Community! This is a reminder that the boys basketball tournament tickets can be found on the GoFan website or through a link on the Laurens website. The tournament is on the 26th and 27th.
https://www.laurenscs.org/Athletics.aspx
Hello, Afton Community! The Afton CSD Athletics Committee meeting scheduled for today is cancelled.

The JV Girls Basketball Team lost tonight to Charlotte Valley 65 to 17. The girl's next game is December 27th vs GMU at the Stamford Christmas Tournament.
The varsity boys basketball team lost 62-54 in a close game to Harpursville. Braden Sadelmire had 16 points with Ryan Dawson adding 11. The JV boys basketball team lost 31-20 to Harpursville. Bobby Mercilliot had 6 points, with Marcus Chavis and Corey Sager both added 5 points.

In the third game of the season the JV girls came up just a little short 37 to 34 versus GMU. Anna Cable led the team with 10 points and solid performances from ZetaBea Bushaw, Emily Baciuska, Amber Palladino who each had 6 points. Emmeline Vroman played a solid game on defense and rebounding. The team plays tomorrow at Charlotte Valley at 5:30.
The Afton MS/HS students did a fantastic job with the dance unit this week!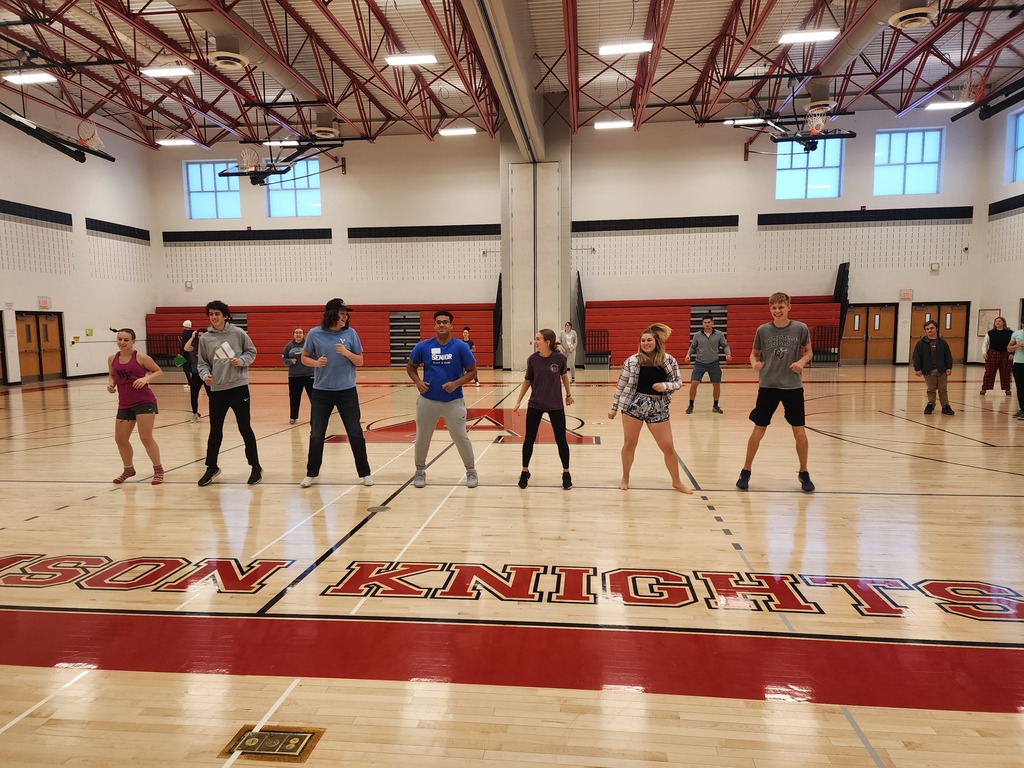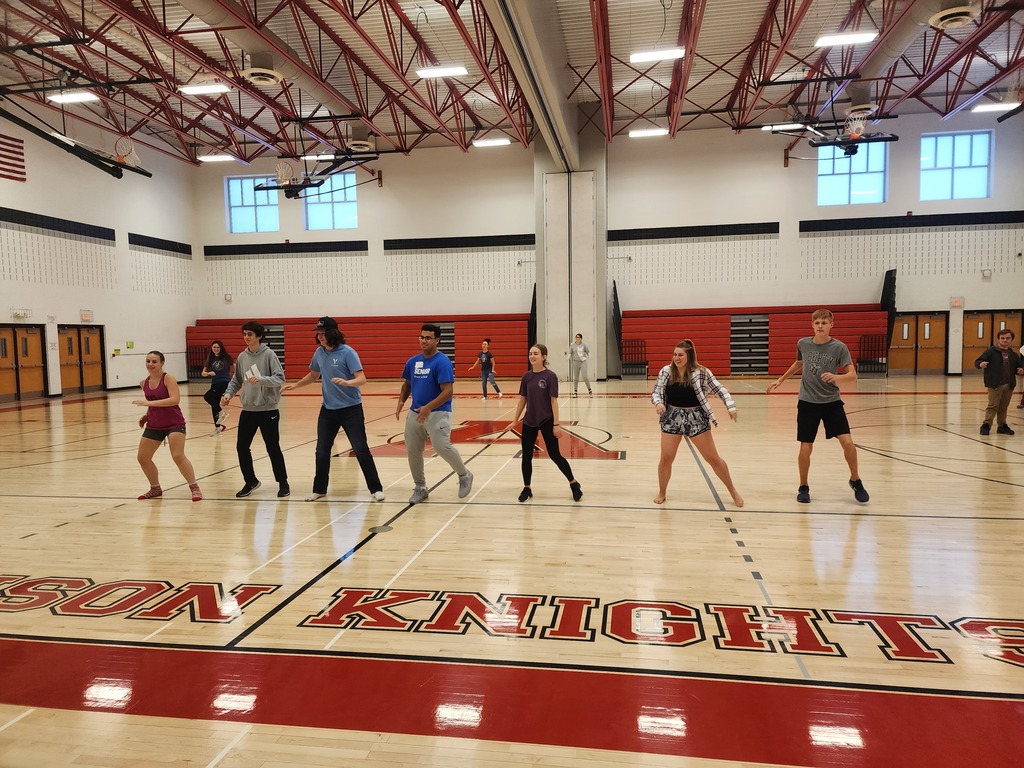 We are so proud of our amazing students who delivered a fantastic performance of The Wizard of Oz! Afton Proud!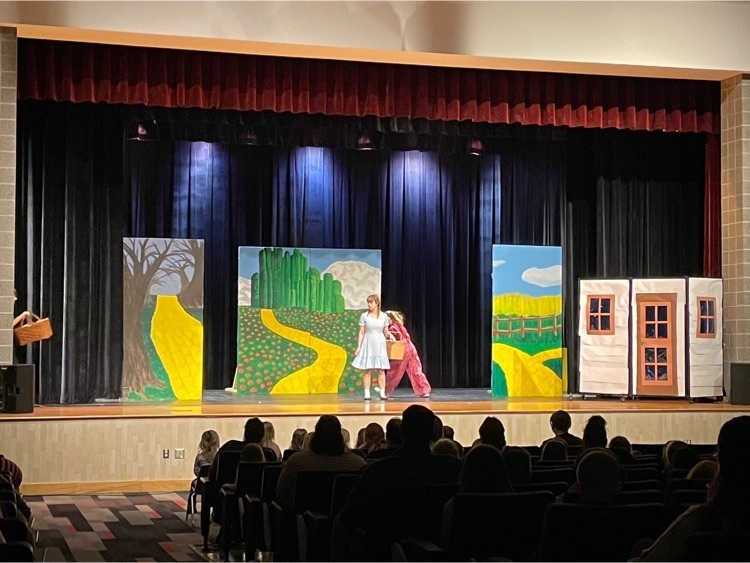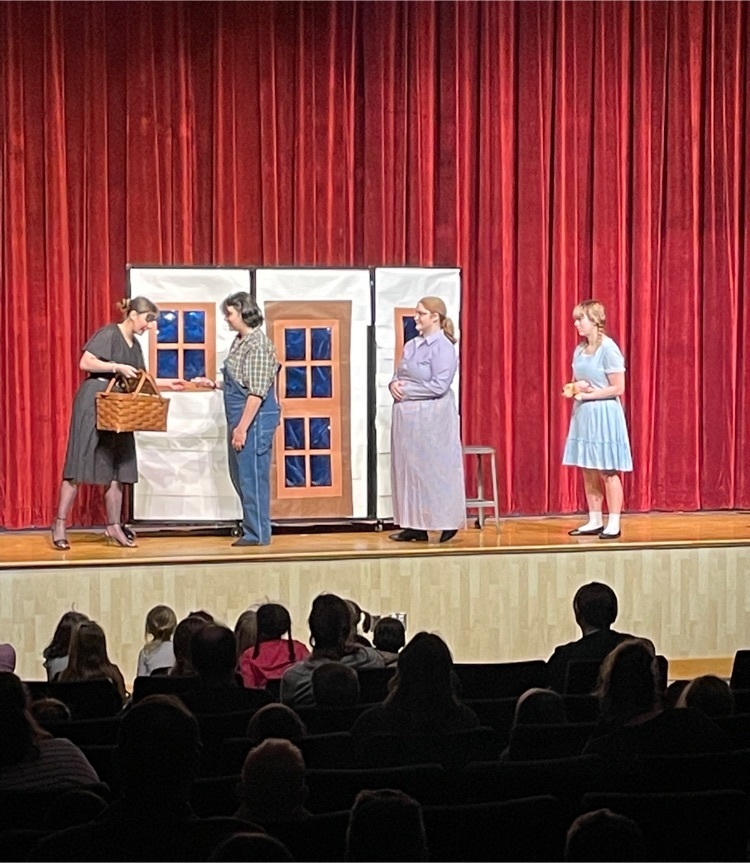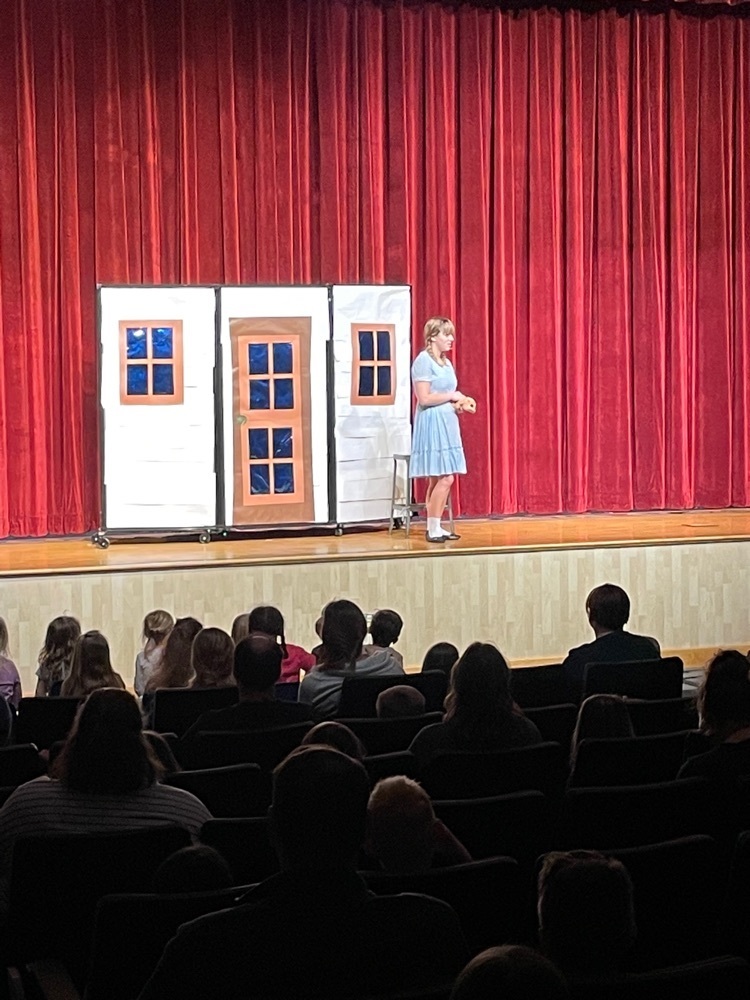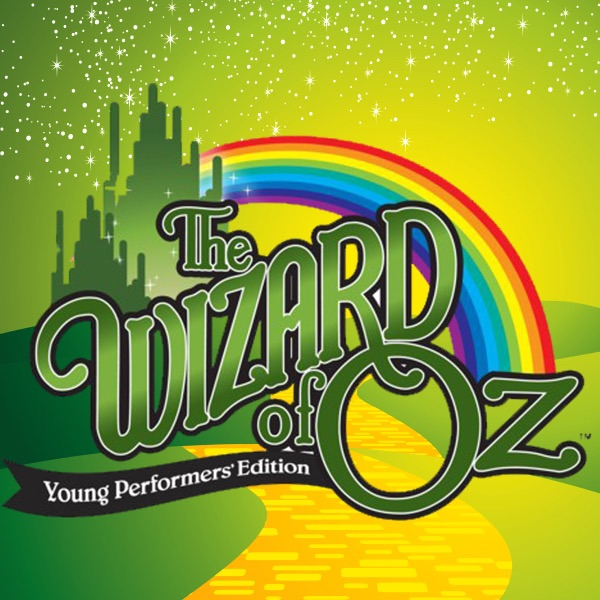 Afton Elementary School students got to enjoy the first act of The Wizard of Oz today. Thank you to Mrs. Sturdevant and the cast for the amazing show! If you are interested in seeing this production, there will be two shows on Saturday 12/17 at 3:00 PM and 7:00 PM. We hope to see you there!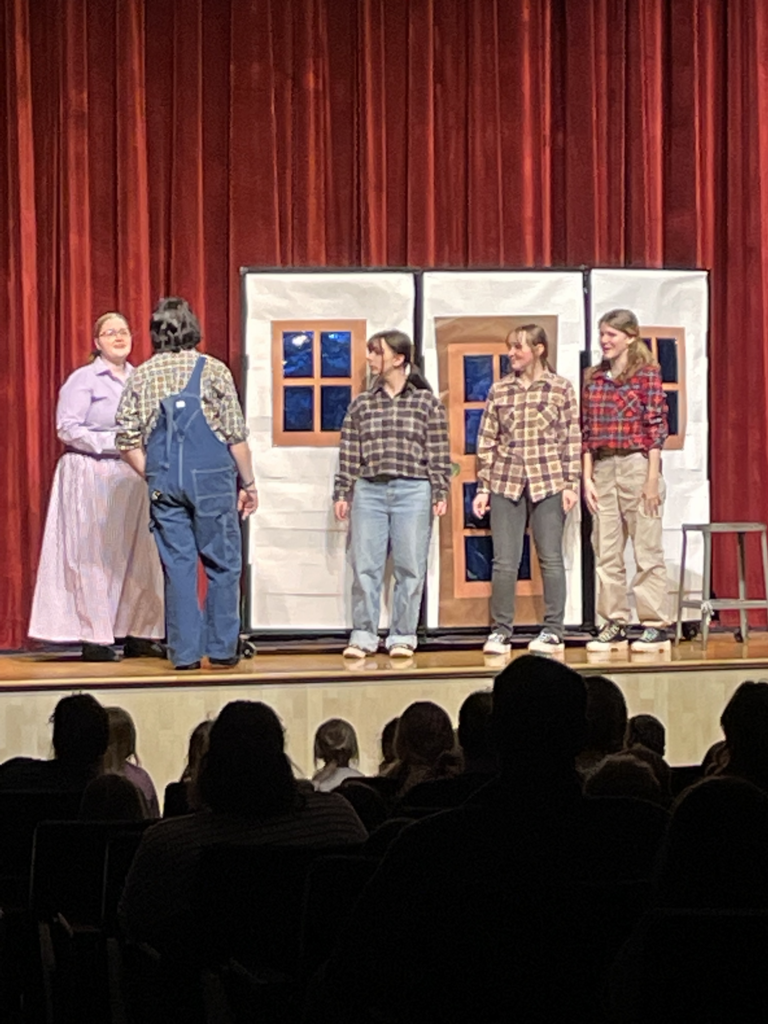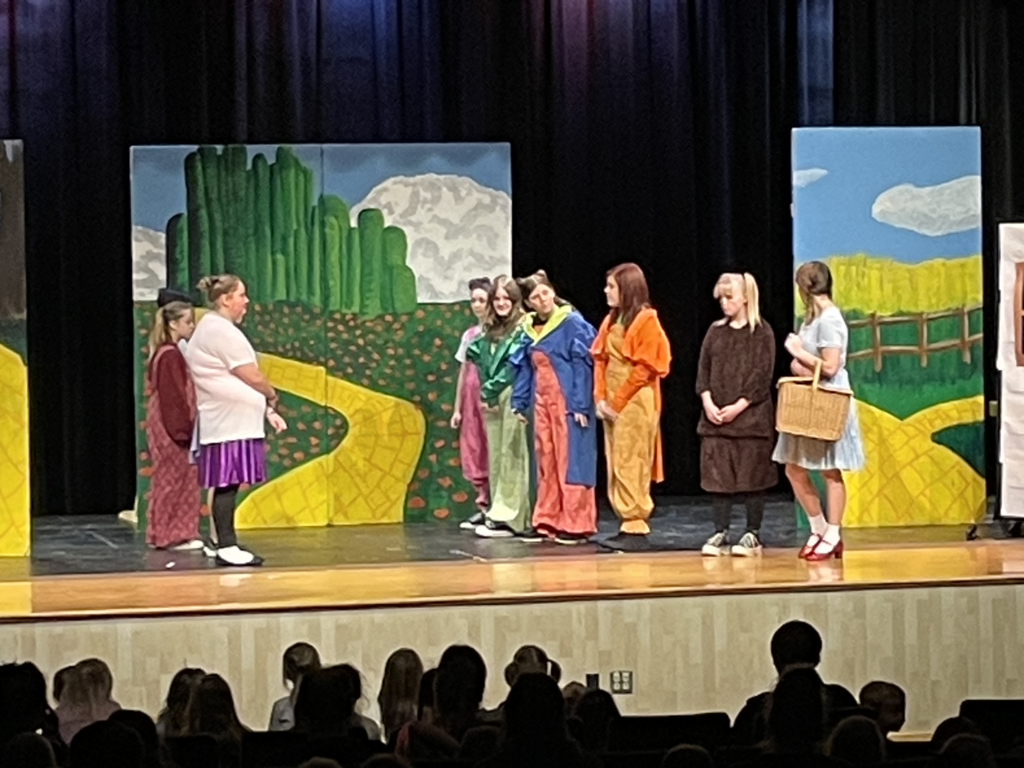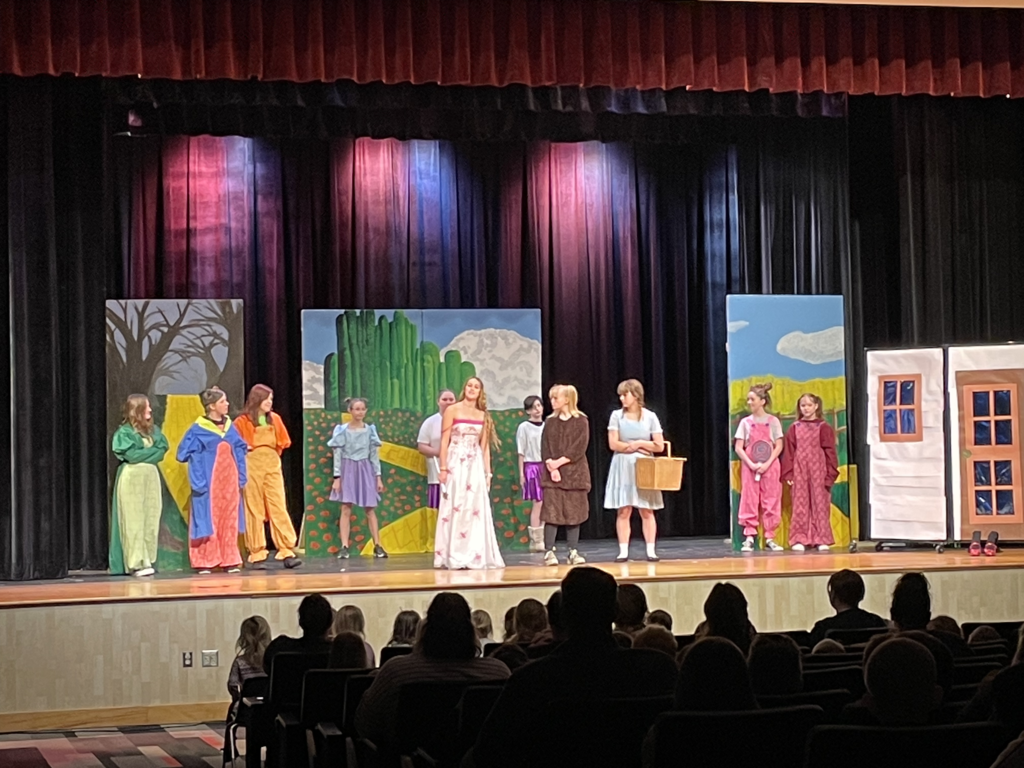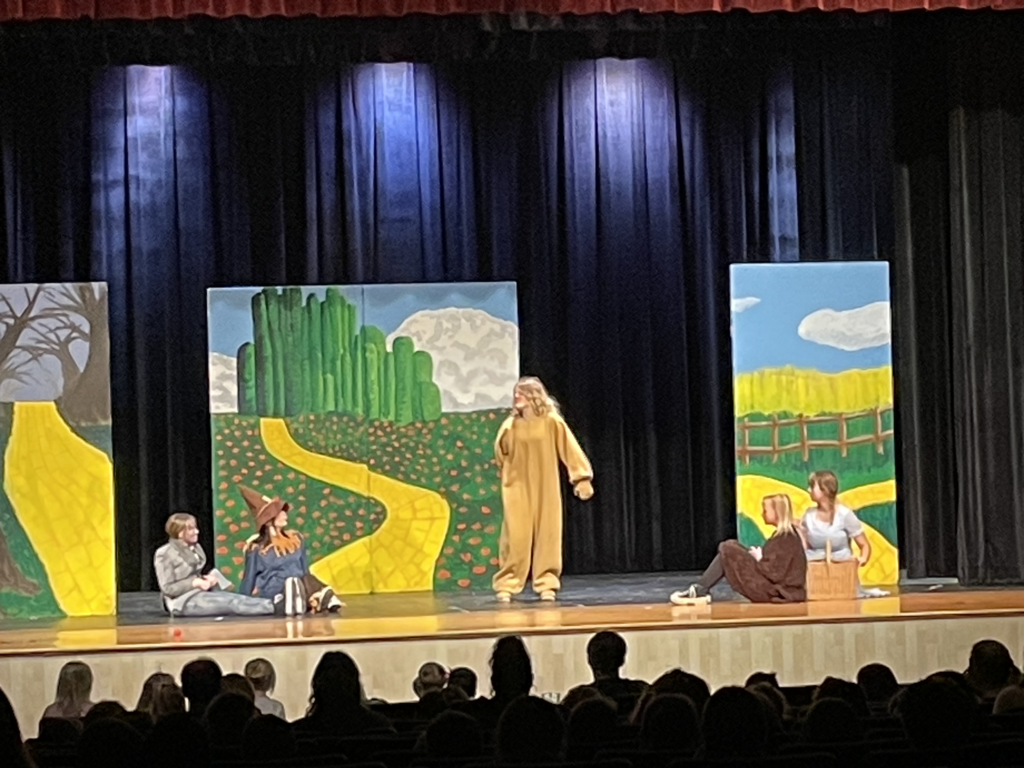 Hello, Afton Community! We moved the boys JV and Varsity basketball games from Friday 12/16 to Monday 12/19 at 5:30 & 7:00. (These games are at Harpursville.)

There is a snow day tomorrow 12/16. Stay safe and warm
All after school activities are cancelled for today. There will be a single dismissal for the elementary and middle/high schools at 2:30 p.m. Stay safe and warm.
There are no after school athletics tonight. There will be no practices or games.

Congratulations to the JV Girls Basketball Team on winning their second game of the season vs the Visiting Harpursville Hornets 49 to 20! The game was won on great team defense and unselfish passing of the ball to open players. Solid defense and rebounding was led by Amber Palladino and Emmeline Vrooman. On the offensive end Anna Cable led the charge with 14 points and Emily Baciuska backed her up with 8 points from the inside. From the 3 pt line ZetaBea Bushaw, Misty Bushaw and Kate Baciuska each had one 3 drop. Here are highlights from the game:
http://www.hudl.com/v/2K6G0p
The Teams next game is Home vs GMU on Monday December 19th.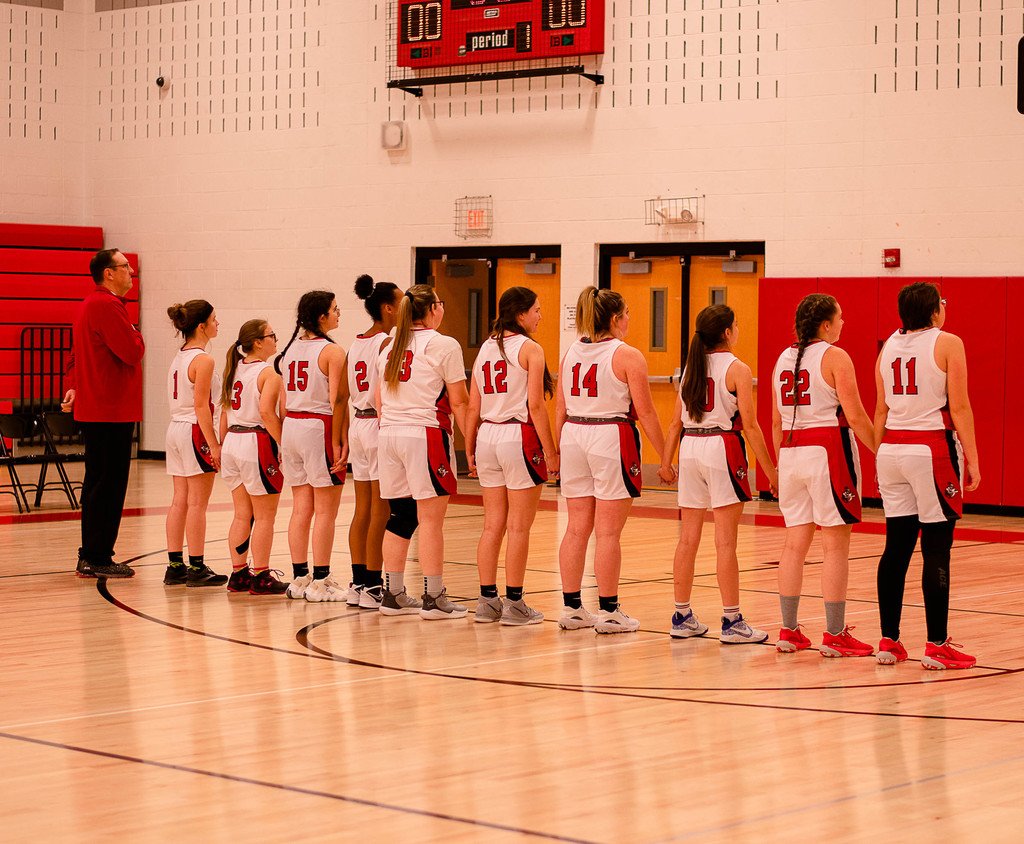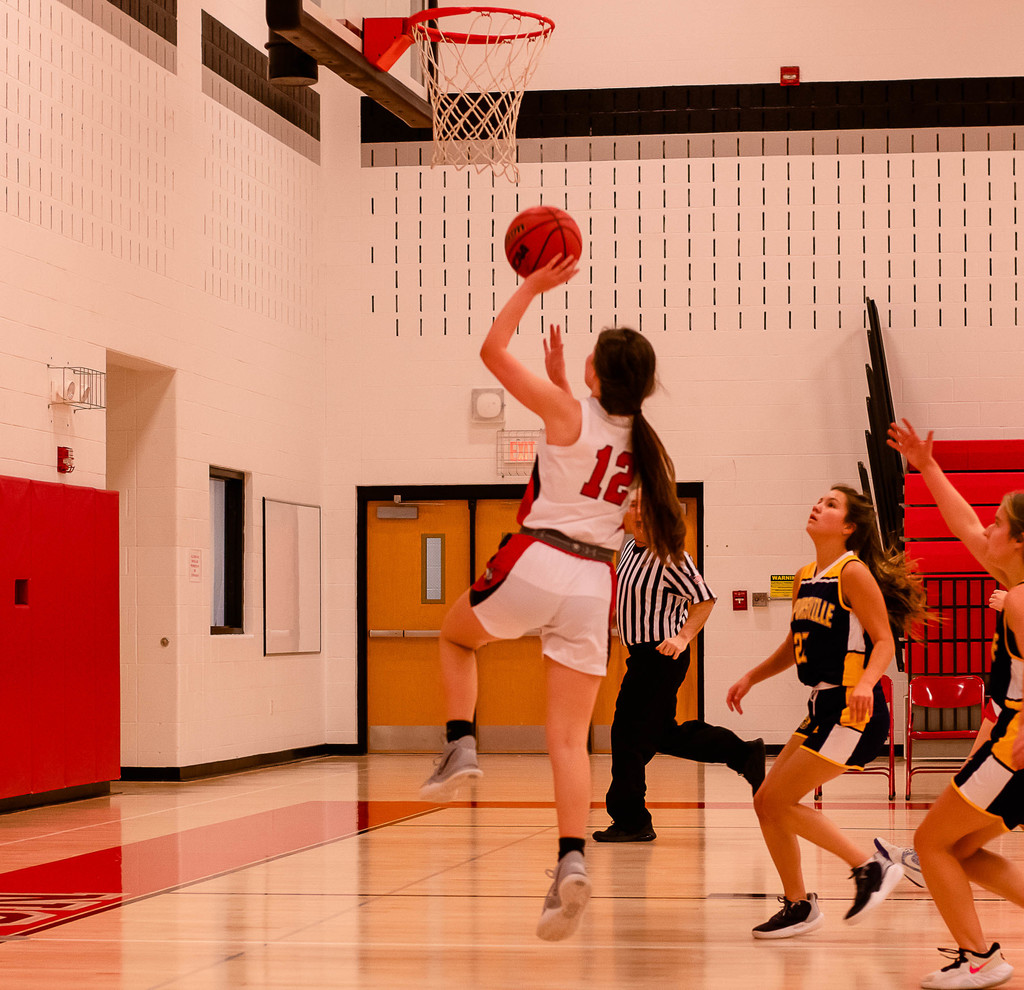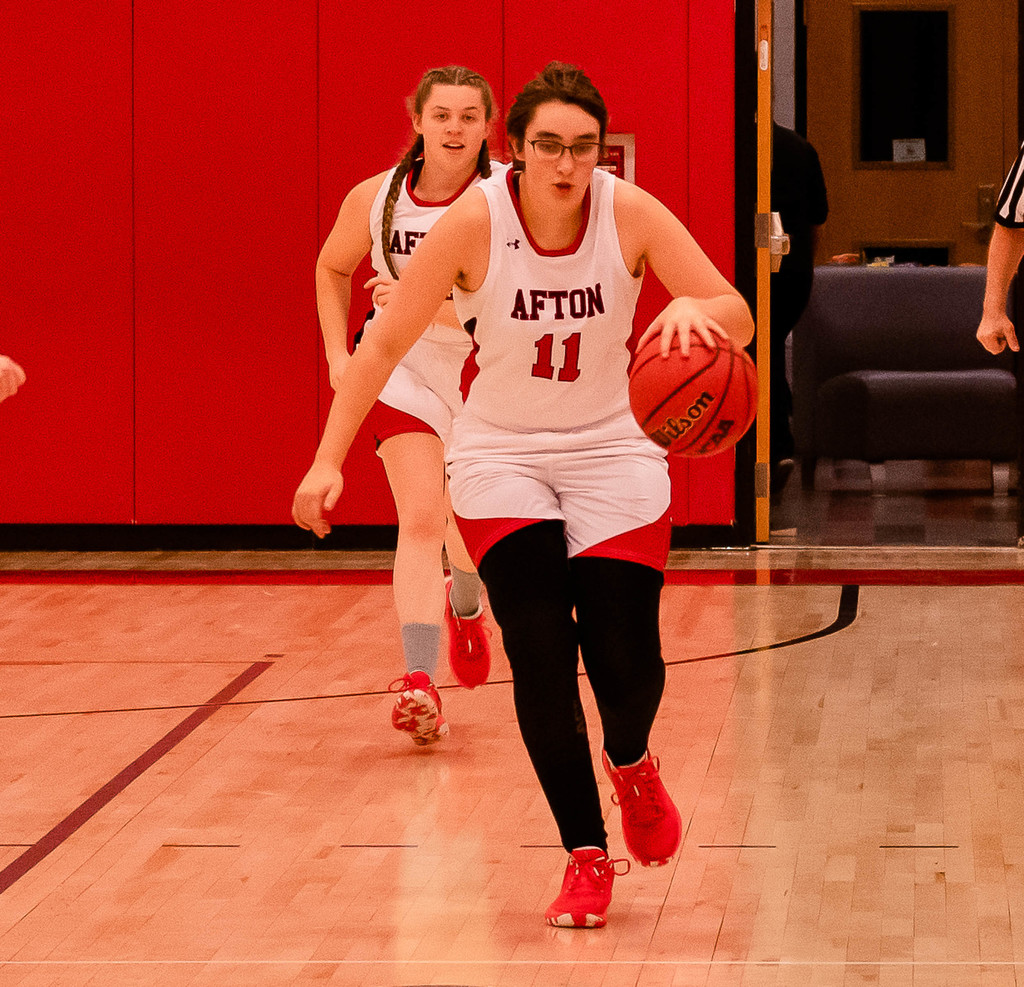 Modified volleyball against Greene (Friday) is moved to next Thursday at Greene.

Hello, Afton Community! If the school closes on Friday due to inclement weather there will be two performances of the Wizard of Oz on Saturday December 17th. One at 3pm and one at 7pm. Come out and support the ACS Drama Club!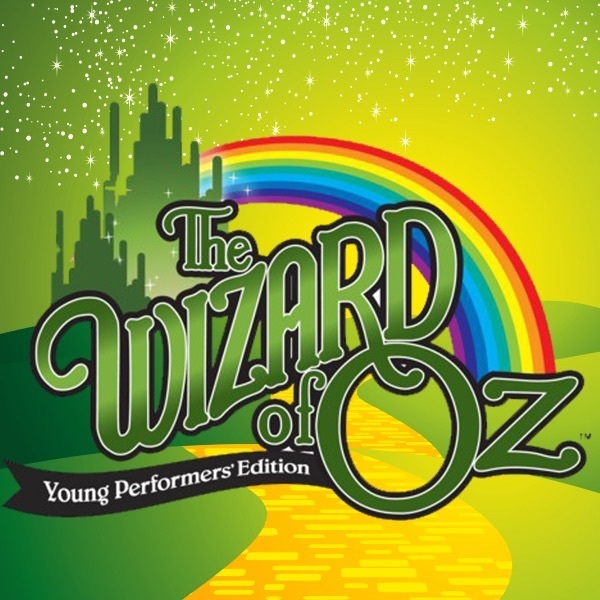 Hello, Afton Community! Here are our shoutouts for the week! Staff Shoutout: Frannie Baciuska: She is always a beautiful ray of sunshine trying to brighten everyone's day with her infectious smile. Also, she is always working so hard. She is so supportive. Student Shoutouts: Silas Greenman: Excellent focus and commitment to writing. He was able to take feedback on his writing and adjust it for improvement. Damien Nickerson: For advocating for himself and speaking up about what he needs. He is also a conscientious worker in all of his classes. He prioritizes his learning! Ryan Dawson: Shout out for remembering so much chemistry! Marcus Chavis: Shout out for acing his organelles quiz! Chevelle Griswold: Shout out for sharing her beautiful art. Dominic Westbrook: Shout out for being a total expert in robotics class. Jesse Voltz: Shout out for teaching me things I didn't know in Medical Terminology class. Kate Baciuska: Shoutout for contributing so much as an advanced Biology student. Alex Padua: Shoutout for sharing her Christmas spirit and artistic talent. Cooper Pingitore: Shoutout for sharing his artistic talent in Spanish class. ¡Muchas gracias! Bryan Hoyt: Shoutout for helping a middle school student with their locker organization. ¡Bravo Brian! Britney Poss: For helping others with their organization.
Hello, Afton Community! We are hosting an Afton CSD Athletics Committee meeting on December 21st from 4:30 p.m. - 6:30 p.m. in the BOE room. All are welcome to attend. If there are any questions, please call the HS or District office.