Donna Scuorzo's class decided to create tie-dye t-shirts on Valentine's Day! Elementary Principal, Dr. Mukhlis joined the fun! Afton Proud!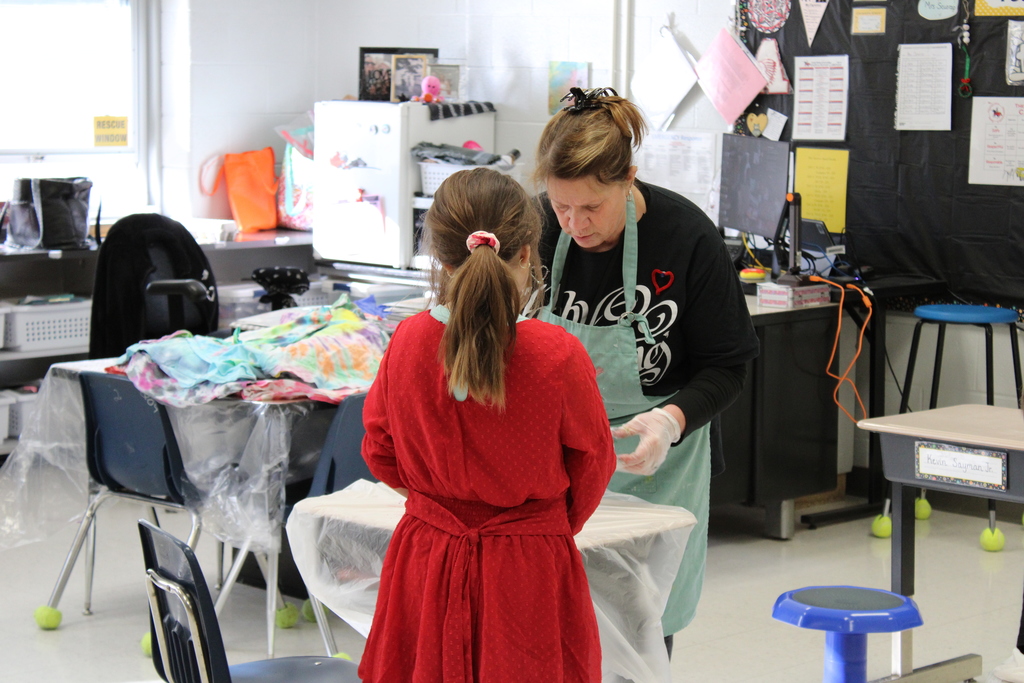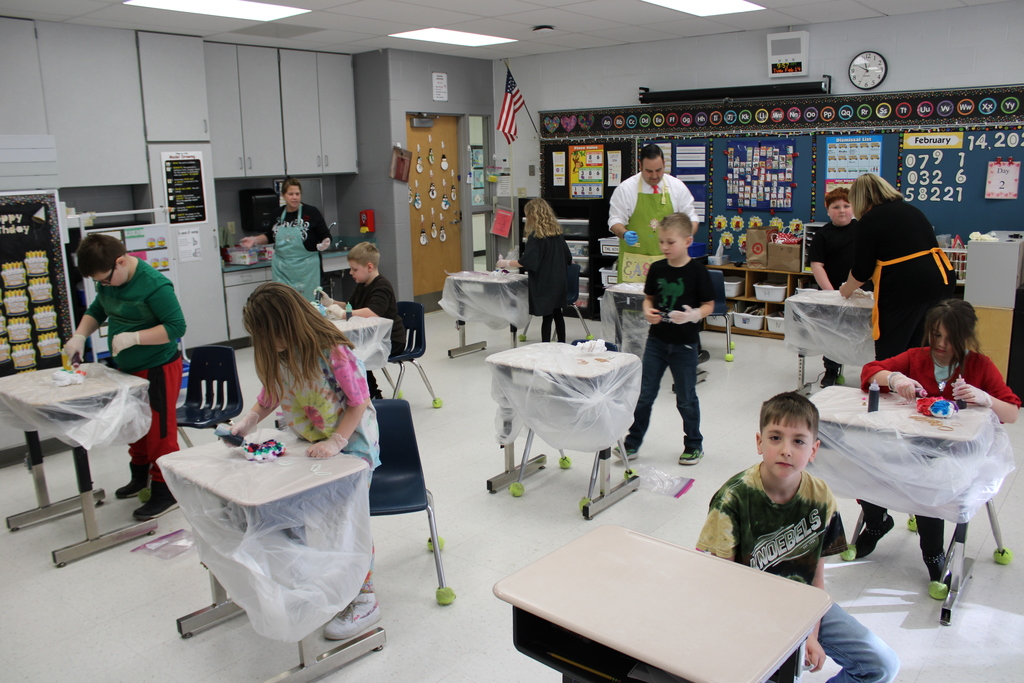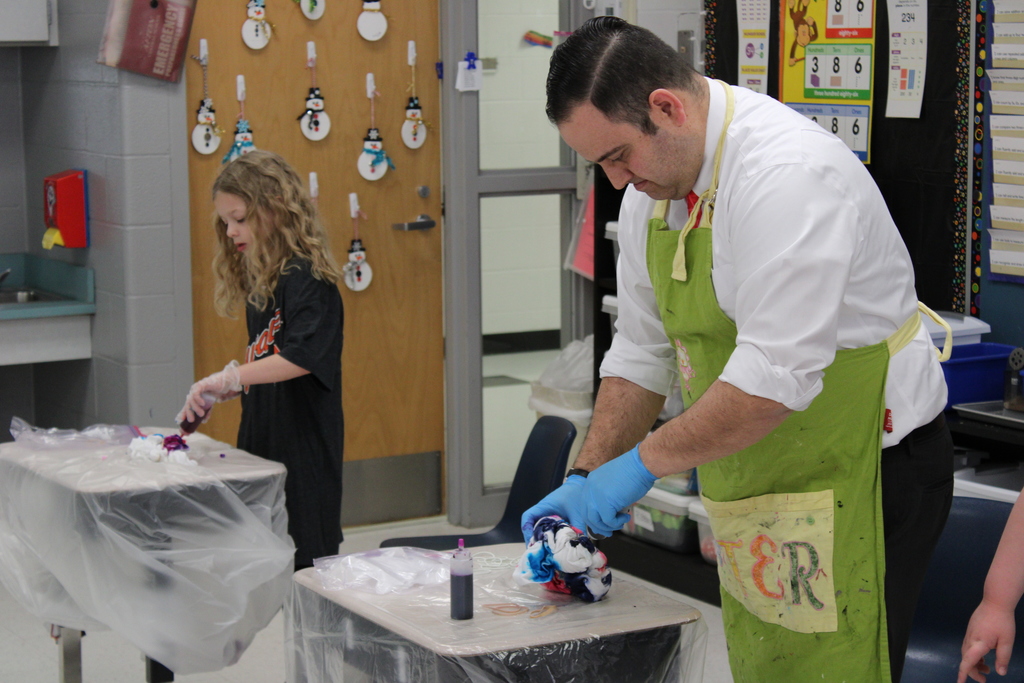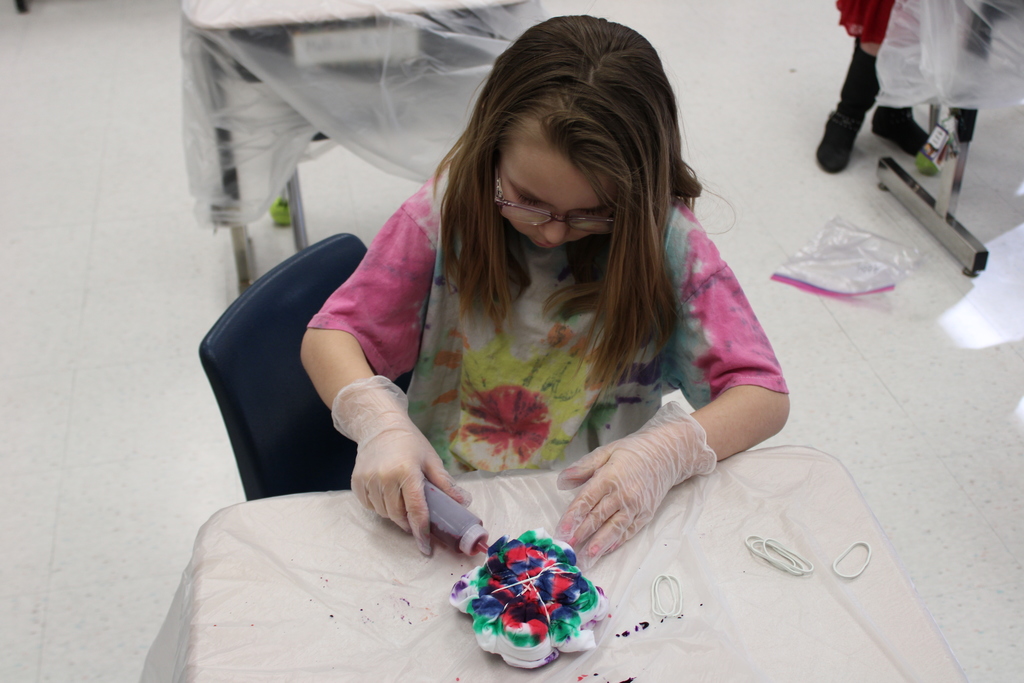 Afton Elementary students celebrated Valentine's Day with exciting Valentine's Day math activities. Students had to estimate, find actual, sort, count and graph. All students had a fantastic time!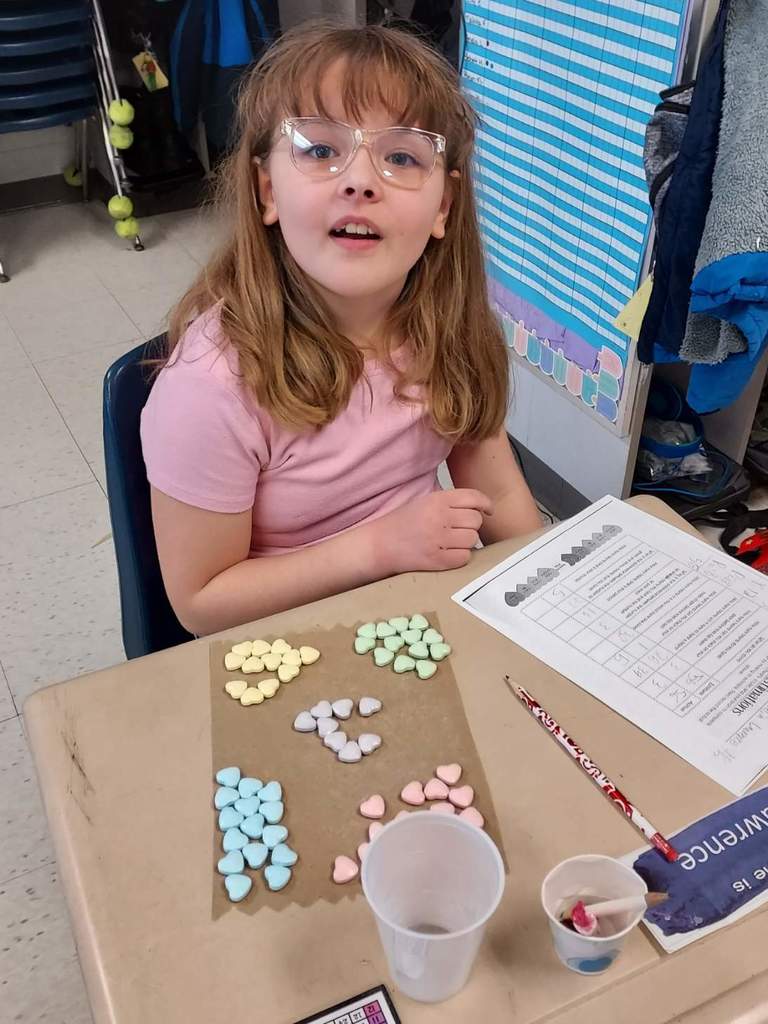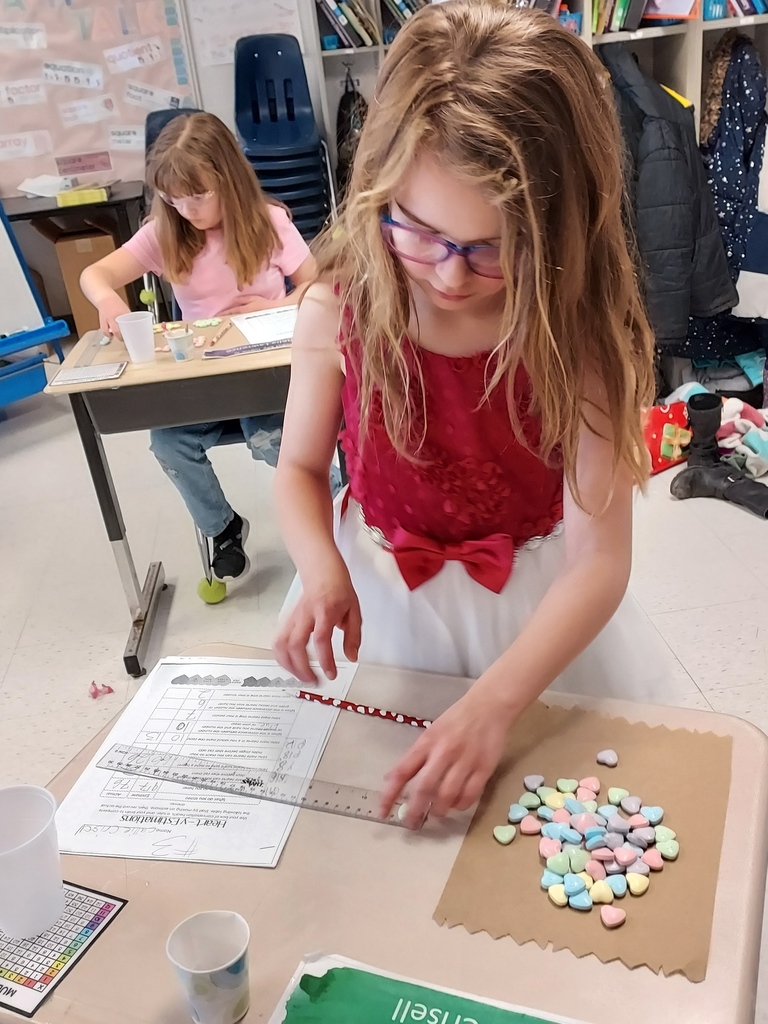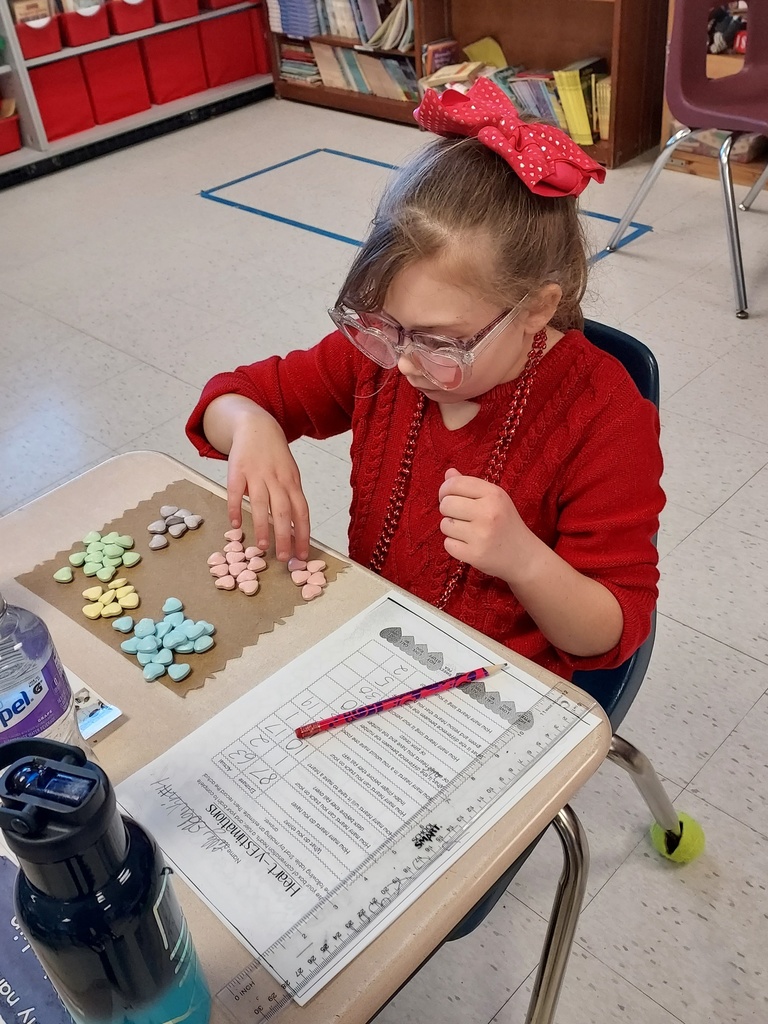 Afton Elementary students created Valentine's Day artwork.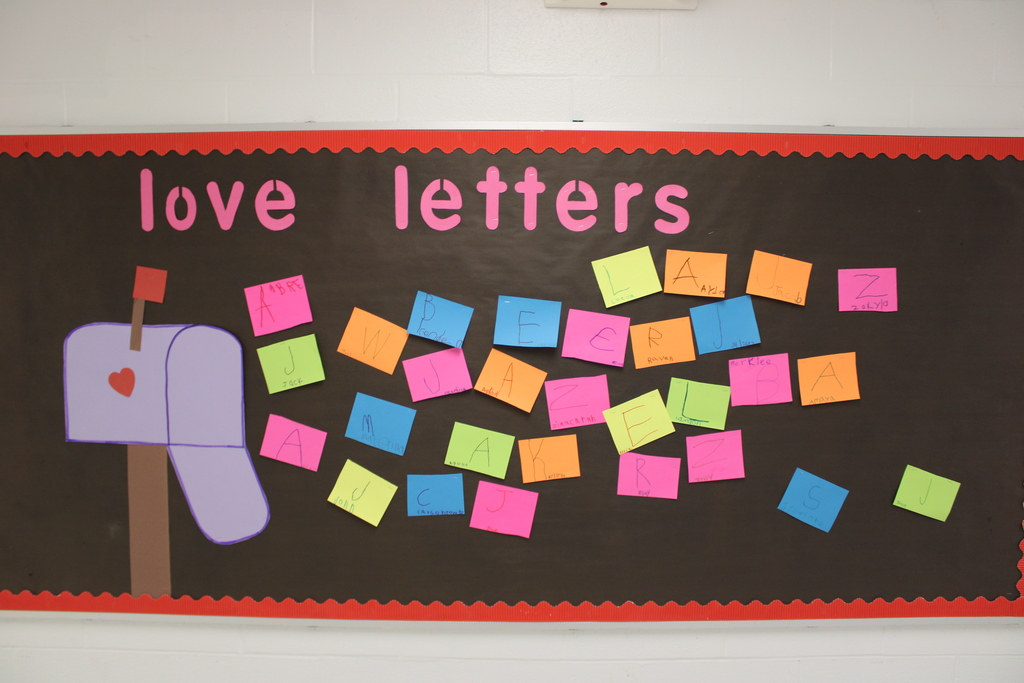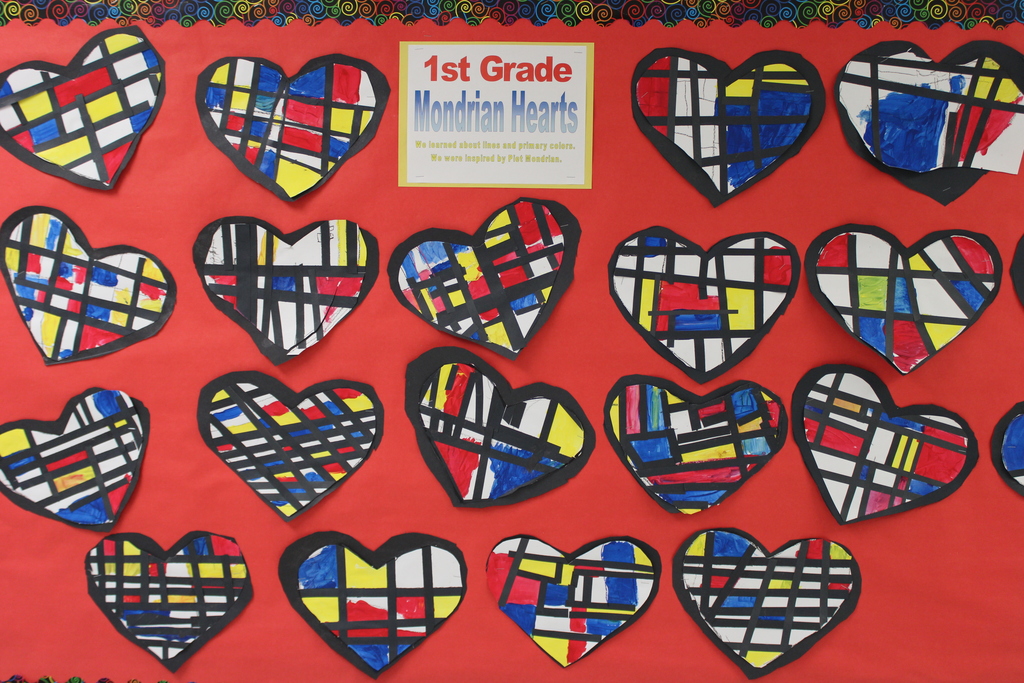 Ms. Loesch's class Valentine's Day party and STEAM project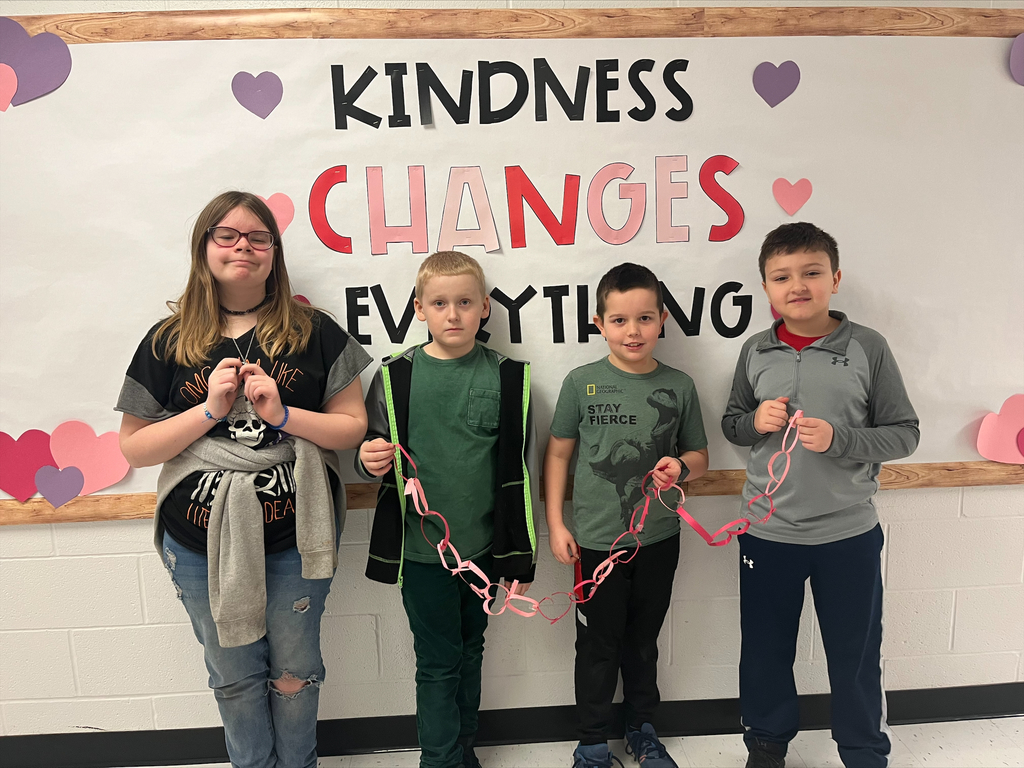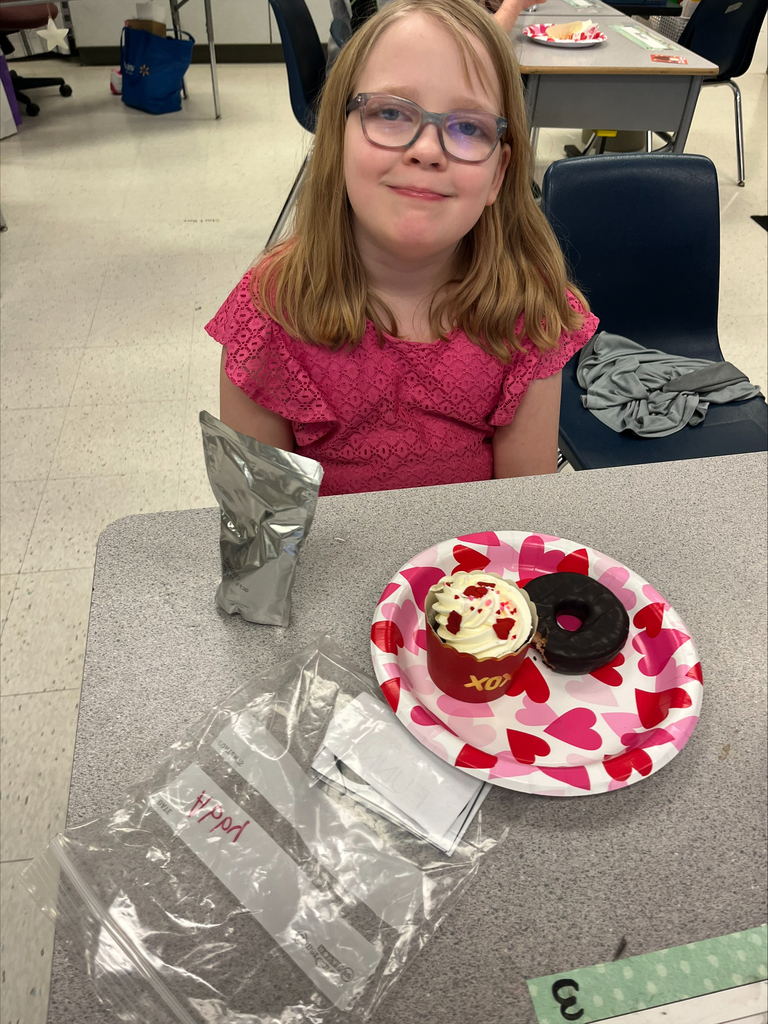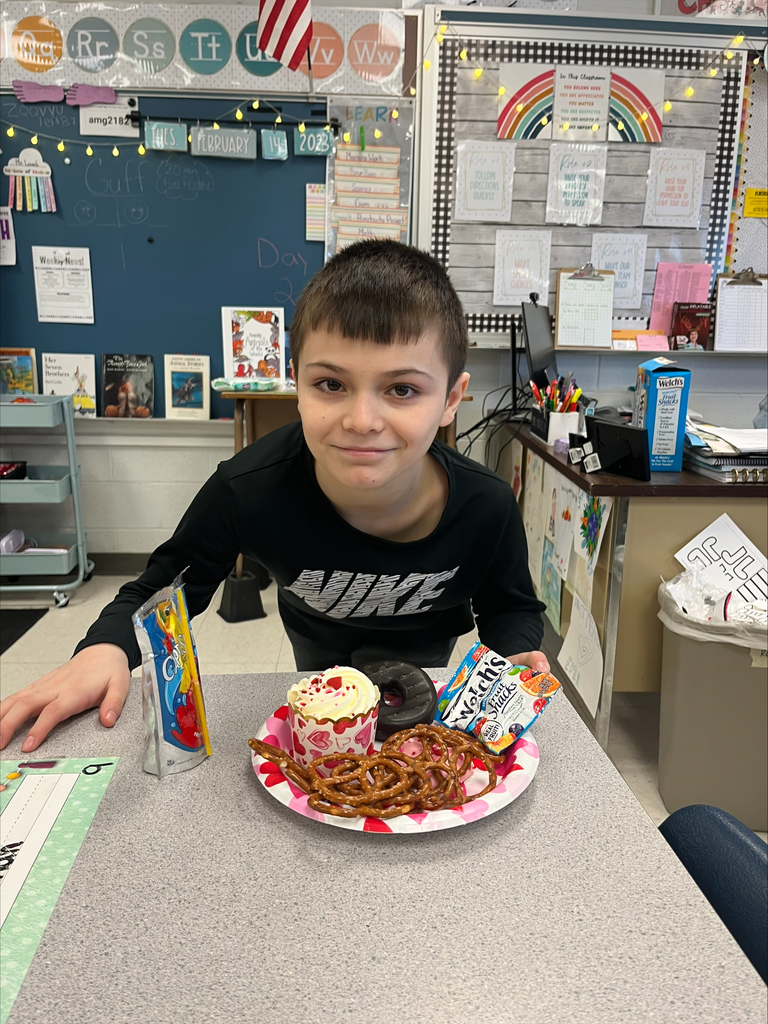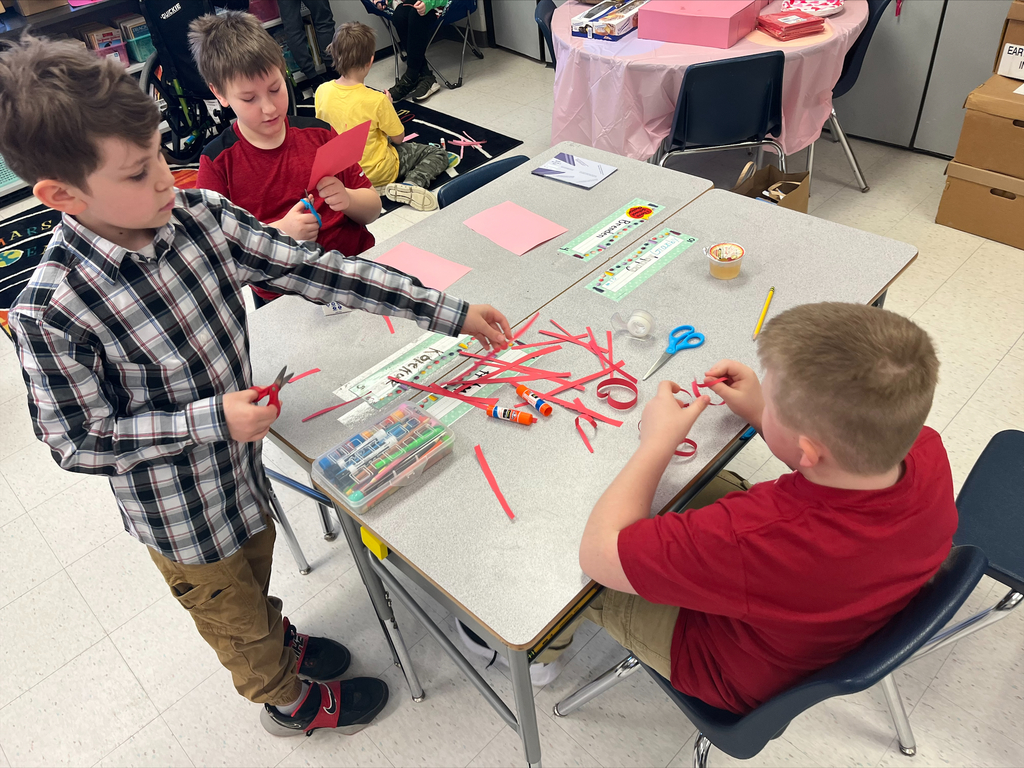 Happy Valentine's Day from Afton Central School District!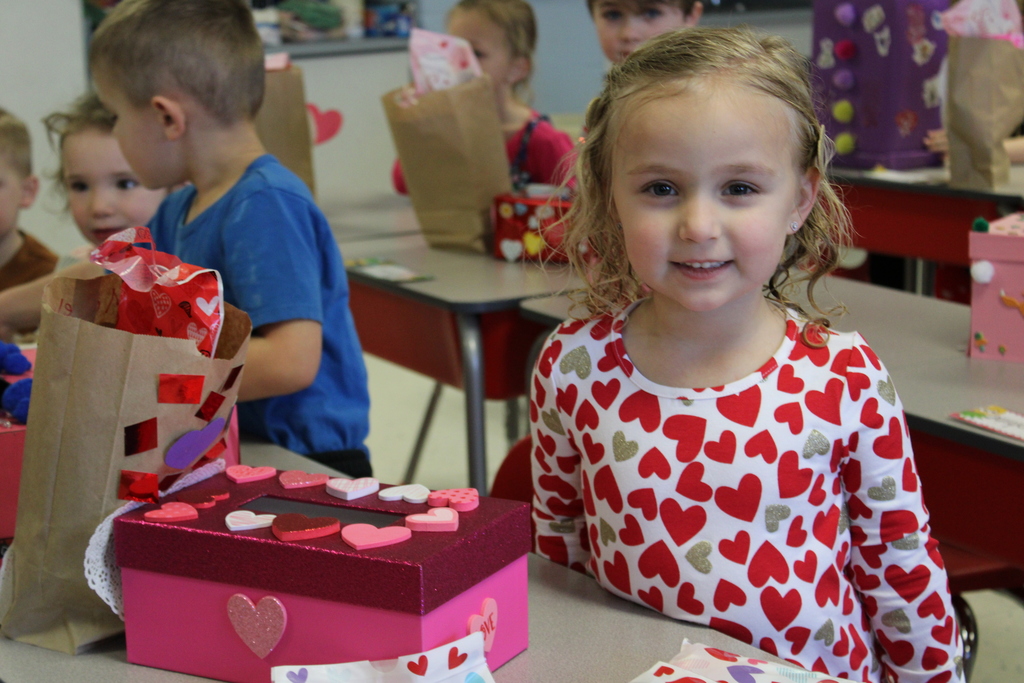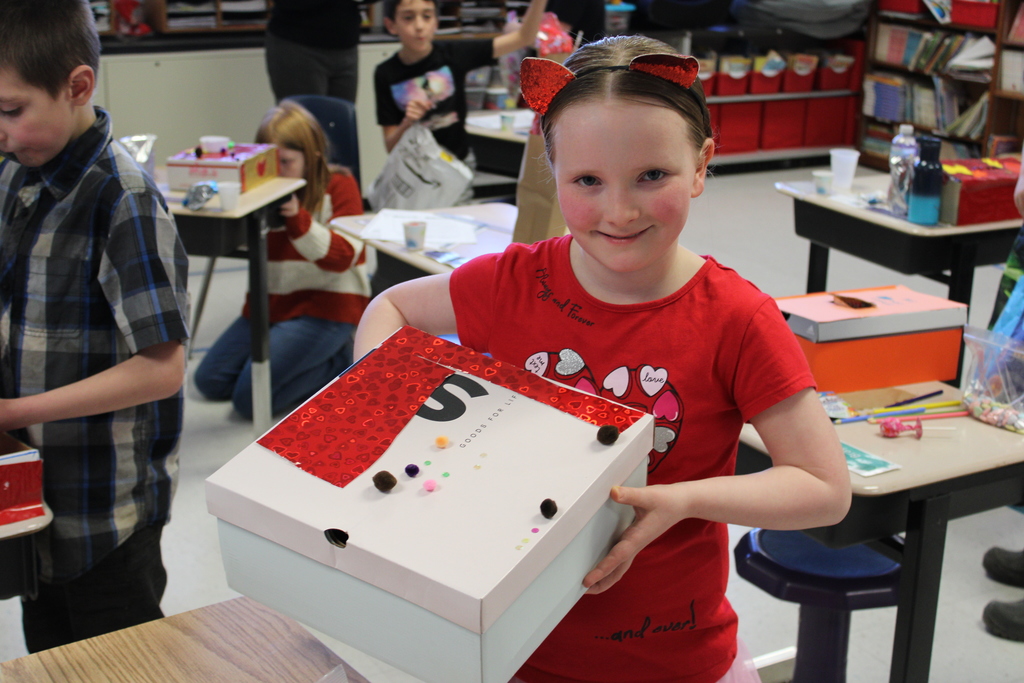 Mrs. Kehoe's 8th grade STEM class assembled solar robotics kits to develop their engineering minds. Students created 12 different solar robots by following directions, problem solving, and working together as a design team. They used these kits to develop 21st century science and technology skills. Way to go, STEM Students!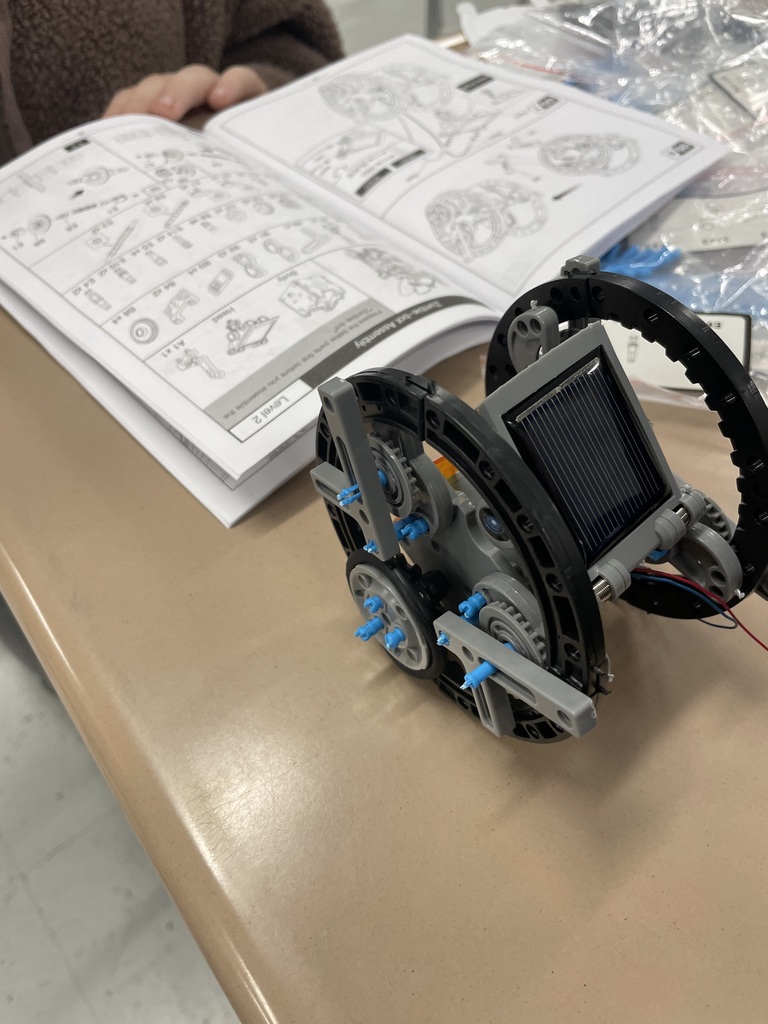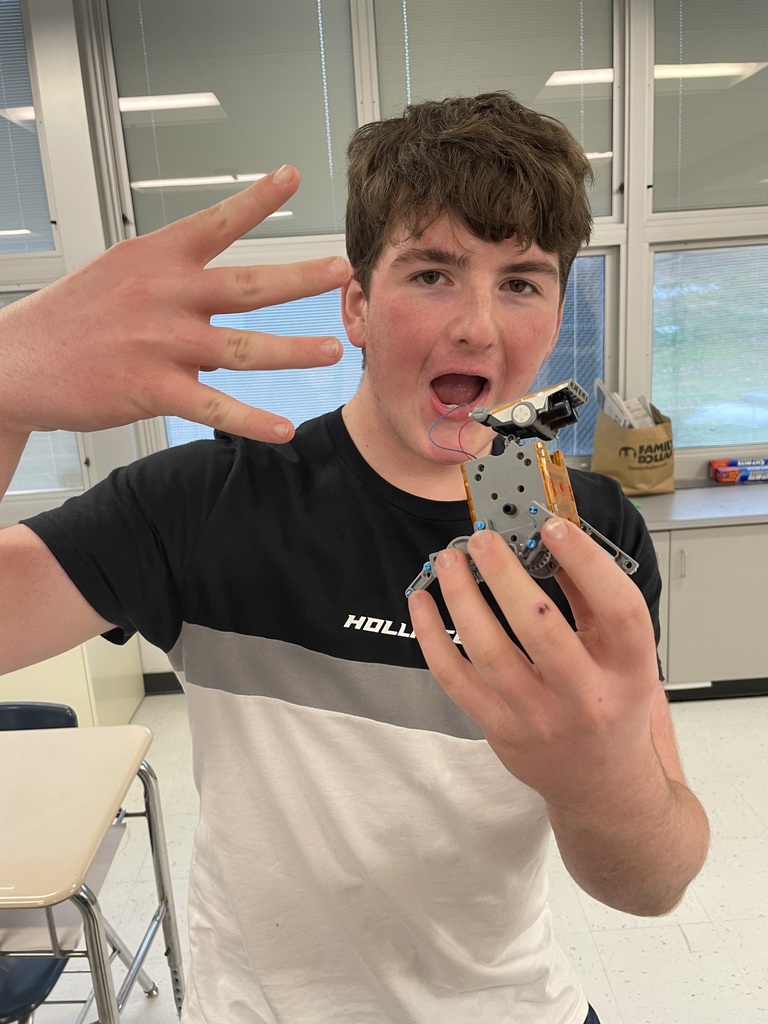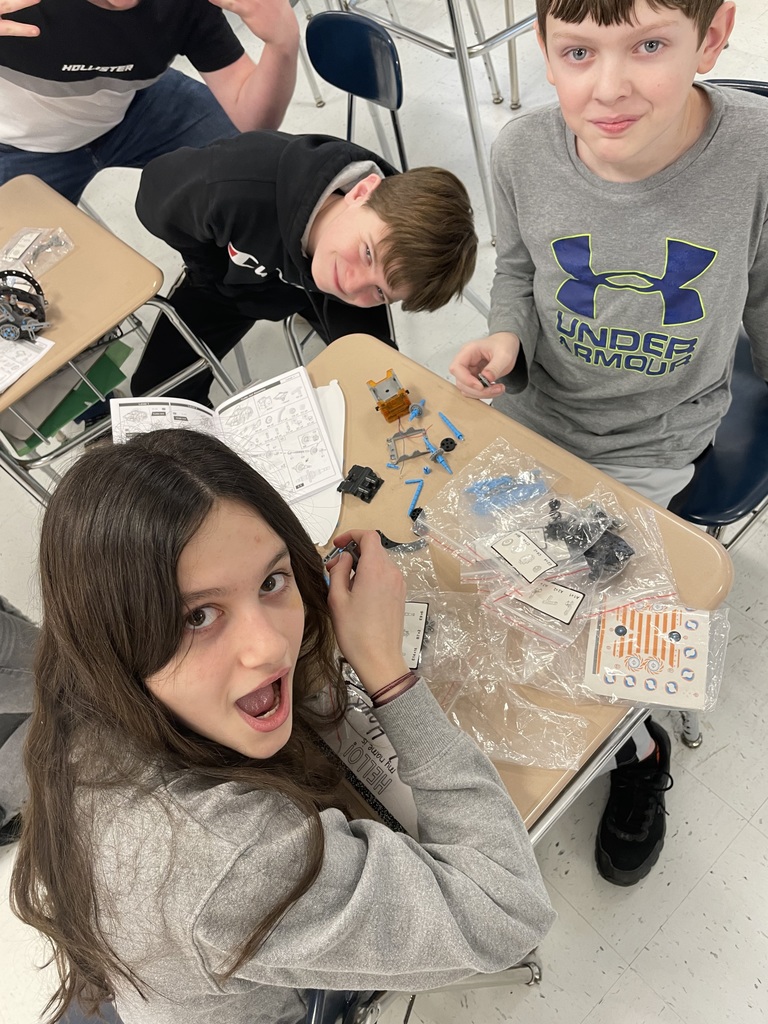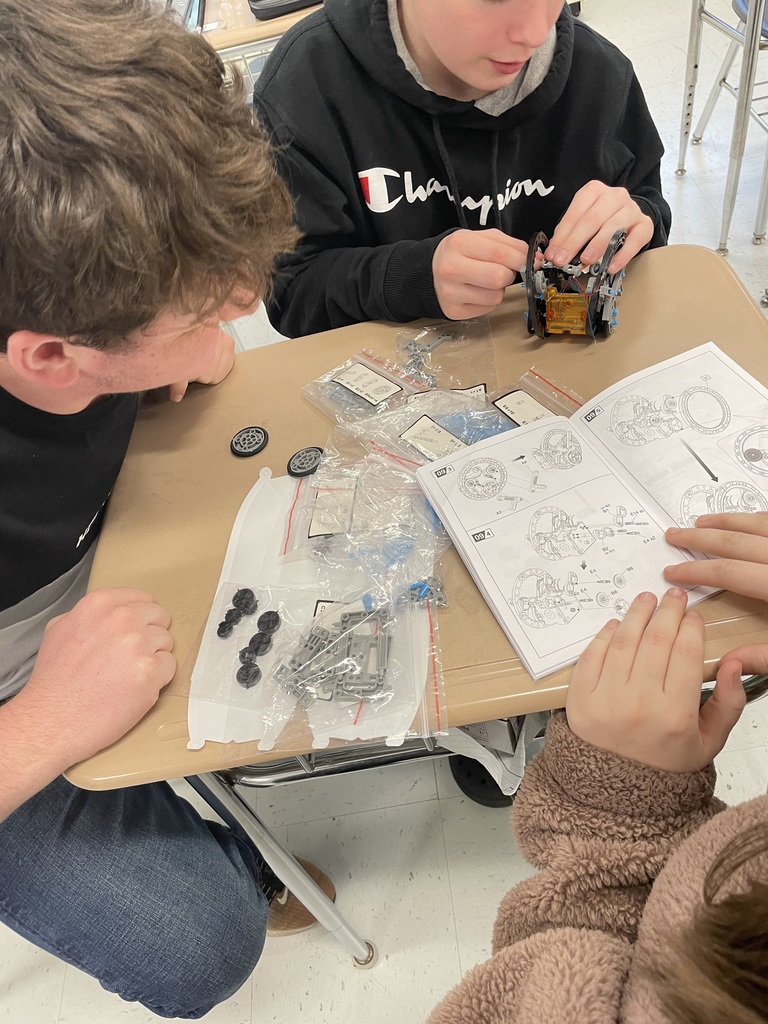 JV basketball lost 40-31 to Deposit Hancock. Corey Sager led the team with 8 points. Varsity Basketball lost 59-50. Both Ryan Wright and Equan Patterson had 17 points.

Ms. DeLarco will be hosting a yoga class fundraiser for National Honor Society on Thursday, February 16th from 6:00 - 7:15 p.m. Contact Ms. DeLarco to sign up! The Registration deadline is tomorrow!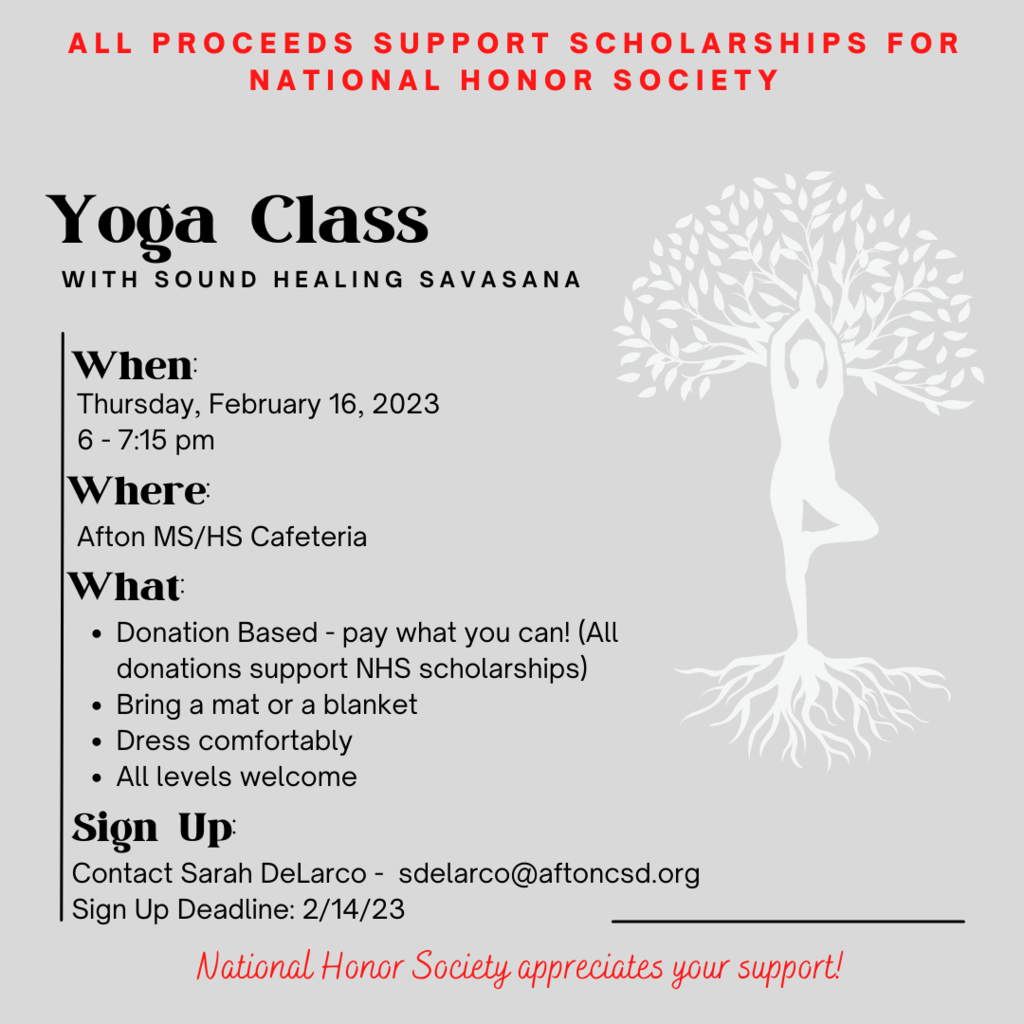 Hello, Afton Community! Come on out to watch our basketball teams in action! The JV boys play in Hancock at 5:00 and Varsity plays at 6:30! We hope to see you there!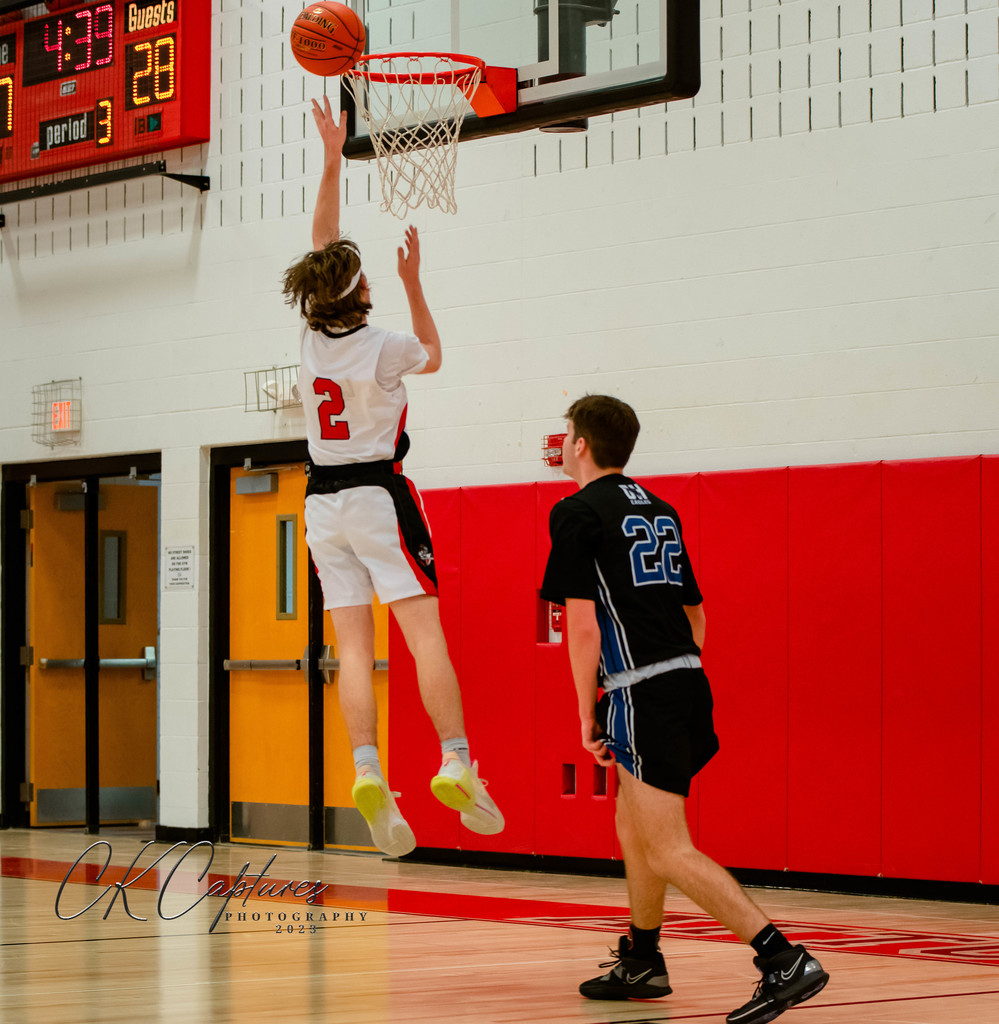 Congratulations to our basketball seniors Tyler Kelly and Braden Sadlemire! We are proud of your accomplishments! Afton Proud! Photo Credit: CK Captures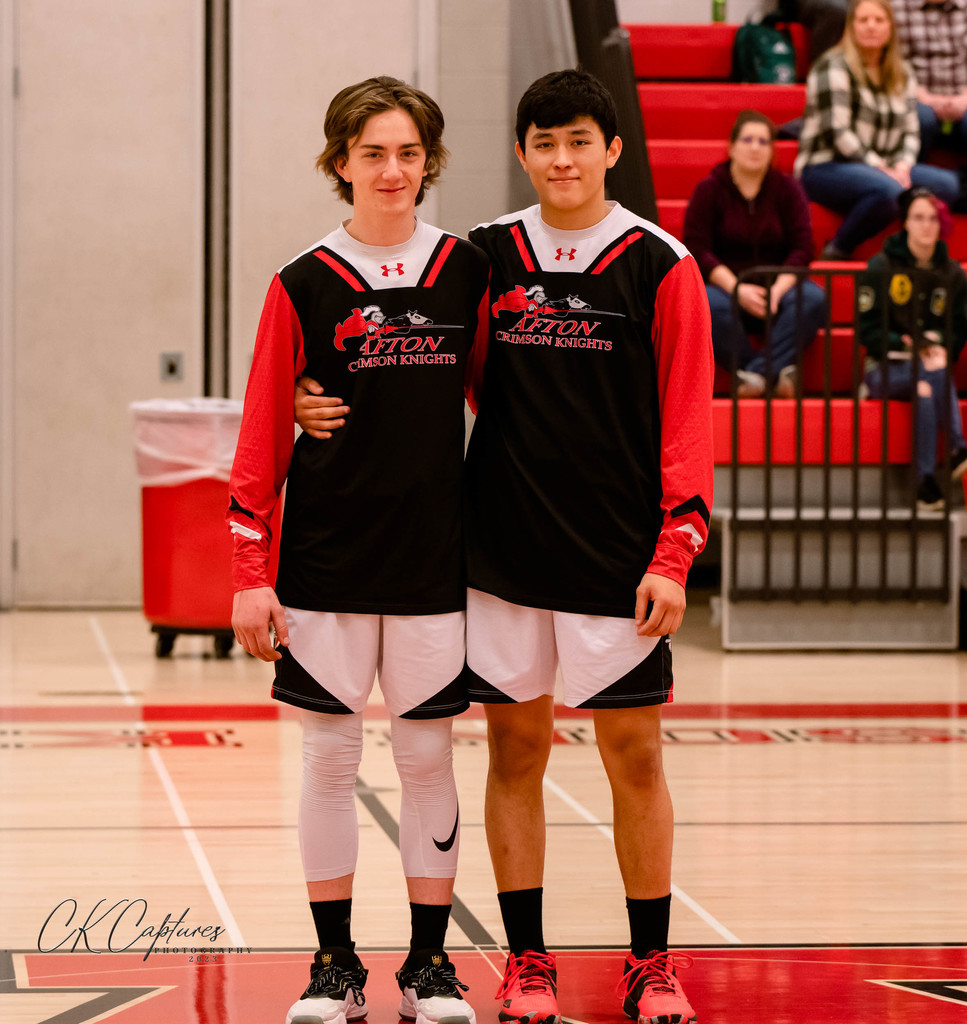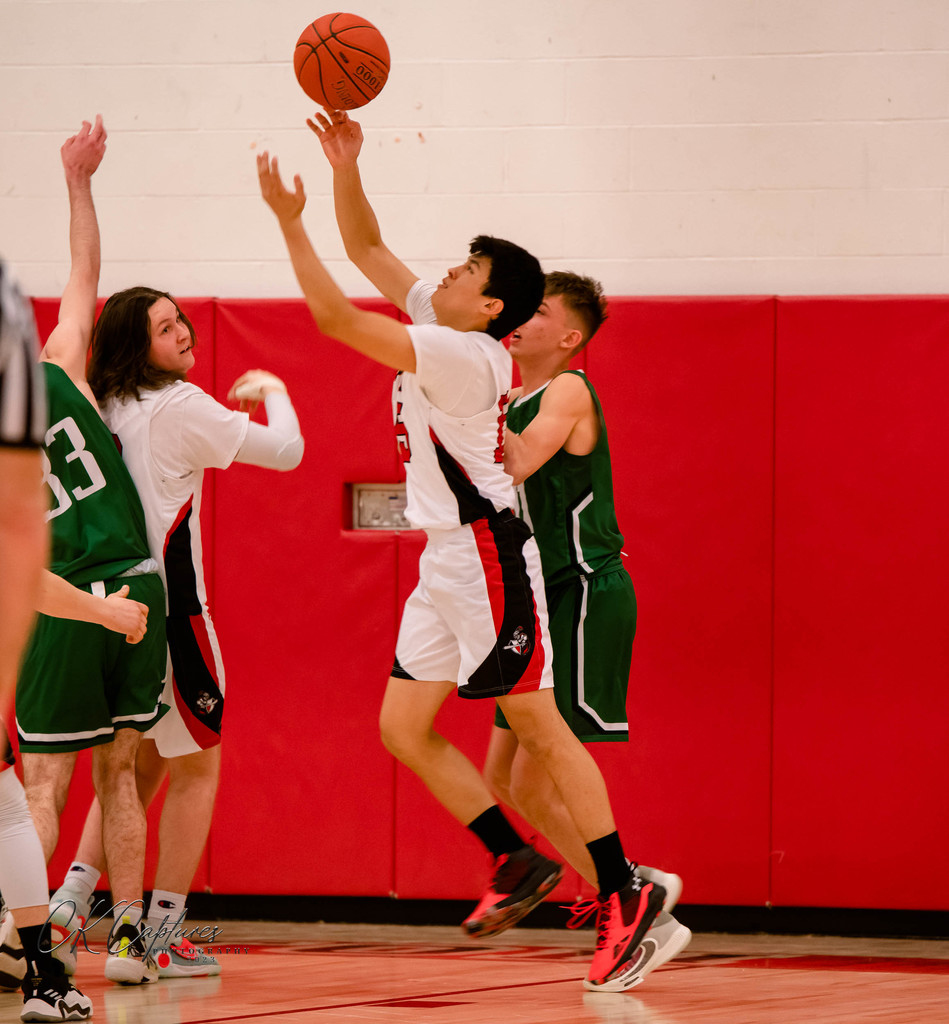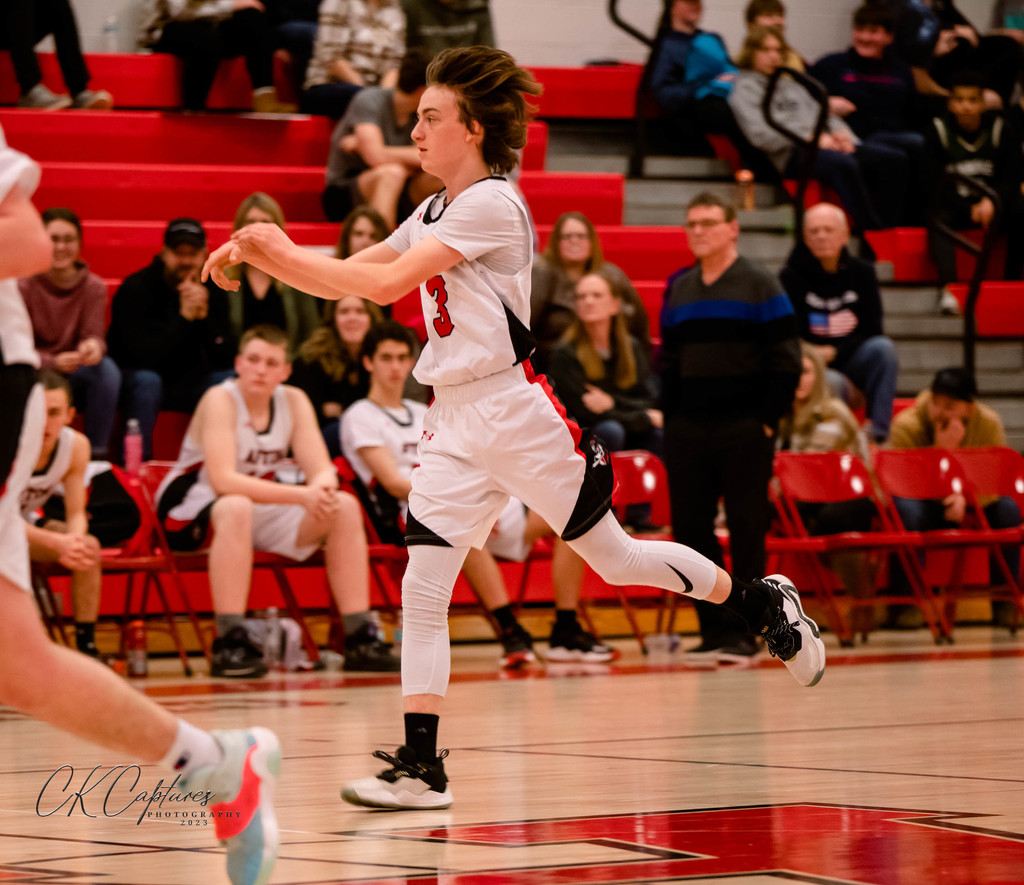 Afton CSD teachers are celebrating P.S. I Love You Day by wearing purple today!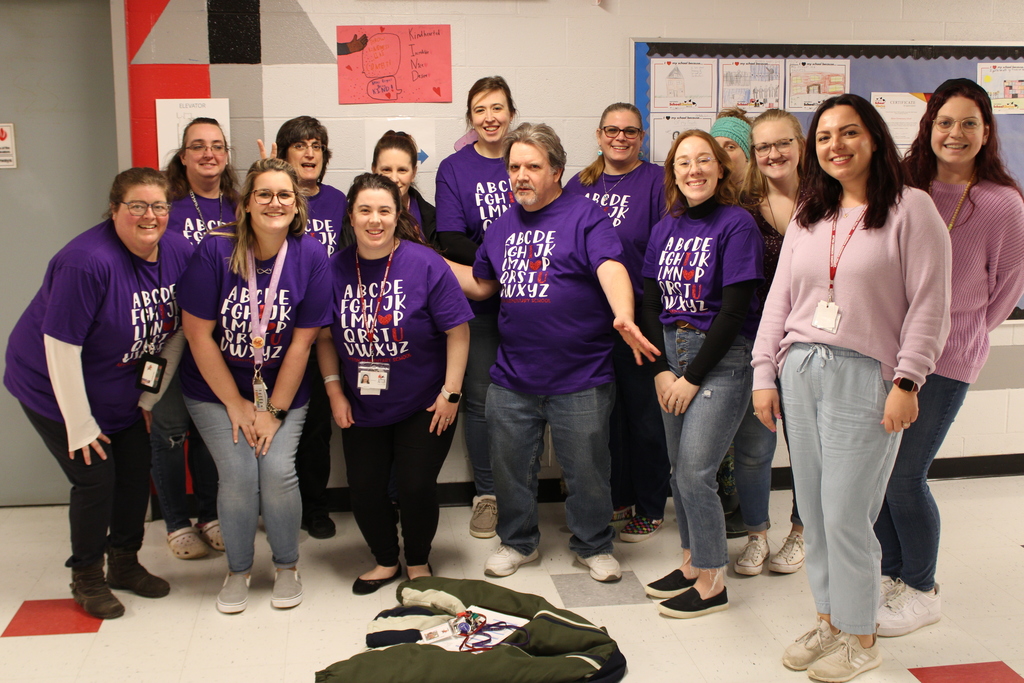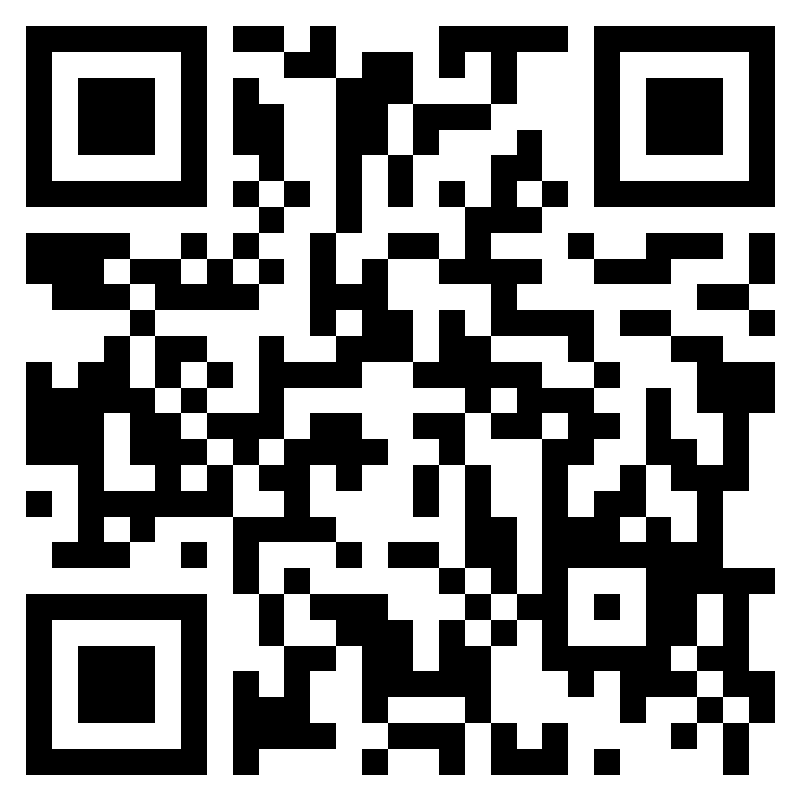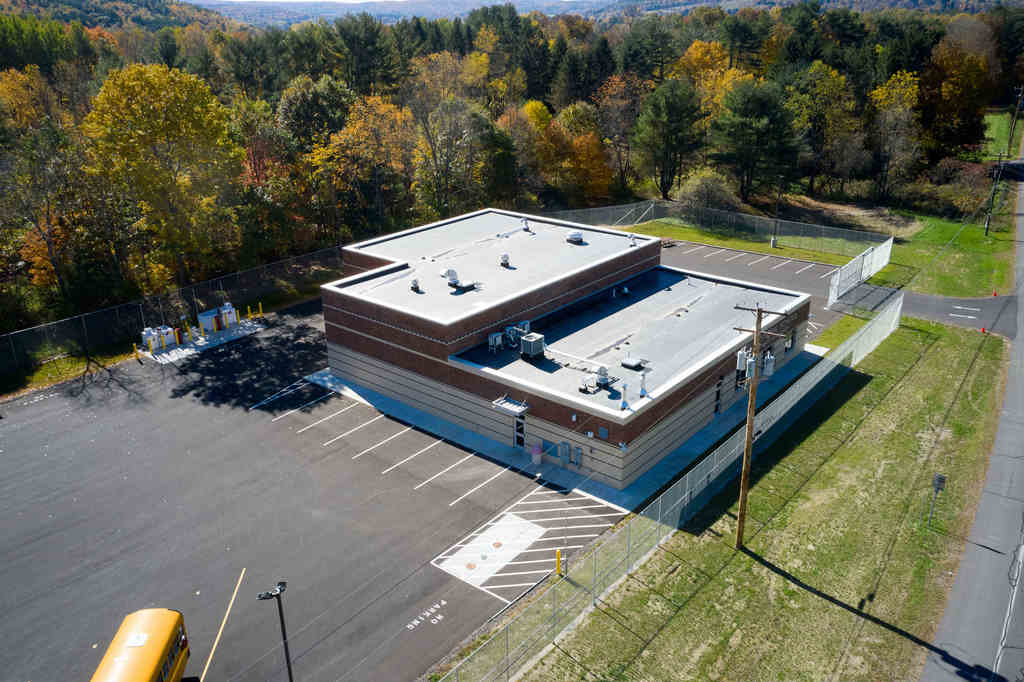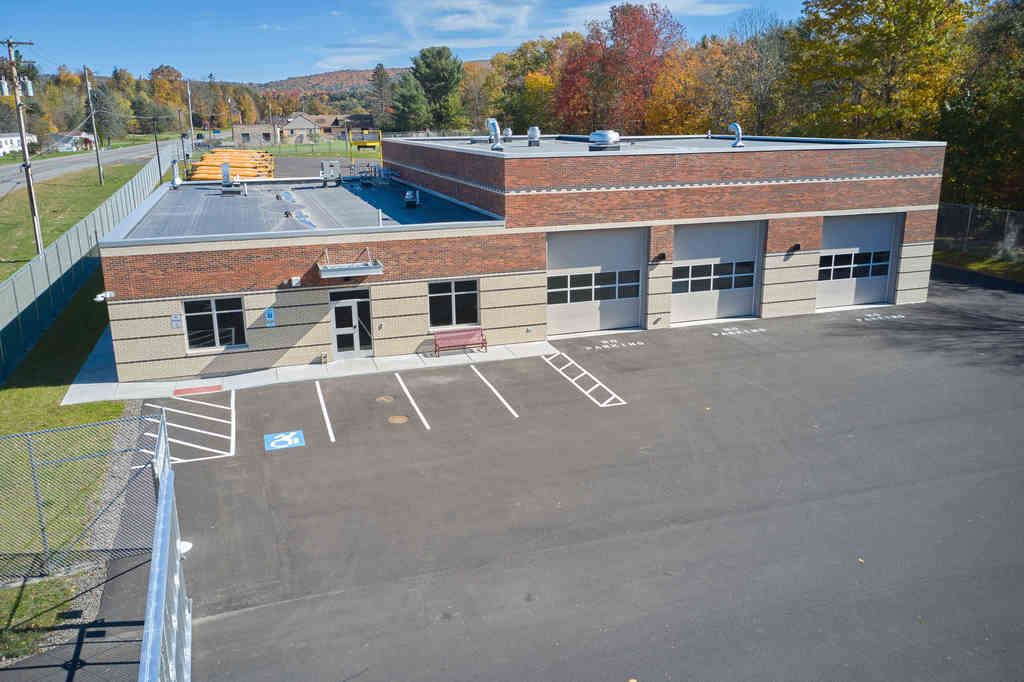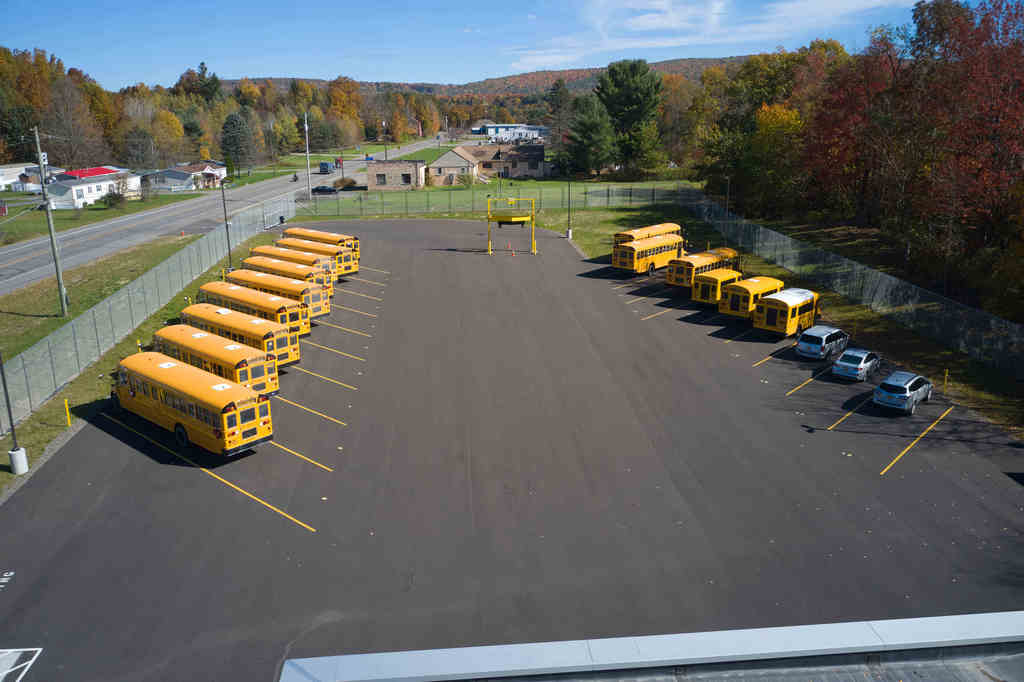 JV Girls Basketball Team lost its final game of the season at home vs Deposit/Hancock 42 to 13.

This week we are celebrating National School Counseling Week! Afton Central School wants to thank our counseling team for their dedication to students each and every day. Thank you, Jilene Nordberg, Corbin Brownell, and Marie Wurtz for your contribution to student success!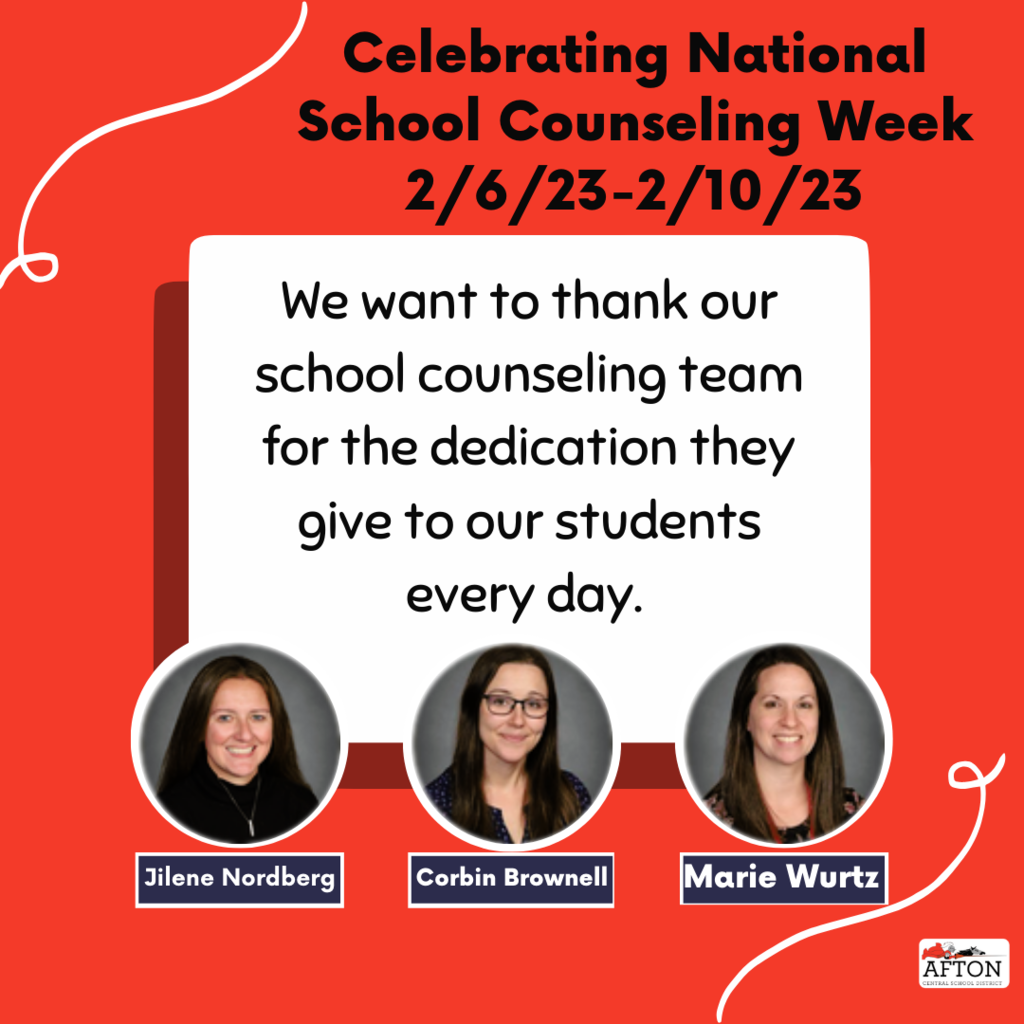 Hello, Afton Community! Tomorrow, February 10th is P.S. I Love You Day! It is the second Friday of February where we wear purple to stand up against bullying, end depression, and prevent suicide. Here is a link to the website!
http://psiloveyouday.net/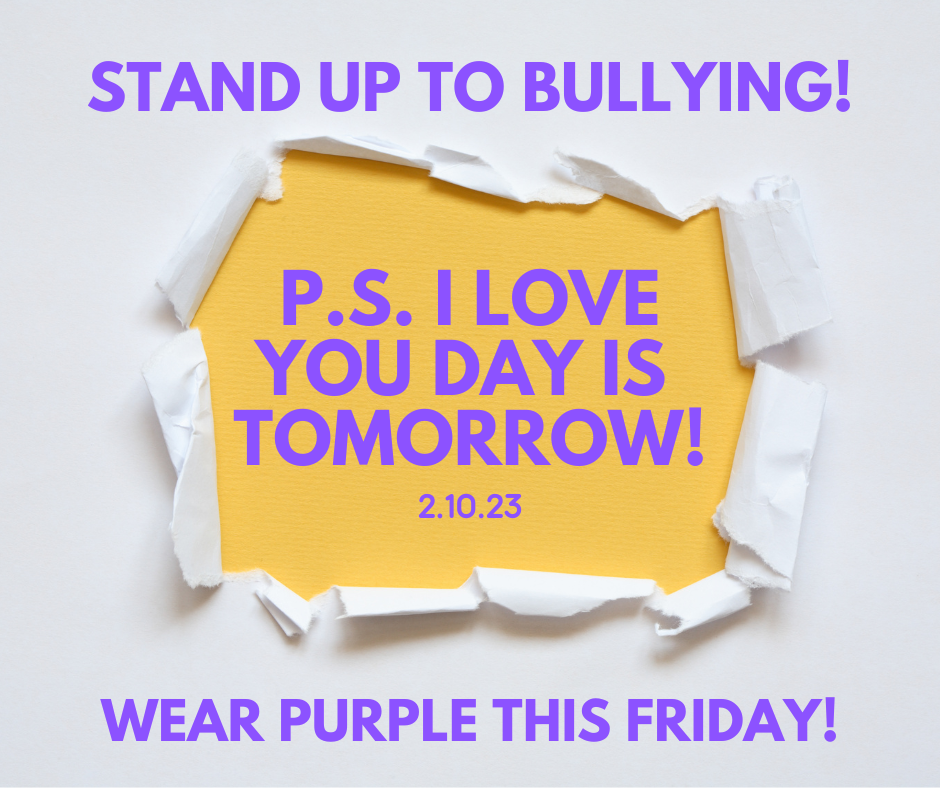 The JV girls basketball team lost on the road to Harpursville 26 to 22.

Hello, Afton Community! Afton students attended an incentive bowling trip today at @Midwaylanes! All of these students earned a gpa of 87.5 or higher for the second quarter. We are proud of their hard work! The students had a fantastic time!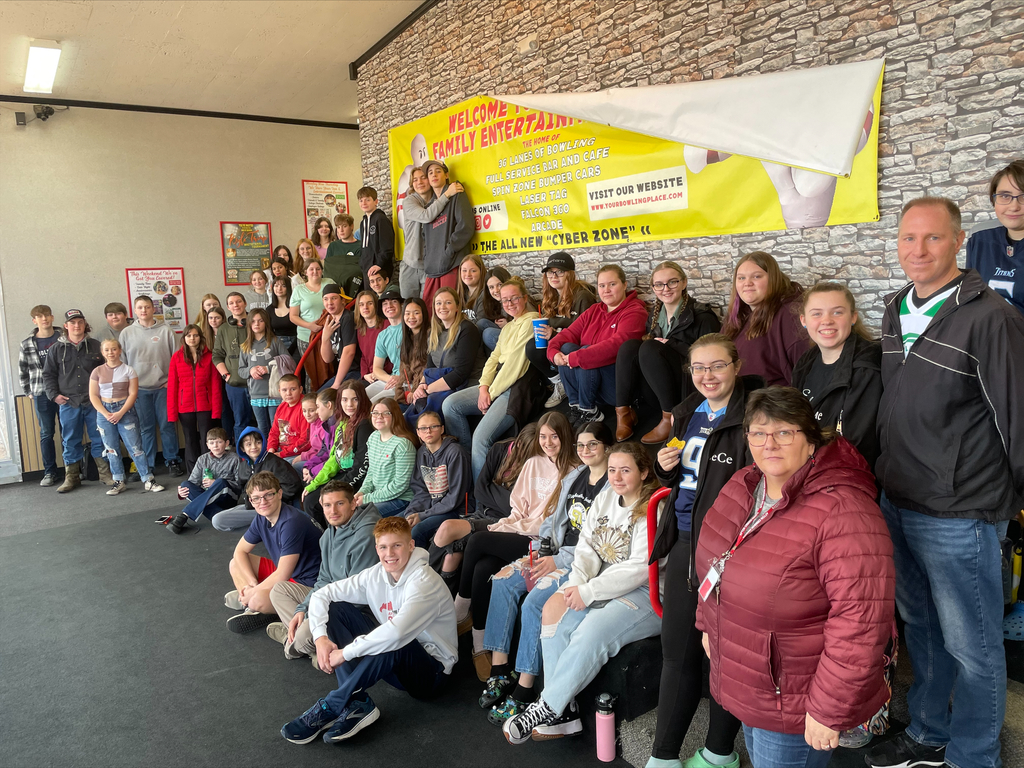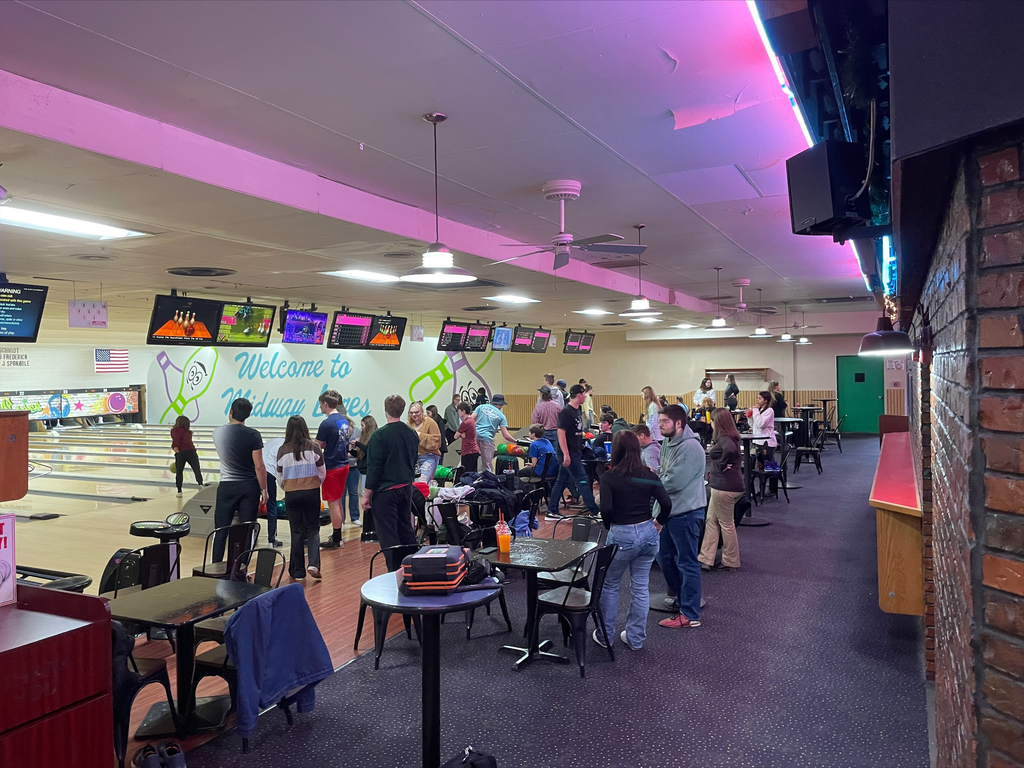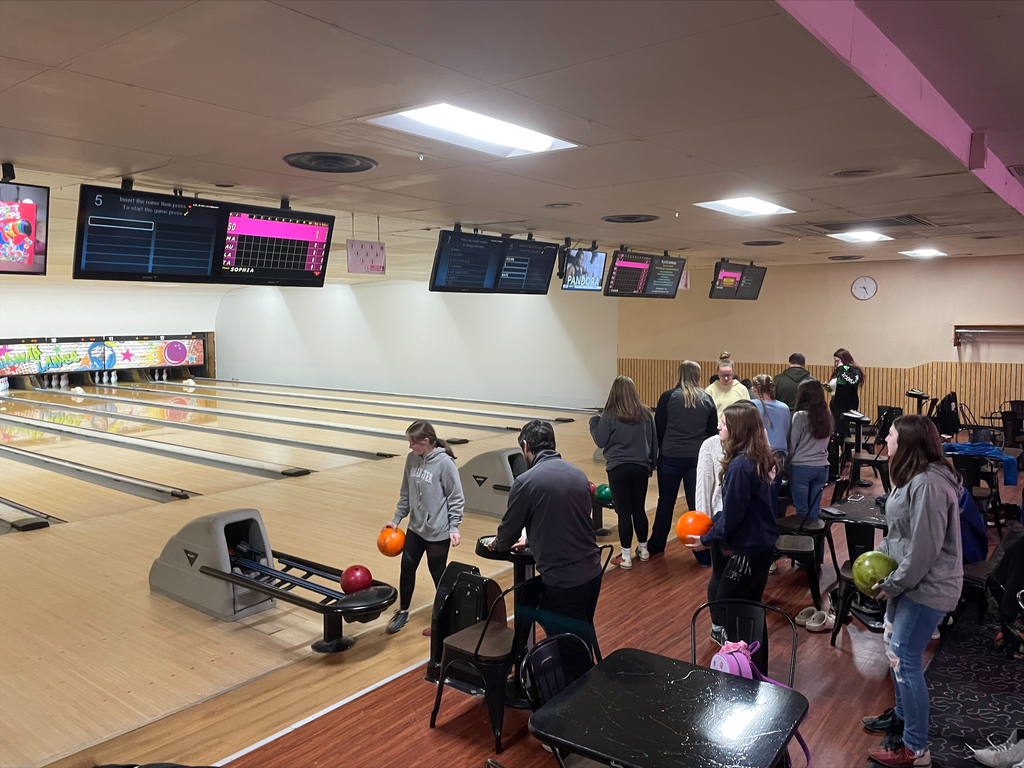 We have been hearing that some elementary school families have not been receiving a copy of our weekly email newsletter. If you are not currently receiving our newsletter on Fridays, please contact the elementary office and provide them with your email to sign up.

The Section IV Wrestling Championships for Boys and Girls DI & DII on February 11, 2023 at the Visions FCU Veterans Memorial Arena will use GoFan Digital Ticketing. Here is the link and QR code. We hope to see you there!
https://gofan.co/app/events/893520?schoolId=NYSPHSAAIV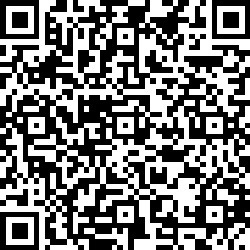 First grade had fun exploring optical illusions by creating thaumatropes in STEAM class.