All after school activities are cancelled for today. There will be a single dismissal for the elementary and middle/high schools at 2:30 p.m. Stay safe and warm.
There are no after school athletics tonight. There will be no practices or games.

Congratulations to the JV Girls Basketball Team on winning their second game of the season vs the Visiting Harpursville Hornets 49 to 20! The game was won on great team defense and unselfish passing of the ball to open players. Solid defense and rebounding was led by Amber Palladino and Emmeline Vrooman. On the offensive end Anna Cable led the charge with 14 points and Emily Baciuska backed her up with 8 points from the inside. From the 3 pt line ZetaBea Bushaw, Misty Bushaw and Kate Baciuska each had one 3 drop. Here are highlights from the game:
http://www.hudl.com/v/2K6G0p
The Teams next game is Home vs GMU on Monday December 19th.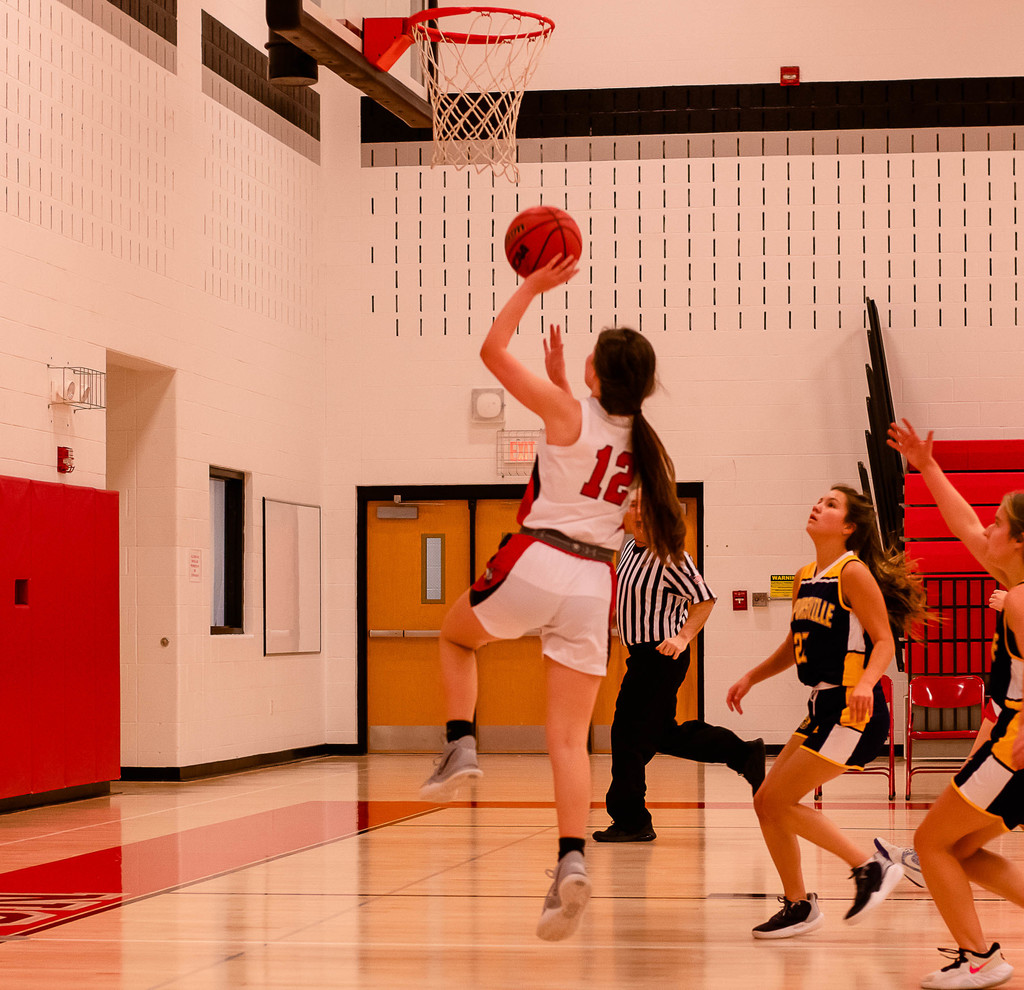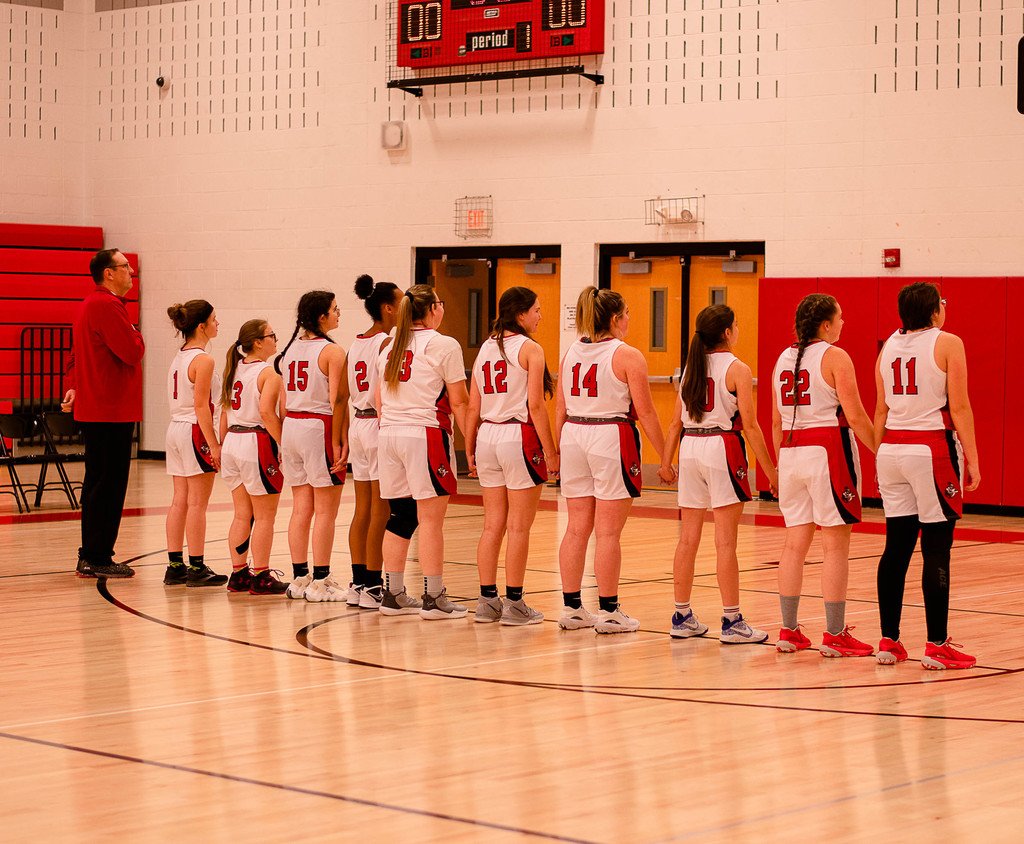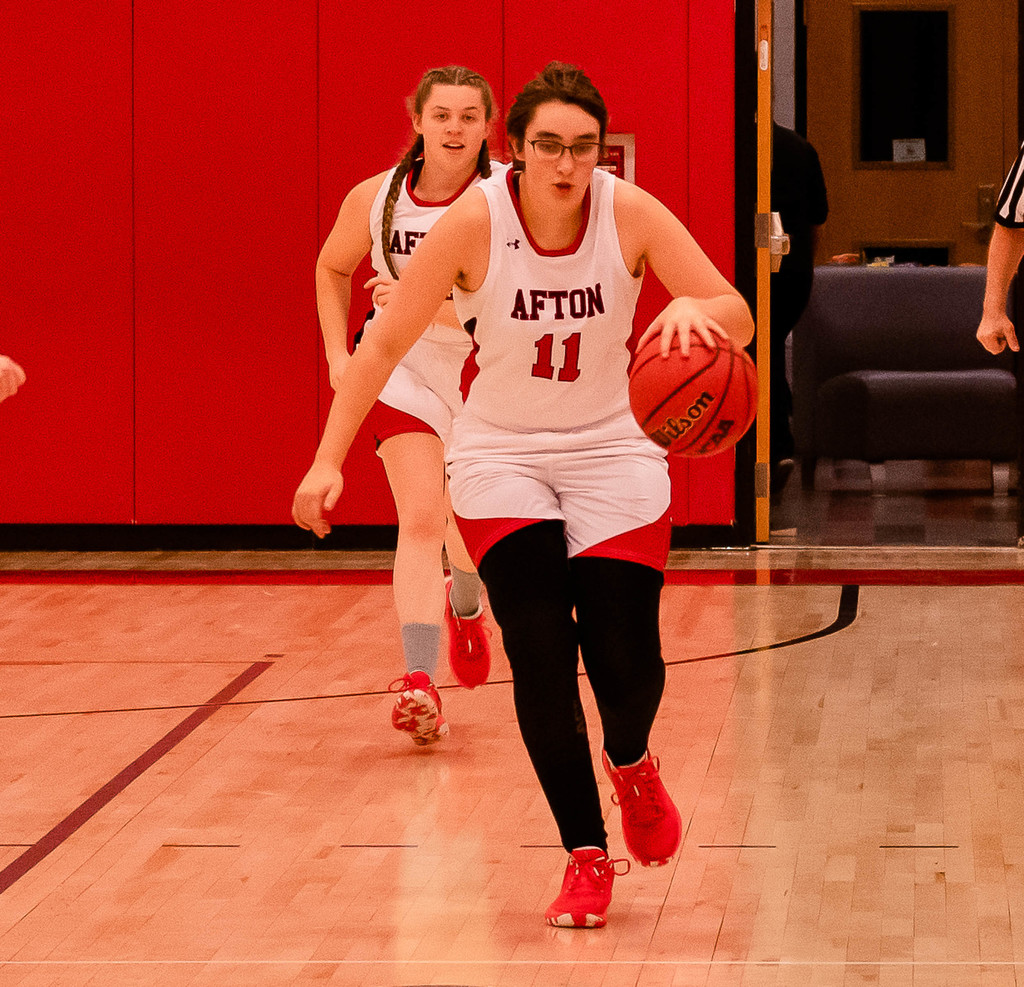 Modified volleyball against Greene (Friday) is moved to next Thursday at Greene.

Hello, Afton Community! If the school closes on Friday due to inclement weather there will be two performances of the Wizard of Oz on Saturday December 17th. One at 3pm and one at 7pm. Come out and support the ACS Drama Club!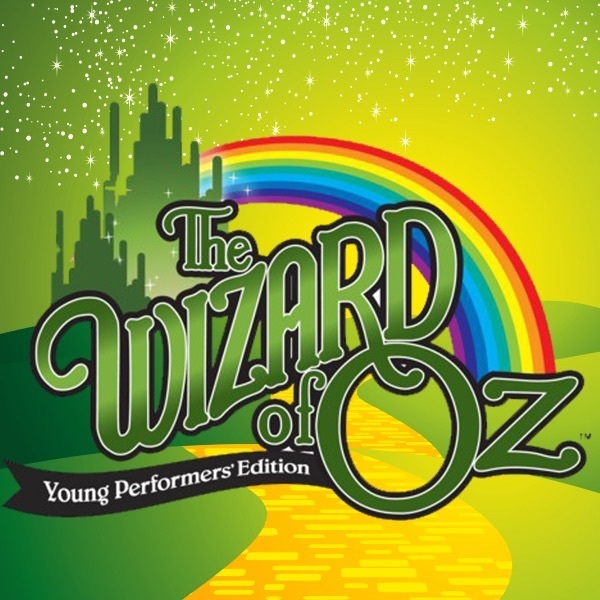 Hello, Afton Community! Here are our shoutouts for the week! Staff Shoutout: Frannie Baciuska: She is always a beautiful ray of sunshine trying to brighten everyone's day with her infectious smile. Also, she is always working so hard. She is so supportive. Student Shoutouts: Silas Greenman: Excellent focus and commitment to writing. He was able to take feedback on his writing and adjust it for improvement. Damien Nickerson: For advocating for himself and speaking up about what he needs. He is also a conscientious worker in all of his classes. He prioritizes his learning! Ryan Dawson: Shout out for remembering so much chemistry! Marcus Chavis: Shout out for acing his organelles quiz! Chevelle Griswold: Shout out for sharing her beautiful art. Dominic Westbrook: Shout out for being a total expert in robotics class. Jesse Voltz: Shout out for teaching me things I didn't know in Medical Terminology class. Kate Baciuska: Shoutout for contributing so much as an advanced Biology student. Alex Padua: Shoutout for sharing her Christmas spirit and artistic talent. Cooper Pingitore: Shoutout for sharing his artistic talent in Spanish class. ¡Muchas gracias! Bryan Hoyt: Shoutout for helping a middle school student with their locker organization. ¡Bravo Brian! Britney Poss: For helping others with their organization.
Hello, Afton Community! We are hosting an Afton CSD Athletics Committee meeting on December 21st from 4:30 p.m. - 6:30 p.m. in the BOE room. All are welcome to attend. If there are any questions, please call the HS or District office.
Hello, Afton Community! The lockout is lifted. The suspect is in custody.
Hello, Afton Community, ACSD is currently in a lock-out as a precautionary safety measure. Law enforcement agencies in Chenango and Cortland Counties are apprised of the situation and in communication with area schools. A reminder during a lock-out, there will be no unauthorized exit or entry into the building. As soon as we exit out lock-out, you will be notified.
The Afton Girls JV Basketball Team opened their season with a loss to Bainbridge 62 to 12. Anna Cable led our team with 6 points.
Hello, Afton Community! Yesterday, our elementary and middle/high school principals inspired our students to be community upstanders! Not only did they teach our middle and high school students students about bullying and cyber bullying, they also taught our students ways to report it. Our Student Services Department collaborated by providing students with a hands-on reinforcement activity. Teachers led fantastic roundtable discussions! Afton Proud!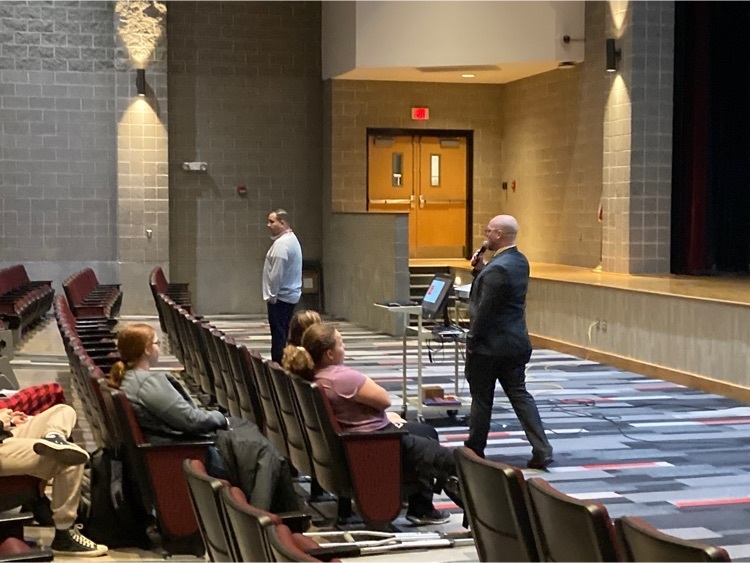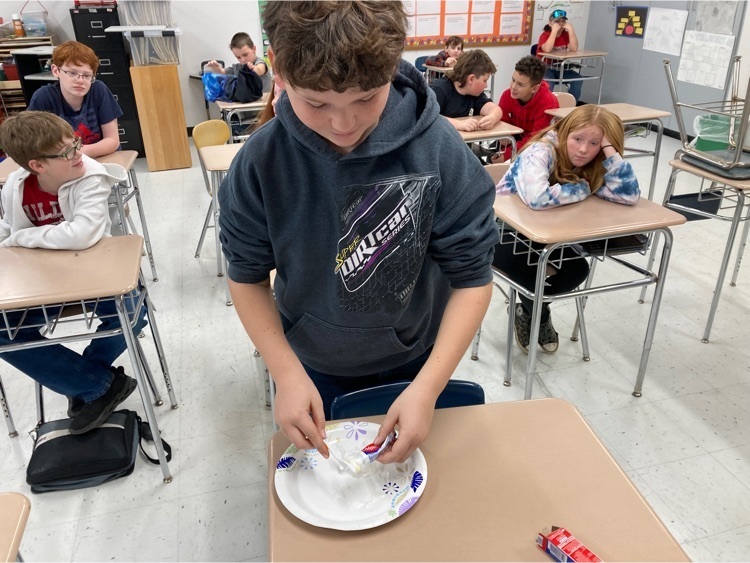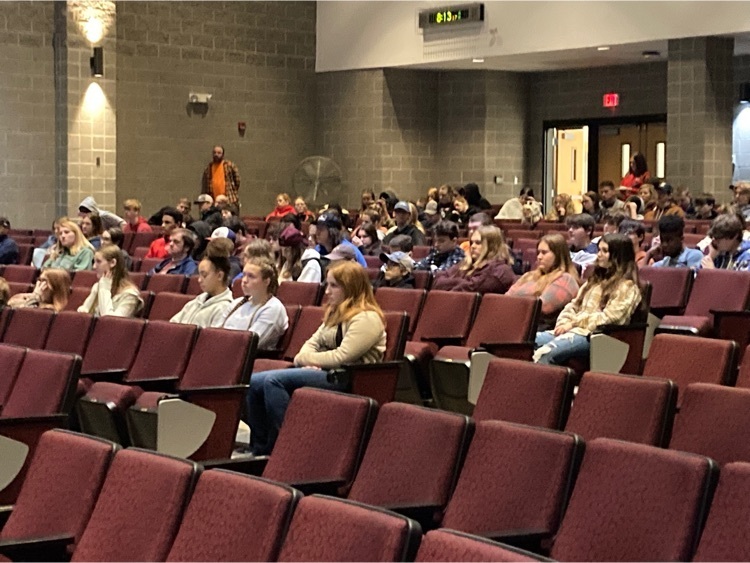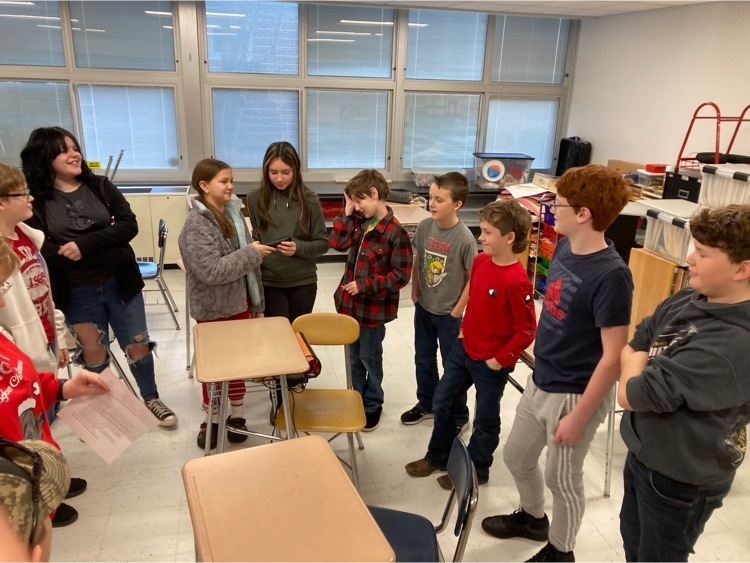 Hello, Afton Community! Here is the New York Thursday Update for December!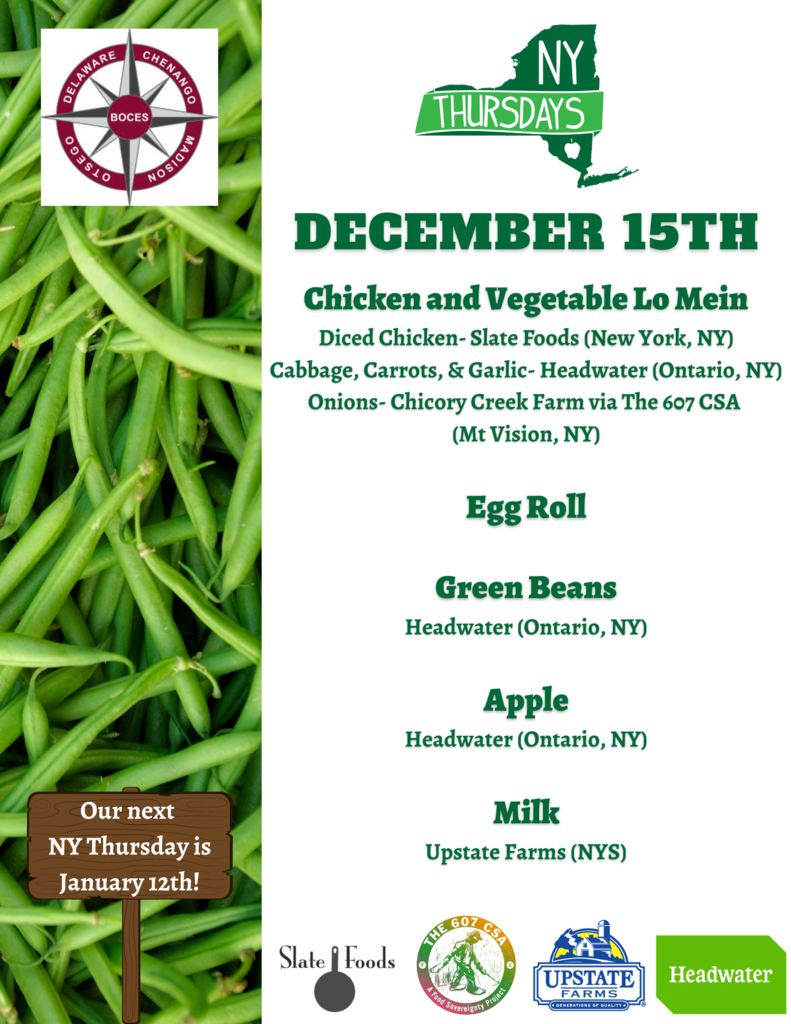 Games for tonight: Varsity Bowling is away at Bainbridge-Guilford at 3:00 p.m.​ 8th Grade Volleyball is home against Oxford at 4:30 p.m.​ 7/8 Grade Basketball is away at Oxford at 4:30 p.m.​ Girls JV Basketball is home vs. Bainbridge-Guilford at 5:30 p.m. Let's go, Teams!
The 8th grade volleyball team had a very close loss to Sidney tonight. Great game ladies!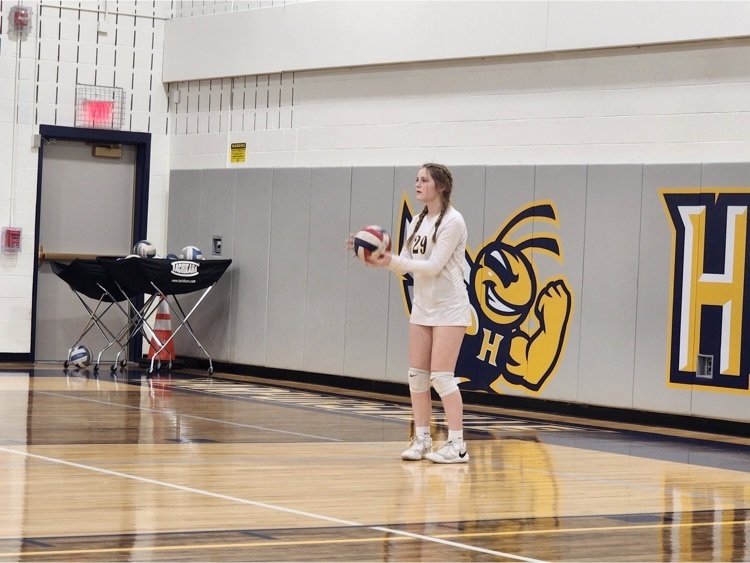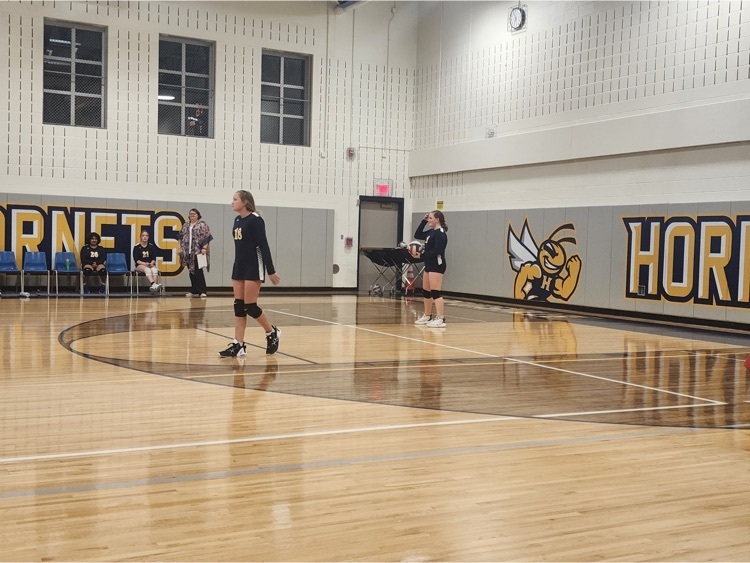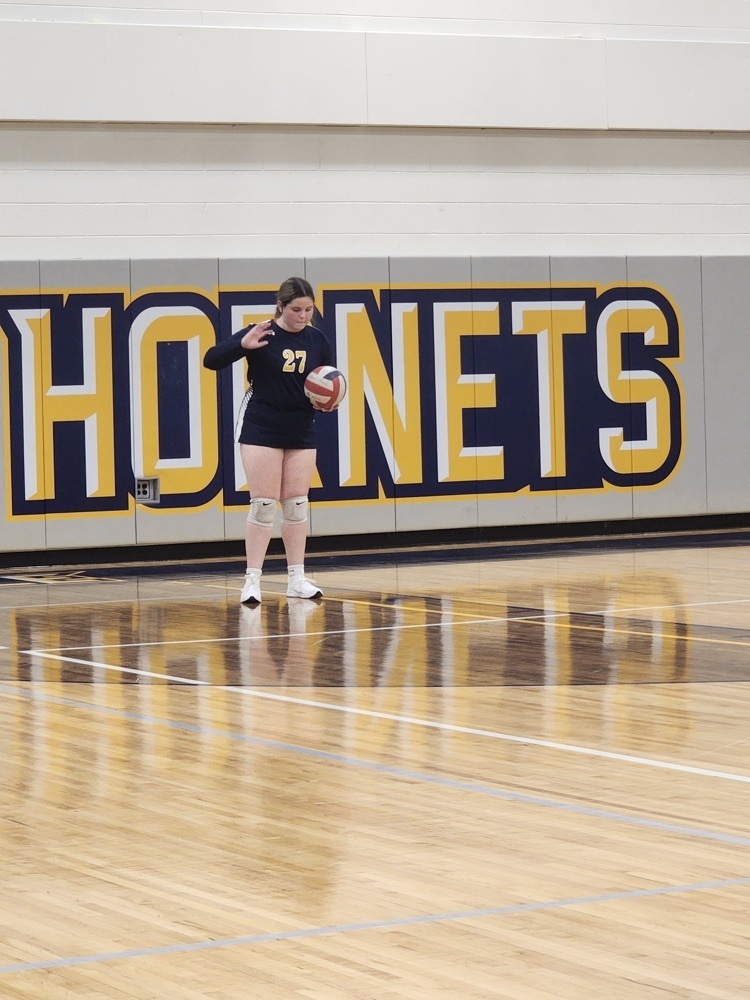 The 7th grade volleyball team won their game tonight at home against Sidney. Great job ladies!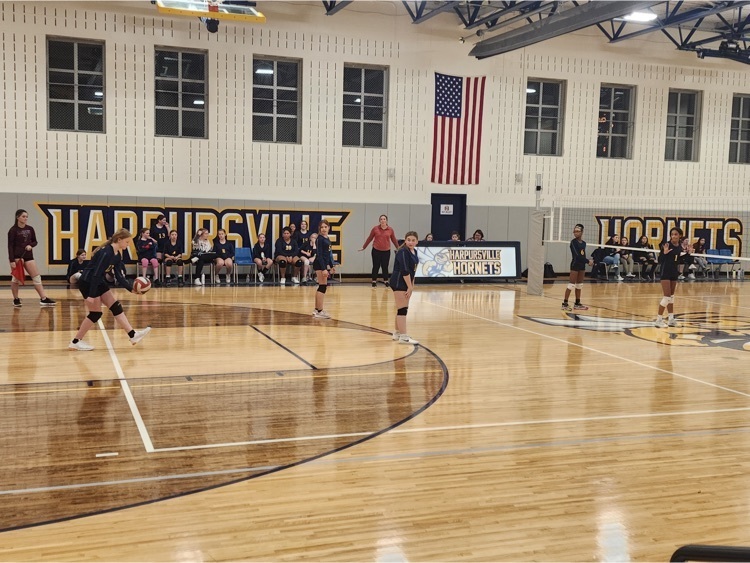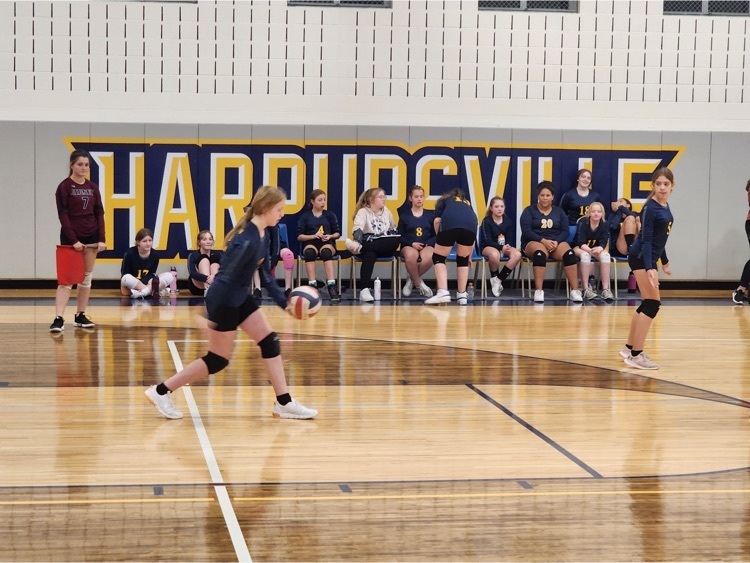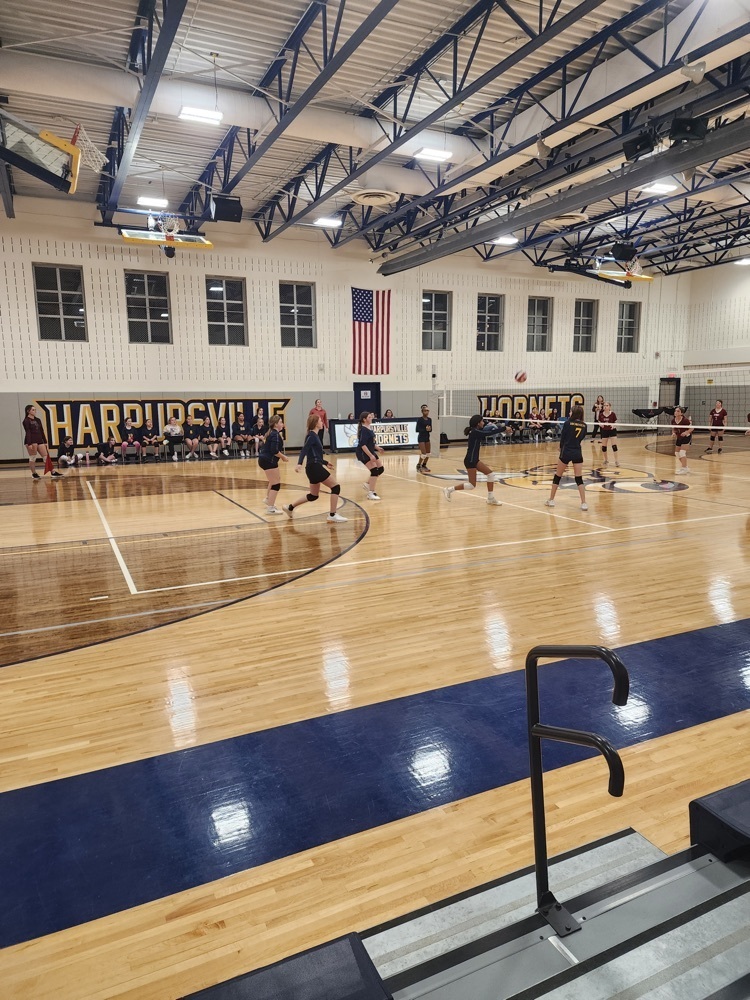 Hello, Afton Community! Here are some recent sports updates: Varsity basketball lost 46-21. Carter Burns had six points. JV basketball lost 31-30. Marcus Chavis led the team with 12 points.
Congratulations to Afton's scholar athletes! Keep up the great work!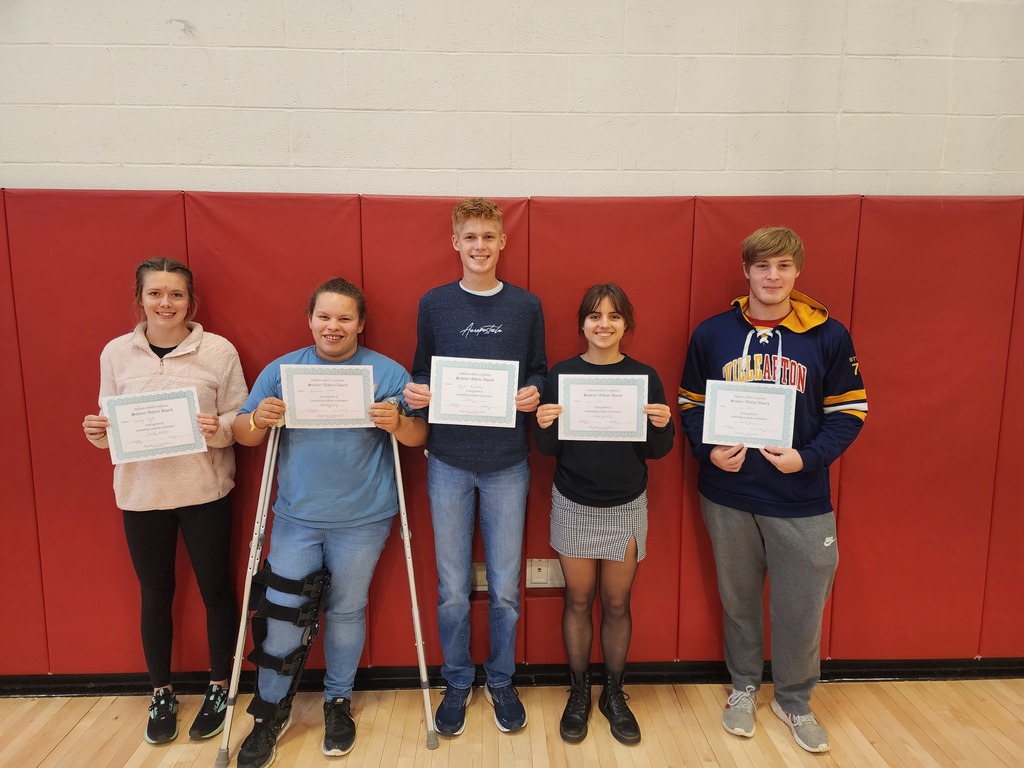 The modified boys basketball team had a commanding victory over Deposit-Hancock last night. Here are some photos!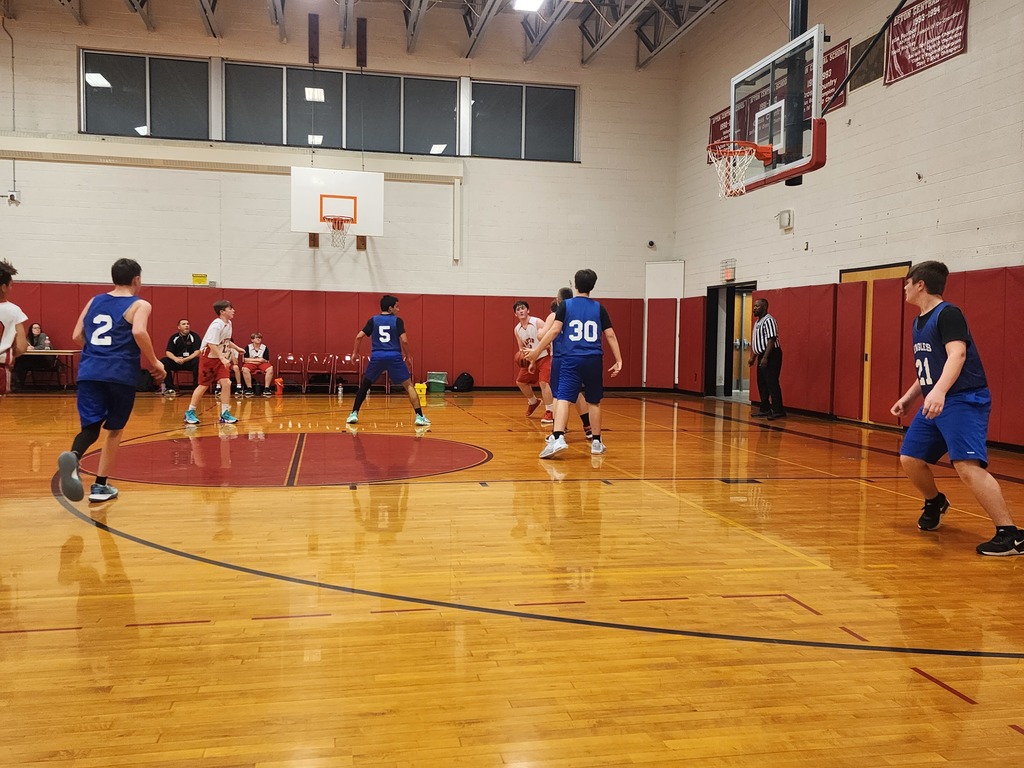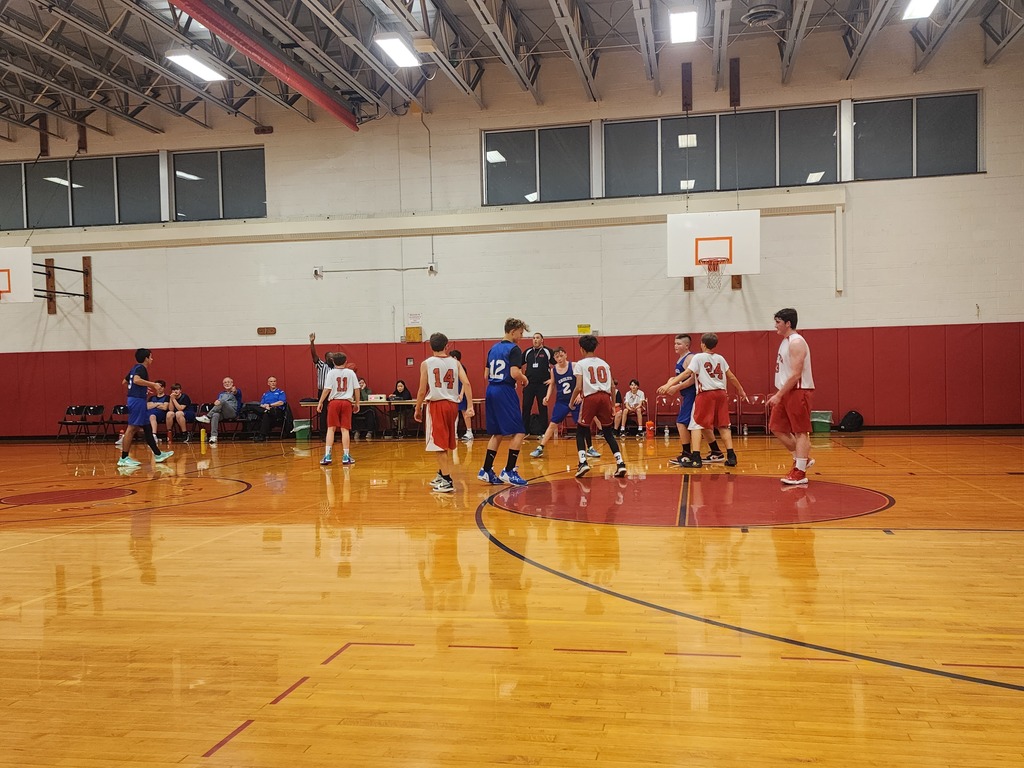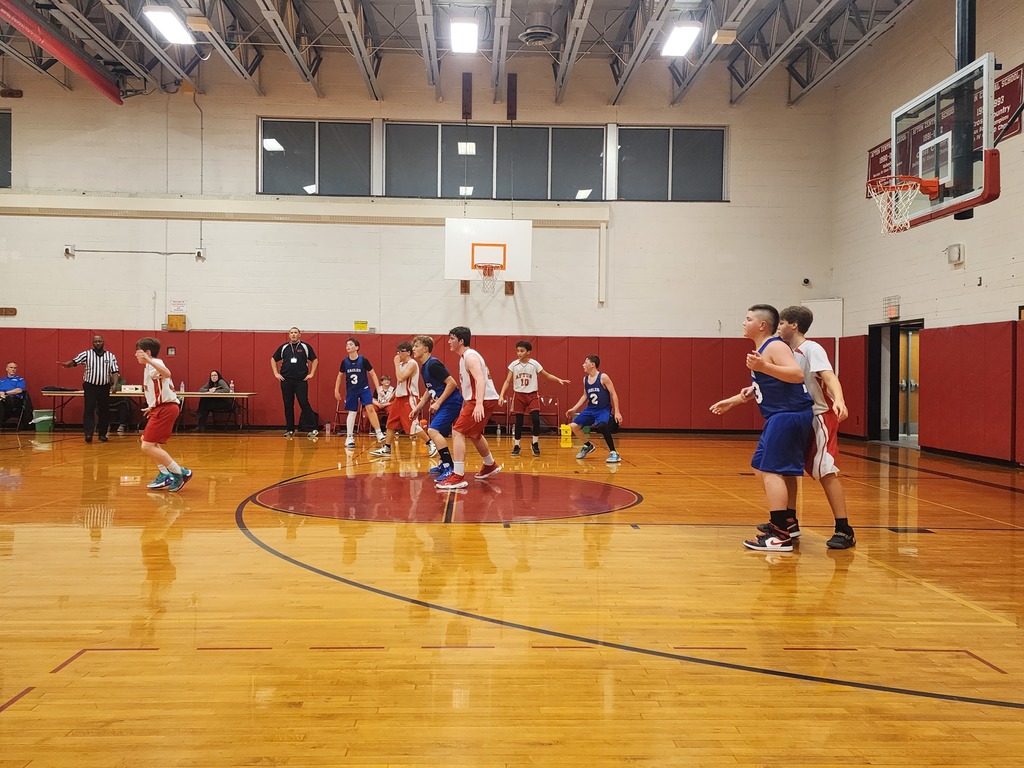 There will be a modified girls basketball parent meeting on December 21st at 5:30 p.m. in the high school library. Players are welcome to attend.